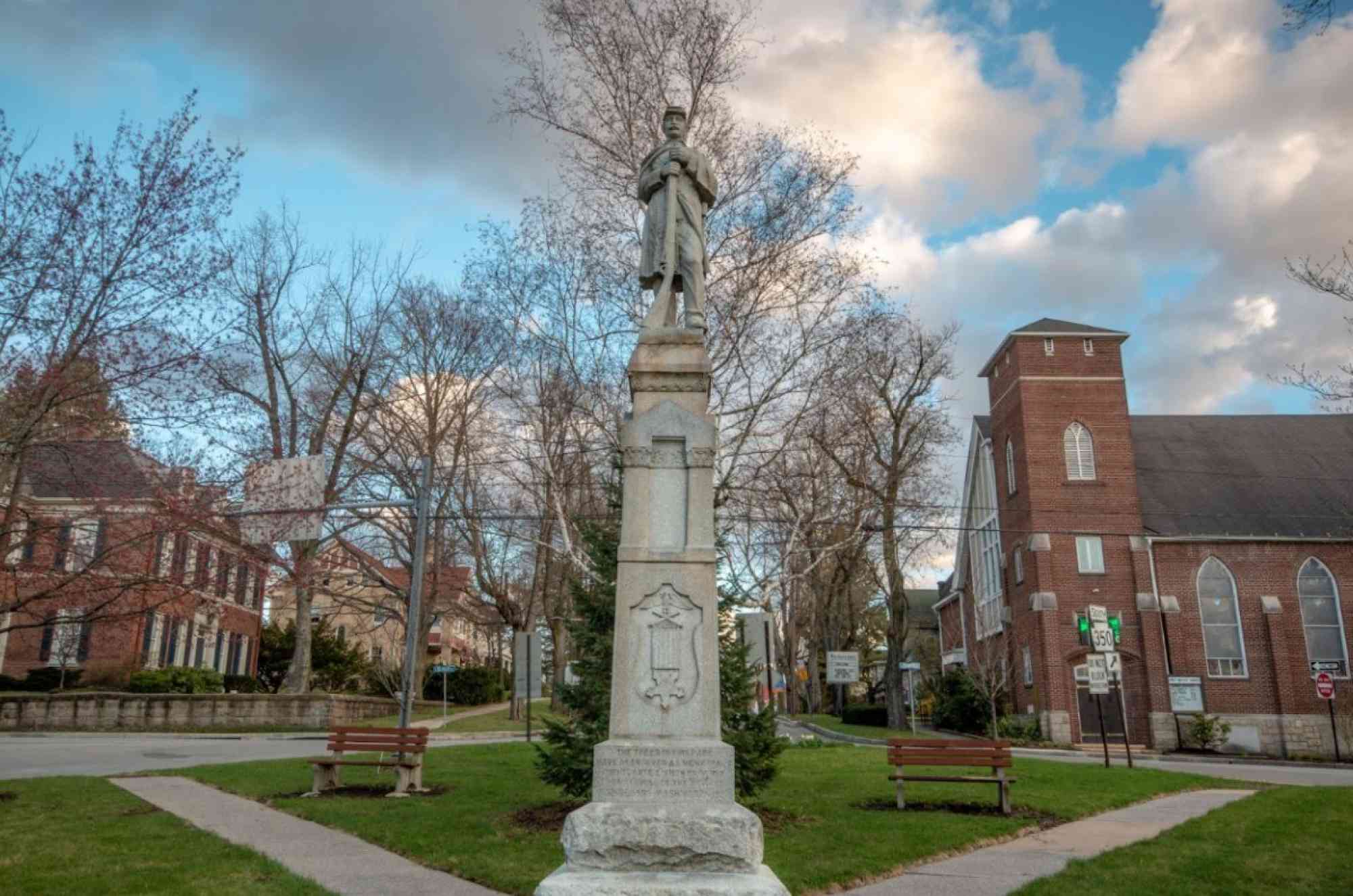 Get some Happy Valley inspiration for your 2023 adventures
Take a trip that's filled with world-class festivals, record-breaking sporting events, outdoor adventure and meals made from food harvested in nearby fields. Welcome to Happy Valley, where there is something for everyone!
From shopping in downtown State College to cheering at a Penn State football game, fly fishing in Bellefonte to exploring Penns Cave and Wildlife Park — what will your adventure look like?
The 2023 Happy Valley Inspiration Guide is here to help. Let the stories and events spark your imagination and help you make your getaway amazing. Here's what you'll find inside.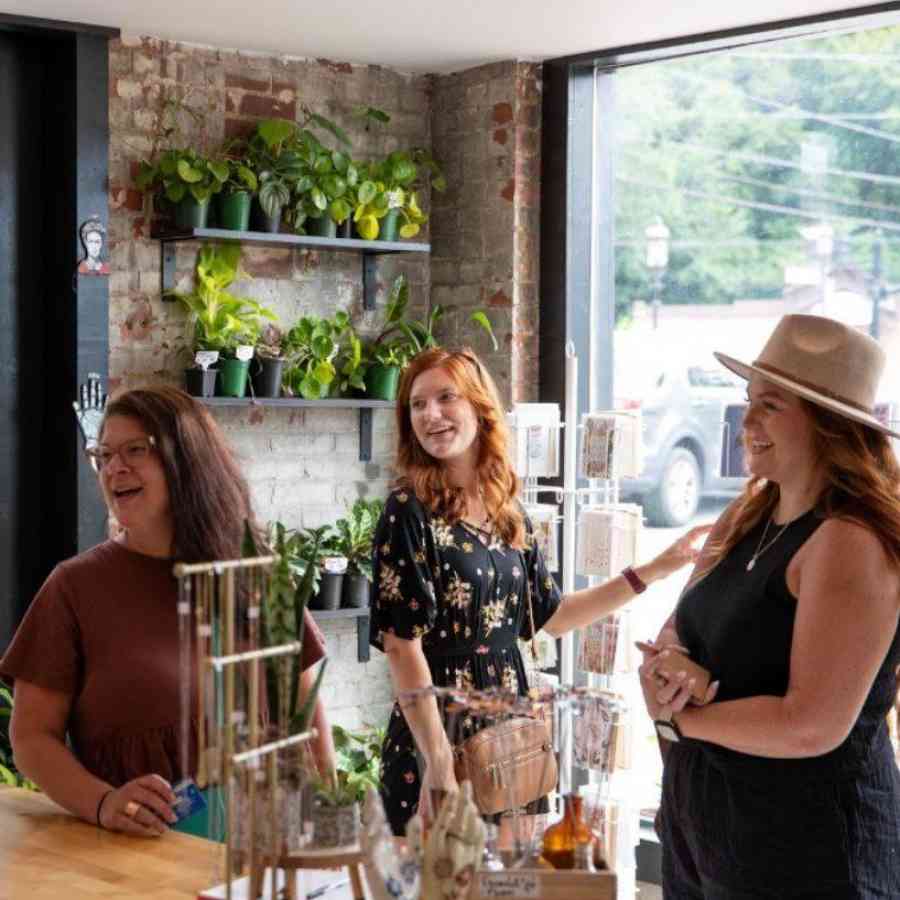 Plan your trip around Happy Valley's marquee events. Happy Valley has an abundance of traditions that come around only once a year, what a great excuse to plan a trip! Next, where do you stay? Happy Valley Inspiration Guide has you covered, with more than 70 places to stay all across Happy Valley, your only worry will be when your vacation will end. Get lots of rest, because your adventure is only just beginning.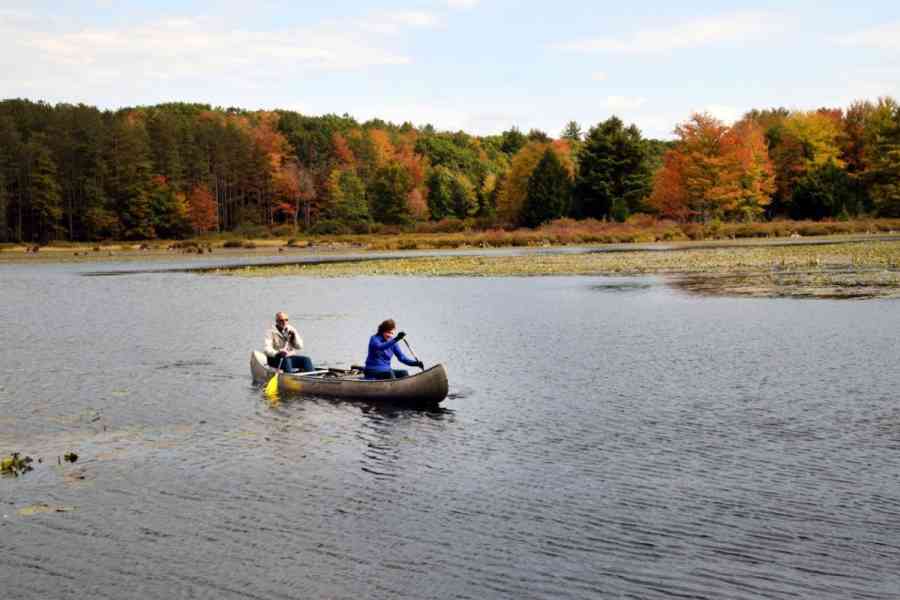 Get outdoors — we have adventures just waiting for you. The Happy Valley Inspiration Guide has an array of places to begin. Try something new with our Happy Valley bucket list or start with our Outdoors list for a variety of inspiration. Whether it's hiking at Colyer Lake or paddling at Spring Creek, Happy Valley has an adventure fit just for you.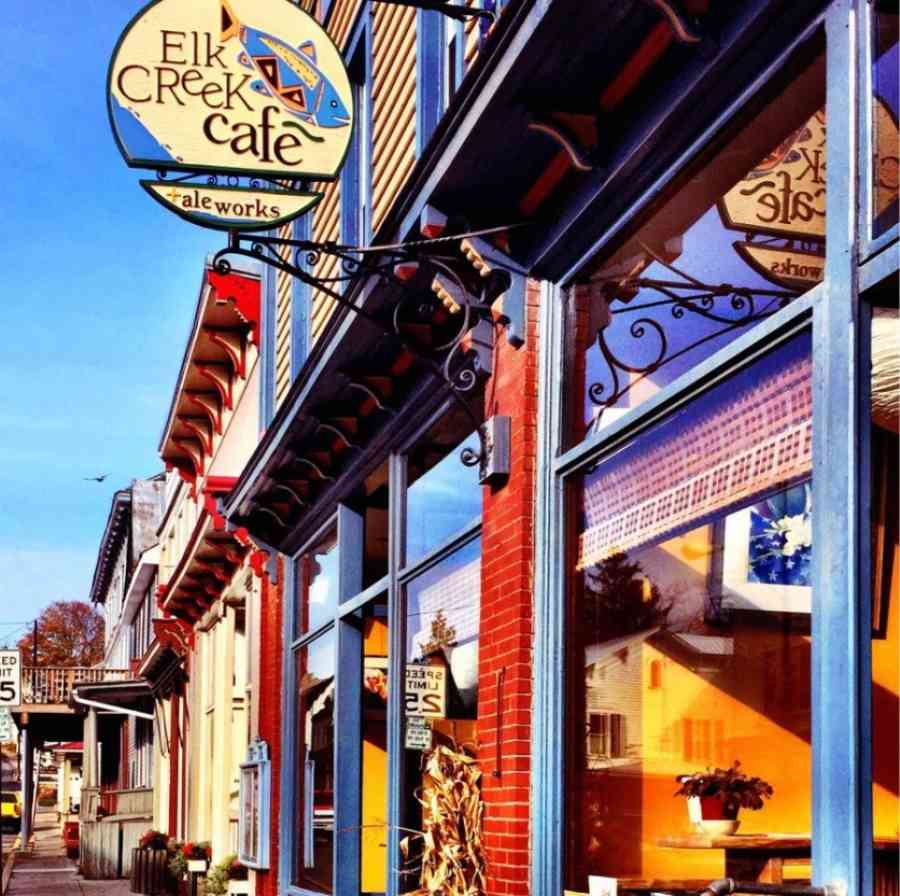 Take a tasting tour. Need a meal fit for an adventurer? Happy Valley's got you covered. With so many dining experiences across the valley, you will never go hungry. Whether it's breakfast, lunch, dinner, or dessert, Happy Valley's dining experience is individualized to your cravings.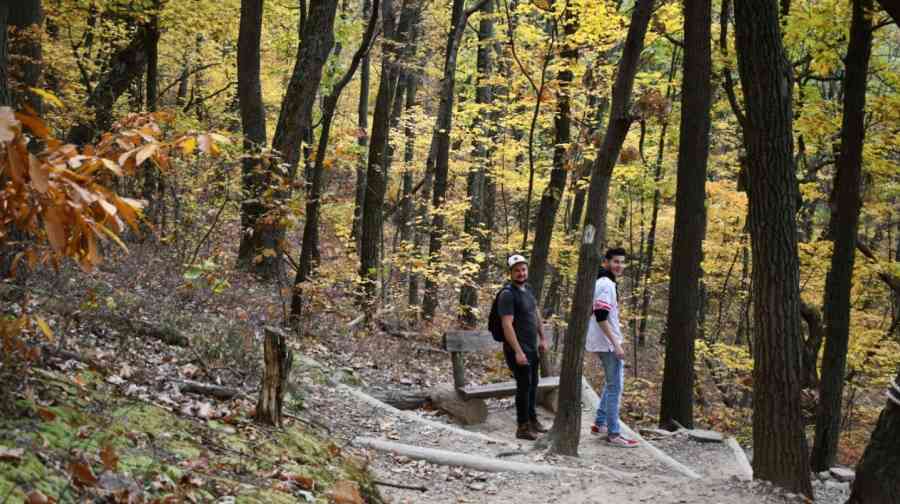 Discover new valleys. With all those options, how can we fit it all in? Try following our "Spend a Day" guide. The Happy Valley Inspiration Guide gives you inspiration individualized to each part of Happy Valley. Whether it's Bellefonte, State College, Penns Valley, or Bald Eagle Valley, we've created a list of options for you.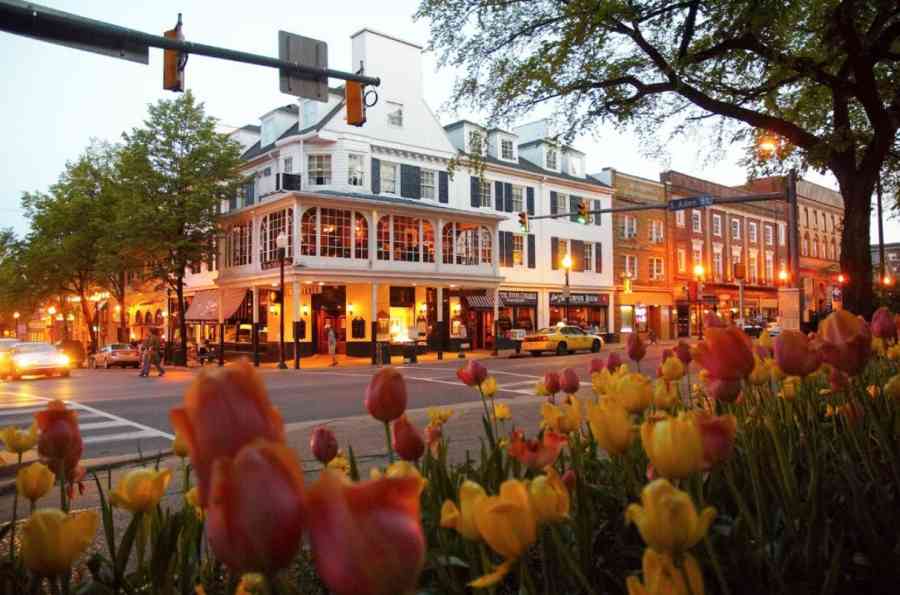 Walk historic paths. Who says you can't make an adventure out of learning, because we don't! Try visiting some history at one of our historical sites throughout Happy Valley. There is so much history behind Happy Valley, that all of our historical sites will open your mind to learn something new. With hands-on activities, immersive experiences, and museums galore, you will never be bored learning about Happy Valley.
Enjoy the arts. A Downtown State College tradition is The Central Pennsylvania Festival of the Arts; but there are many places in Happy Valley where you can see art the rest of the year. Happy Valley has 55 locations to view a plethora of art, including musical performances at the Bryce Jordan Center, theatrical performances like "Fiddler on the Roof", the "Print and Printmaking Show" at the Bellefonte Art Museum, and much more.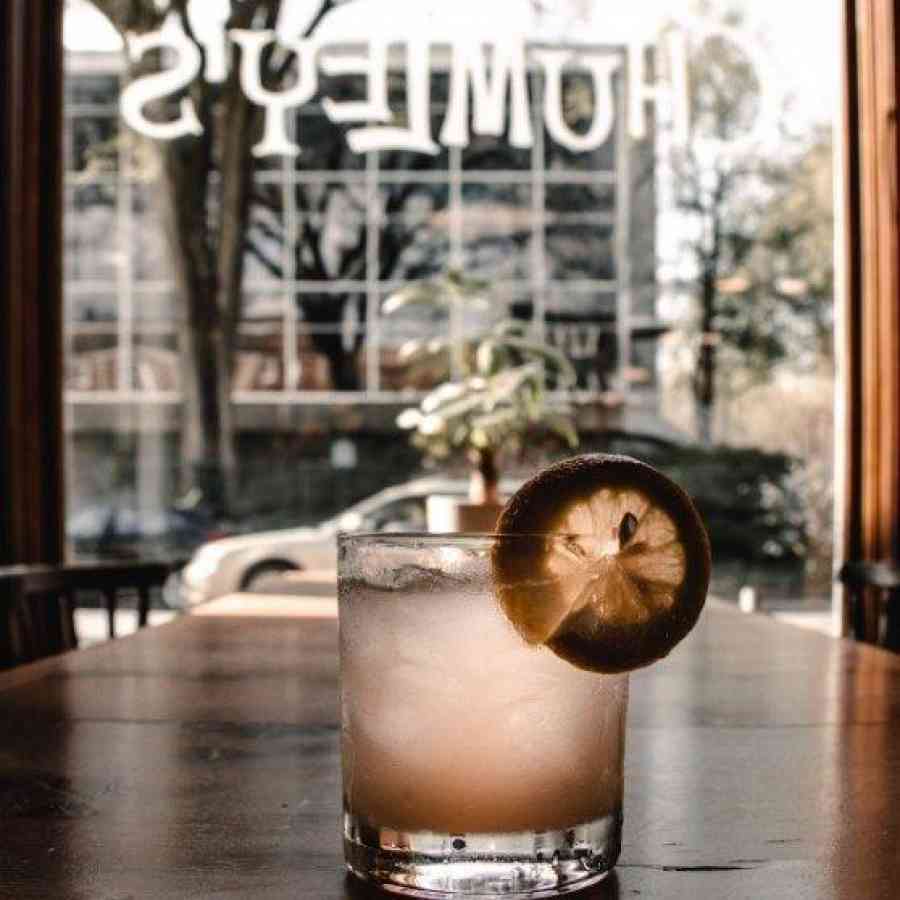 Take an Agventure. In the list of adventures available, we also have Happy Valley Agventures. There are 1,023 farms in just Centre County Pennsylvania, and they provide a unique world of Agventures. Try some of our favorite farm-to-fork restaurants, like RE Farm Cafe or Pine Grove Hall. Happy Valley has many great ag-destinations like Tait Farm Harvest Shop and Greenhouse or Long Lane Farm Stand to purchase locally produced and grown products. Enjoy spending time with goats? Try goat yoga, goat visits, goat grams, and more goat-related activities at Nittany Meadow Farm. Or, pick your own flower bouquet at Rooted Farmstead.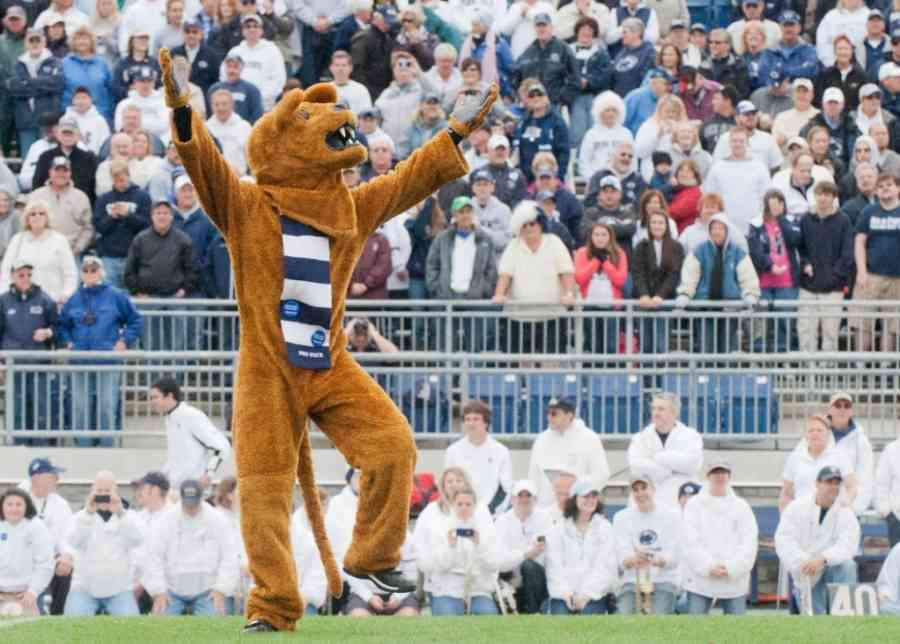 Take home unique treasures. When it is almost time to go home, take a piece of Happy Valley home with you to remember all your adventures here. Try one of our bazillion stores across Happy Valley to give you memories to last a lifetime. Whether it's getting more supplies for your next adventure or a new Penn State jersey, Happy Valley has it all.
Adventure starts with inspiration, and inspiration starts with us. The 2023 Happy Valley Inspiration Guide is here to give you tips and tricks to make your stay more than exceptional.