GRIT Gravel Grinder brings mixed surface biking to Rothrock State Park in 2021
On the edge of State College, Rothrock State Forest offers over 200,000 acres of forested ridges and rhododendron-lined streams, as well as over a hundred miles of trails. This swath of public land has long been a favorite haunt for hikers, trail runners and mountain bikers, but in recent years, a new user group has been flocking to the forest to enjoy its 200-plus miles of gravel roads and snowmobile trails.

Gravel, or "mixed surface," cycling is the latest up-and-coming discipline in the sport. The usual machine of choice is something that looks like a cross between a road bike and a mountain bike, with drop bars and knobby tires, but any bike can be a gravel bike. The whole point is versatility -- a "mixed surface" ride might mostly follow gravel roads but also include some pavement, chunky doubletrack trails and even singletrack. This discipline goes back to the raw core of cycling for adventure and exploration, the "go anywhere, do anything" mentality we all loved about bikes as kids.
A bike rider's paradise
The last several years have seen a boom of events around the country taking advantage of the opportunities that mixed surface cycling offers and trying to capture the essence of exploration, adventure and camaraderie. They often have a less serious atmosphere than road or even some mountain bike events and races -- but that isn't to say they aren't equally as difficult, if not more so.

Over the past few years, gravel races/rides have popped up in central Pennsylvania. Keystone Gravel traverses 80 miles of Tiadaghton and Sproul State Forests (near Jersey Shore, PA) in September, and UnPAved, based out of Lewisburg, offers distance options ranging from 30 miles to 120 miles in Bald Eagle State Forest in October. These events both sell out quickly every year and draw participants from around the country. It was only a matter of time before something similar would come to Rothrock.
Inspired by these other top-notch events and after two years in the making, the inaugural GRIT Gravel Grinder will be bringing gravel racing and riding to Happy Valley on June 6, 2020. This new event offers three distance options: 25, 49, and 65 miles -- something for every ability. The main goal of the event is to introduce people to the joys of gravel riding and racing, and to Rothrock State Forest as a destination.
Race organizer Tanya Hampton has spent the past few years exploring the forest on her bike and wanted to share her favorite spots with others. "Through exploring the forest I got to know the forest and what are the most challenging parts, the most scenic parts, and where there's phone reception," she says. "All of that is really important when planning a race."

The organizers also hope to attract newer riders to the event, which was their reasoning for providing shorter distances. "Newer gravel riders can come do the race and do 25 miles; it's still going to be hard for them and they can finish with a sense of success rather than failure and that's really important to us," Hampton said. And, she adds, getting more people into the sport matters more than just on race day.
"Riding bikes is such a lifestyle. It keeps you active and it's way more than a recreational toy. It's kind of like a weapon to battle everything. If you ride your bike to work you aren't creating as much pollution, you're saving money, you're staying healthy, you're building community. And that opens up the ability for more people in State College to have bike lanes and bike paths and safe riding experiences."
The organizers have also employed a unique strategy to ensure gender parity. They reserved half of the 300 available spots for women in a sport that normally has a 10-20% female participation rate.
"It's more fun when you know there's more competition," says Hampton of a larger women's field. She races for the Happy Valley Women's Cycling Bicycle Shop Team and remarks that she often doesn't have many female competitors at the events that she attends. So when registration for the men's field reached 150 participants, it closed and the organizers continued to try to fill the remaining women's spots. They succeeded. The event is sold out and the field will be half men, half women.
The GRIT Gravel Grinder will be based out of Tussey Mountain Ski Area, which will provide a base camp for racers to gather and prepare for the ride as well as celebrate afterwards. There will be a catered post-ride meal and Robin Hood Brewing Company is brewing a special beer just for the event. The Tussey Mountain family fun center will be open for riders and their families to enjoy after the ride. On Friday night before the ride, racers will be able to pick up their race packets and hang out at 814 Cidery with special guest Selene Yeager, a bike racer, writer for Bicycling Magazine and author of several books. On the route, there will be two aid stations with snacks and beverages as well as mechanical support provided by The Bicycle Shop. Other sponsors of the race include Specialized Bikes, Clif Bar, Drondiculous (a local drone photographer who will be providing footage of the event) and Freewheel Creative.
The GRIT Gravel Grinder is sold out, but that doesn't mean you can't enjoy Rothrock State Forest and the surrounding areas by bicycle. Check out the sidebar information below for tips on how to plan a great ride any time of year!

You don't have to wait for an event to enjoy the cycling that Happy Valley has to offer! Check out these options to get out and explore on your own: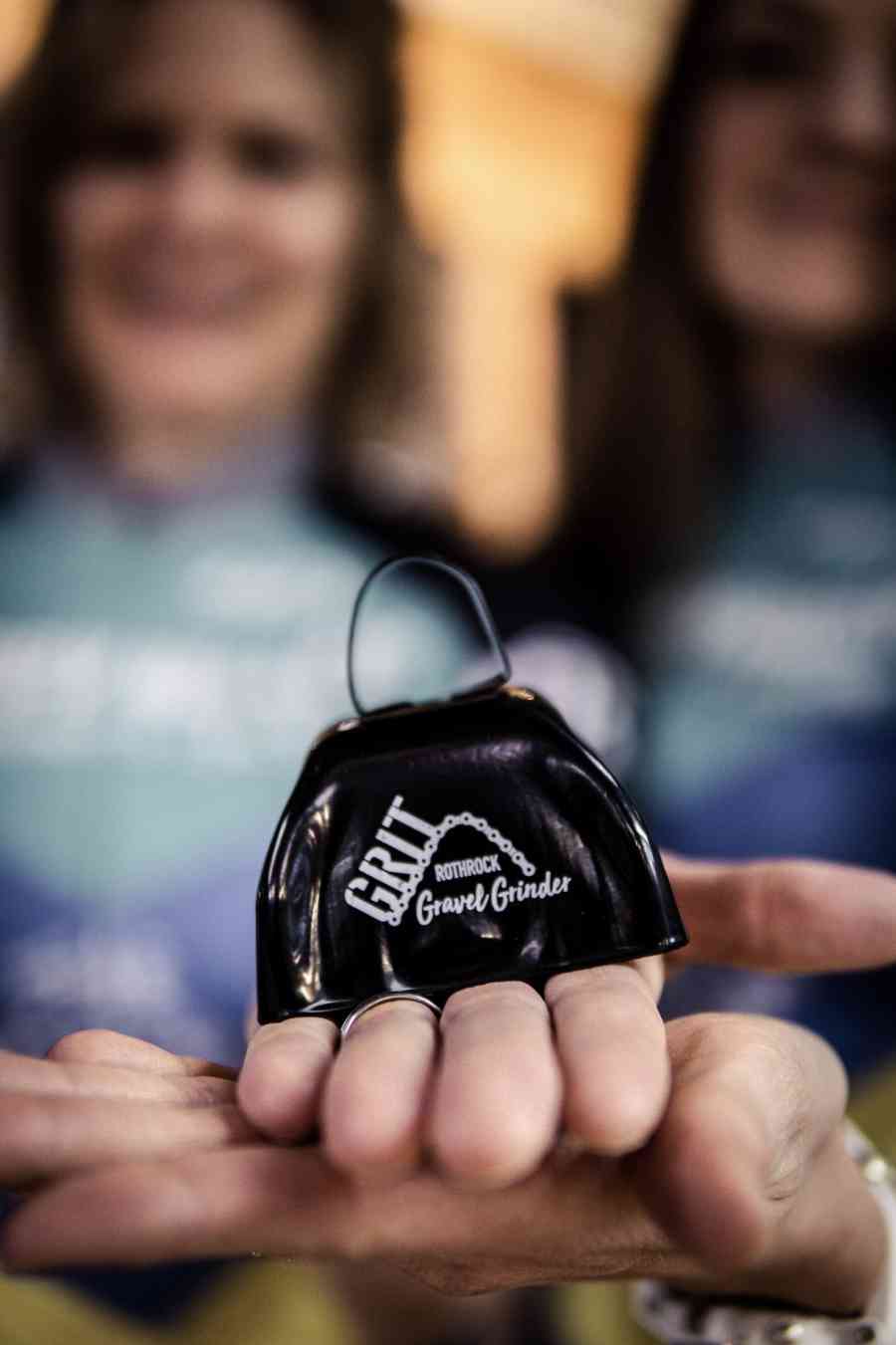 Group Rides
If getting out to explore on your own isn't your thing or you want to follow others until you get to know the area, join one of the area's many group rides. This is also an excellent way to meet others who share your interests!

Explore on your own
Want to get out on your own? Here's where to start:

Purple Lizard Maps is by far the best offering out there. The Rothrock State Forest, Bald Eagle State Forest and Moshannon State Forest maps guide explorations in and near Happy Valley. The Purple Lizard blog also details some route options if planning something yourself is too daunting at first. You can purchase maps online or at one of the local dealer locations.

We have an aggregated list of some of the best road, gravel and mountain biking trails here on our site.

Apps such as TrailForks and MTB Project are good places to start to find popular routes. You can also easily see data such as distance, elevation and difficulty, and read reviews and descriptions from other users. These apps also offer real-time location info and navigation, so you can worry less about getting lost (though be advised, many sections of Rothrock State Forest don't have cell phone service).