"Foodies of State College" creates a community to share the happy dining experiences in Happy Valley
When Hector Cruz visited Happy Valley for the first time — visiting his daughter at Penn State — he didn't know anyone. He says finding a place to eat was tricky. "Reading a review is just not the same as talking to someone about their favorite places to eat," he says. "You can't ask them questions or ask for recommendations."
Over the next few months and years, he fell in love with the area and the food. By 2018, he'd moved to Happy Valley. Still wishing that there was a better way to share the love of food with the Happy Valley community, he remembered a Facebook foodie group that had been very successful in his previous hometown in Florida. "Why not?" he wondered. "Let's see what happens." He started the Foodies of State College page on Facebook, as a positive way to share favorite dishes and happy dining experiences around Happy Valley.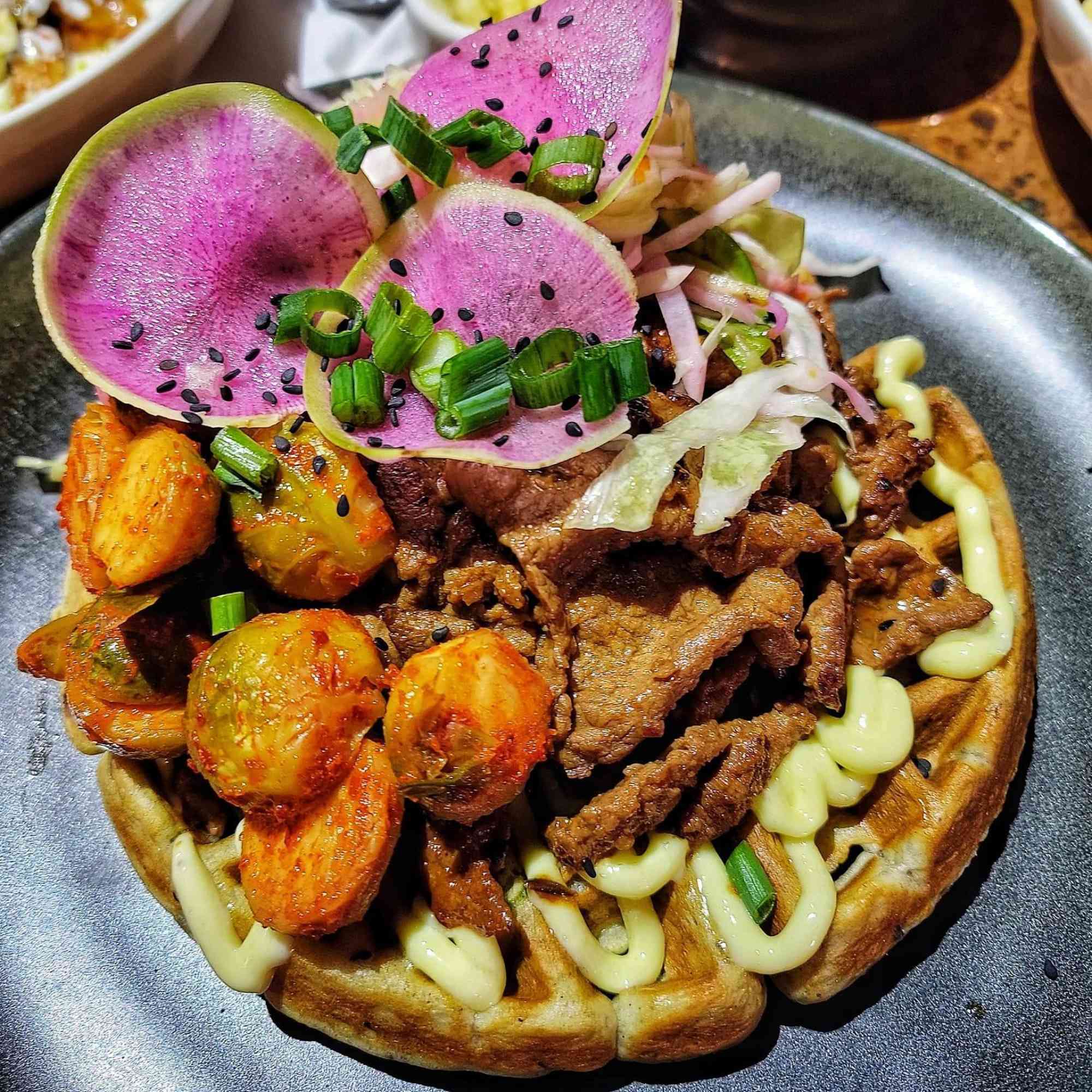 He says that at first engagement was very slow, with only him posting photos and reviews, and only a few likes here and there. But then, it started to gain momentum. Today, the group has close to 9,000 very engaged members, sharing everything from the best gluten free desserts to the favorite homemade tortillas, to tips to parents traveling in for graduation.

Hector talked to HappyValley.com about the 'secret sauce' to the foodie group and his tastiest recommendations (And I'm planning on trying every single one of them. You know, for the sake of research.). Read on!

HVAB: Do you have a culinary background (or do you just really like food)?
HC: I like to eat out and try new restaurants. I also enjoy cooking at home — I particularly like to make pasta and Latin food.
HVAB: There is a TON of engagement on the posts. What's the secret sauce that has made this group such a success?
HC: I've tried to keep the group positive. A lot of food pages on Facebook can have a negative vibe, but the community on this page has been extremely good.
We try to promote the positives about the restaurants in Happy Valley, Pennsylvania. The people in the restaurant business have suffered a lot during the pandemic, and I want to help them out.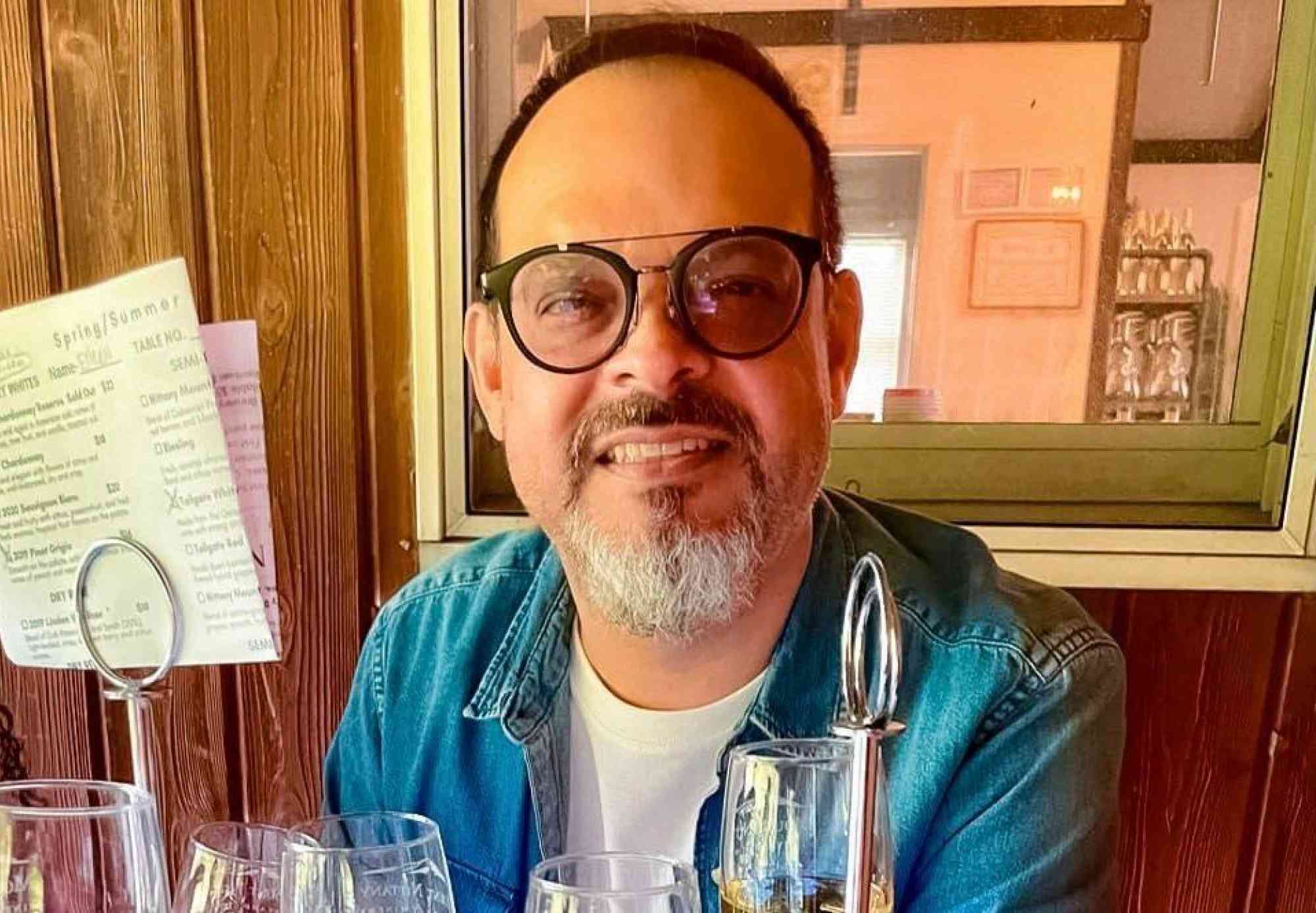 HVAB: Have there been posts or responses that have surprised you?
HC: Every post is very unique, and I enjoy every single one. A while ago, someone posted about Cafe Alina. I hadn't tried it before, and I love Pakistani food. Their post made me decide to try it and it's now one of my favorite downtown restaurants. It's amazing.
HVAB: Can you tell me a few places that you tell visitors they HAVE to try when they come to the Happy Valley area?
HC: I have so many recommendations!
For breakfast,
I like Sowers Harvest Cafe'. The food is fresh — it's either made there or brought in from local growers. The people are so nice and friendly, and always have a smile. It feels great to be there, and the food is amazing.
Want to go downtown?
I like Juana's. The chef is from Venezuela, and I love their arepa pabellón — my favorite is the pork. Another one of my favorites is Lupita's Authentic Mexican Food, which is opening a new location soon on Beaver Avenue.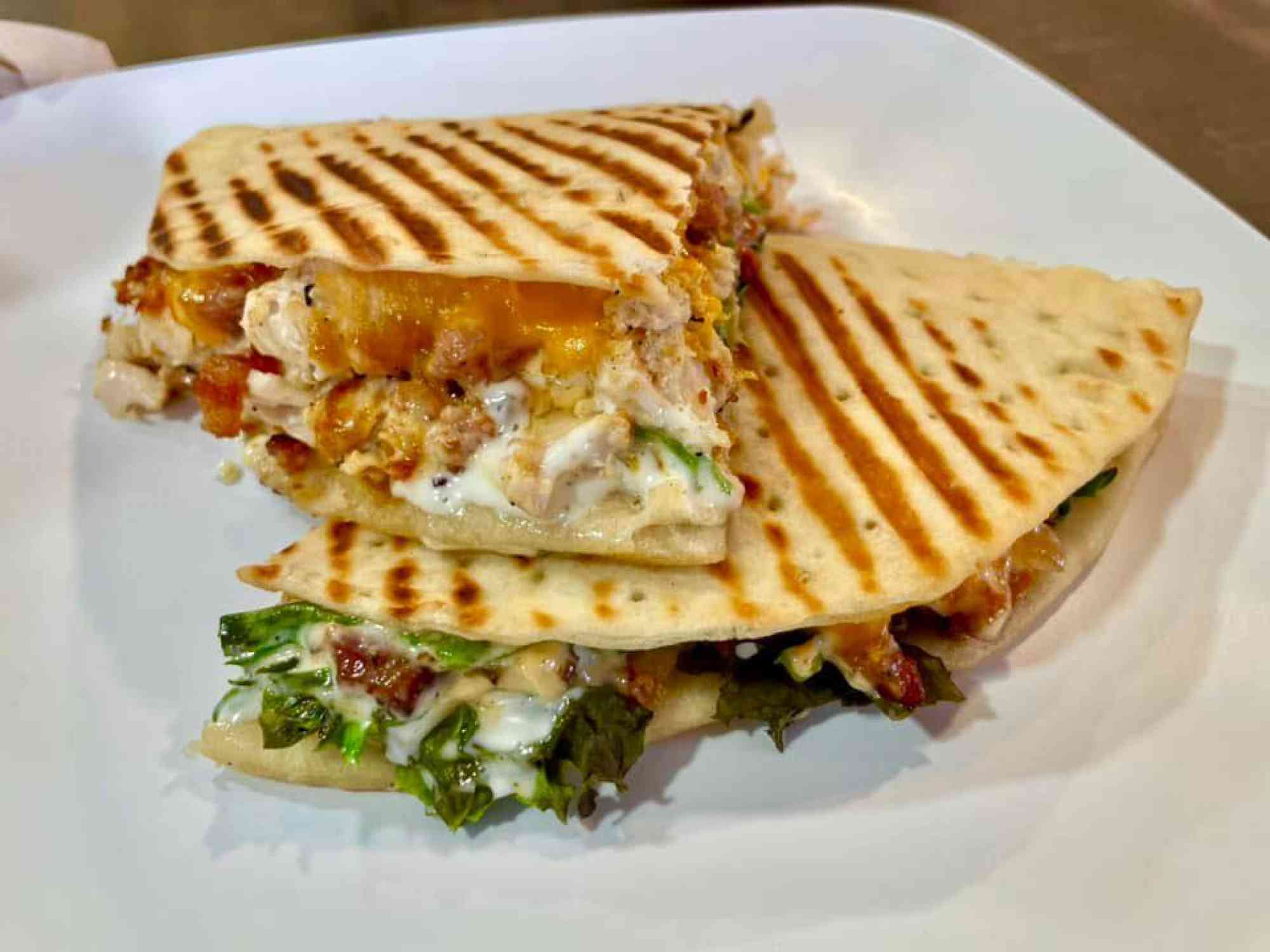 If you are looking for a fancy date night,
I recommend Pine Grove Hall. It's very unique and the food is very good. I also highly recommend RE Farm Café, where everything is about being fresh and local. It all comes from their own farm or small farm sources. Their five-course dinners are so well prepared.
In Bellefonte,
I like Bonfatto's Italian Market, URBN Flavourhaus and Nomad Kitchen at Big Spring Spirits. Their chef, Megan, changes the menu regularly, but she always has her hummus on it, and her hummus is … omg. (That's one of the things I really like about Happy Valley, by the way — a lot of chefs change their menus a lot to take advantage of local foods.)
Looking for coffee? My favorite is from Cafe Lemont — they have their own organic coffee, and it is so fresh. I love it.