Happy Valley Improv: James Tierney applies tenets of improv theater to sustain sense of community
By day, James Tierney is an educational consultant, math tutor and communication coach. By night, he's a member of the Happy Valley comedy and experiential event scenes. It's safe to say that he spends most of his waking hours practicing improvisational techniques.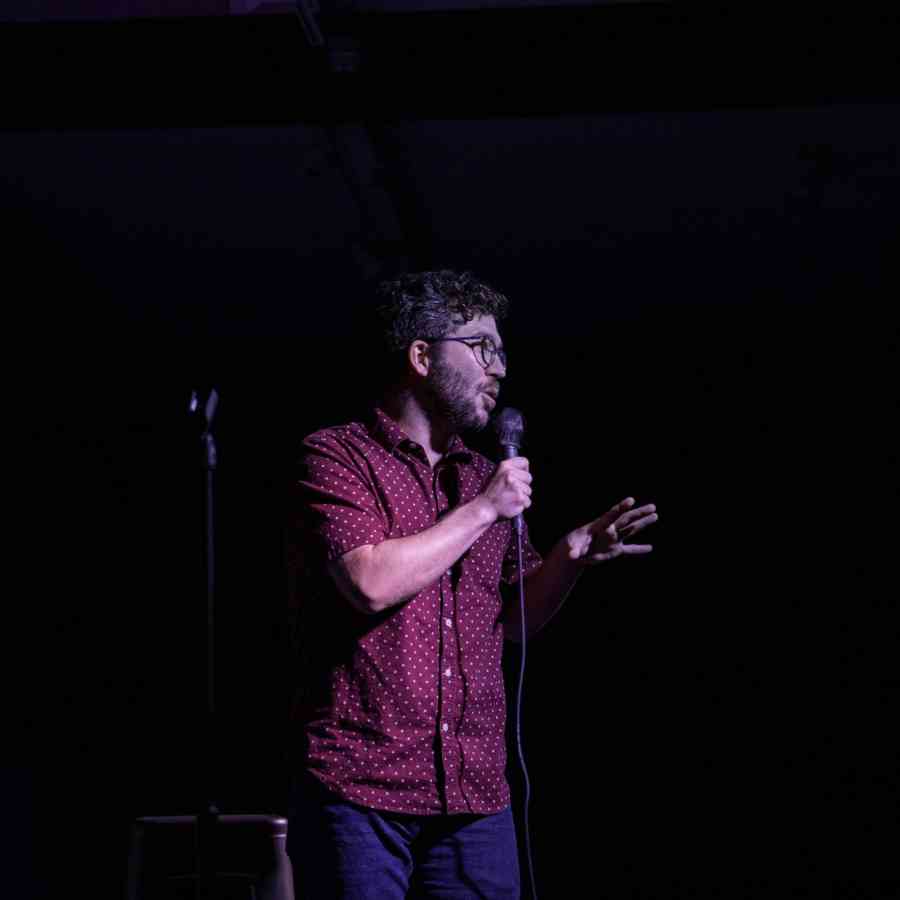 "Improv makes its way into my everyday life all the time," the Happy Valley Improv co-founder said.

It's not what you think.
Tierney said the common misconception is that you have to be funny to pull off an improv sketch.
"I wouldn't consider most of the best improvisers I know to be funny individuals, but rather genuine individuals who listen and respond productively to situations on stage," he said.
"It's important to realize how important it is in a community like ours to be connected and lift each other up, support each other in whichever ways we can"

- James Tierney, co-founder of Happy Valley Improv
Tierney makes the connection between a community's success and the strength of its knit. His improvisation workshops teach useful life hacks, like how to listen, empathize and communicate effectively, skills needed for healthy interaction.

"It's important to realize how important it is in a community like ours to be connected and lift each other up, support each other in whichever ways we can," Tierney said. "Maybe that's attending a show or donating during Centre Gives. Maybe it's sharing a post on Facebook or simply telling a friend about a new business that just opened."
"As long as we make each other look good and bring joy to one another, we'll be alright."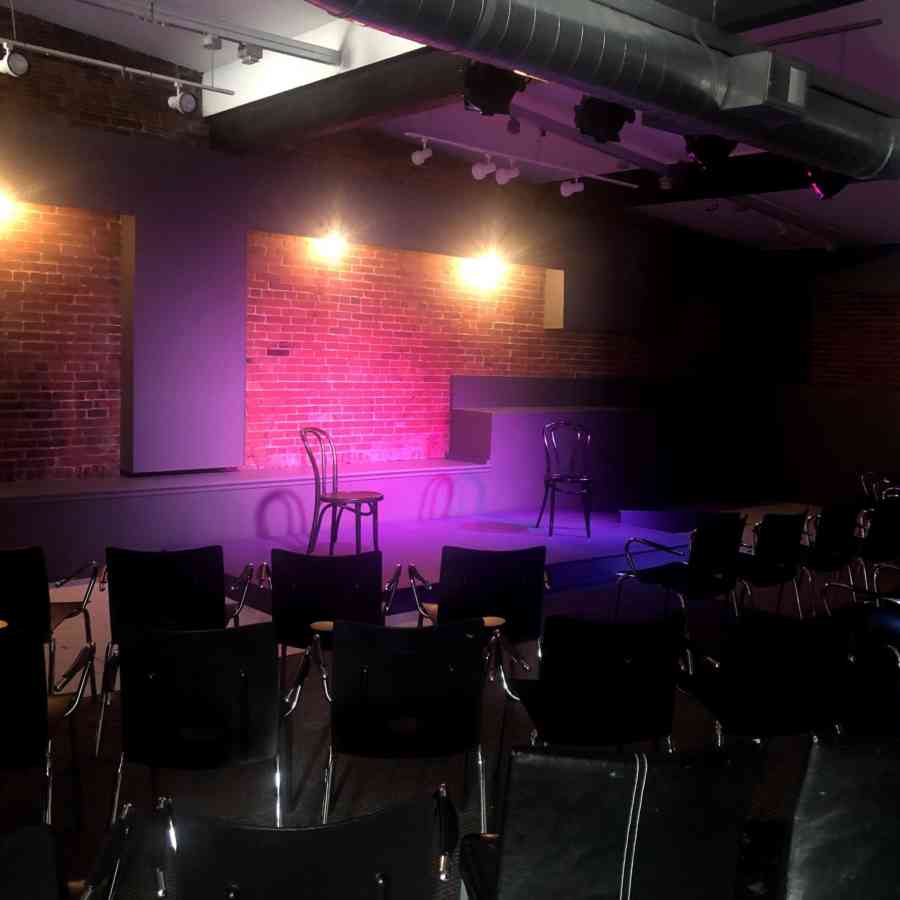 You have helped to establish improv communities in California and New York communities. What does a successful improv community look like?
A successful improv community is full of individuals who trust each other to create a safe, welcoming and joy-filled environment. This does not include just the improvisers themselves, but volunteers, partners, audience members and community supporters. It becomes a group of people who want to grow together and spread joy together.
Are there any wrong answers in improv?
Absolutely. Improv is about building together, and when you make choices on stage that destroys what has already been created, that is wrong and isn't improv anymore. I have this saying that there is no such thing as good vs. bad improv, only improv vs. not improv.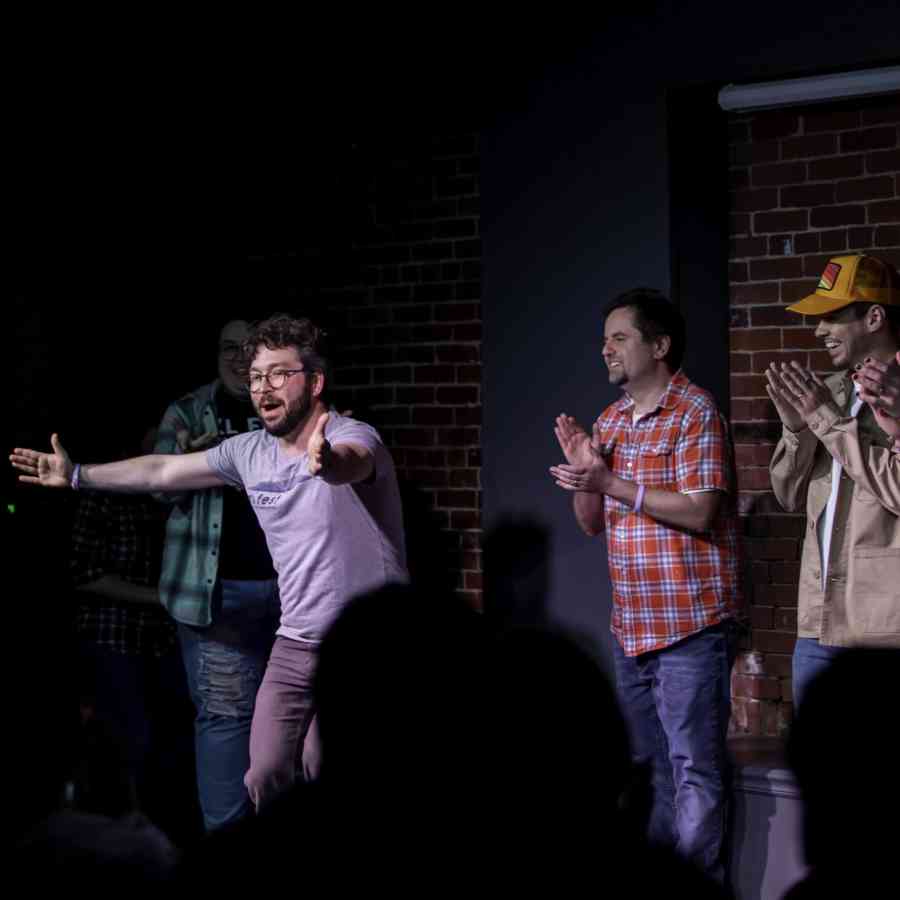 Can you tell me your Happy Valley story, and how you ended up here?
My wife and I moved to State College in 2014, after I received a job opportunity teaching economics at Penn State. My wife then got an opportunity to be a school psychologist in Mifflin County. We fell in love with the area and plan to be here for a very long time!
What's your Why? What is your internal motivation to do what you do?
I believe I like providing spaces for people to express themselves, a place where people can and should take up space. If you can turn that into a sustainable business that also brings joy to hundreds of people a month, I call that a win.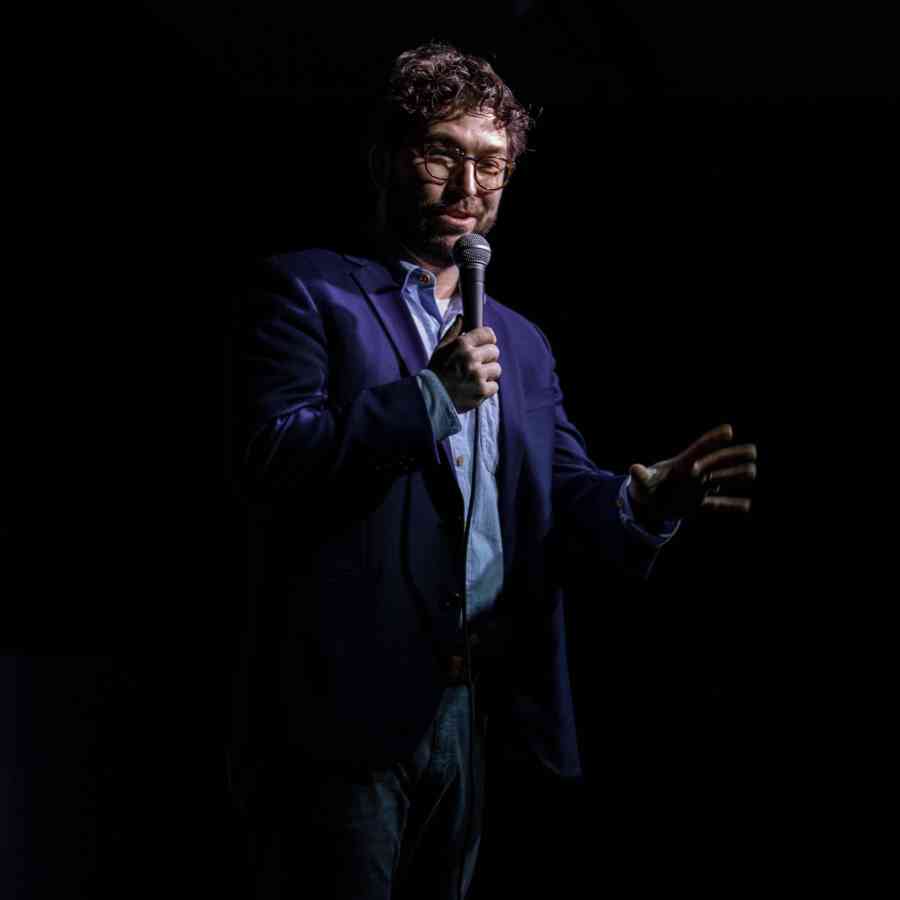 In your opinion, what makes Happy Valley so one-of-a-kind?
Happy Valley is one of a kind due to the people here who are so passionate about creating a life that is full of kindness and joy. I can't even begin to count the number of people I know in this community that could be elsewhere making two, three, even five times the amount of money, but have decided to live a life giving back and creating right here in Happy Valley.
What's one off-the-beaten path thing that you personally love about Happy Valley?
I would say all the small businesses in downtown State College that you don't even know exist until you take a stroll. My wife and I are not huge outdoorsy folks, so most of our time is spent investing time and energy into the downtown.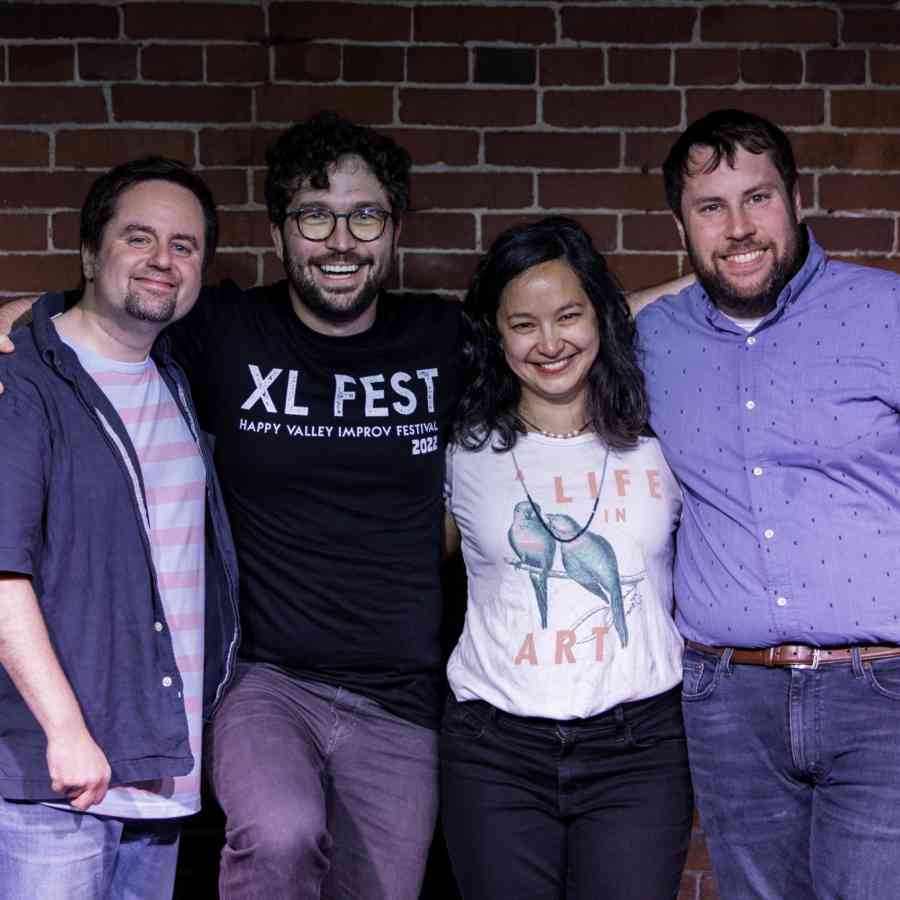 Recently someone told me (Happy Valley Improv home base) Blue Brick Theatre was State College's best-kept secret, to which I replied, "Well I don't want it to be a secret." So I guess we could say we are still off the beaten path.

What's something every visitor should see (or eat, or experience) while they are here?
I believe that every visitor should spend some time on The Happy Valley Adventure Bureau website figuring out what they enjoy the most. There are a ton of great hikes if you're a hiker, some amazing breweries popping up all over if you are a beer fan, you've got a public art walk in downtown State College if you're interested in a walkable city, the list goes on!
Heather Longley is an arts writing living in Centre County.