Make It The Coolest Summer Ever!
As summer approaches, there is no better way to cool down and relax in the late afternoon or evening than with a cold, tasty, sweet treat perfect for the whole family. Our ideas are not only super satisfying, they will create a fun family activity with kids, grandkids, or just those young at heart.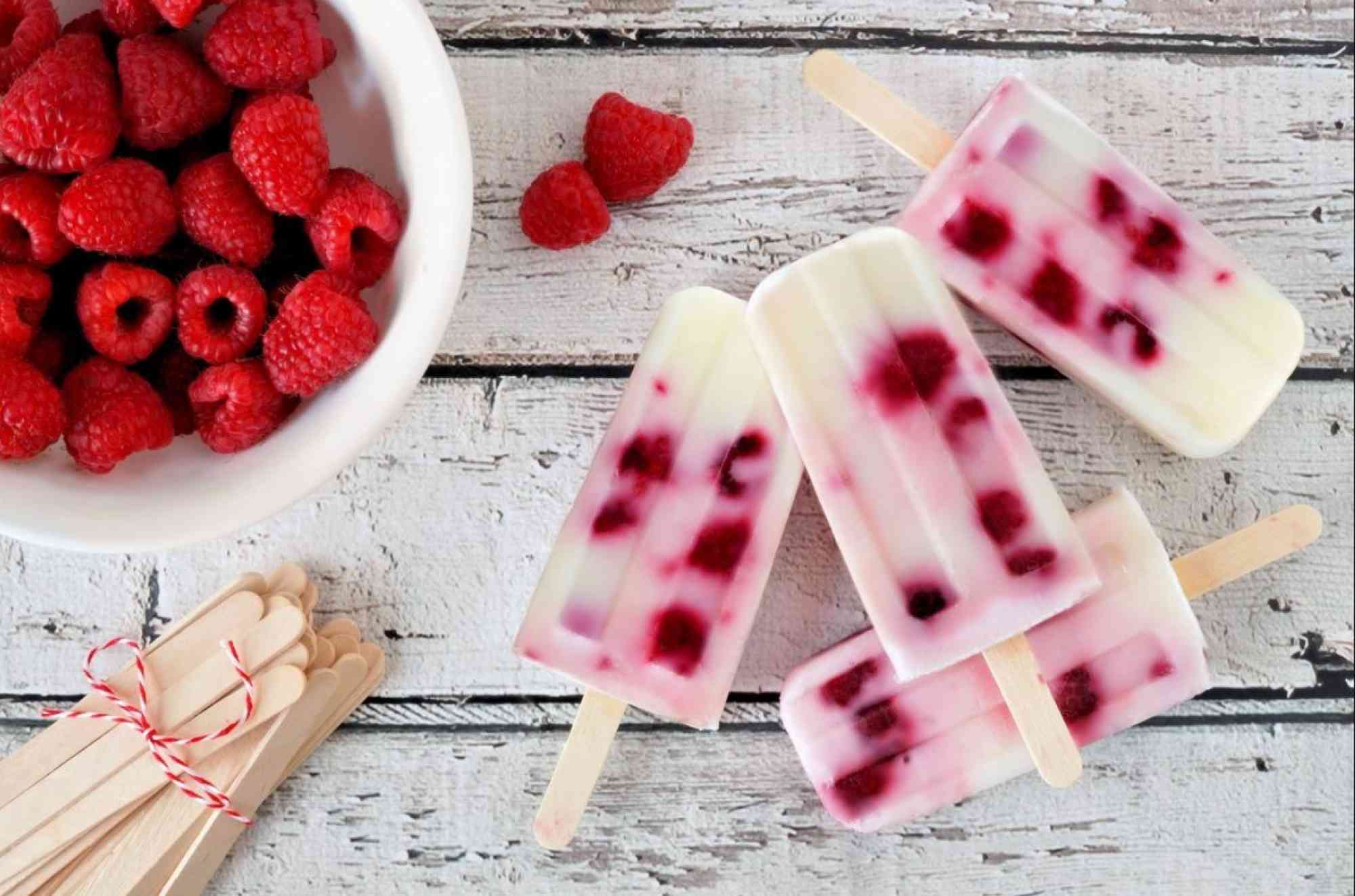 Yogurt Pops are summer on a stick! Combining the fruity goodness of one of our fruit spreads with the creaminess of yogurt make homemade popsicles a healthy delight. Let the kids measure, pour, and mix the ingredients to stir up excitement for the final product.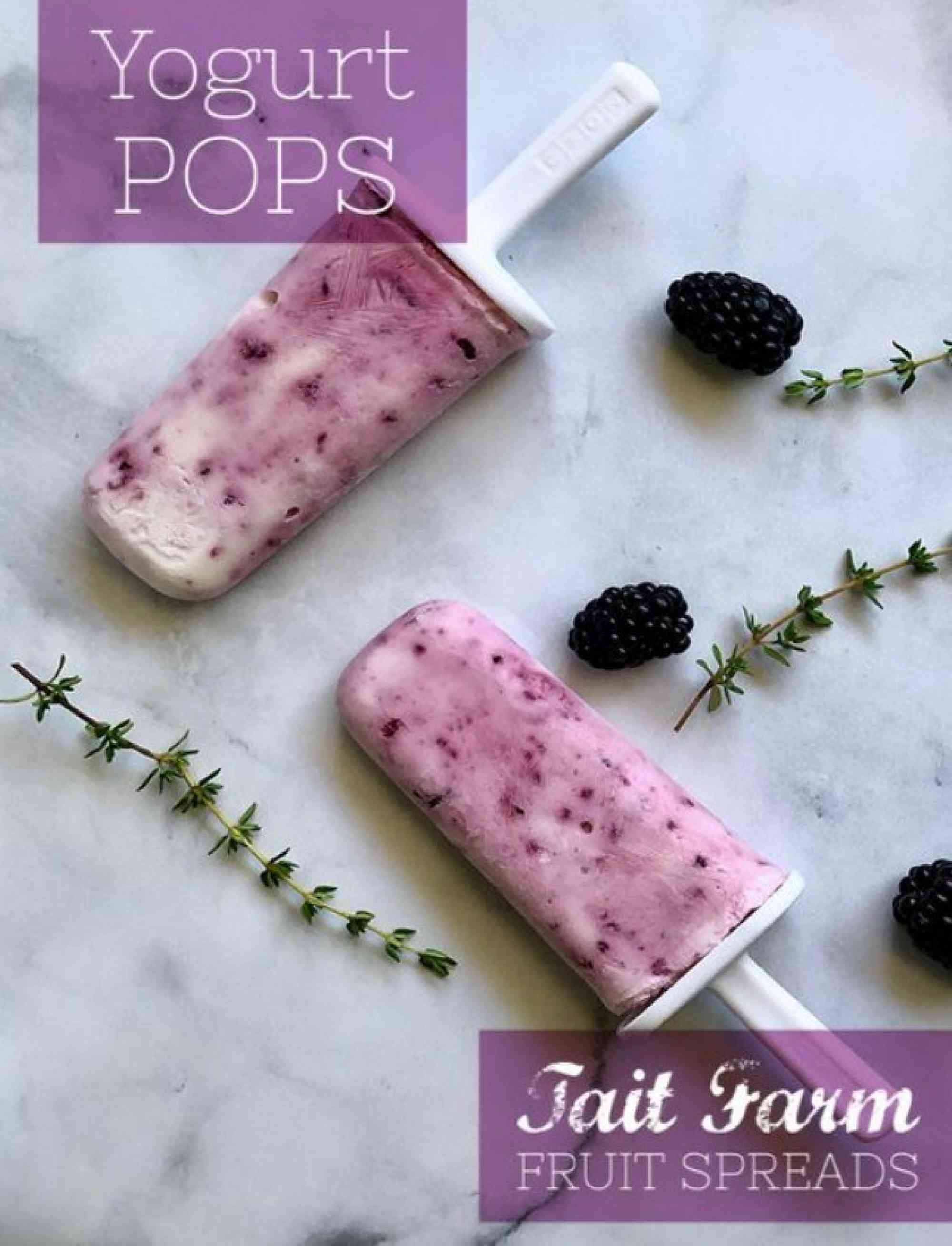 An Update to the Classic Sundae & Float
Put a different spin on your favorite shrub – add it to chilled seltzer and pour it over ice cream for a super satisfying float (below left), or drizzle some overtop of a scoop of vanilla or coconut ice cream for a fruity cool-down. We especially crave Pineapple Shrub drizzled overtop of coconut sorbet this time of year (below right).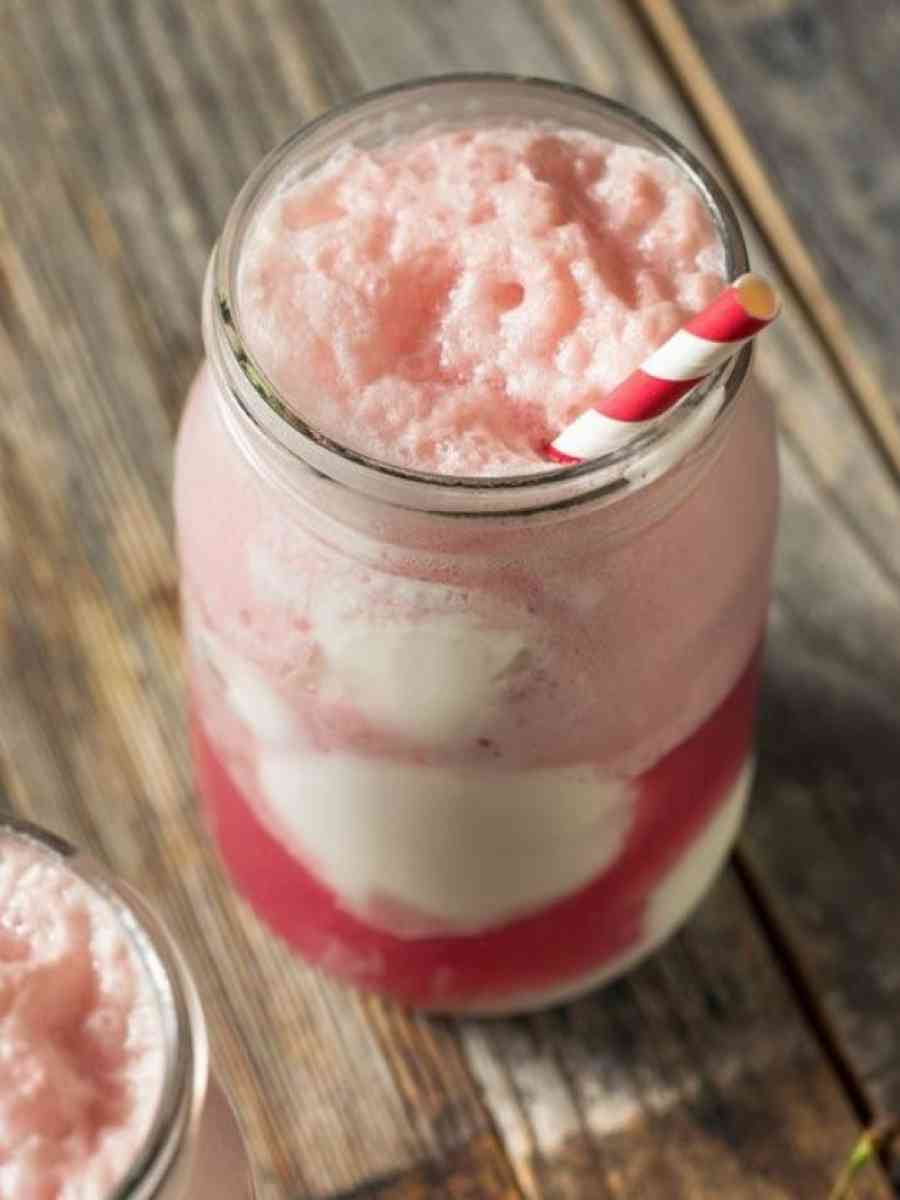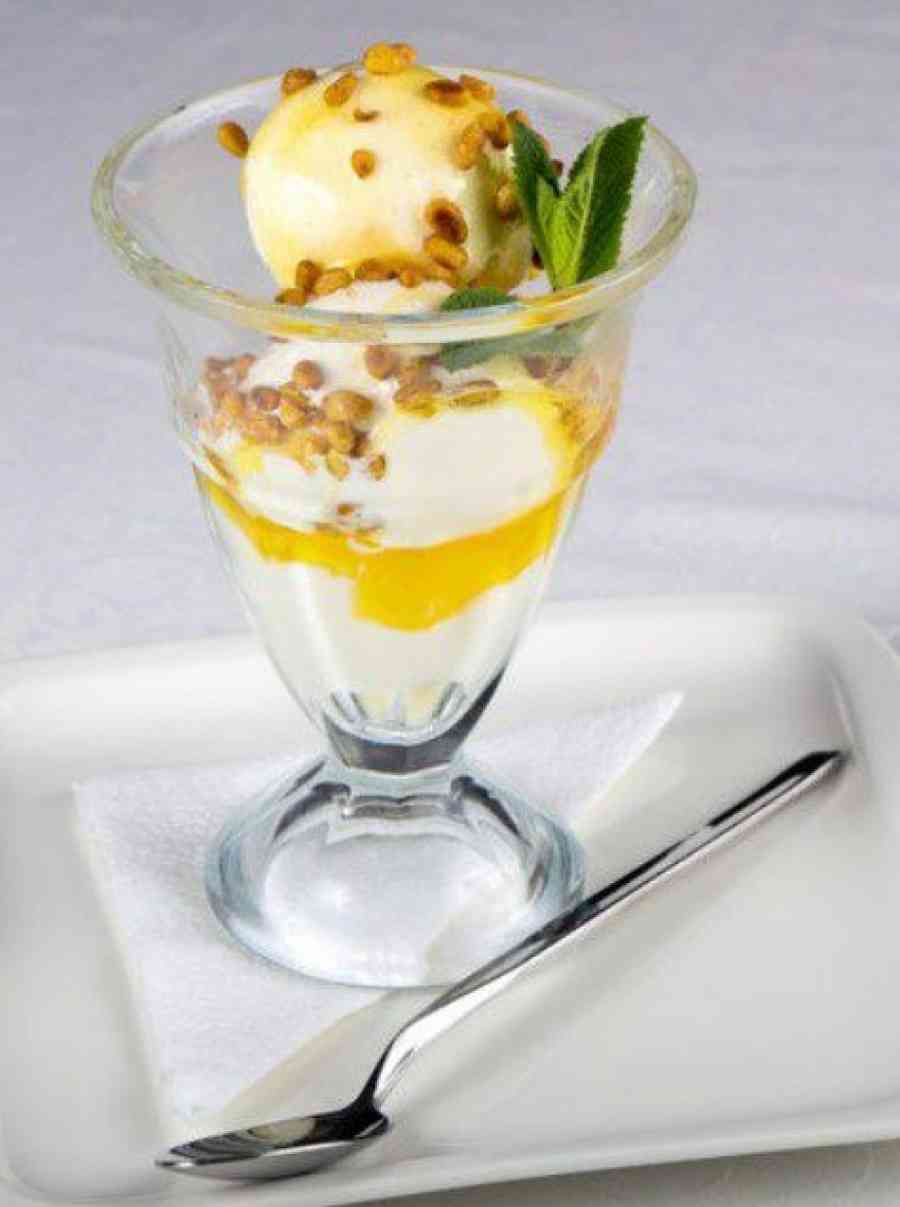 And last, but certainly not least, choose one of our Dark Chocolate Fruit Dessert Sauces (strawberry, cherry, or raspberry) to mix into a milkshake or drizzle over a scoop of ice cream, gelato, or sorbet.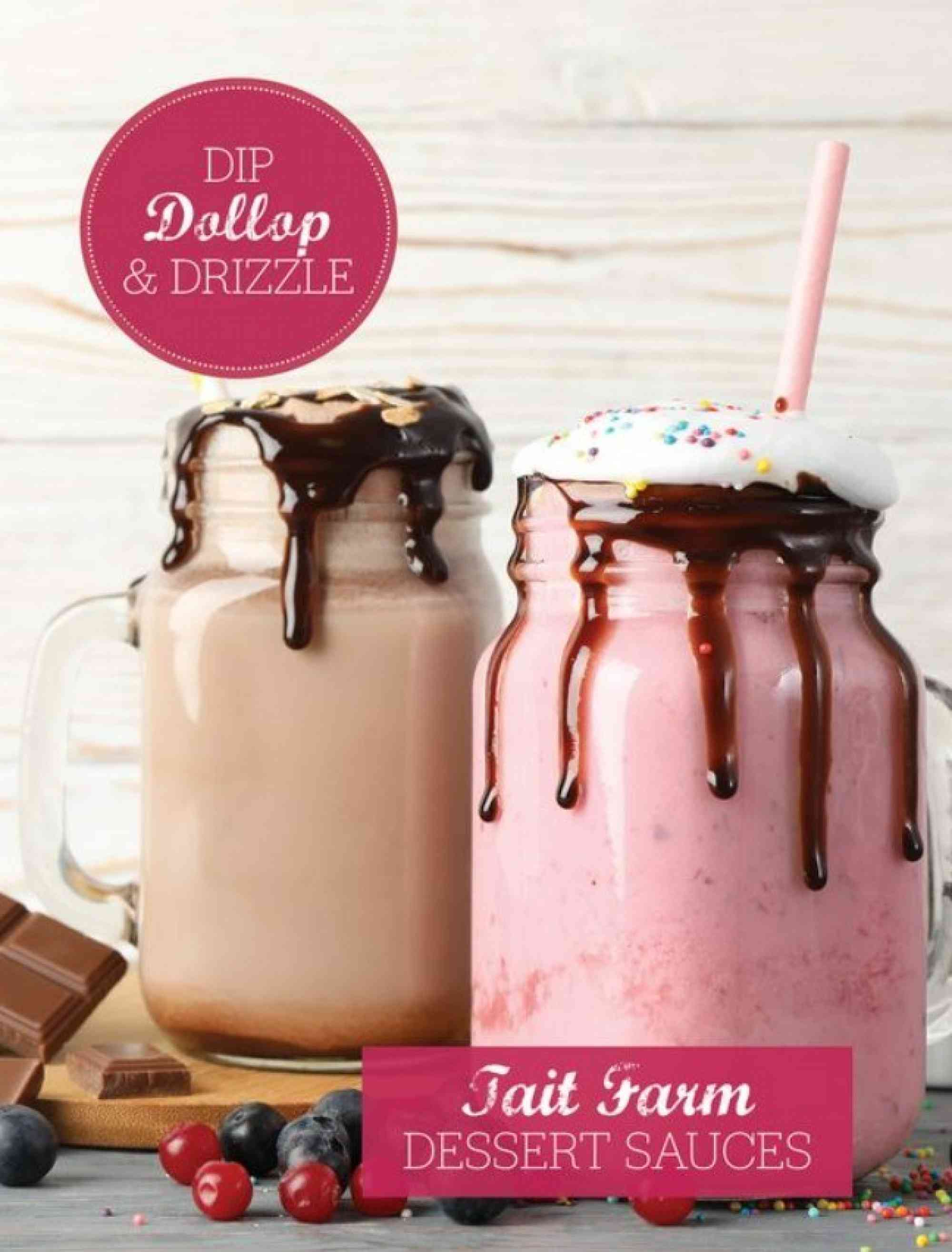 Featured Gift Collection: Summer sofi™ Sampler $37.95
Tait Farm Foods shrubs have won three sofi™ Awards in 3 Years! Gift them all for a summer of sofi™ sippin'! Each sampler comes with our Shrub Mixology Brochure and recipe cards to ensure a thirst quenching summer! Collection includes the following sofi™ winners:
2022 Best New Product, Lime Mint Shrub
2021 Gold Winner, Raspberry Shrub
2020 Bronze Winner, Strawberry Basil Shrub