Navigate outdoor family adventures with three tried-and-true outings
The wealth of outdoor activities in Happy Valley is one of the greatest attractions of the area. As a mother of three kids 8 years old and under, outdoor activity is essential. We look for places and spaces where we can get into nature, expend some energy… and never stray too far from facilities. Thankfully, there are several local outings that fit the bill.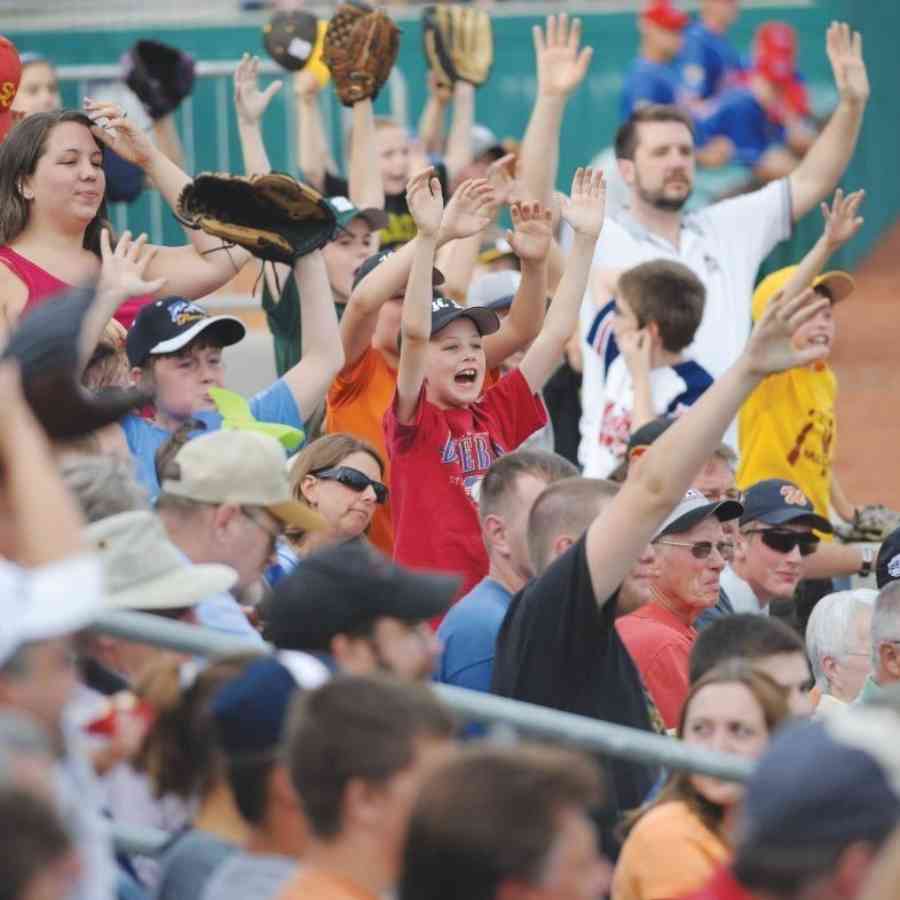 Our family favorite is Shaver's Creek Environmental Center and the adjacent Stone Valley Recreation Area. Shaver's Creek is an incredible community resource owned and operated by Penn State. It offers family-friendly hiking, beautiful views of Lake Perez, a boardwalk, picnic areas, an aviary, and more.
"It's a great launching point for families," said Director Mark McLaughlin. "To hike around the lake takes about 2-3 hours, but there are several smaller trails as well that are only about 0.25 miles. It's a great place to start."
Maps and distances of hiking trails are available online and can help families plan their outing for the day. Our family has been hiking at Shaver's Creek since our youngest was still in a stroller, and thanks to the many gravel trails and a versatile stroller, we were able to enjoy the shorter loops near the lake with ample opportunity for the older kids to (safely) explore off trail.
If you need a break, Shaver's Creek Discovery Room offers an indoor spot for your outing as well. The staff is always quick to welcome visitors and offer a guided tour around the resident animals including various turtles, snakes and frogs. The Northern Water Snake did a nice little dance for us on our last visit, much to the delight of our children! And don't forget to visit the Weidemann Bookstore to grab a souvenir on your way out. (We recommend a stuffed bird that delivers its native chirp upon squeezing.)
"It's a great launching point for families. To hike around the lake takes about 2-3 hours, but there are several smaller trails as well that are only about 0.25 miles. It's a great place to start"

- Mark McLaughlin, Director of Shaver's Creek Environmental Center
When you're ready to return to the outdoors, you can hop back outside to the Klingsberg Aviary. You'll find several "raptor" birds such as hawks, owls, eagles, vultures, and falcons. The aviary is wheelchair and stroller friendly for guests and set up in a convenient quad area. Not far from there are McLaughlin's favorite spots, the boardwalk and the lakeside pavilion.

"It's a great place to picnic with a beautiful lake view," McLaughlin said. It's also where he enjoys one of his favorite activities: birding.
If you pack a picnic, don't miss the "zero-waste facility" signs and be sure to take your trash with you!
Shaver's Creek blends seamlessly with Stone Valley Recreation Area, which is 7,000 acres of wooded recreation that includes Lake Perez. It offers more advanced hiking and activities for families with older children with plenty of places to get a good view of the lake. Stone Valley offers fishing, boating, seasonal cabin and pavilion rentals, and scenic trails for hiking, biking and cross-country skiing. There's a 2.9-mile loop that will take you through Shaver's Creek that is a favored trail for visitors, and there are facilities available seasonally near the cabins.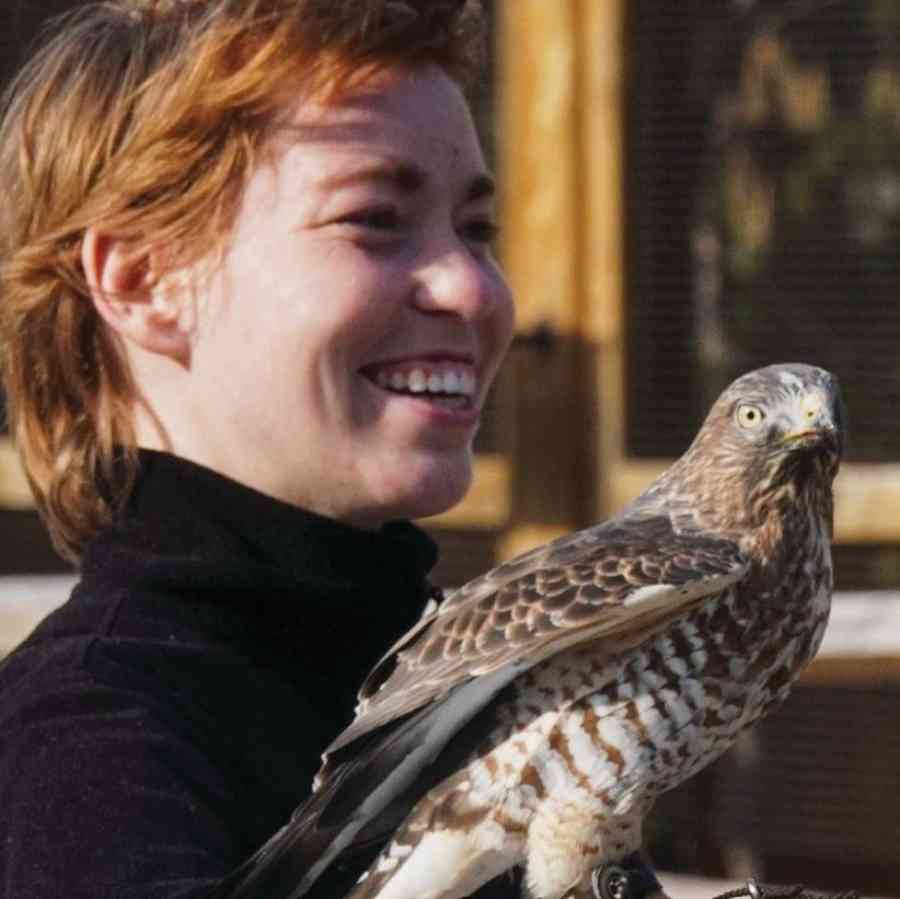 Need some other ideas? Here are some of our other favorite outdoor family adventures!
If all of that sounds a little exhausting to you, Shaver's Creek and Stone Valley also coordinate with the staff and volunteers of The Penn State Arboretum to make sure everyone is offering complementary programming and events. The Arboretum's vibrant landscaping, paved walkways and children's area make a perfect option for families with children (and grandparents) of all ages and a common outing for many families in Happy Valley.

Hiking on Mount Nittany is a great way to burn off calories and see great views of Happy Valley.
You can spend hours exploring acre upon acre of beautiful botanic gardens or make a beeline for Childhood's Gate Children's Garden for an hour of fun in the wading stream and simulated cave. Of course, the Arboretum's proximity to Berkey Creamery adds to the appeal.
Raining? Check out Climb Nittany, which offers climbing for all ages and skill levels – bouldering which is climbing on shorter walls with no rope and lots of padding; top rope walls where a rope has been fixed at the top of the wall and a climber requires the support of a belayer; and lead climbing which is where experienced climbers clip the rope into the wall as they climb up.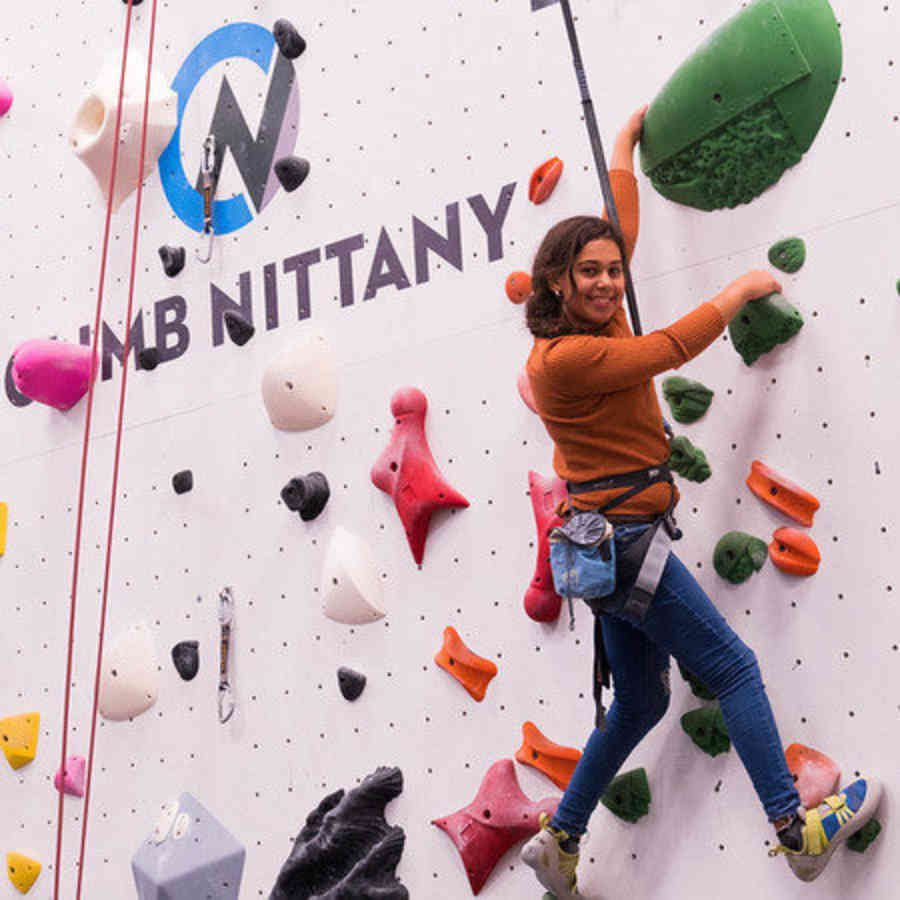 And you can end your outdoor adventure day with a Spikes game! One of Happy Valley's most popular and affordable opportunities for family fun is back in 2023. The State College Spikes' 2023 schedule includes 40 home games on the regular season slate matching the most in franchise history. The home season will begin with Opening Night on Friday, June 2 against the Williamsport Crosscutters at Medlar Field at Lubrano Park and run through Thursday, August 31.

Learn about the history of the local ironworks at Historic Curtin Village. The site features reconstructed ironworks that were in operation from 1820-1921, as well as the accompanying workers' village. Guided tours are held on Sundays, but visitors can stop anytime to see the grounds for themselves.