Pennsylvania Caves Association offers special student discount in 2020
Several members of the Pennsylvania Caves Association (PCA), the statewide organization that represents show caves located throughout the state, have announced their plan to offer a special discount program to school students and their immediate family members once these attractions are permitted to reopen in 2020.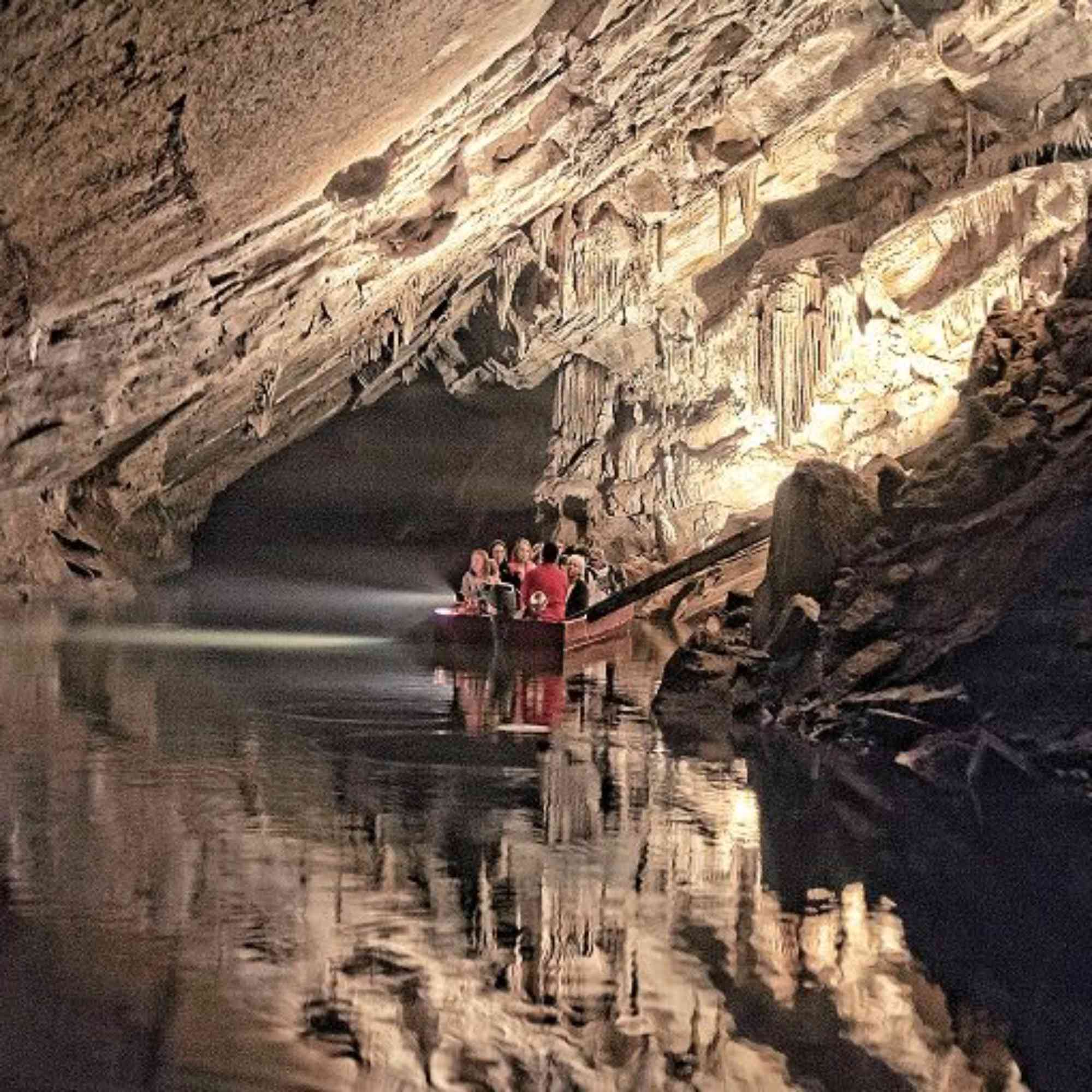 The months of April, May and early June are often an exciting time for school students throughout the Commonwealth of Pennsylvania, not only because the school year is coming to a close, but in many districts, annual educational field trips are offered to further enrich and reward students before the summer recess begins.
As a result of Pennsylvania Governor Tom Wolf's announcement to suspend in-school classes for the remainder of 2020 school year due to the COVID-19 crisis; all planned spring school field trips have been cancelled.
In their joint announcement, PCA President Terri Schleiden and Vice President Ann Dunlavy stated that "spring field trip season is a time when our member caves have the privilege of entertaining and educating school students of all ages while they participate in (organized, guided) tours of the natural geological wonders our state has to offer. It's such a fun time for students because they see first-hand what they have learned in their classroom. These outings enable the students to experience this beautiful and unique environment by safely going underground, bringing their enlightenment to another level."

Each of the participating members of the PA Caves Association will extend a special price discount to the student (and their immediate family members) from a school that had a reserved field trip to that particular cavern attraction. To receive the special price, the student (and their family members) will only need to provide the name of the student's school, grade and teacher upon arrival at the cave's ticketing center. This discount will be extended during the entire 2020 season for all regular tours.
Parents/adult guardians are encouraged to confirm their student's cave field trip location with the student's teacher, and to contact the individual cavern if they have any questions. The members of the PA Caves Association participating in this discount program include: Crystal Cave, Kutztown; Indian Echo Caverns at Echo Dell, Hummelstown; Lincoln Caverns & Whisper Rocks, Huntingdon; Lost River Caverns, Hellertown; Penn's Cave & Wildlife Park, Centre Hall; and Woodward Cave, Woodward. It was also emphasized that before the state permits their reopening, recommended CDC safety precautions, including social distancing, have been, and will continue to be implemented.