Plan your summer 'agventures' in Happy Valley, PA
Now is a great time to make plans for summer 'agventures' in Happy Valley, PA. Whether it's planning a memorable event in an Amish built barn on a tranquil nature preserve, attending a family friendly on-the-farm event, or enjoying a delicious meal carefully prepared with ingredients from the field, you can find it in Happy Valley.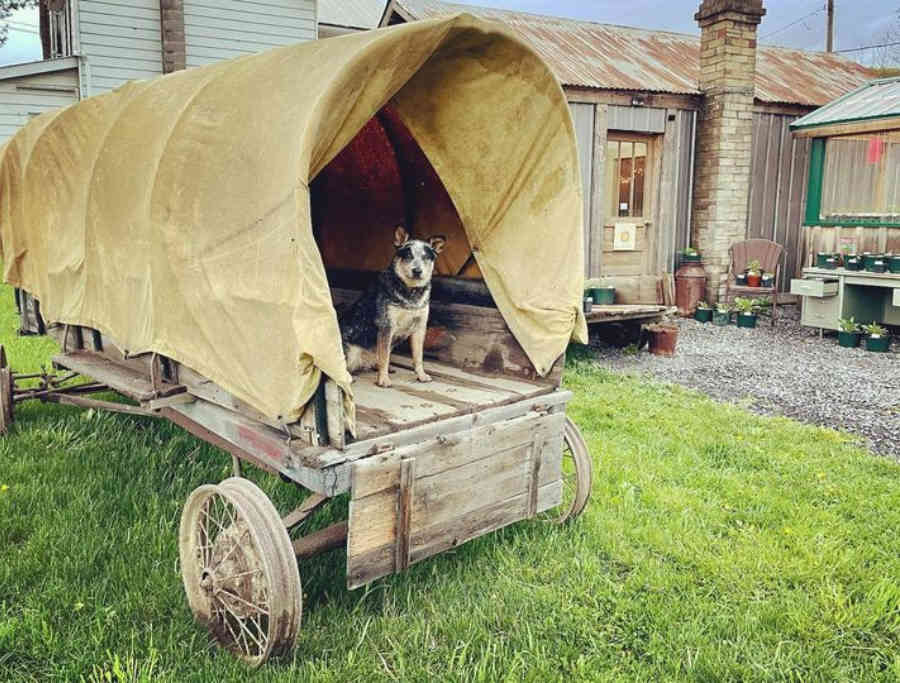 Historic Barn at Cooke Tavern
Imagine your special celebration at an Amish built barn situated on a 33-acre nature preserve. The amazing timber frame construction barn was custom built by local Amish workers for special events. The barn can easily accommodate 225-250 people for indoor celebrations and many more with the unique outdoor space. A large wrap-around deck overlooks the pond and nature preserve.

The barn is fully ADA compliant with indoor 'shabby chic' restrooms. A private bridal party prep and celebration room is beautifully decorated. There is a full commercial kitchen and catering area. There are many picturesque locations at the nature preserve to exchange your vows or to serve signature happy hour drinks to guests.
Go green!
The barn and the property are in a permanent conservation easement that offers stunning views and opportunities to ensure you have a 'green event.' A solar panel array powers the barn and all facilities.
Click HERE to learn more.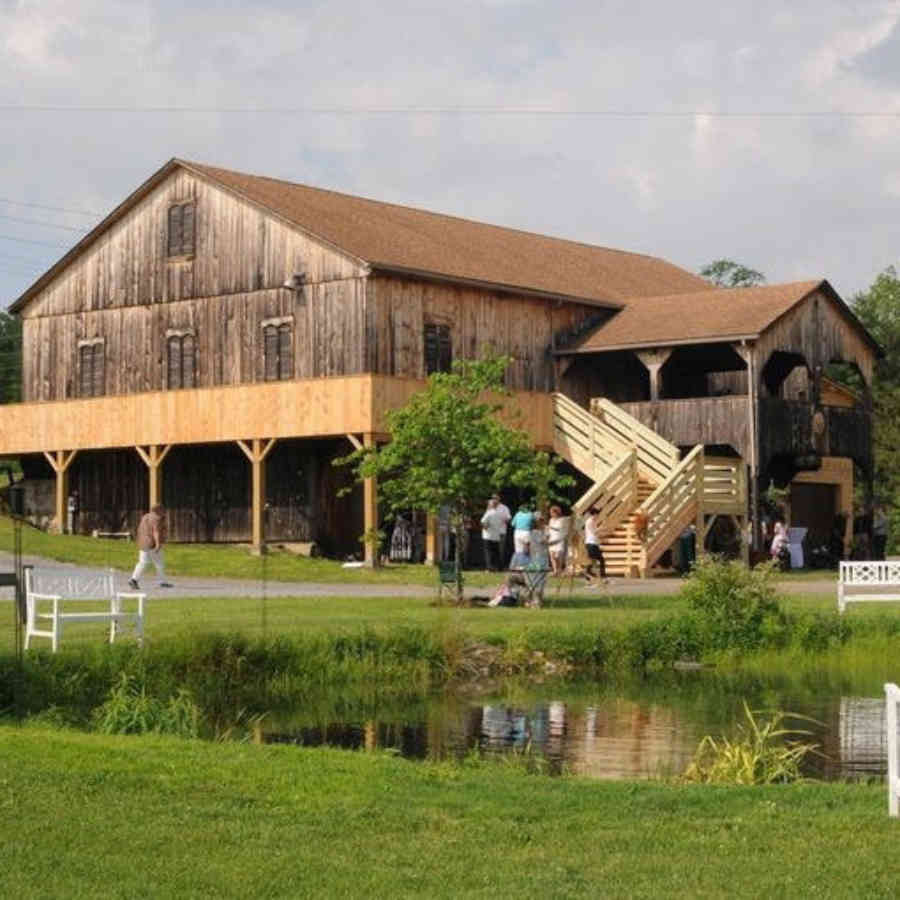 Enjoy farm-fresh ice cream!
When the summer heat kicks in, cool off with these farm-fresh ice cream options:

Meyer Dairy. Since 1887, this State College staple has been producing quality ice cream treats. Choose from more than 30 flavors! There is nothing better than a Meyer Dairy chocolate malt shake.
Berkey Creamery. A must visit for the Penn State experience, and more than 100 delicious flavors of ice cream (Death by Chocolate, anyone?!) plus fro-yo and sherbet.
Wasson Farm Market. This century farm near Boalsburg features eight flavors -- and a special flavor of the month -- of homemade ice cream. The peanut butter sundae is a must try.
Long Lane Farm Stand. This Centre Hall farm stand is full of Happy Valley and Pennsylvania products, including nearby Reedsville creamery ice cream. A popular, nostalgic flavor from the Kauffman family farm producers is teaberry.
Click HERE for the Happy Valley Agventures summer bucket list!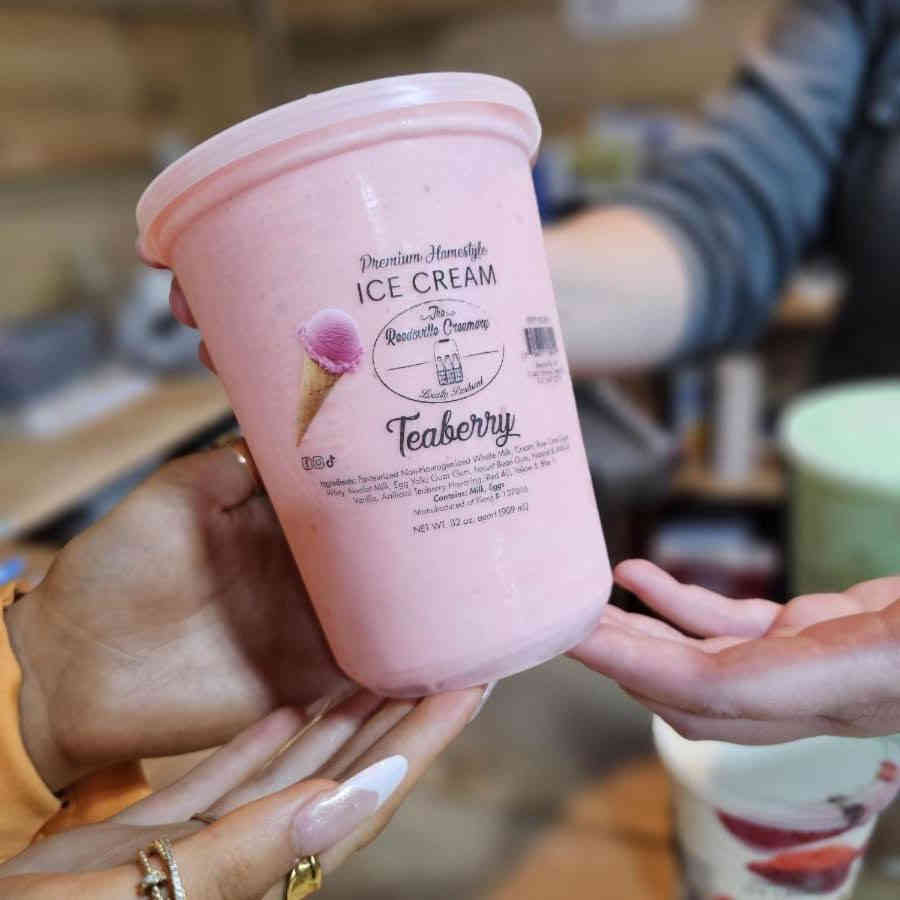 Pine Grove Hall Supper Party
Pine Grove Hall's monthly supper parties connect guests with its local farmers and producers for an immersive dining and learning experience. Check out the upcoming Supper Party schedule:

June 21 -- Featuring Bellview Winery
July 19 -- Featuring Kinfork Co-op
Aug. 16 -- Featuring Huff's Honey Farm
Click HERE to learn more.
Mad McIntosh Cider
Mad Mcintosh Cider is the newest member of the Central PA Tasting Trail. The majority of their apples come from Pennsylvania, with a focus on apples that farmers have in abundance. Mad McIntosh is located at Titan Hollow in Bellefonte -- a craft cider and dining sensation wrapped in a uniquely immersive atmosphere that can only be experienced in Happy Valley, PA.

Click HERE to learn more.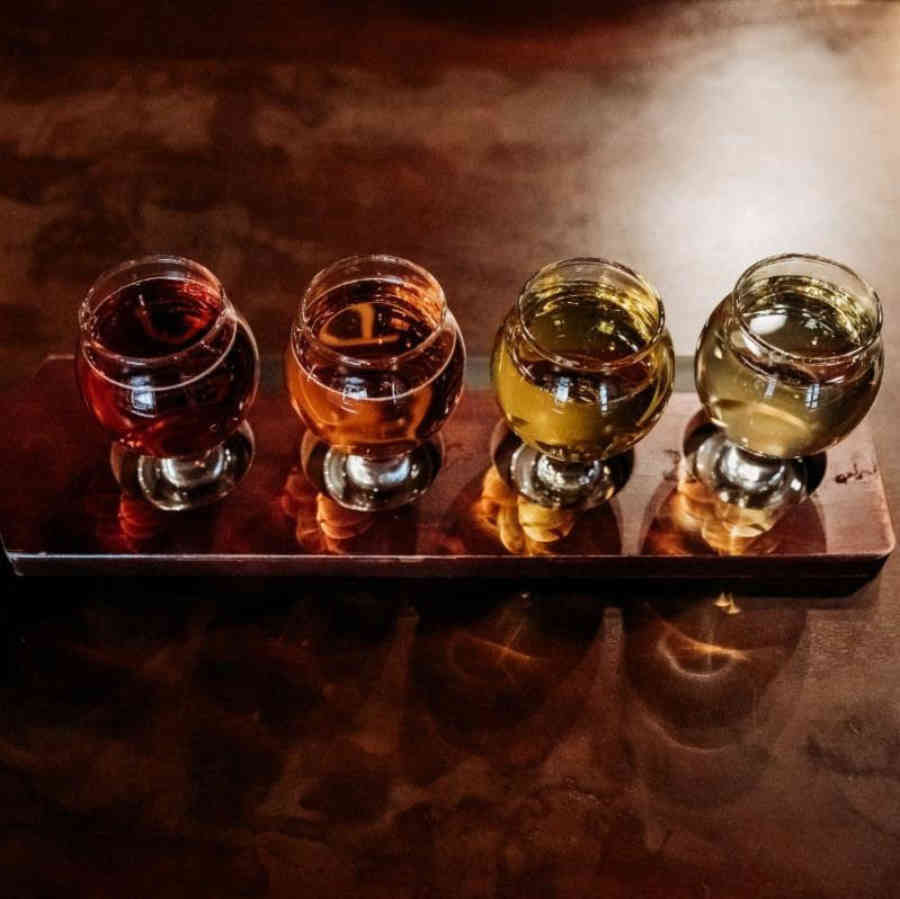 The Mini Whinnies at Quarter Acre Wood
New to the Happy Valley Agventures family, the Mini Whinnies at Quarter Acre Wood specializes in providing unique experiences with miniature horses. Paint-a-pony events, birthday parties and free "open barn" events are great for the entire family. The farm also offers lessons, and much more. The owners of Mini Whinnies believe that horses are special creatures, and each one has a different 'horsenality.' Their hope is to always make learning fun and enjoyable for horses and humans.
Click HERE to learn more.
Stay on the farm
Make your 'agventure' complete with a stay on the farm. Happy Valley Agventures has the farm stay that is right for you. Whether you want to sit back and relax to watch the sunset from the porch or get out and help feed the horses and goats -- we've got you covered this summer.

Explore farm stays HERE.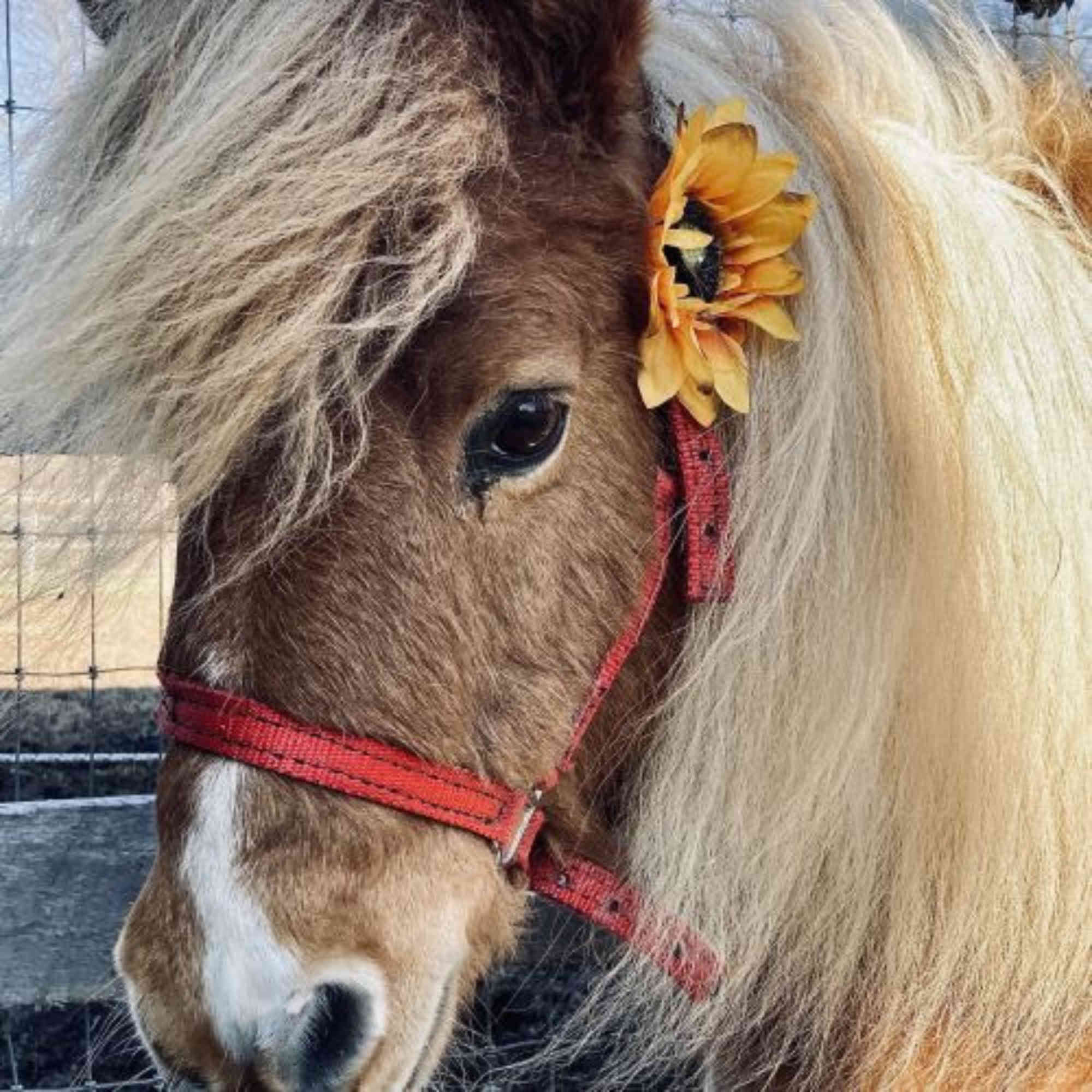 Upcoming events
The Heirloom Farmer Spring Forward Homestead Day
10 a.m. to 6 p.m. Saturday, May 207447 S. Eagle Valley Rd.
Port Matilda, PA
More than 20 vendors will be on hand for this event especially for current and would-be homesteaders. Plus food, and kid's activities.
Long Lane Farm Stand Vendor Market
11 a.m. to 4 p.m. Saturday, June 10
2353 Upper Brush Valley Road
Centre Hall, PA
More than 20 vendors. Plus, a variety of Pennsylvania and local products at the farm store...and angus burgers fresh from the grill.
Tait Farm Harvest Shop Farm Fridays
10 a.m. to 5 p.m.
Fridays
179 Tait Road
Centre Hall, PA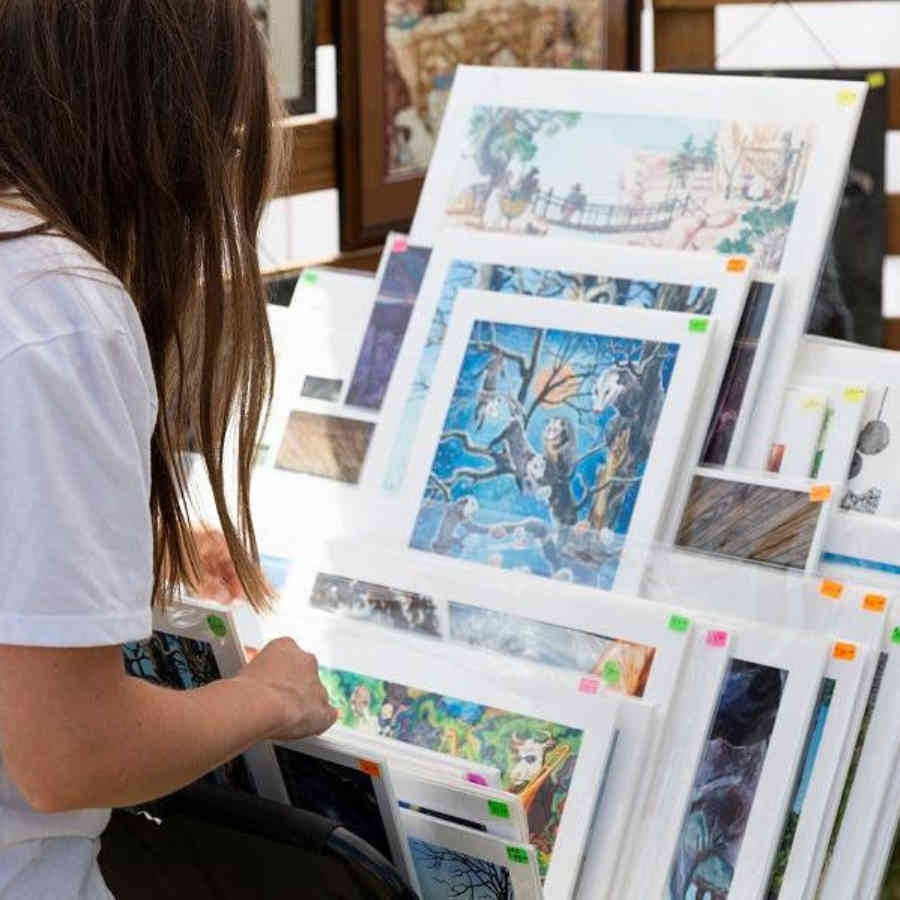 A season-long event at Tait Farm's Harvest Shop & Greenhouse. Fresh farm produce, food pairings and recipes; flowers; locally made baked goods, shrub sampling and FUN will be in great abundance to jumpstart the weekends.
Mark that you plan to attend to receive weekly Facebook updates about our produce and food pairings so you know what's available each Friday.

Way Fruit Farm Art in the Orchard
Thursday- Saturday, July 13-15
Time: TBD
2355 Halfmoon Valley Road
Port Matilda, PA
This third annual event features a variety of artists and artisans nestled among Way Fruit Farm's picturesque apple orchards. Learn more.
For more events, check out the Happy Valley Agventures online calendar.
Curious to learn more about Happy Valley Agventures? Check them out on their website @happyvalleyagventures.com, and stay tuned to upcoming events by following them on Instagram, Facebook, Youtube, and Pinterest!