Reflecting on safety, visitation and a fall without football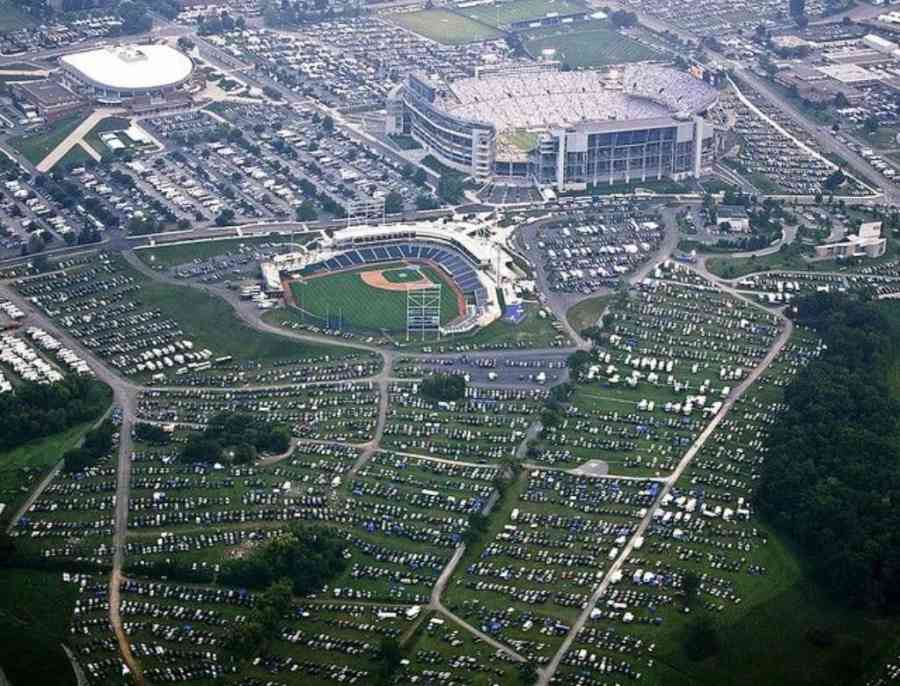 Fall is a great time to experience Happy Valley. While we are used to celebrating with 100,000 of our closest friends and fans on football weekends, this year will be a little more low-key. That's OK. We still want to celebrate with you…
Our new radio spot—part of Sandy Fenton's "Let's Talk Travel" AAA show broadcasting in the central Pennsylvania region – is designed to showcase the amazing tourism assets we have in Happy Valley. Yet, it contains some difficult truths that the community is still wrapping its arms around. The announcement about the cancellation of the fall football season (and all fall Big Ten sports), while not completely unexpected, was nonetheless devastating.
It's a hit to the community psyche. Fall in Happy Valley to many IS Nittany Lions football. "Low-key" is not in our vocabulary for seven home game weekends, when Happy Valley buzzes with energy and Penn State pride runs deep.
The news was also another gut punch for the economy at a time when our businesses continues to face unprecedented challenges.
The announcement did at least eliminate some of the uncertainty that has been plaguing the community all summer. We now have a definitive answer about the season. It is not the hoped-for answer, but after months of planning for various "what if" scenarios, we know what we face. Now it is time to confront this challenge. We understand that stopping the spread of COVID-19 is vital, but we are also keenly aware that we face an economic challenge that cannot be ignored. Part of countering the losses that will result from an empty stadium means embracing a mindset that is welcoming to those who want and will visit Happy Valley.

Visitation is going to be essential
Visitation is going to be essential for the survival of many of our hotels, shops and restaurants. Fall is a perfect time to visit. Happy Valley is a safe and affordable drive-market destination with abundant outdoor recreational opportunities. We are positioned to be a popular choice for individuals and families, and alumni eager to return to their Penn State roots, and for many, to support a community they love and that holds special memories. It's a time to explore the area perhaps like they've never done before – to venture beyond the confines of Beaver Stadium and downtown to explore our historic communities, boutique shops, thriving craft beverage scene, incredible farm-to-fork dining, and unique attractions.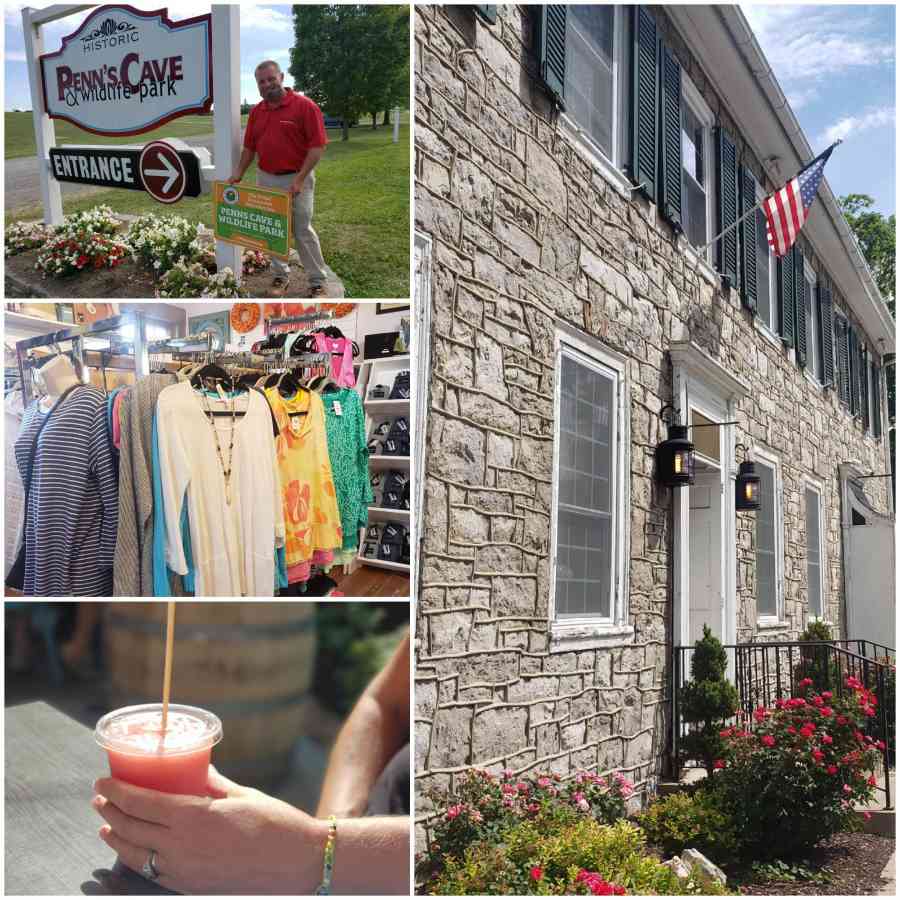 Safe, responsible travel is achievable
The HVAB strongly believes that safe, responsible travel is achievable, and is already occurring. Our messaging has consistently promoted the tremendous steps our restaurants, shops and lodging facilities have taken to protect the health of their employees, guests, and those who live here. Many have taken the #CentreStrong pledge to reinforce their commitment to providing a safe experience. Penn State University has also taken extraordinary steps to keep students safe, including a special campaign that encourages students to wear masks and take safety measures seriously while on campus and in the community. In that same vein, the HVAB is reinforcing expectations for travelers choosing to come to Happy Valley. We want the visitation experience to be positive for everyone.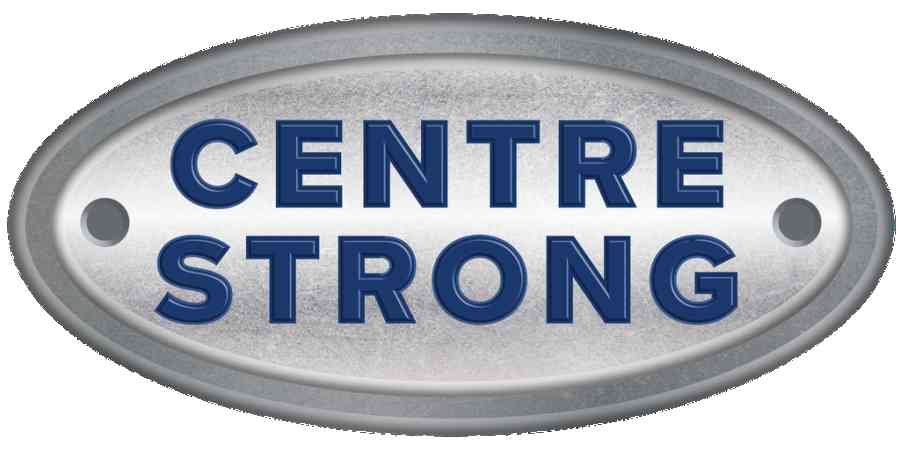 Happy Valley is resilient
This fall will be unlike any other in recent memory. We can't put blinders on when it comes to the challenge we face. However, Happy Valley is resilient. As we have seen time and time again, sometimes with great difficulty comes great opportunity. We have an opportunity to show all that makes Happy Valley a desirable place to visit, live and work all year long. We have an opportunity for all of our valleys to pull together like perhaps never before. We have an opportunity to weather the storm as one Happy Valley and be ready…and eagerly waiting…to welcome 100,000 of our closest friends and fans next spring or fall.