Seasons of Rothrock - Sign up for Session IV Tussey Mountain
Are you a rider interested in exploring beautiful Pennsylvania gravel and singletrack in Rothrock State Forest and making friends in a great community along the way? If so, the final race of the Seasons of Rothrock 2022 series – is perfect for you! We focus on racer experience, and our goal is to host events that offer quality, safe, fun, competitive biking experiences to as many people as possible. Professional and amateur cyclists are all welcome! No USAC or any other license is required to race. We encourage more women to race and hold half of the Rothrock Grit Gravel Grinder entries for ladies.
Races are a great way to spend an afternoon pushing yourself to your limit on challenging, fun singletrack, or enjoy a whole weekend with family and friends. You'll be supporting a community that emphasizes the fun and social aspects of racing while creating local events with a national-level feel. We invite you to see for yourself what the Happy Valley and the Cycling community has to offer.
Session IV Tussey Mountain
This year Tussey Mountain will open the cafe space up before the race so everyone can stay warm. The back patio will have solo stoves and patio heaters.

After the race, the Edges Pub will be open for business. Racers and race folks are welcome to come in and grab some drinks and food at the PUB. It's a PARTY that celebrates the KING and Queen of Rothrock.
Oh yeah, we decided to give the youngsters an early Christmas gift. Registration for Session IV is only twenty dollars for youth riders eighteen and under.
Hope to see many of you for the last race of the season. Register as racers or volunteers, then come to the LODGE for a food/drink celebration after the race.
Sign up for Seasons of Rothrock Session IV Tussey Mountain RACE THE RIDGE HERE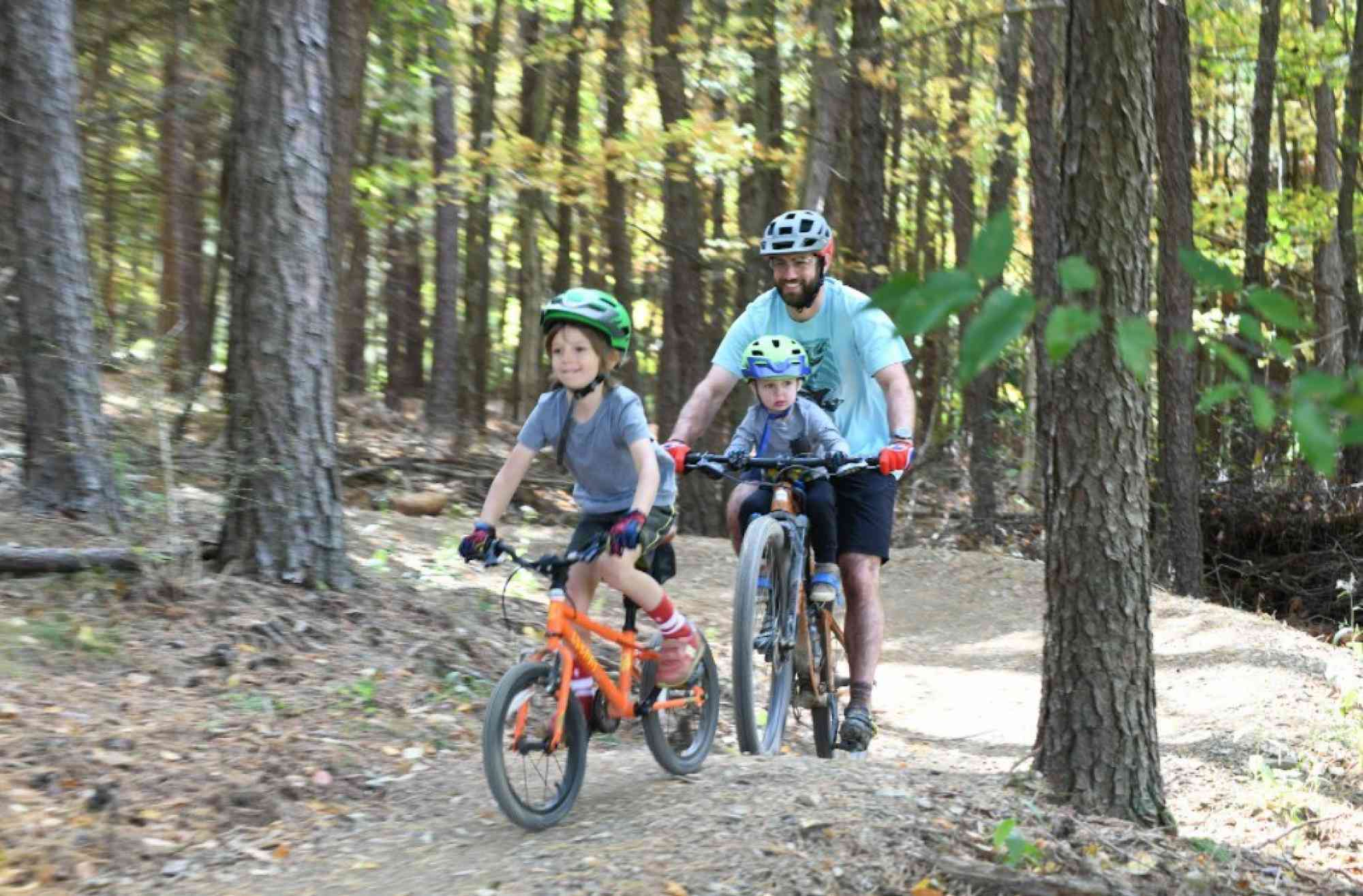 Race Day Schedule

11:00 am Sunday, December 4th, 2022. Race will start on time.
1:00 pm Finish line after the race, enjoy the social aspect of racing and recount your adventure over a beverage.
2:00 pm Podium and Cash payouts.
Start & Finish Location
Tussey Mountain
301 Bear Meadows Rd
Boalsburg, PA 16827
Tussey Lodge