The Bellefonte Art Museum For Centre County
The Bellefonte Art Museum for Centre County has created a vibrant community for the arts serving families, artists, and patrons while making a positive social and economic impact on Happy Valley.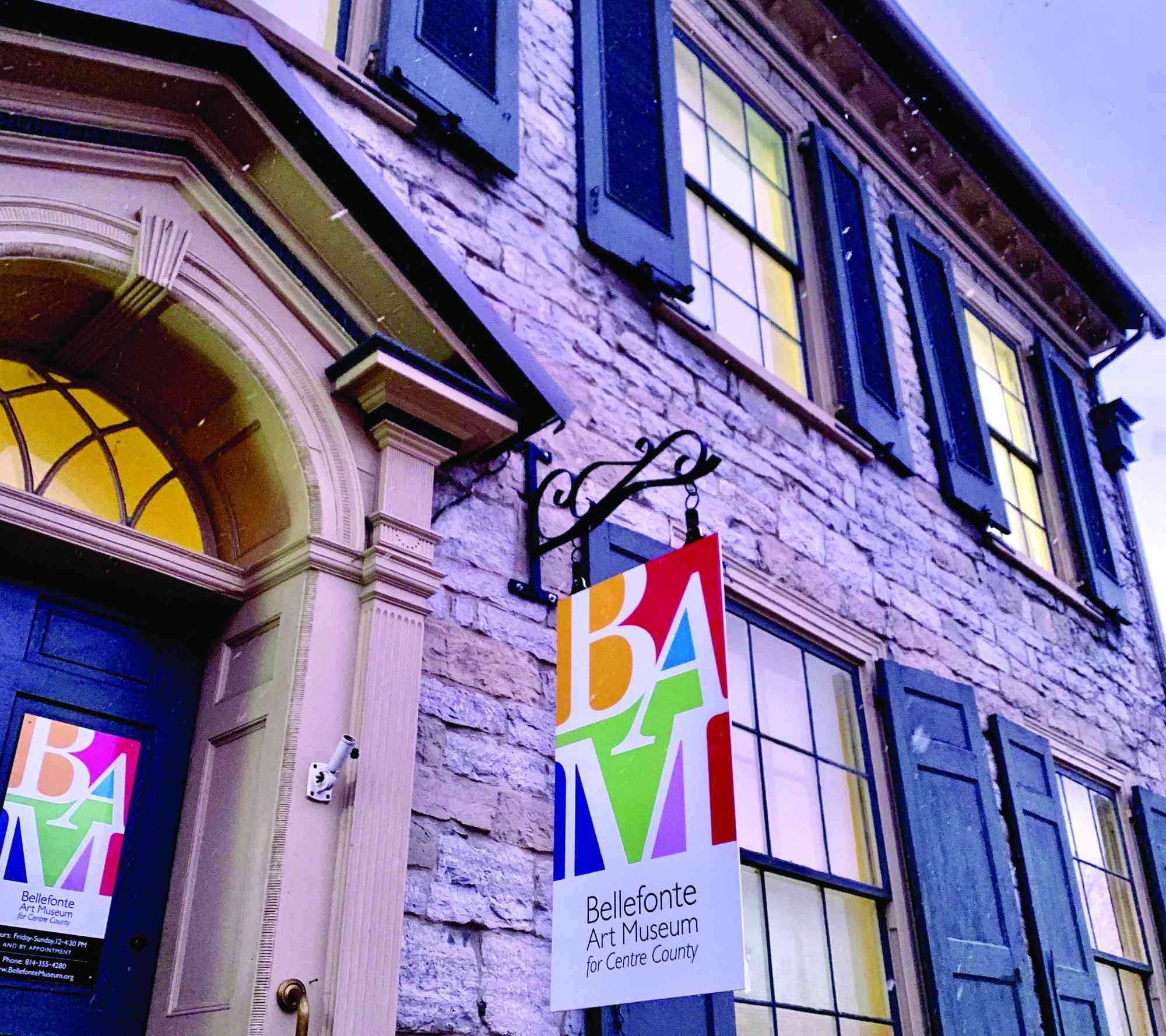 Five galleries and a gift shop rotate monthly and feature artworks by local artists, including a unique display window allowing visitors to view art from outside the building. In addition, the Special Exhibitions Gallery brings unique art shows from near and far to enrich our community and highlight art from other places and cultures.
Housed in a historic property in Bellefonte, the Linn House attracts visitors for the art and programs, as well as for the historic quality of the house. "A Journey to Freedom" is a permanent exhibition commemorating the role of our region in the operations of the Underground Railroad.
Museum Hours: Friday, Saturday, & Sunday 12:00‑4:30 or by appointment.
bellefontemuseum.org | 133 N. Allegheny St., Bellefonte