You already know that Champs is the best college town bar — now it's time to tell the rest of the country
Tweet #BestBarChamps to cast your vote
It's Penn State vs everybody — and you can help clinch the championship! Champs Downtown is in the finals for America's College Bar. Voting ends MONDAY, April 4.You can jump and help declare downtown State College's iconic bar the winner by tweeting #BestBarChamps to cast a vote or cast seven votes by ordering the Best Bar T-shirt.

Calling Champs Downtown the best college bar in America is hardly a new idea. In 2019, they were finalists in the competition when the Jonas Brothers came to perform an impromptu show. (Read why Elle Magazine calls Champs one of the most beloved spots in town)
"Champs Downtown has worked hard to build a great experience for all of our guests," General Manager Dante Lucchesi said. "When we opened this in 2017, it wasn't about just building a bar, it was about building a brand. And we've done our best to align it with Penn State, with the students, with the alumni. We want to give people a taste of home whenever they come in."
They've succeeded. Champs Downtown has been a downtown staple since 2017, a memory maker for students, alumni and Happy Valley fans. It encapsulates the college town energy that's made Happy Valley top the charts for National Geographic, ESPN and more.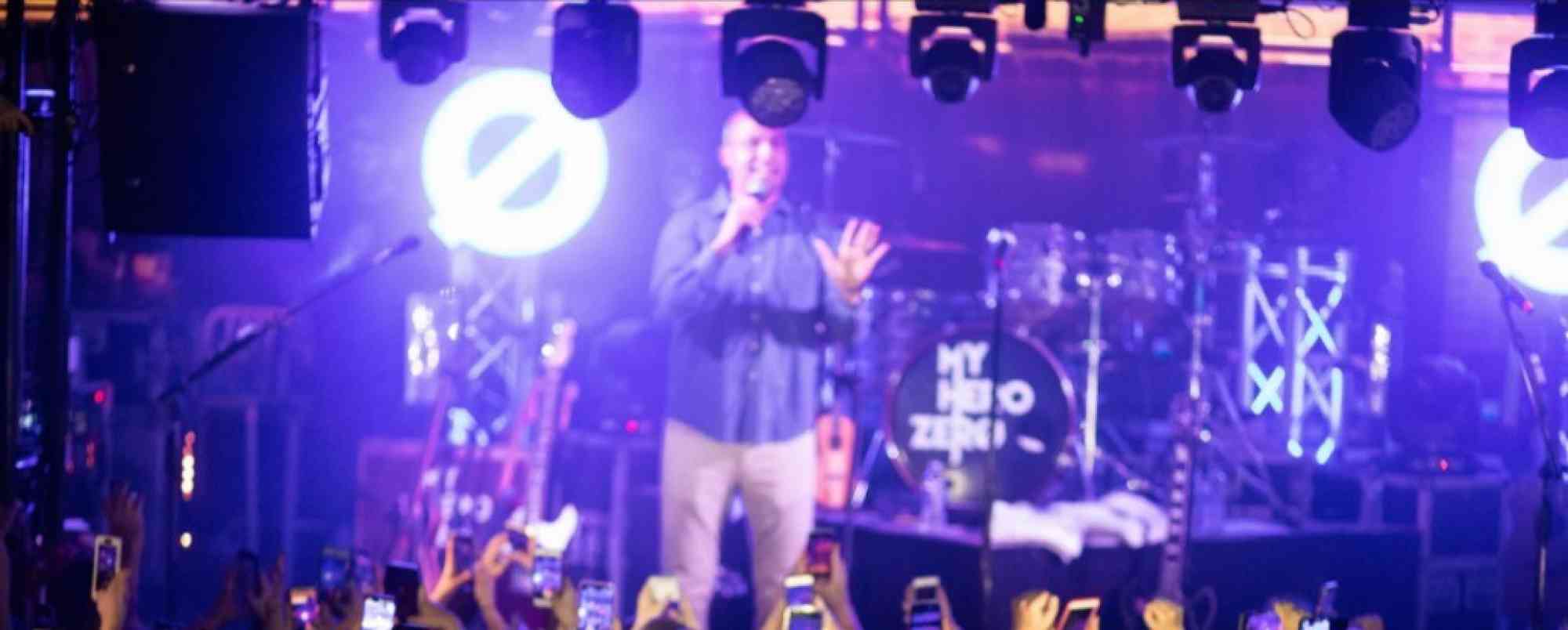 "Penn State wrestling just made headlines for winning a championship, and now we'd like to bring a championship home for Happy Valley," Lucchesi says.
In 2019, Joe Jonas told all of us that he'd give us a hug through Twitter if we voted #BestBarChamps, and I am pretty sure that offer still stands. Champs Downtown has been a big part of our Happy Valley memories — and now it's time to give it the championship that it deserves!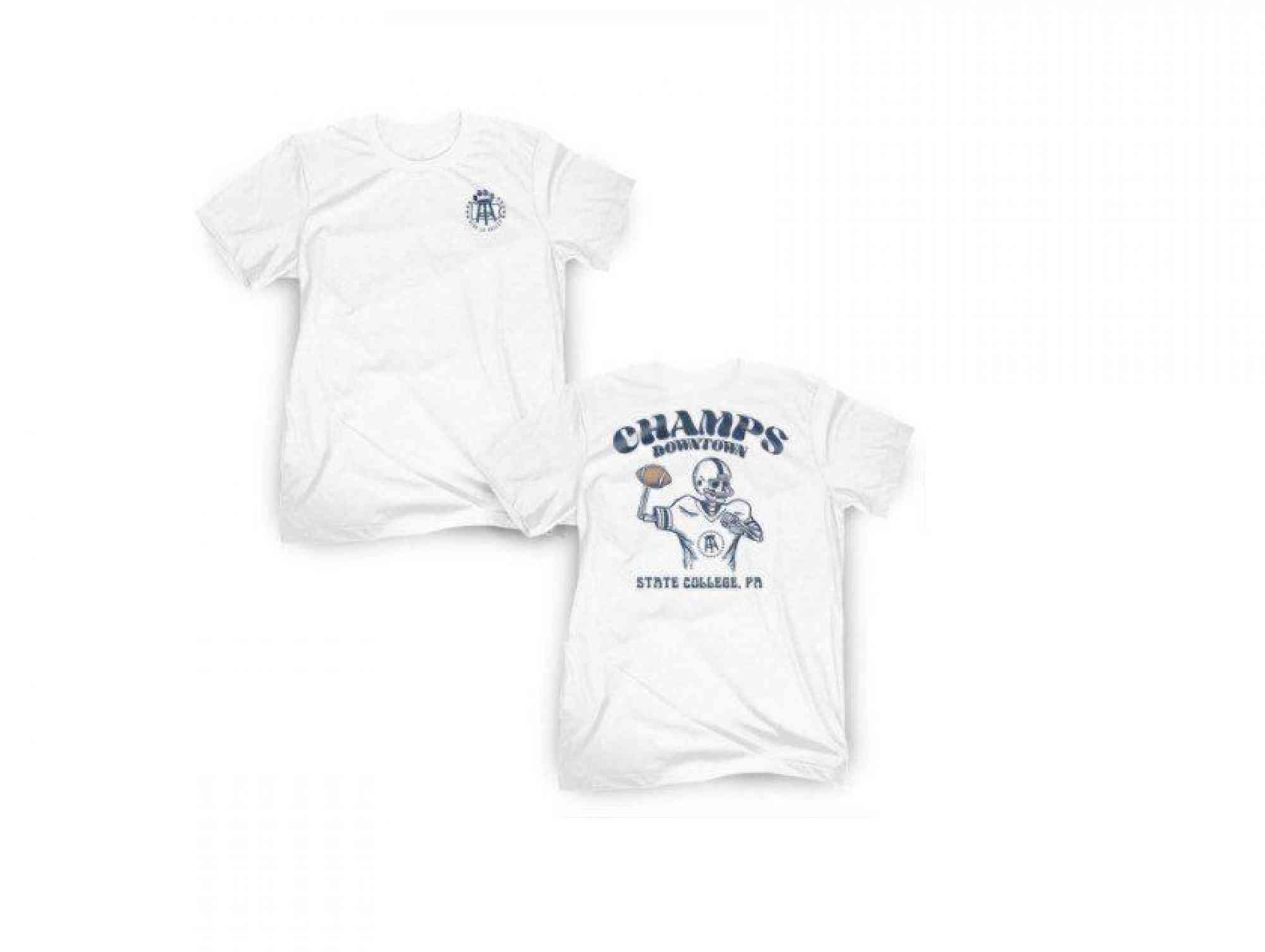 How to vote: Tweet #BestBarChamps on Twitter between now and Monday, April 4. You can only vote once and likes and retweets don't count. To upsize your vote, you can purchase a Champs Downtown t-shirt at Barstool Sports. Each shirt is worth seven votes. You can find more information about the contest here.