Lucas Hackney: Hospitality means using my creativity to serve people something unique
Central Pennsylvania Institute of Science and Technology (CPI) culinary arts student Lucas Hackney has big plans for his future. The 17-year-old, who also attends Bellefonte Area High School, will follow his dream of owning his own field-to-fork restaurant one day by studying the culinary arts at Pennsylvania College of Technology.
Hackney developed an interest in cooking as a child. When he was only seven, he helped his mother make pumpkin rolls for a bake sale. Since that moment, he realized how much fun he has cooking and baking, and wanted to learn more. His mother taught him how to whip up a number of different meals, including homemade macaroni and cheese, and buffalo chicken dip.

When cooking with his family, it was more than just making food; it was bonding with one another over a meal.
Soon, Hackney went from learning how to make meals "here and there" to making family dinner every Thursday night. Here he was able to practice his skills, growing his interest in the culinary arts as a potential career path.

Hackney stressed that he does not want to "just create food," however.
"Hospitality means using my creativity to serve people something unique; creating an experience out of everyday things, like dinner," he said.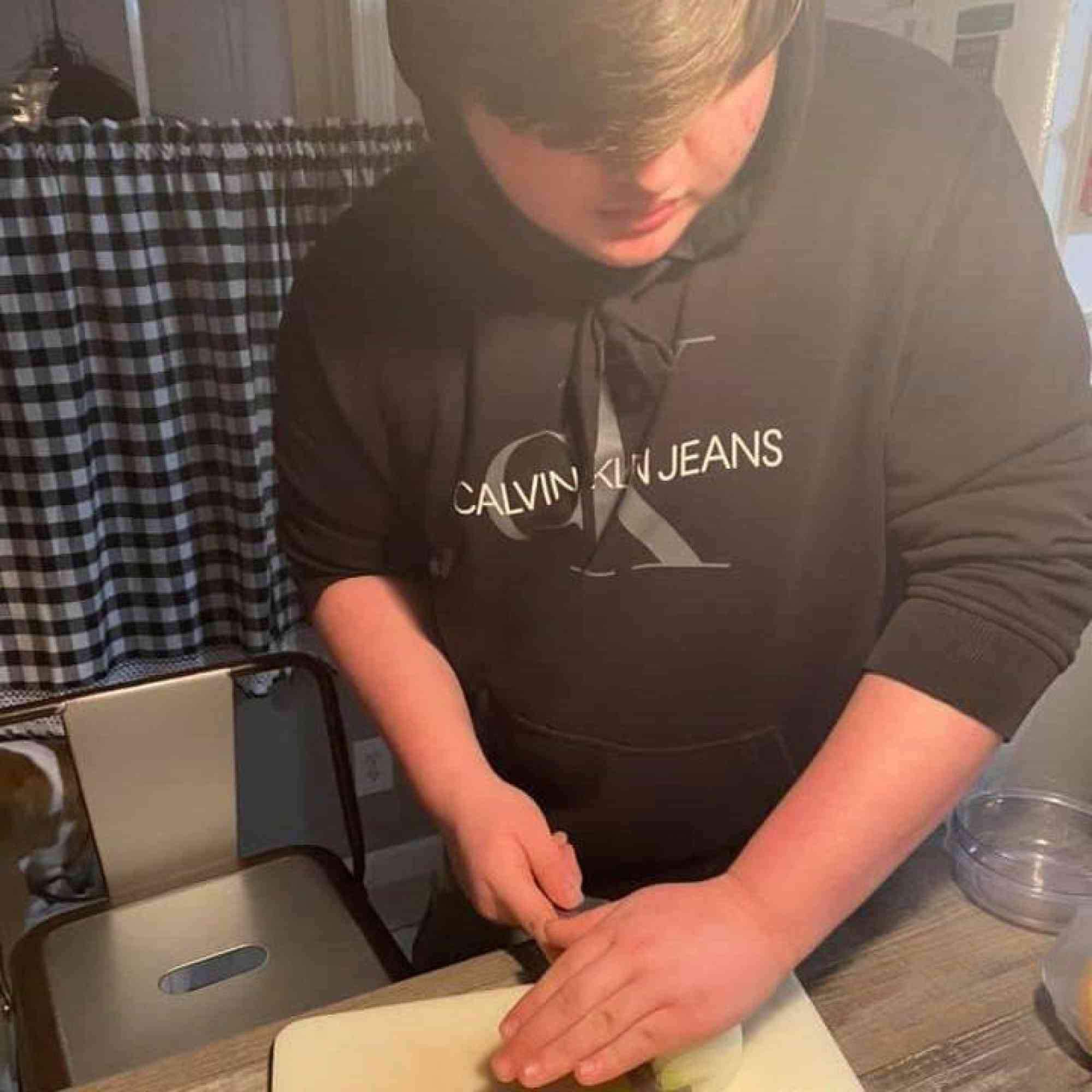 In fact, his favorite part of the culinary world is the variety of creative opportunities it offers. For example, he can make a recipe he has always made and change it up just a little bit, creating a brand new taste.
Currently, Hackney works at a restaurant and is gaining real, hands-on experience about the work environment of a chef. He said it is always busy, but that is what he enjoys.
Hackney credits CPI Culinary Arts Instructor and Chef Tim Beckenbaugh with teaching him so much about culinary arts – cooking skills, prep work, time management, teamwork and the proper display of his work.
Hackney encourages everyone to try a cooking class or something similar to CPI's Culinary Arts program.
"I know not everyone wants to be a chef," he said. "But, one can learn so many skills about daily life just from a simple cooking class."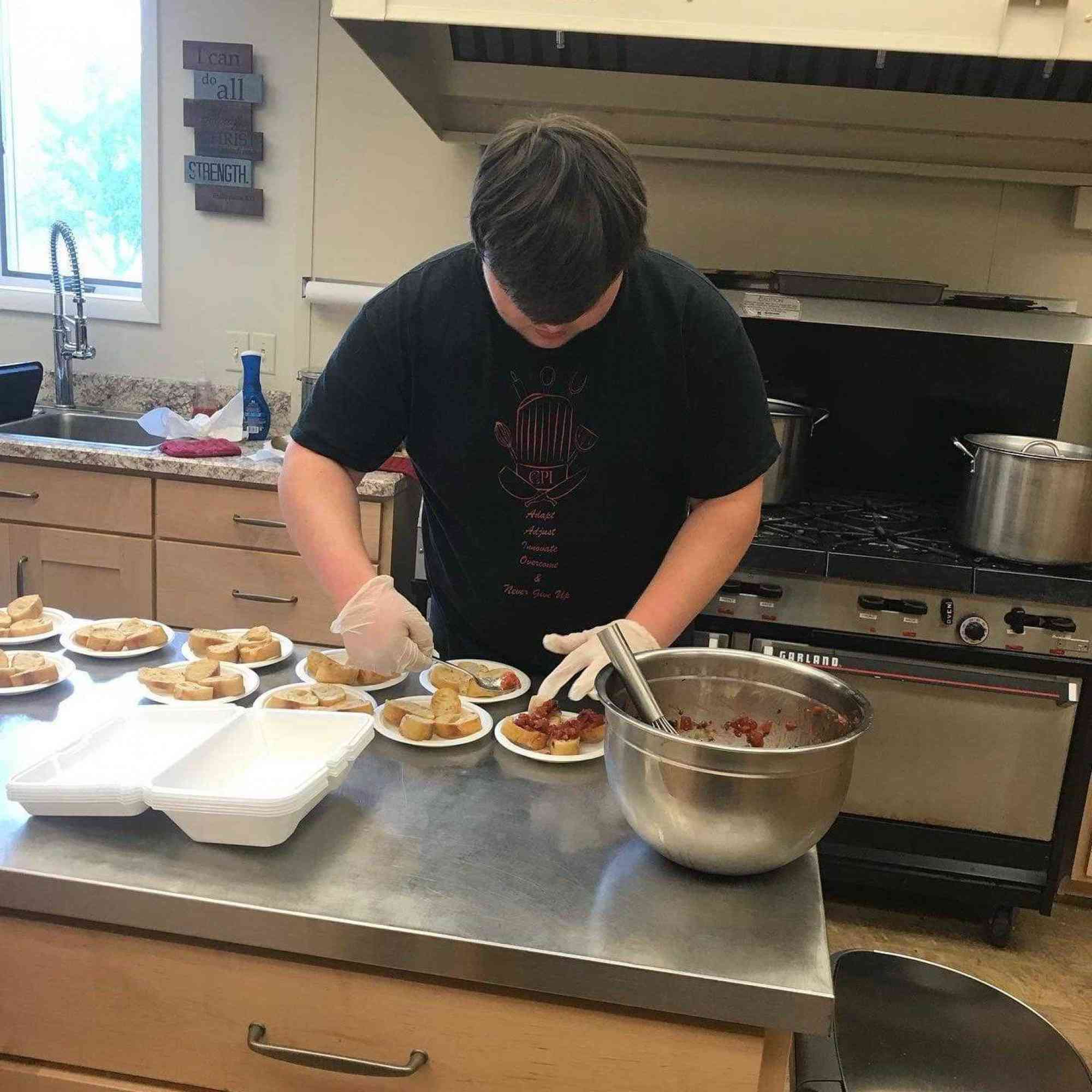 Always interested in trying new things, Hackney will be traveling to Italy in December to expand his cultural experience, and bring "something new" back home.

Hackney said as he continues to grow his skills, graduate high school and move on to "more serious things," he won't forget to return home to make pumpkin rolls with his mother again at Thanksgiving.