Creating magic at RE Farm Cafe at Windswept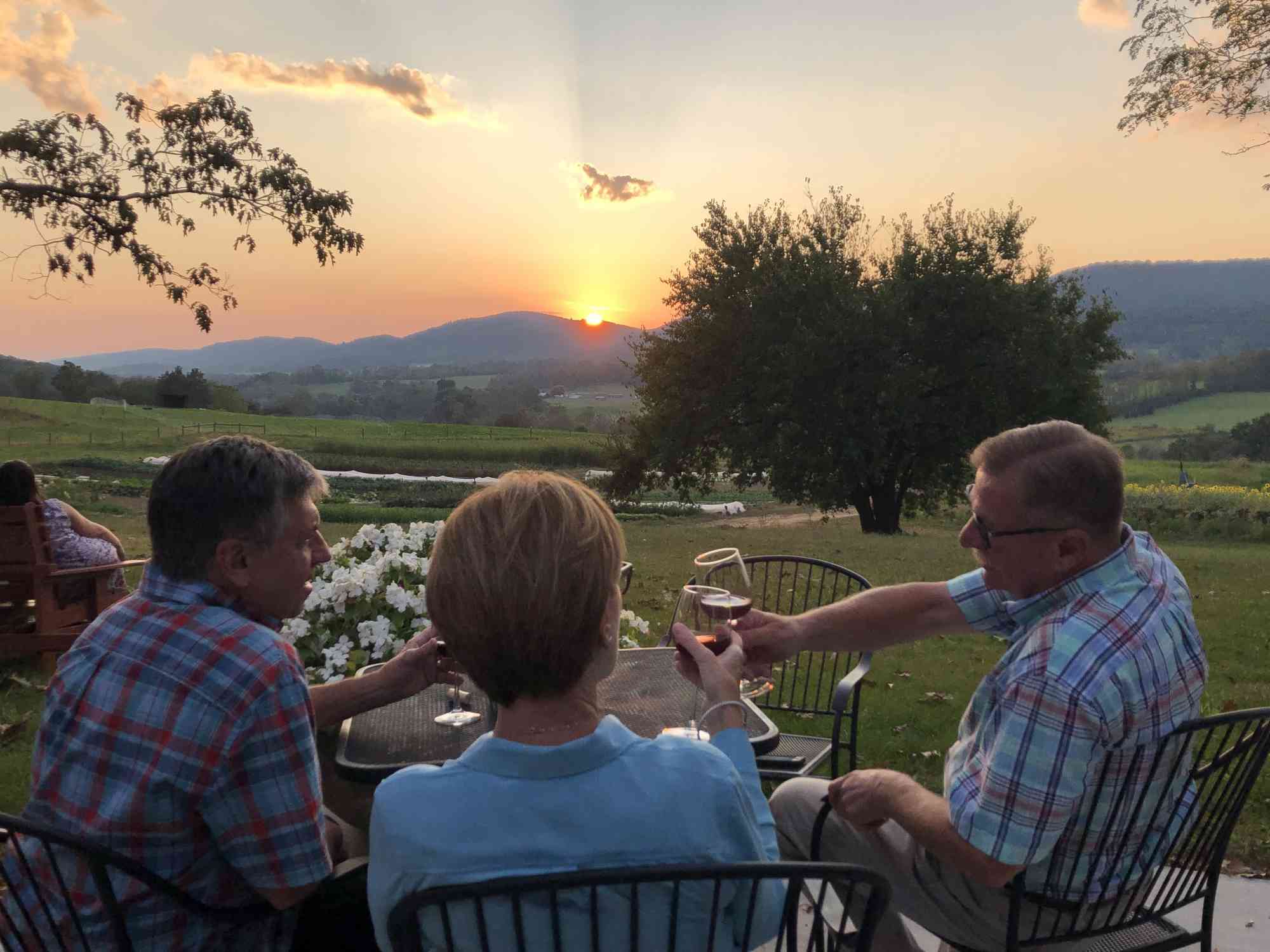 The "farm-to-fork" and "local sourcing" movement is all about connecting people with where their food comes from, while supporting small family farms, growers and producers. More than just buzz words, they reflect a commitment to healthy, fresh and sustainable ingredients masterfully combined into delicious cuisine and inventive cocktails. With its rich agricultural heritage, it is no surprise that some of Happy Valley's most well-known restaurants find their inspiration from local growers and producers, creating memorable dining experiences for residents and visitors.
In part 1 of a 4-part series, follow along for a flavorful, behind-the-scenes look at Happy Valley raised, grown and made products, and how top chefs here serve up local inspiration on their menus.
Local ingredients, masterfully prepared
Located on Fillmore Road near University Park Airport, RE Farm Café at Windswept is a place where locally sourced ingredients are simply and masterfully prepared into healthy, delicious cuisine. RE Farm Café also happens to be a Living Building Project-certified facility, with stunning sunset views that put an exclamation point on owners Duke and Monica Gastiger's deep commitment to sustainable agriculture and the environment.
Quality ingredients are equally as important to the composers (chefs) at RE Farm Café.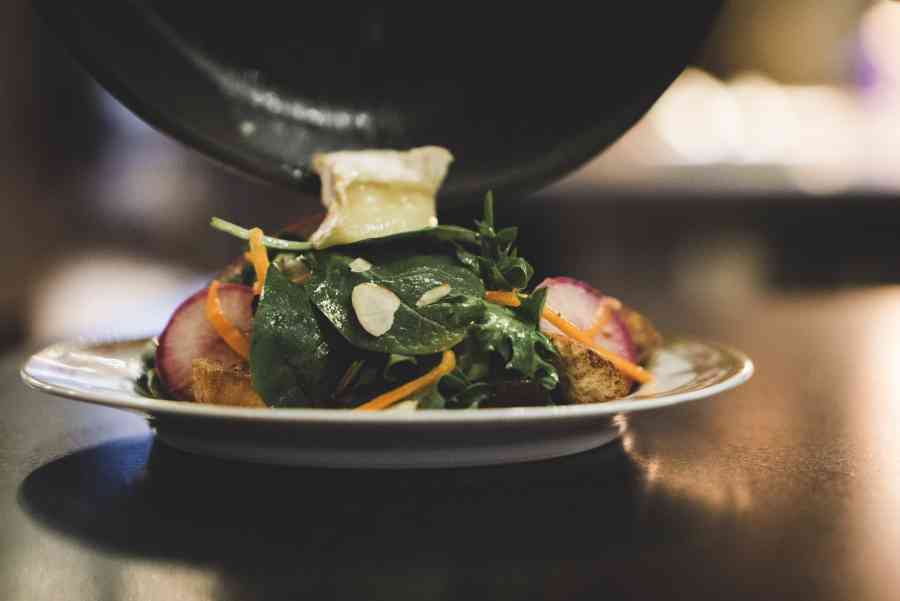 "The process of procuring high quality foods for RE Farm Cafe begins with a farm visit to learn about the farmer's commitment to sustainable agricultural practices," Duke Gastiger explained. "And then we taste everything before buying…trust, but verify!"
Gastiger said every small farm has one or two "signature" products that are of excellent quality and many others that might be only average, so it is vitally important to be selective.
"Chefs can create true magic if the base ingredients are fresh, healthy and flavorful."

Duke Gastiger, owner/composer, RE Farm Cafe
"Chefs can create true magic if the base ingredients are fresh, healthy and flavorful," Gastiger said. "At RE Farm Café, our cuisine is simply prepared, highlighting the natural deliciousness of foods rather than creating artificial flavor by masking with overly spiced sauces."
RE Farm Café has a large network of time-tested Happy Valley farmers that consistently provide great raw ingredients for Cafe dishes.
"Two of our most trusted partners, besides our own Windswept Farm, are Goot Essa, our cheese maker, and Rising Springs Meats," Gastiger said. "Both have such tremendous pride in their work, and that pride shines through to every plate our customers regularly enjoy."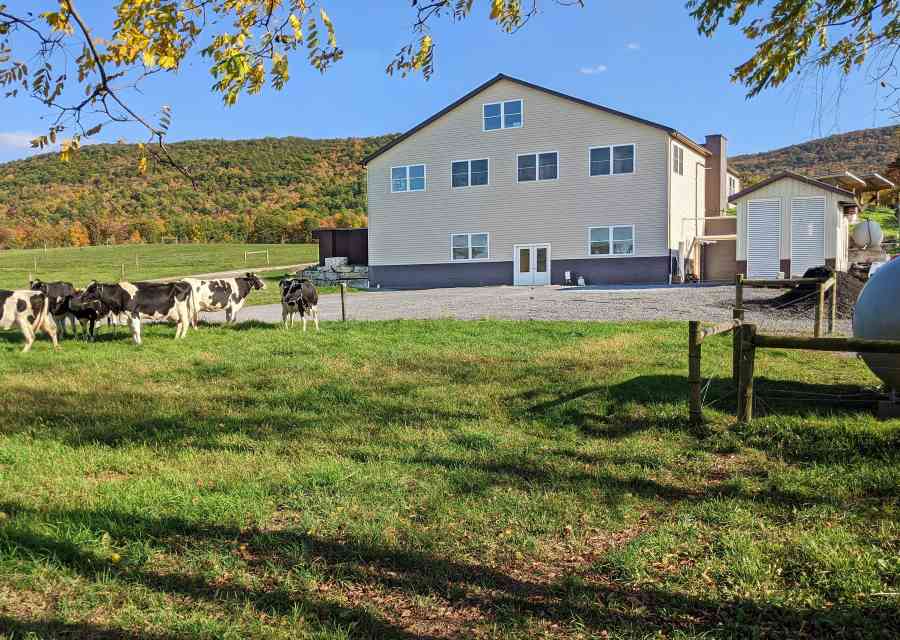 Located in Howard, PA in the beautiful Nittany Valley, Goot Essa is a group of old order Pennsylvania Amish farmers that hand-craft artisanal cheese of ancient European lineage.
Gastiger said Goot Essa's Der Edel Bleu Kase, in his opinion, rivals anything from the more noted producers that charge twice the price. A favorite at the Cafe is pan-seared local beef skirt steak from Rising Springs Meats graced with a ribbon of Goot Essa Bleu and shallot wine cream.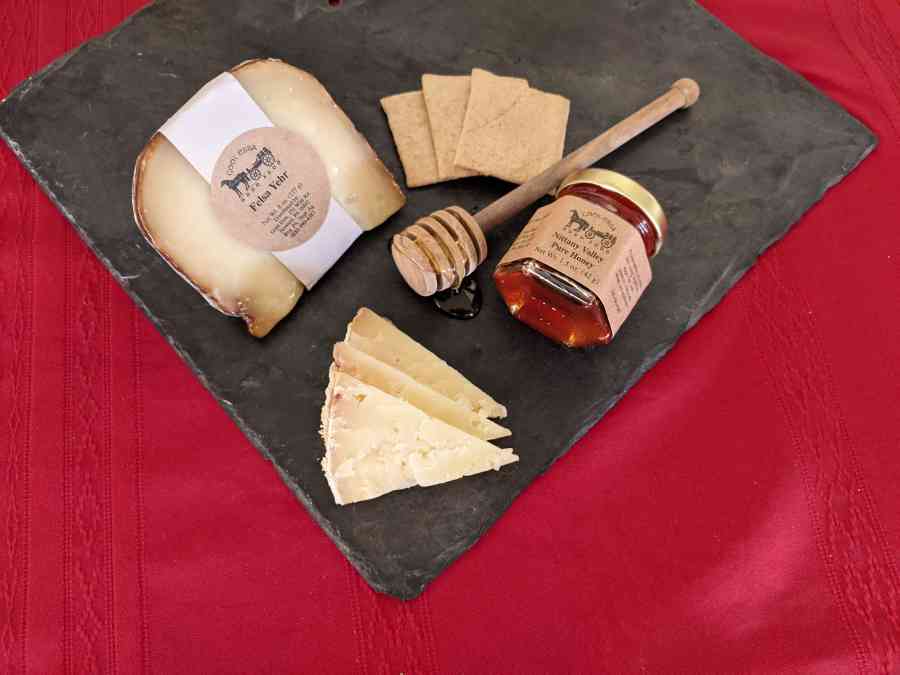 Goot Essa owner John Esh said he strives to find markets that appreciate its artisan cheeses, which he believes are of exceptional taste and quality. In addition to being the choice of many Happy Valley restaurants and chefs, Goot Essa products can be found on the menus and charcuterie boards at fine restaurants in Washington, DC and Philadelphia, and numerous wineries in Virginia's Louden County wine country, among other locations.
Explore all the flavors of Happy Valley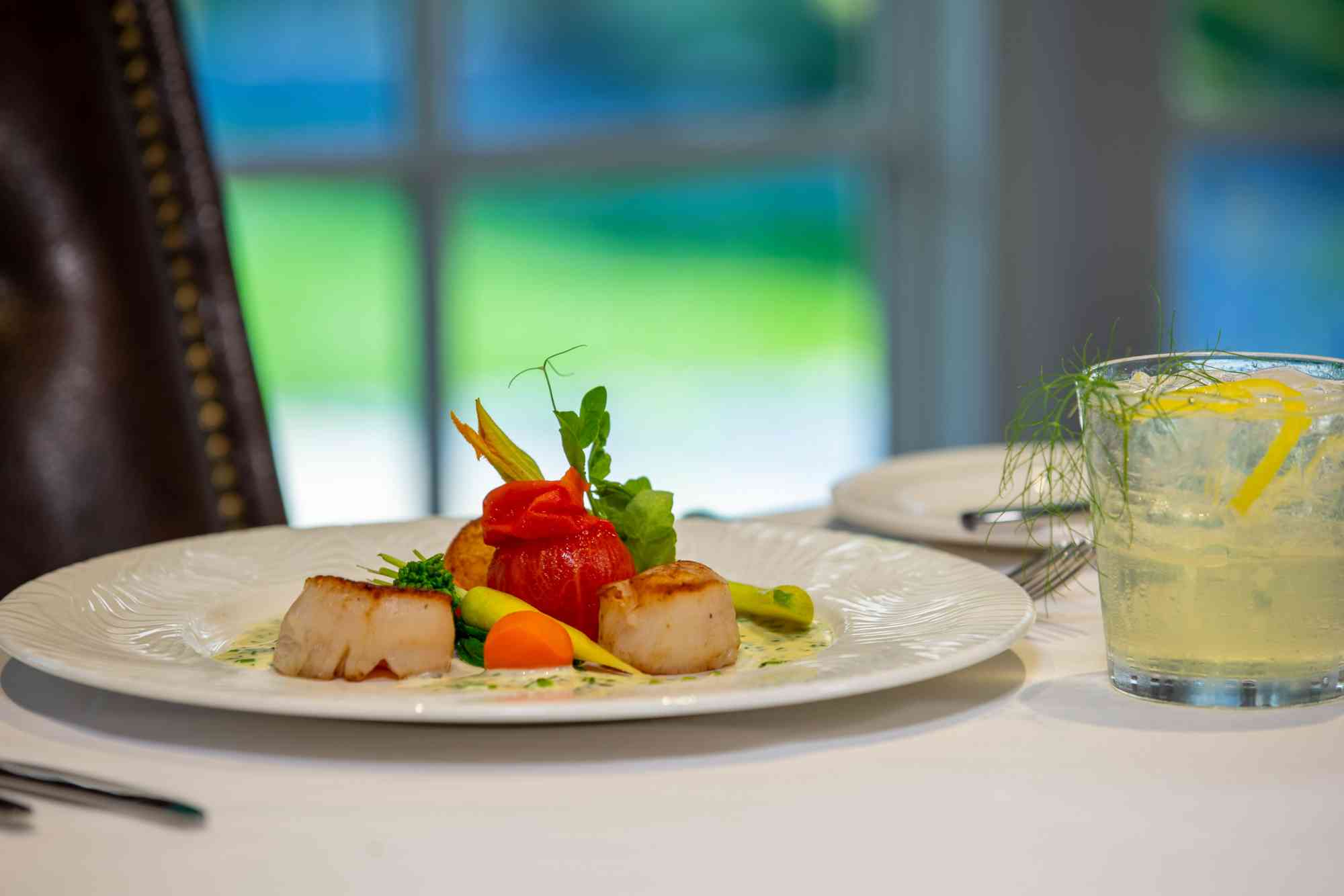 Local ingredients can be found on the menus of many restaurants and craft beverage establishments throughout Happy Valley. We invite you to take your own flavor journey. [Learn how the Happy Valley Takeout Trail can enhance your experience if you do.]
From stand-out farm-to-fork dining options to classic American fare and adventurous ethnic cuisine -- and everything in between -- you can find it in Happy Valley. Start planning.
To learn more about all that is happening in Happy Valley's fields, farms and farmers markets, visit www.happyvalleyagventures.com.