Discover Happy Valley's Amish-made, cave-aged artisan cheese at Goot Essa. All of their cheese is made by hand, in small quantities, giving each one their individual attention.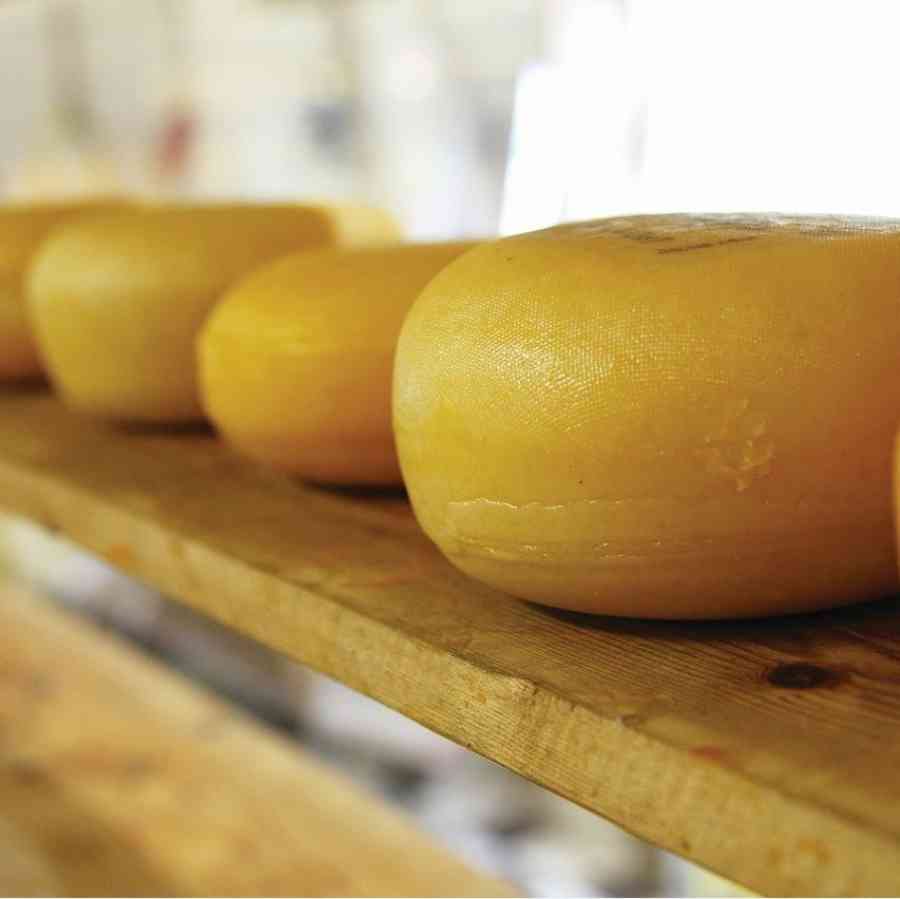 They sell 19 types of cheeses, which you can sample in their tasting room. You'll enjoy food that's fresh from the farm and processed at the peak of flavor. Each purchase is more meaningful, whether it is for your table, for a special event, or a gift for a friend.
In the Pennsylvania Dutch dialect, "Goot Essa" means "good food" or "good eating," and it's a wish that's shared in a love of hand-made, good old-fashioned food and recipes that have been passed down over hundreds of years.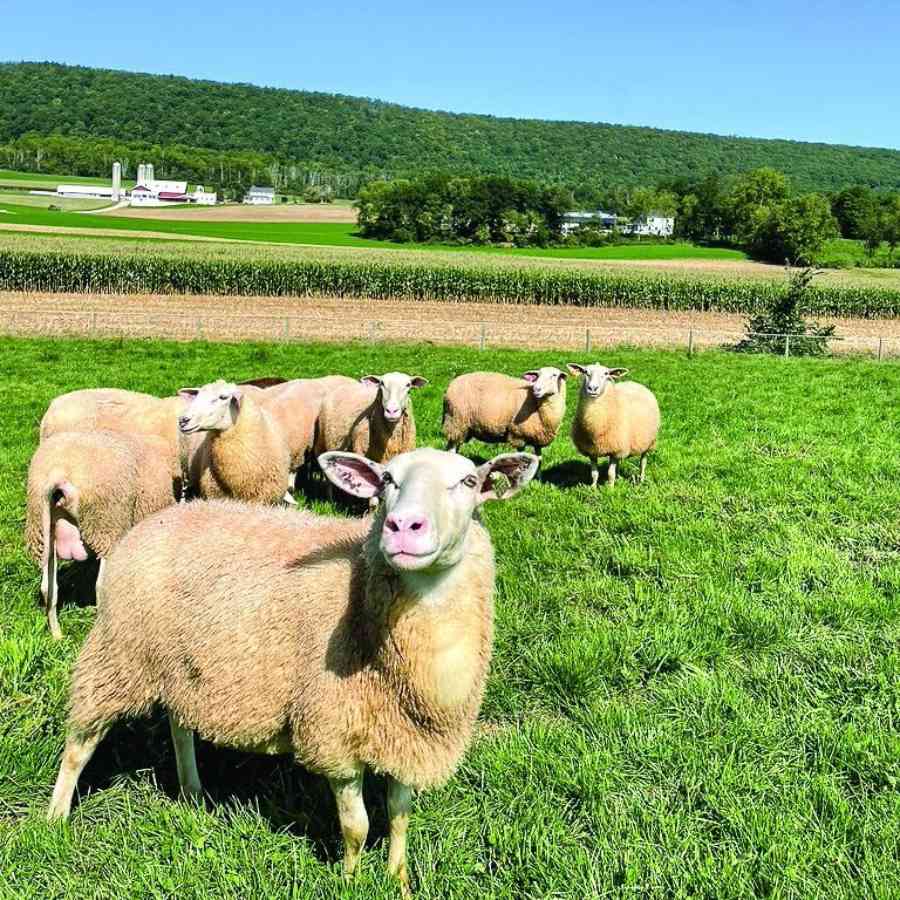 With pride in the past, with hope for the future—Goot Essa.

Gootessacheese.com | 351 Wise Road, Howard |
800-490-4387 | info@gootessacheese.com