Happy Valley's vibrant arts and culture scene is one of the biggest draws for residents and visitors alike. State-of-the-art facilities for the performing arts draw popular tours for large-scale productions, theatre and dance troupes, musical acts of all varieties, comedians and more. From the big stage at Eisenhower Auditorium to a more intimate setting at The State Theatre, every year brings an array of diverse opportunities for all ages. Mark your calendars for these 2023 events!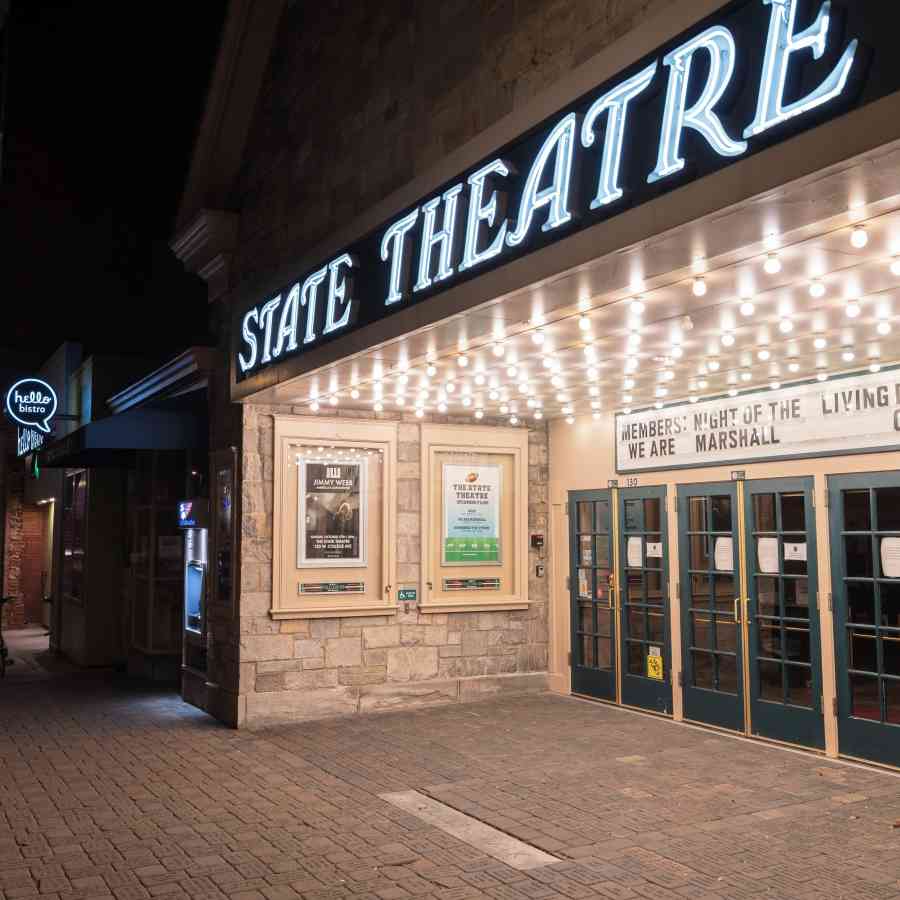 The State Theatre
130 W. College Ave, State College

David Sedaris, April 18

On April 18, the State will host David Sedaris—the event is already sold out, but you can sign up at thestatetheatre.org for a waitlist if tickets become available. Author of the previous bestsellers Calypso, Naked, Me Talk Pretty One Day, Dress Your Family in Corduroy and Denim, and regular National Public Radio contributor, Sedaris will be live on stage for one night only, following the release of his newest book Happy Go Lucky. This is a unique opportunity to see the best-selling humorist in an intimate setting. As always, Sedaris will be offering a selection of all-new readings and recollections, as well as a Q&A session and book signing.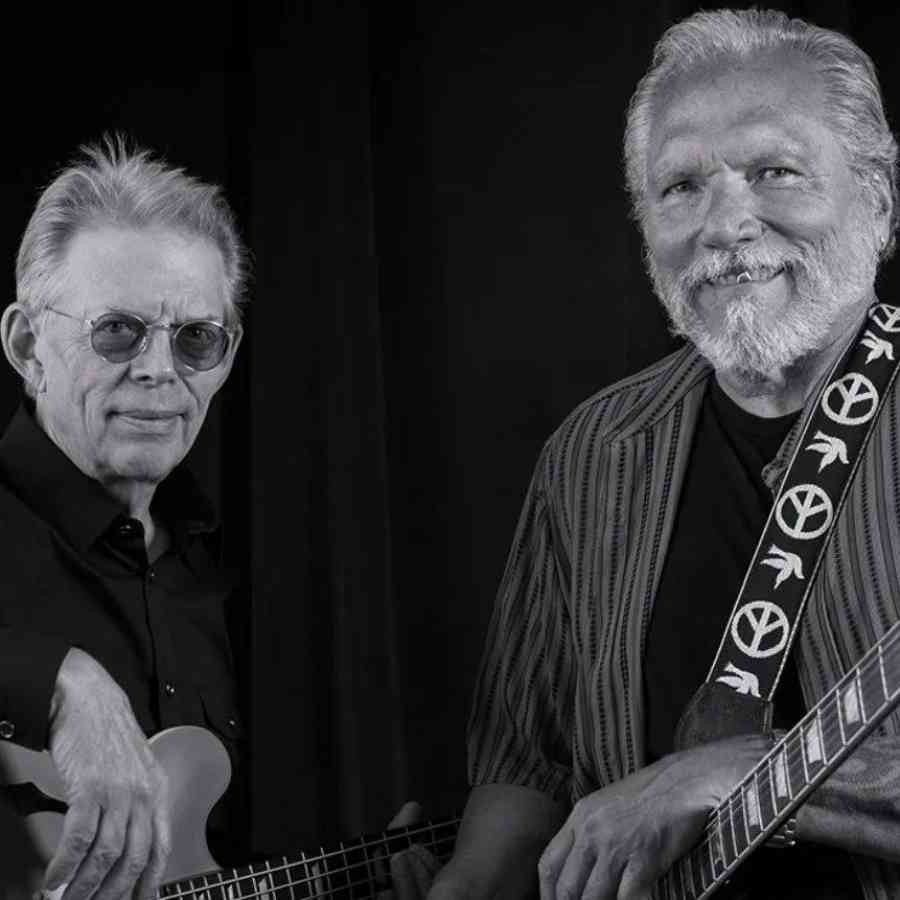 Hot Tuna: Acoustic Duo, April 25
To some, Hot Tuna is a reminder of some wild and happy times. To others, that name will forever be linked to their own discovery of the power and depth of American blues and roots music. To newer fans, Hot Tuna is a tight, masterful duo that is on the cutting edge of great music. For more than four decades, Hot Tuna has played, toured, and recorded some of the best and most memorable acoustic and electric music ever. And Hot Tuna is still going strong — some would say stronger than ever.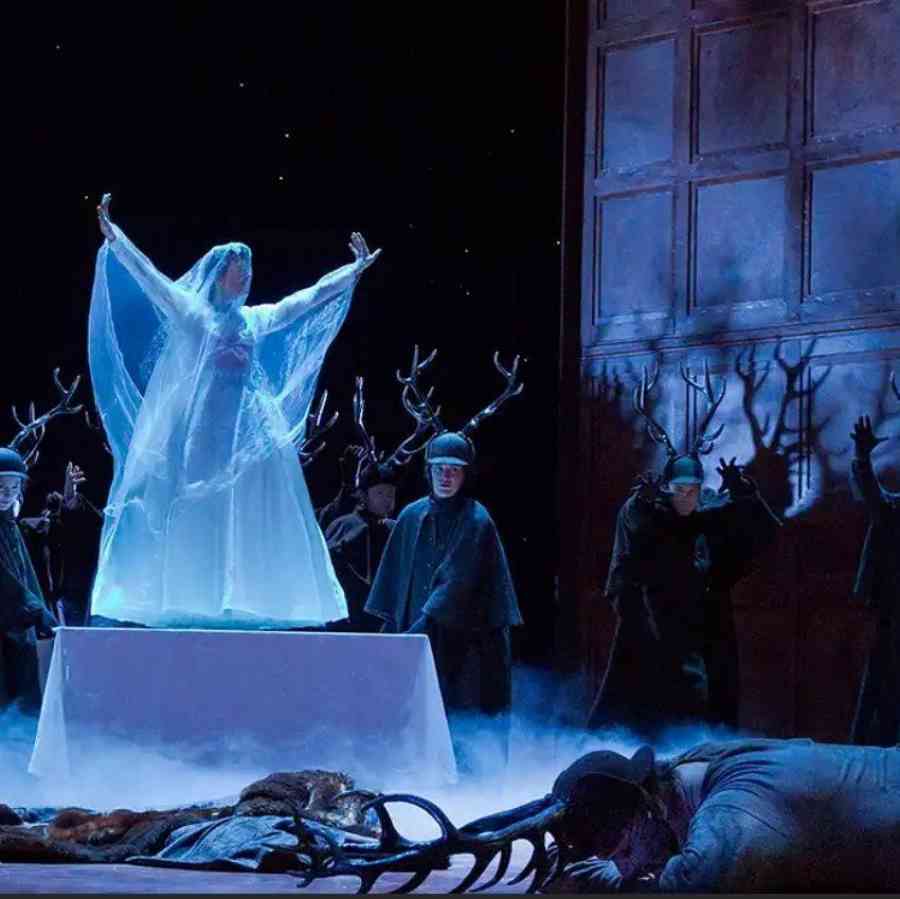 The Met: Live in HD, Monthly Series

Throughout the year, The State brings live performances from around the world to its big screen, including The Metropolitan Opera, Live in HD. The Met's 2022–23 season of live movie theater transmissions features ten spectacular productions, including exciting company premieres, new productions, and classic repertory favorites. The series runs monthly through June. Check thestatetheatre.org for dates, times and details.
Other opportunities at The State include its Silent Film Series and big screen showings National Theatre Live performances.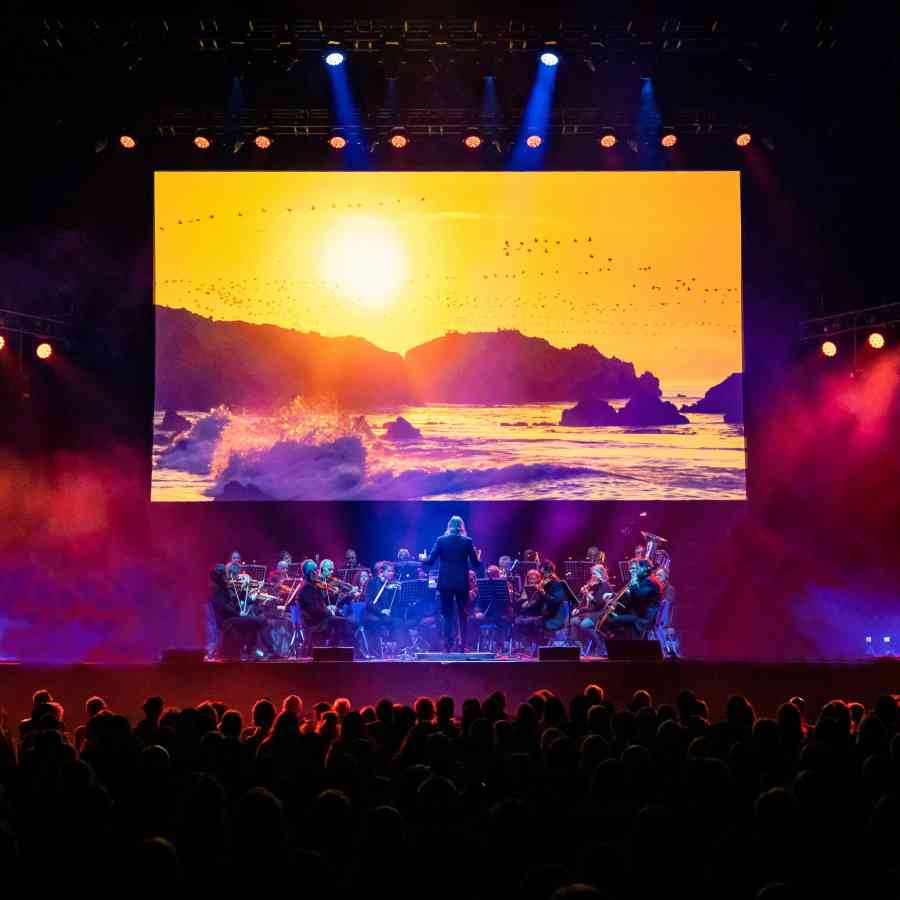 Opportunities to enjoy art, music & more at Penn State
Our Planet Live in Concert, Featuring Penn State Philharmonic Orchestra, April 11

The landmark Emmy Award-winning Netflix series that took the world by storm is now a live concert event. Our Planet Live in Concert combines breathtaking HD cinematography with all-new orchestrations by Oscar Award-winning composer Steven Price performed live by Penn State Philharmonic Orchestra. Featuring narration by legendary broadcaster David Attenborough, this mesmerizing concert and journey of discovery is a celebration of the planet we call home. It welcomes audiences to be fully immersed in the wonders of Earth's wildlife and their habitats.
The ninety-member Penn State Philharmonic presents about half a dozen concerts each academic year. Enrollment, open to all University Park students, is by audition at the beginning of each semester. The orchestra has performed throughout the northeastern United States, including appearances at New York City's Carnegie Hall, Pittsburgh's Heinz Hall, and Philadelphia's Kimmel Center.
A donation will be made to the World Wildlife Fund for each concert on the tour.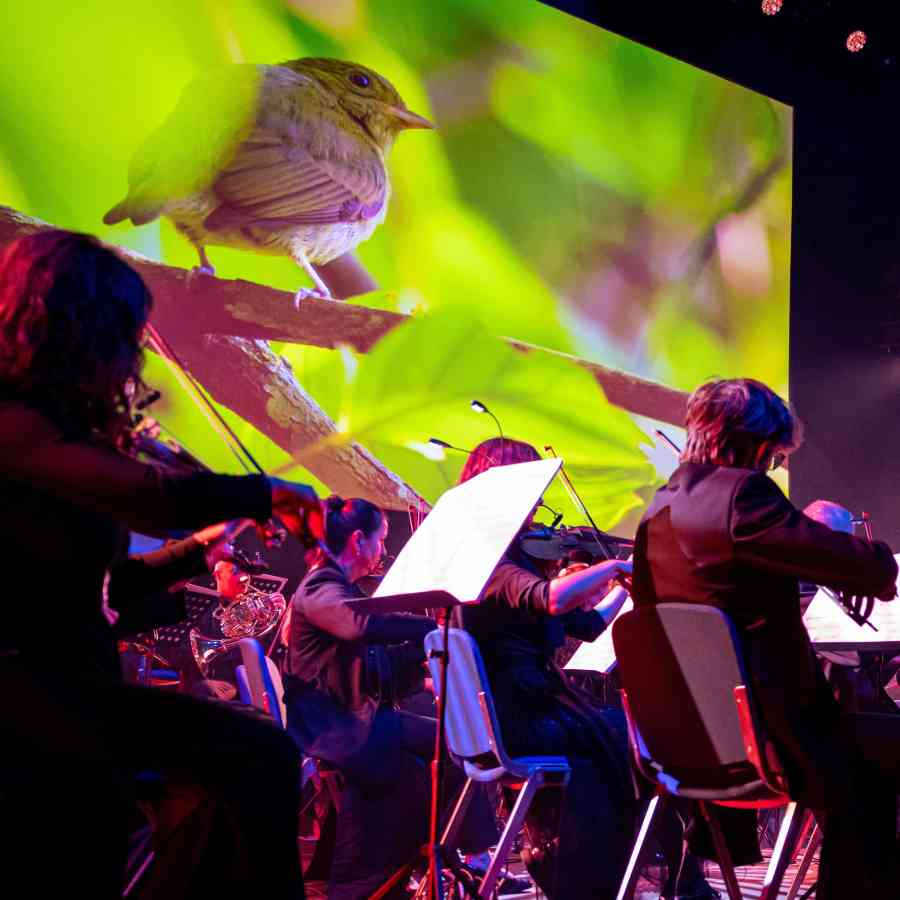 FIDDLER ON THE ROOF, April 18

Audiences across North America are toasting a new production of FIDDLER ON THE ROOF. Rich with musical hits you know and love, including "Tradition," "If I Were a Rich Man," "Sunrise, Sunset," "Matchmaker, Matchmaker," and "To Life," FIDDLER ON THE ROOF is the heartwarming story of fathers and daughters, husbands and wives, love and laughter.
Tony Award-winning director Bartlett Sher and the team behind South Pacific and The King and I bring a fresh and authentic vision to this beloved theatrical masterpiece from Tony winner Joseph Stein and Pulitzer Prize winners Jerry Bock and Sheldon Harnick. Featuring a talented cast, lavish orchestra, and stunning movement and dance from Israeli choreographer Hofesh Shechter, based on the original staging by Jerome Robbins, FIDDLER ON THE ROOF will introduce a new generation to the uplifting celebration that raises its cup to joy!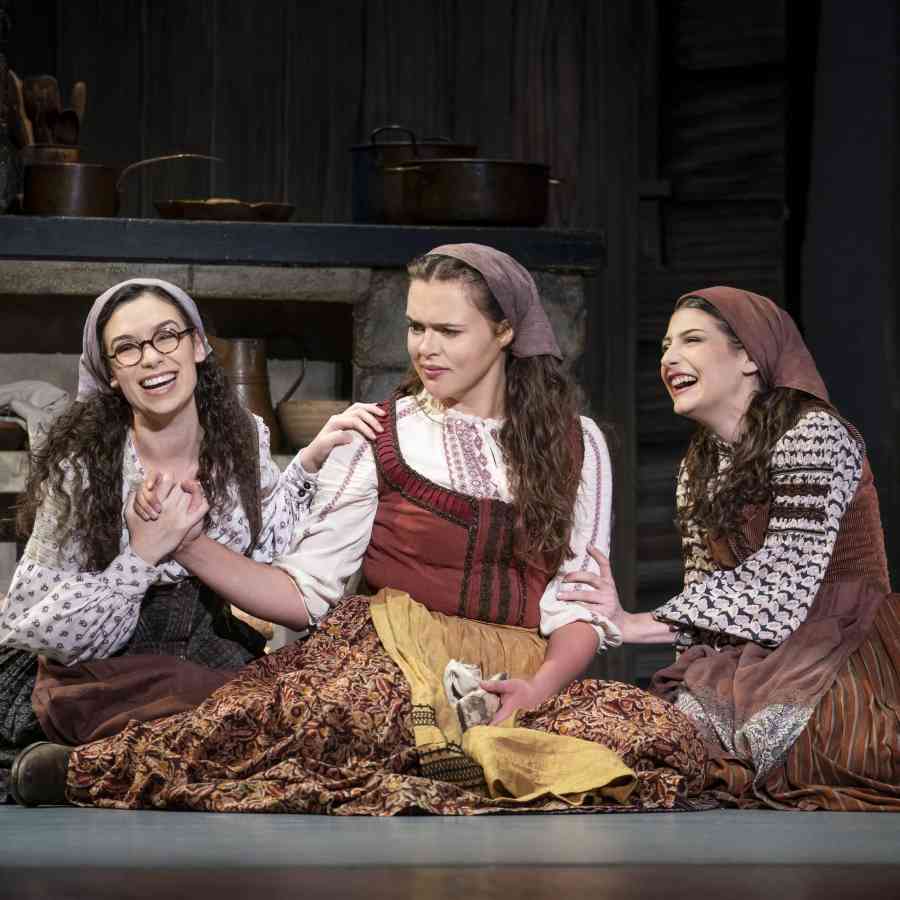 Palmer Museum looking to future and a new home
palmermuseum.psu.edu
Founded in 1972 as the Museum of Art at Penn State, the Palmer serves as an academic art museum and a special community resource, supporting decades of exhibitions, publications and educational programs. Through May 7, 2023, Designed for the Future: The New Palmer Museum of Art at the Arboretum focuses on the transformational new building for the Palmer Museum of Art at Penn State. The new 71,254-square-foot museum will directly neighbor the H.O. Smith Botanic Gardens in The Arboretum, boosting access to the university's art collections for students, faculty, staff and the public. The new Palmer will integrate art, architecture and nature, and nearly double the space for the exhibition, study and stewardship of the collection and special exhibitions. Internationally known for their sensitive and elegant bridging of nature and architecture, Allied Works was selected as the architect based on their deep expertise in the design of arts and educational facilities and for their interdisciplinary and collaborative approach. This exhibition will present the architect's model, drawings, plans, renderings and a fly-through animation that will allow visitors to truly envision the dynamic and innovative design for the future home of the Palmer Museum of Art, which is anticipated to open in 2024.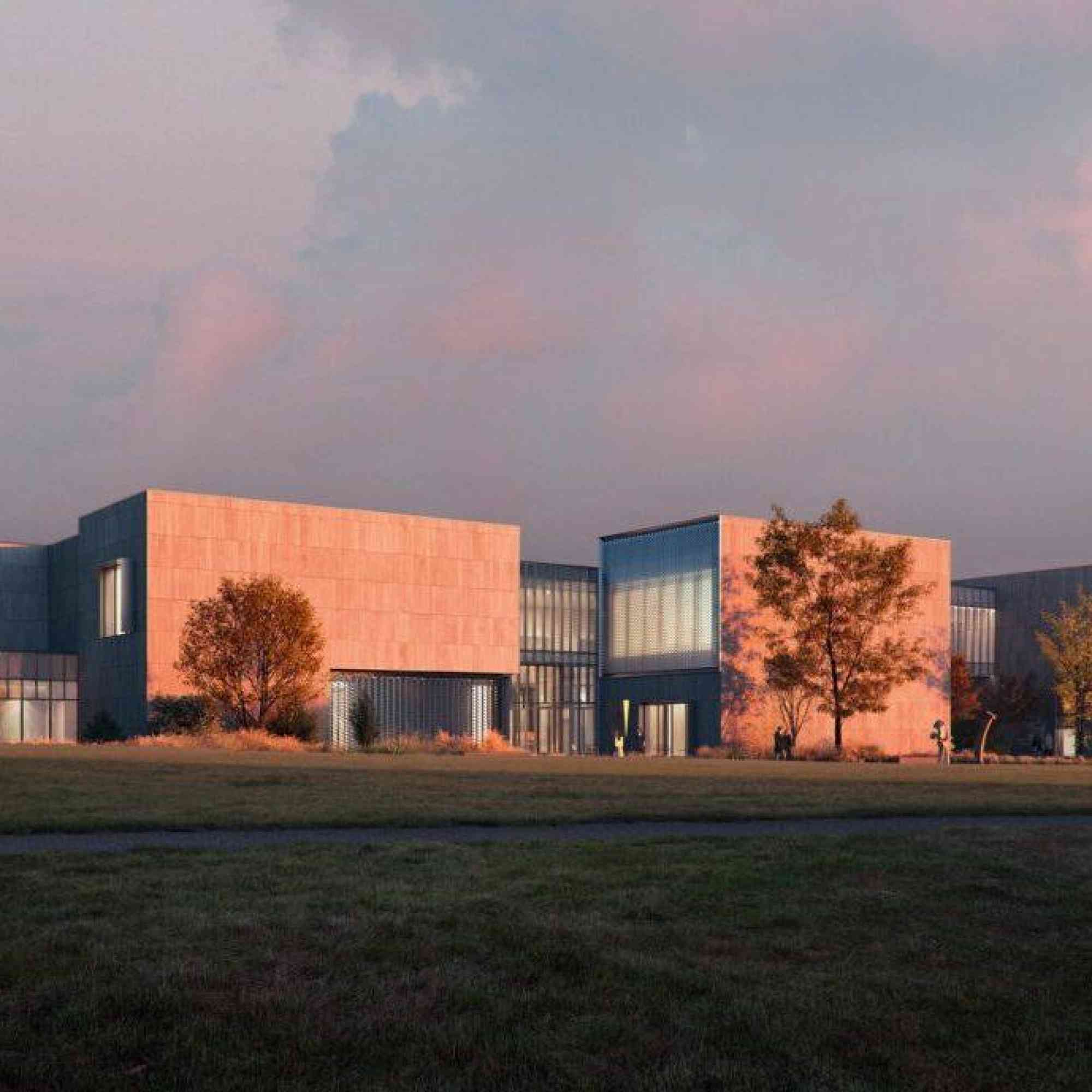 As the Palmer Museum of Art begins the transition to its future home at the Arboretum at Penn State the galleries on the first floor of the museum will remain open until May and the Snowiss Galleries of American Art will undergo a major reinstallation. Conversations across the Collection will feature a diverse roster of American artists from a range of eras. The reorganization brings together both visitor favorites and objects rarely on view to invite discussion through the juxtaposition of styles, viewpoints, and time periods. For example, Benjamin West's Venus and Adonis (c. 1799) and Violet Oakley's Venus Rising from the Sea (1940), painted more than a century apart, represent Venus, the Roman goddess of love and beauty, in vastly different ways, revealing new dialogues between past and present. The unexpected pairings between the paintings, prints, photographs, and sculpture on view in Conversations across the Collection are organized into sections, among them: abstraction; the American West; multi-figured urban scenes; mother and child depictions; still lifes; and domestic interiors. The exhibition also incorporates several recent additions to the collection, including paintings by Ernie Barnes, Beverly McIver, Jenny Morgan, and Henry Ossawa Tanner.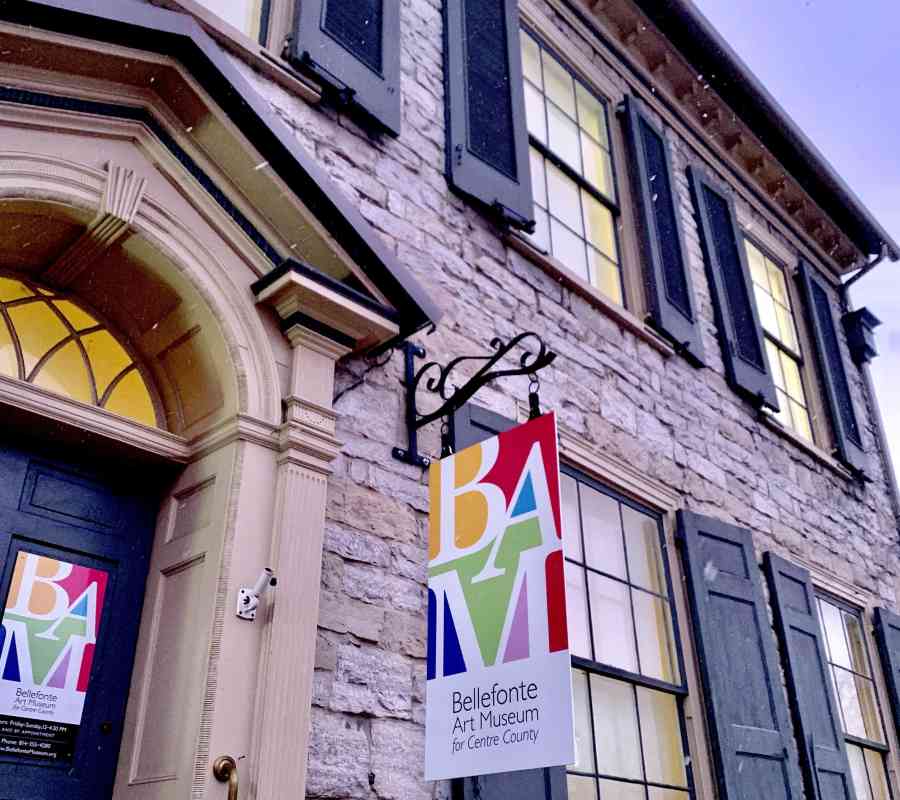 Bellefonte Art Museum
133 N Allegheny St, Bellefonte
In the digital age, it can be hard to imagine the society-altering impact the printed image had when it first appeared in Europe around 1400. BAM features its January/February 2023 Print & Printmaking Show that tells the story of Printmaking, while asking the question, did Printmaking usher in the beginnings of Mass Communications?

The BAM Print & Printmaking Show will include local artists exploring the genres of Printmaking, along with demonstrations of techniques and applications.
You can explore more of the arts at HappyValley.com.