Top picks for shopping, stays, and recreation
Happy Valley is known for a lot of great things, but one of our favorites is the access to farm fresh food that finds its way into inventive restaurants as well as our own kitchens.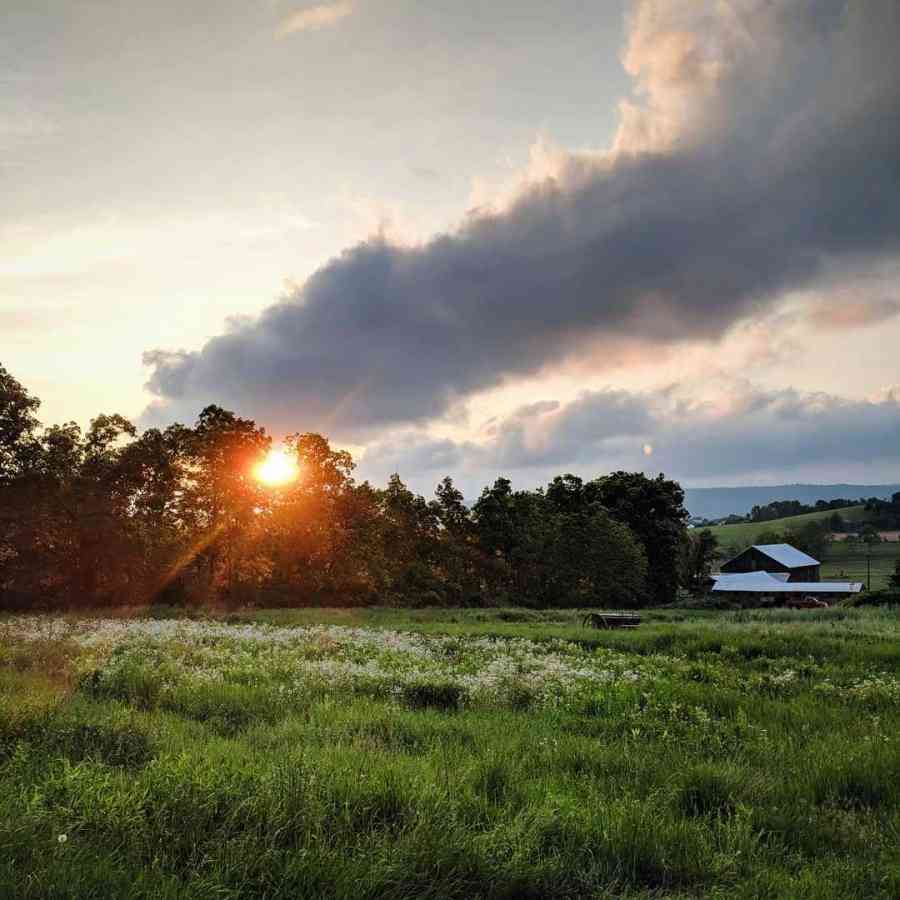 Happy Valley Agventures invites you to visit our fields, farms, farm stands and farm stores to experience first-hand what we grow, create and craft. Whether you are looking for a weekend stay on a farm, goat yoga, locally made ciders and wines, or just some great shopping, check out these awesome places in Happy Valley:
From Happy Valley farms to your table
Tait Farm Harvest Shop and Greenhouse
179 Tait Rd., Centre Hall - taitfarmfoodslocal.com
Tait Farm is located seven miles east of State College and Penn State University. The farm has been in the Tait family since 1950 and boasts over 60 artisan products. Tait Farm Foods has something for every occasion and all products are made in small batches by hand right in Happy Valley and with all natural ingredients. The Harvest Shop at Tait Farm is the perfect destination for a shopping trip any time of year.
Long Lane Farm Stand
2353 Upper Brush Valley Road, Centre Hall - longlanefarmstand.com
Long Lane Farm was established in 1954 as a dairy and crop farm and has remained a local mainstay for farm fresh food. After more than 60 years, the Long family sold off their dairy herd in 2015 and ever since have focused primarily on growing crops – currently farming 185 acres of crops in Centre Hall. Open year round, this family owned farm has amazing farm grown produce and a variety of locally produced products. From farm fresh peppers, onions and tomatoes to blueberries and strawberries – their produce is second to none. The farm stand also sells delicious raw honey, fresh baked goods, flavored honey sticks, homemade applesauce and their signature cowboy candy and maple cowboy candy made with fresh jalapenos!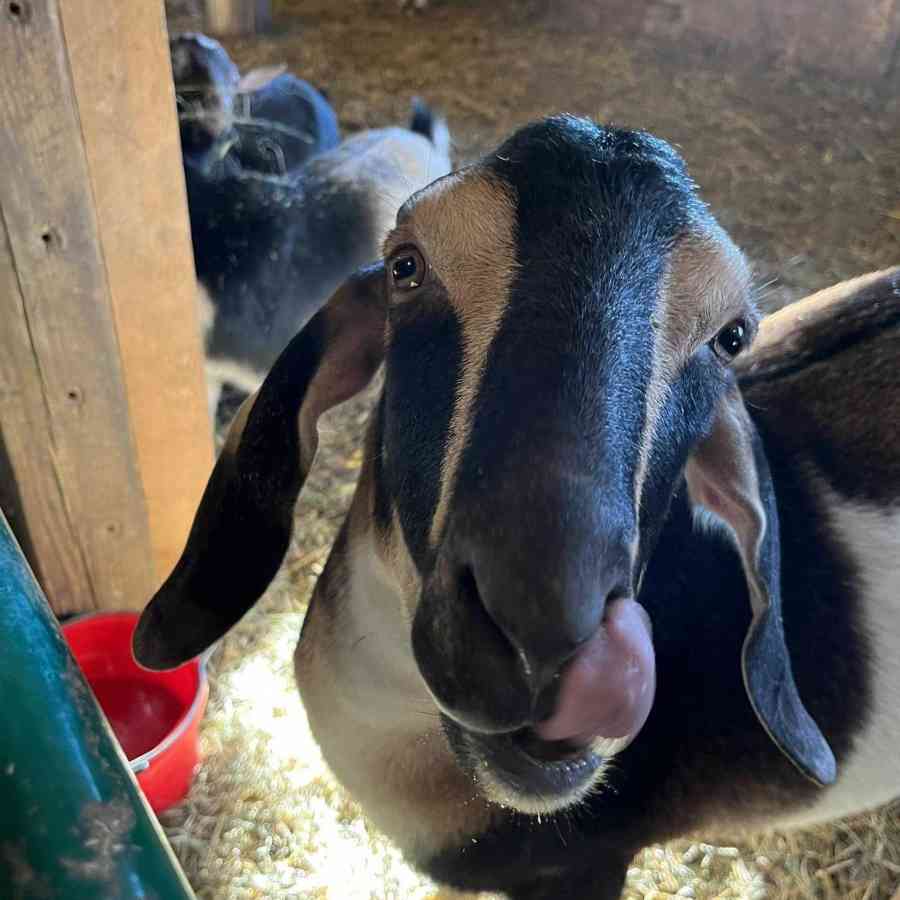 A vacation fit for a GOAT
Nittany Meadow Farm
227 Nittany Meadow Farm Lane, Boalsburg - nittanymeadowfarm.com
There are a lot of one-of-a-kind experiences in Happy Valley – but if you've never been on a "goatcation," you should book a trip to Nittany Meadow Farm in Boalsburg! Nittany Meadow Farm is a small, family-owned farm that raises a herd of dairy goats and also sells pasture-raised beef, pork and lamb. They offer goat yoga, goat visits, goat grams, and the Goats2Go bus! Visits to the farm and yoga are by reservation only.
Pick your own flowers
Rooted Farmstead
38 Scott Ave., Bellefonte - rooted-farmstead.myshopify.com
Rooted Farmstead is a first generation family farm specializing in fresh cut flowers, on-farm events and floral design just 14 miles away from Penn State University. Their boutique garden market, fresh cut flowers, pick-your-own experiences and other great events throughout the year are perfect outdoor experiences in the summer and fall.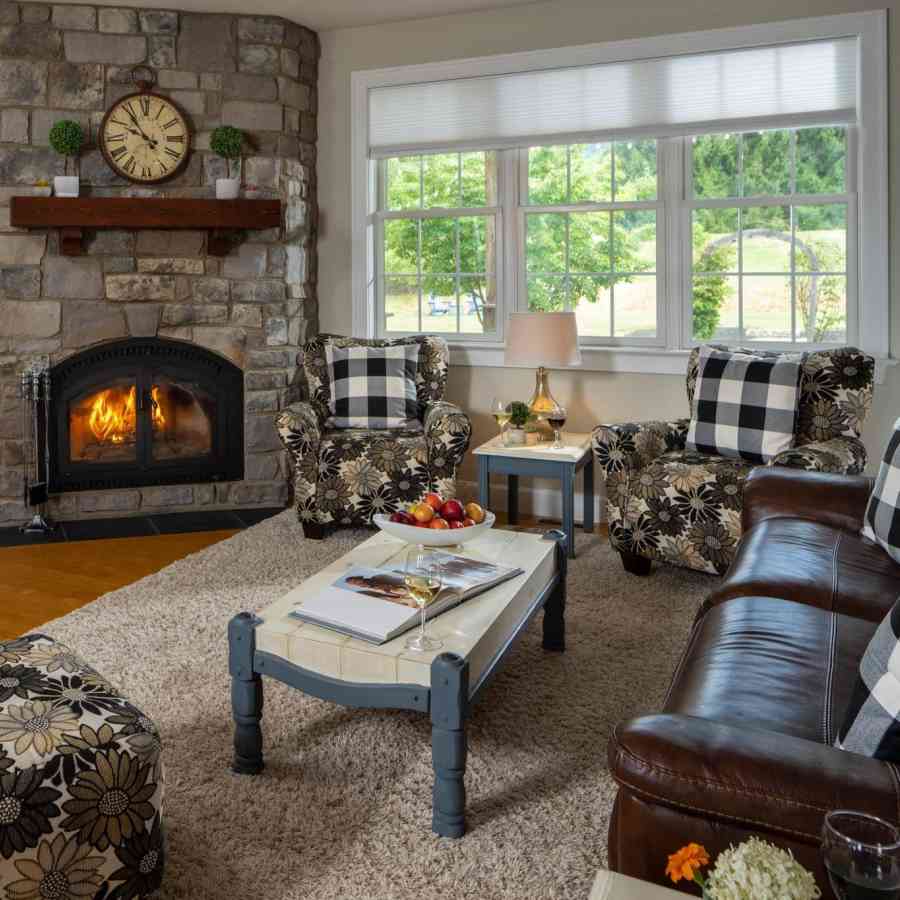 Places to stay
Haven Valley Homestead
130 Big Elm Lane, Spring Mills - havenvalleyhomestead.org
With a seasonal guest cabin, community events, and day camps for children, the Haven Valley Homestead in Spring Mills has quickly become a go-to spot for recreation and farm-to-table shopping. They specialize in fresh produce, poultry, pork and eggs. and events for the community, day camps for children and more! The homestead also features quarter horses, a miniature pony, and ducks!
Apple Pony Inn
151 Buttermilk Dr., Boalsburg - appleponyinn.com
A quick four-mile drive from downtown State College, the Apple Pony Inn is a stunning, equine-inspired, farm-to-table bed and breakfast with seven guest suites on a 17-acre farm nestled on the slopes of historic Mount Nittany. The Apple Pony Inn officially opened in September but is preparing for full-time operation this coming summer, and the rooms are booking fast. And if the beautiful accommodations are not enough, guests enjoy a gourmet plated farm-to-table breakfast every morning and they serve homemade Pennsylvania Dutch apple dumplings every Sunday.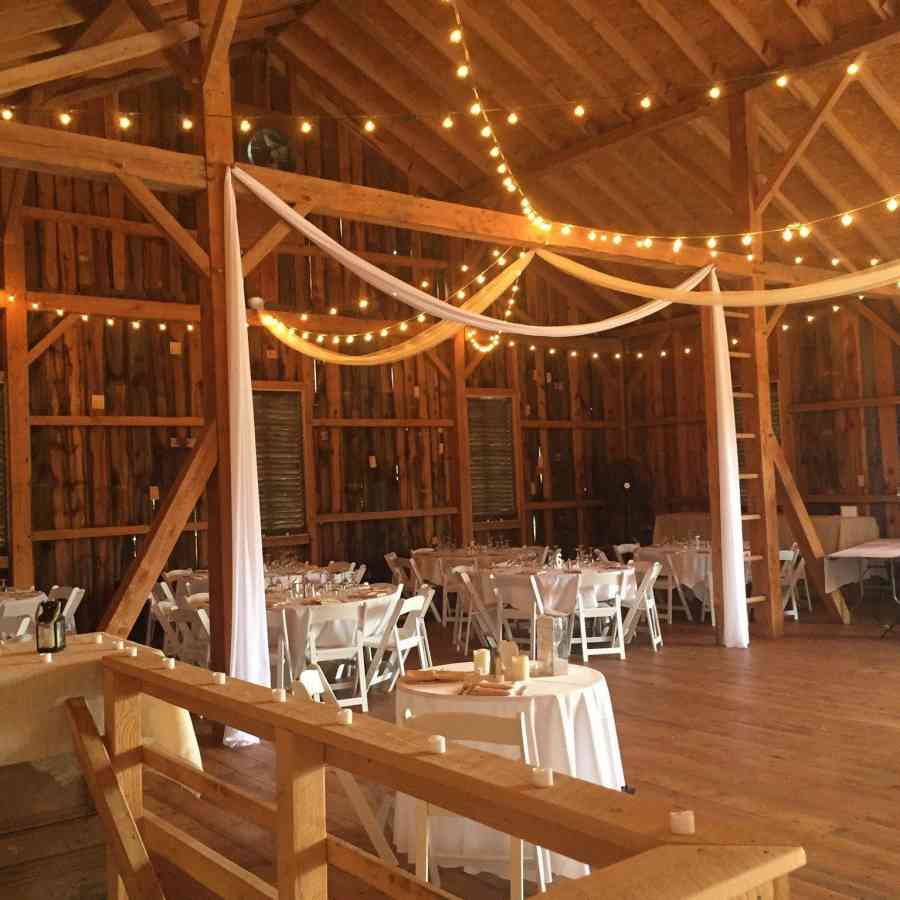 Breathtaking event space in Happy Valley
The Historic Barn at Cooke Tavern
4158 Penns Valley Road, Spring Mills - centrecountyevents.com

In 2005 using an early 1900s picture of the original barn for reference, The Historic Barn at Cooke Tavern on a reclaimed 33-acre marsh with stunning views is the perfect location for any special events. The nature preserve called Muddy Paws Marsh also includes over two miles of walking trails where you can enjoy and reconnect with Nature.
Locally made food and drinks
Mad McIntosh Cidery
2042 Axemann Rd., Bellefonte - titanhollow.com/mad-mcintosh-cidery
Located in Titan Hollow at the former Titan Energy Park that has been a part of Bellefonte for more than a hundred years, Mad McIntosh Cidery features some of the best homemade ciders around and a full list of amazing craft cocktails. Along with Mad McIntosh, Titan Hollow also features Alloy Kitchen, Witches' Hollow Winery and Titan Events – all great places to eat, drink, visit or to plan your next big event.
Find out more at happyvalleyagventures.com!