Try what's new in the Happy Valley dining scene
Visitors and transplants alike often note that they're both surprised by and delighted with Happy Valley's robust food scene. The area offers an abundant number of local restaurants, serving up a wide range of cuisines.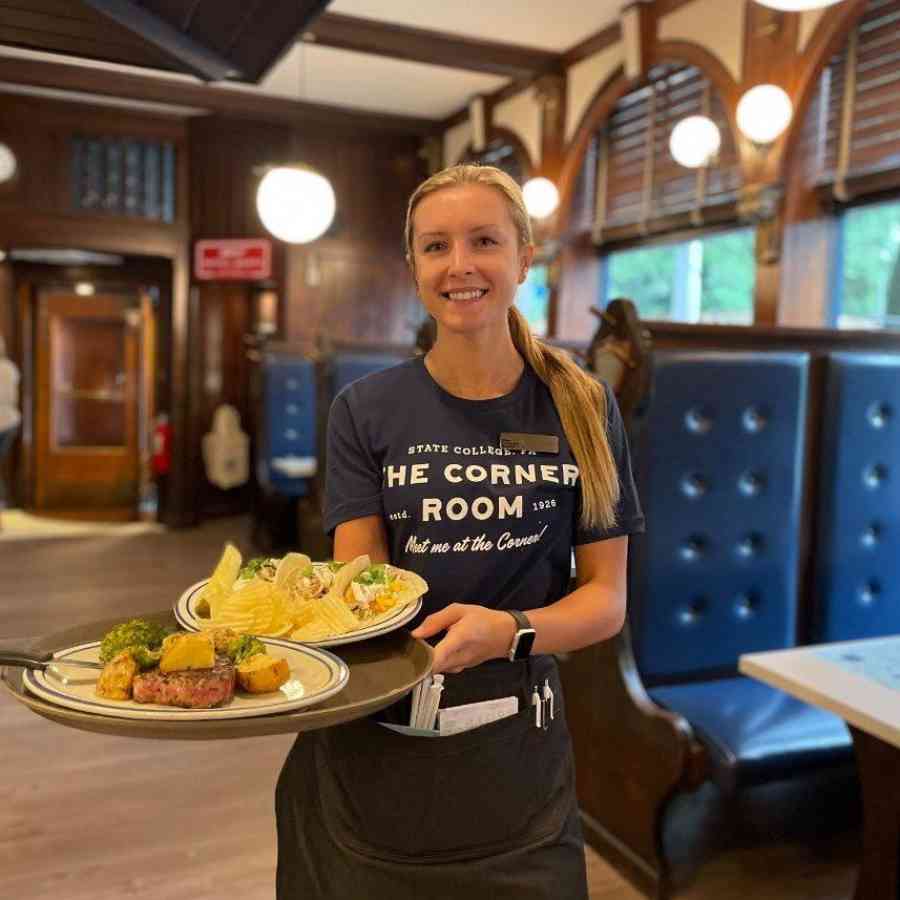 While there are many tried-and-true classics throughout the area, the types of eateries that have been beloved by locals for decades, there are also seemingly always relative newcomers scattered throughout the region, providing extra variety. There are also restaurants that may be a little less new, but which are constantly upping the ante with new dining concepts, modern menus and experiences you might more so expect to find in the big cities of the East Coast, rather than in Happy Valley.
The point? If your tastebuds are craving something new and exciting, you won't have to look far to find it in Happy Valley. For the possibly unexpected and some of the best of the best in new dining experiences, try one of these fan-favorite restaurants during your visit.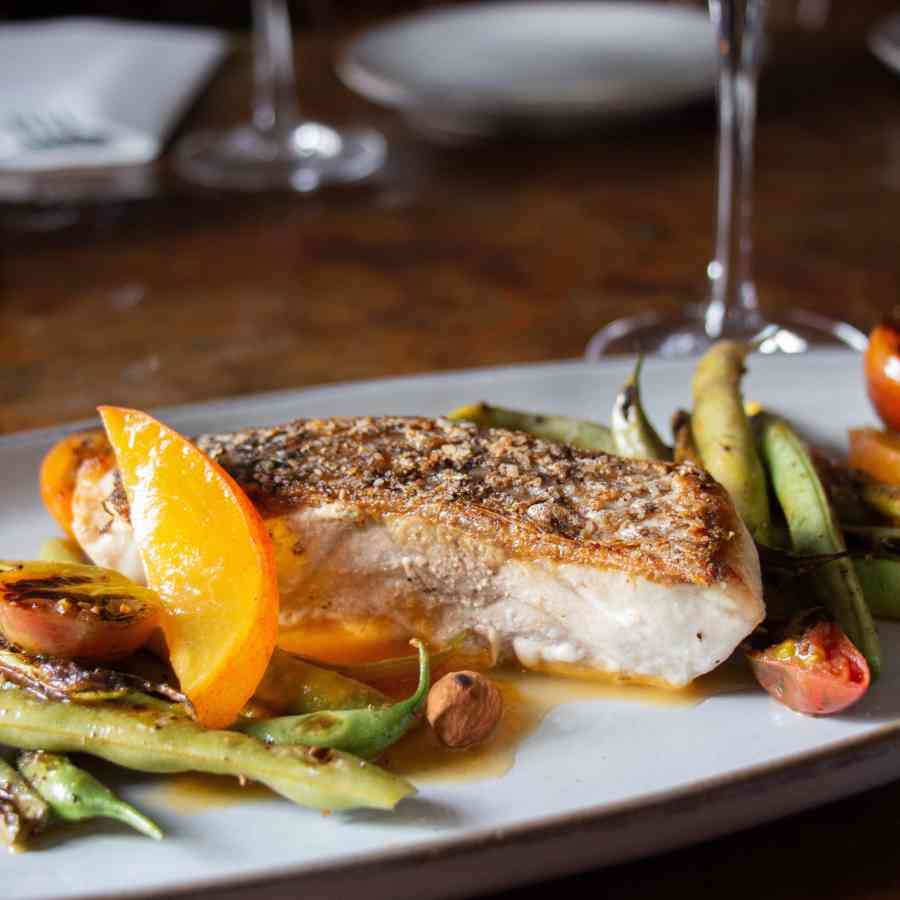 Pine Grove Hall
101 E. Pine Grove Rd, Pine Grove Mills, PA
Situated in Pine Grove Mills, Pine Grove Hall has become the place to go in Centre County for fresh flavors and modern cuisine, with its farm-focused fine dining experiences. New for 2023, the restaurant is offering family-style tasting dinners on Wednesdays, beginning in February. Intended to feel like "a community dinner party," each limited-seating, reservations-required event will feature a local farmer, purveyor, brewer or winemaker, who will join guests for the evening.
Can't snag what is sure to be one of the coveted spots at these tasting dinners? Stop by anytime for unique interpretations of the area's local ingredients, presented in an artful, social media-ready manner. As executive chef Tory Glossner said, "Pine Grove Hall is a great place to go for people seeking new flavors and culinary experiences, because our team is filled with a passion and curiosity about food. We are constantly searching for new produce, farmers, techniques, and recipes. Our guests enjoy the seasonal menu changes and are always keen to try our latest creations. We never want to stop learning at Pine Grove Hall."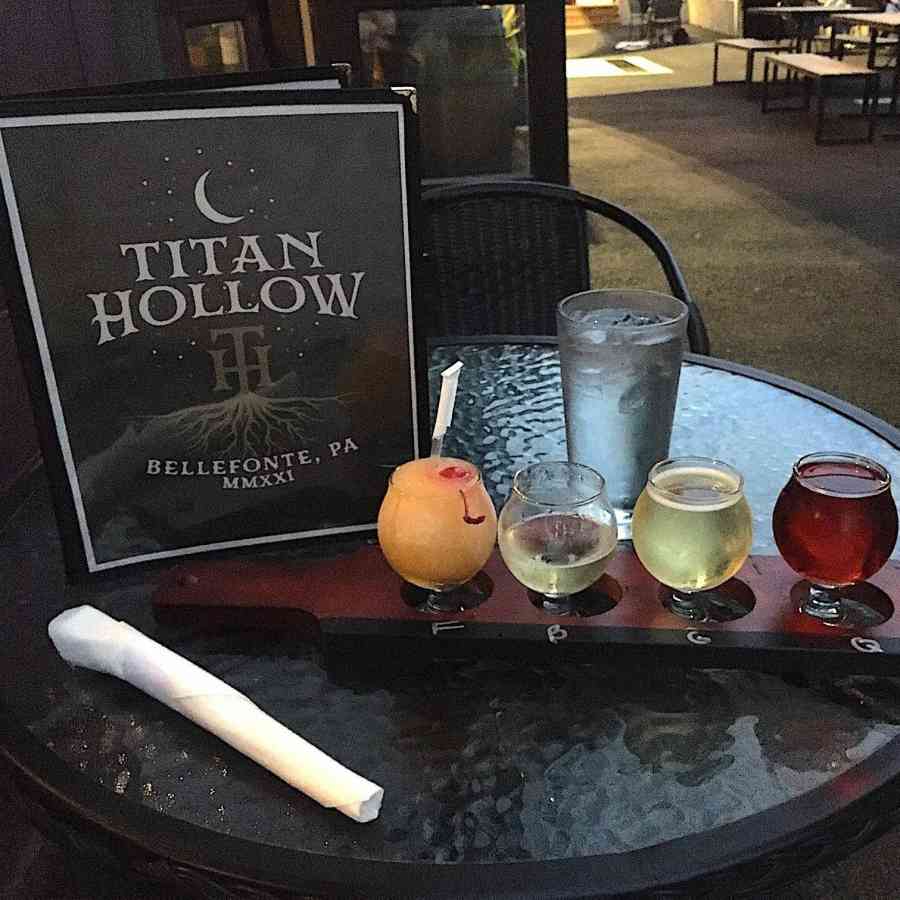 Alloy Kitchen
2O42 Axemann Rd Suite 173, Bellefonte, PA
At the ever-expanding Titan Park in Bellefonte, home to numerous dining and shopping options, Alloy Kitchen has opened as one of the latest eateries. The casual menu is partially inspired by the offerings to be found at the adjacent Mad McIntosh Cider, so make a longer experience out of your visit, with both a meal and a cider tasting.
"Alloy Kitchen's comfort food takes on a delicious global twist and is blissfully paired with Mad McIntosh's hand-crafted cider and cocktails. [It's] a dining sensation wrapped in a uniquely immersive atmosphere that can only be experienced in Bellefonte," described owner Lori Sabatino.
In addition to tasty regular menu items such as the hot honey brussel sprouts, Reuben egg rolls and cider-marinated chicken, you can also find "Mad Mac" n' cheese on the menu every Monday, with new mac n' cheese variations every week, from a Cajun shrimp mac to buffalo chicken mac and beyond.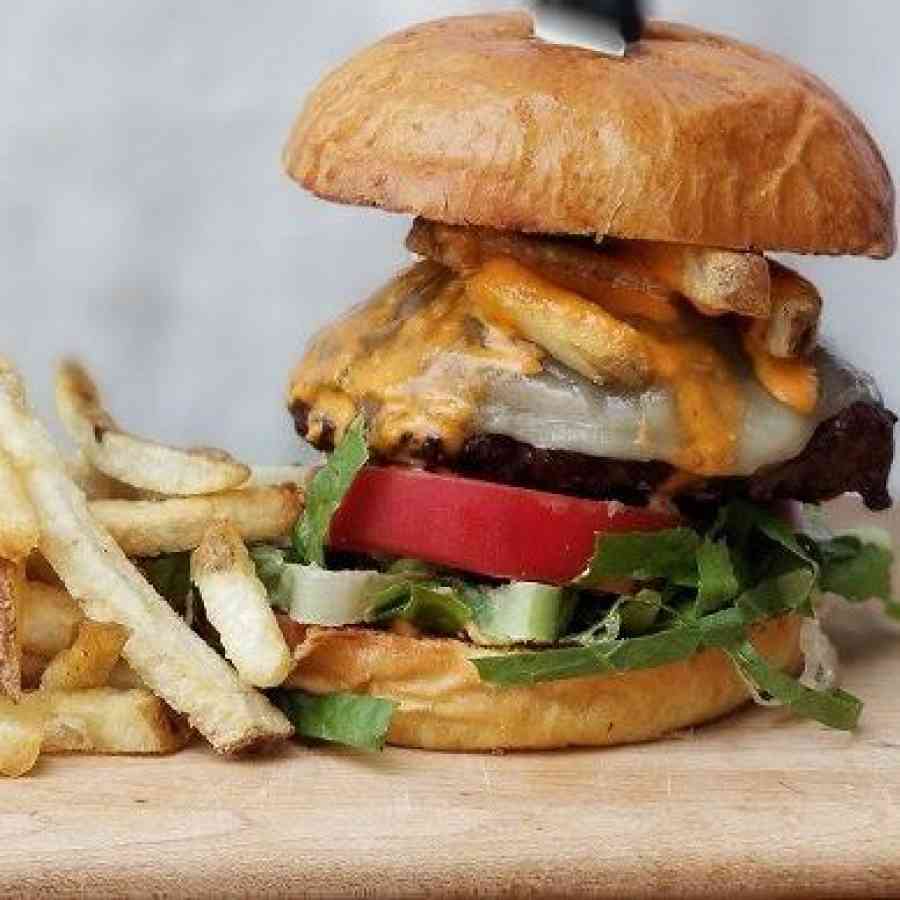 Hublersburg Inn
449 Hublersburg Rd, Hublersburg, PA
Hublersburg Inn has been a local dining spot since 1827, and today it is reinventing favorites with their new, seasonal menus, creative cocktails and local craft beer. It was voted Best Sunday Brunch and Best Bloody Mary in 2022. Enjoy brunch, lunch or dinner on the tree shaded garden patio in the warmer months, take off the chill by the large stone fireplace in the dining room during the winter or reserve one of their tastefully appointed private dining rooms upstairs that accommodate small parties of 8‑14.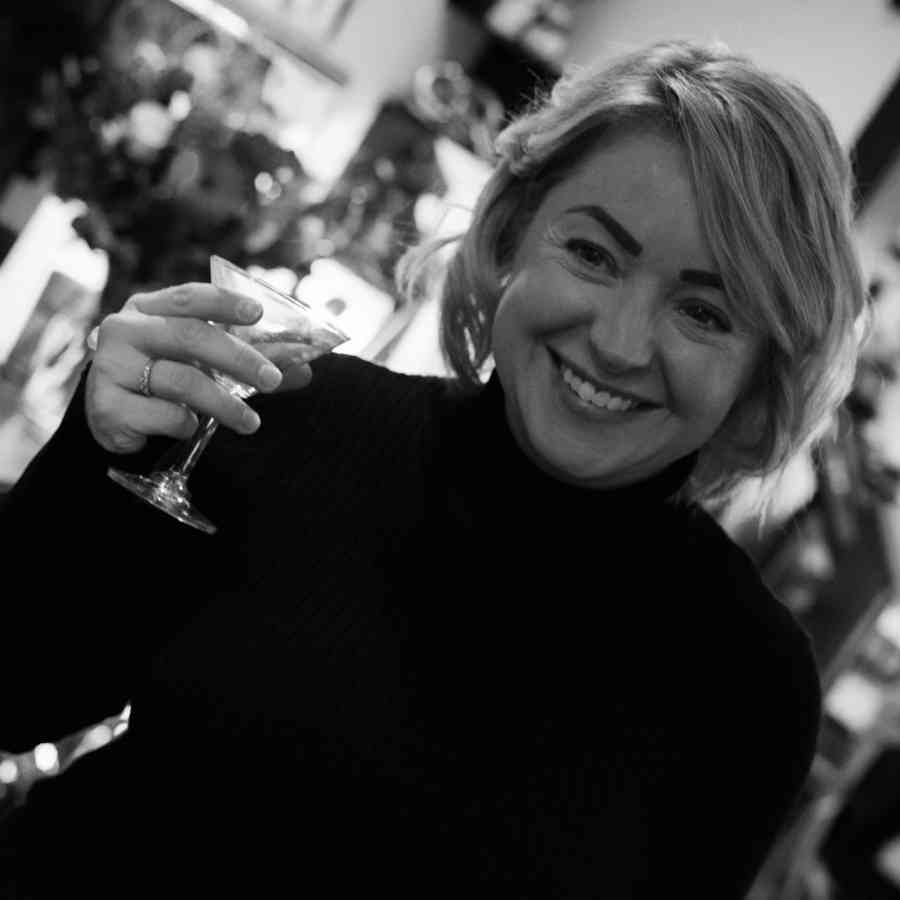 Blonde Bistro Brew Works
226 Nittany Valley Dr, Bellefonte, PA
The Blonde Bistro has long been a favorite spot on the Bellefonte dining scene, but, for 2023, the eatery gets a new upgrade, with a new location and the addition of an on-site brewery. Now, Blonde Bistro Brew Works is busy rolling out its beer selection, while also feeding longtime fans their favorite Italian-inspired, from-scratch meals. Be sure to try favorite menu items such as the Blonde Bombs (which are baked meatballs covered in dough with mozzarella) and the southern sweet risotto, made with sweet corn, bacon and spiced shrimp.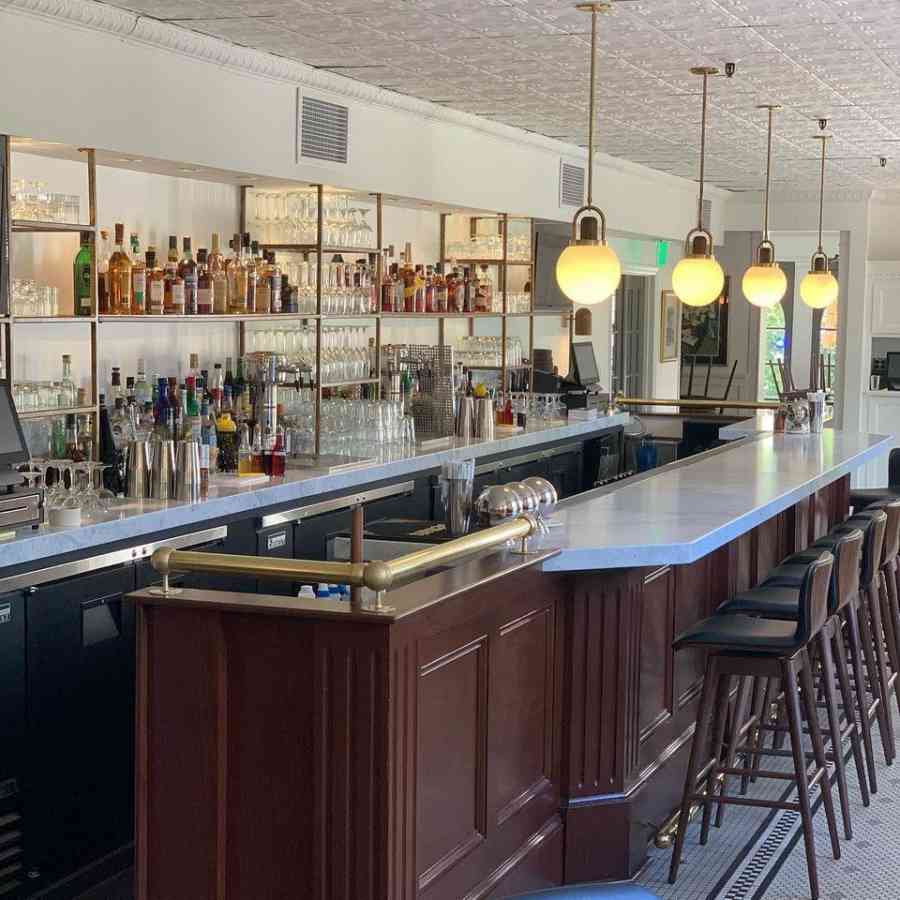 Allen Street Grill
100 W College Ave, State College, PA
Allen Street Grill has been one of the top dining establishments in downtown State College for decades. Recently, the eatery received new life with an extensive update that also impacted the menu. Now, you'll find an amazing and upscale limited dinner menu at the restaurant, featuring tasty seasonal options such as ahi tuna crudo, ribeye steak au poivre and orecchiette.
In the mood for something a little more casual? Head downstairs to one of the Grill's two sister properties, which also received updates in the last few years. The Corner Room offers a rave-worthy breakfast and a vintage-inspired atmosphere, while Chumley's Cocktail Bar serves up seasonal cocktails with a gin and mezcal focus, plus small plates.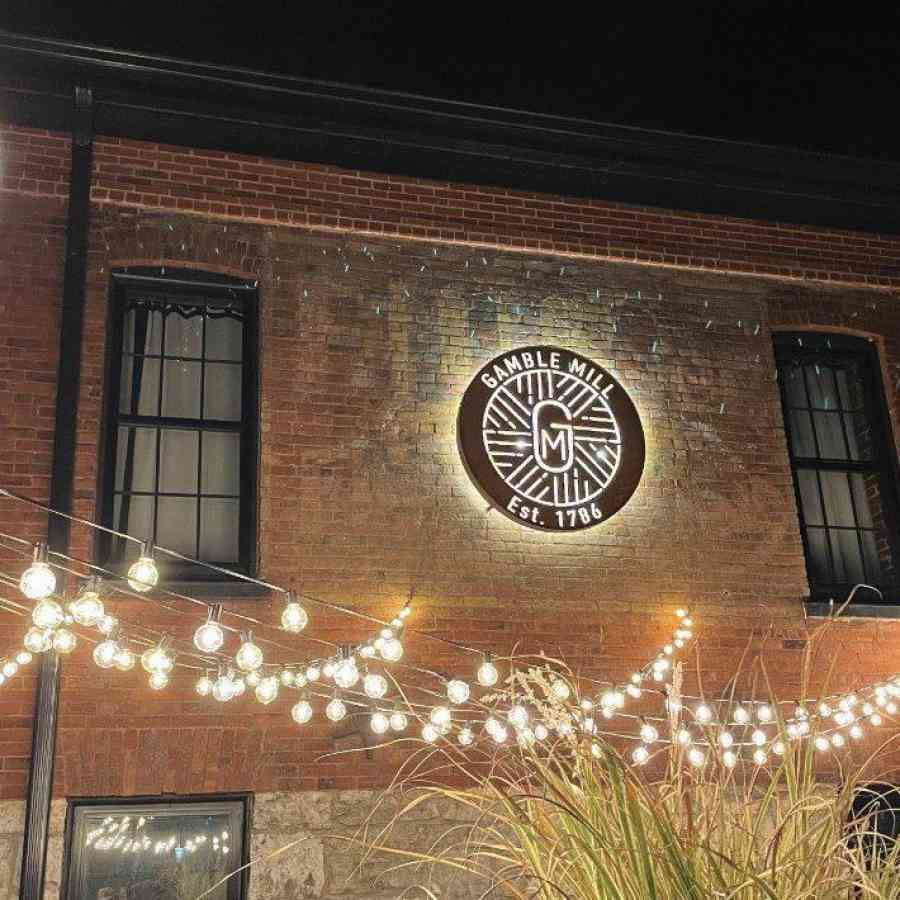 Creekside at the Gamble Mill
160 Dunlop St, Bellefonte, PA
Owner and Chef Michael Marx works with many local farms to create an ever-changing, locally sourced menu that reflects foods that are in season. His global menu draws inspiration from his Southern California background, studies in New Orleans, culinary training in Paris and travels around the world. Make plans to try brunch that includes delicious finds like a breakfast smash burger and salmon benedict.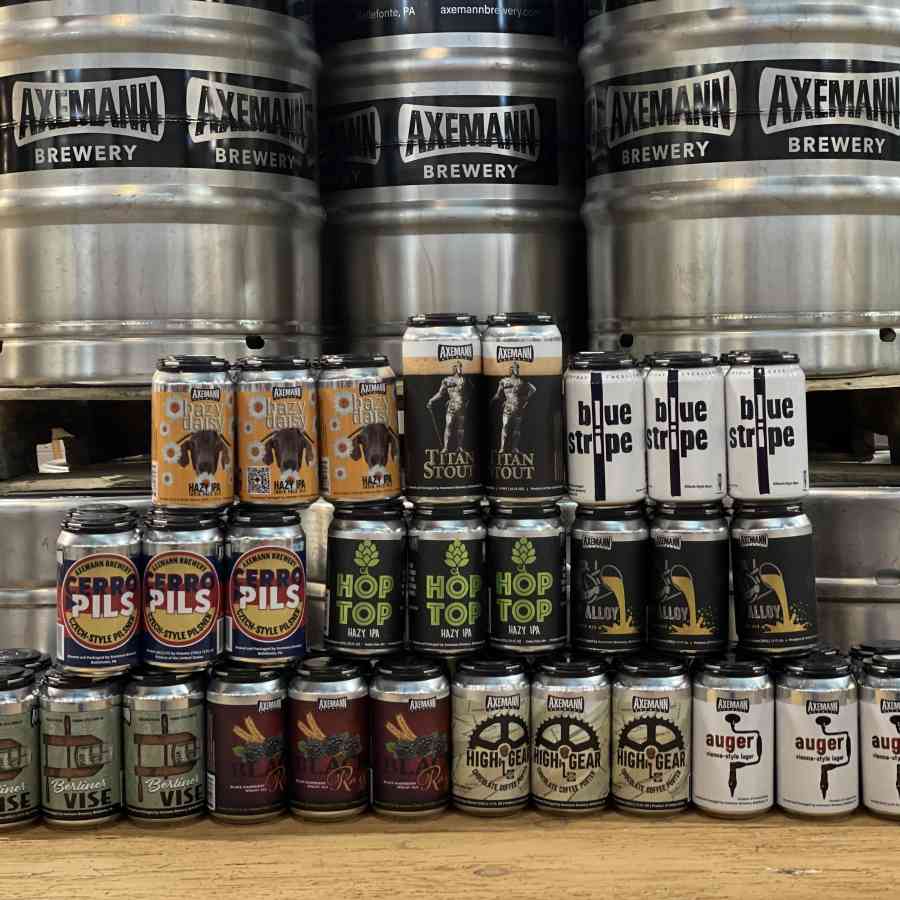 The Smokey Axe Grille
2042 Axemann Rd Suite 125, Bellefonte, PA
Also located within Titan Park, the new Smokey Axe Grille is the kitchen for Axemann Brewery. In addition to pub-style food such as burgers and loaded tater tots, desserts and beer and food pairings, the location also offers a wide range of fun events in its industrial-style setting.
"Recent additions to the lineup of fun, including line dancing, big theme trivia, science on tap, and 'switcholio' cornhole nights, will continue in 2023, along with fan favorites such as open mic night, traditional trivia, seasonal events like Oktoberfest and more," said owner Rod Stahl.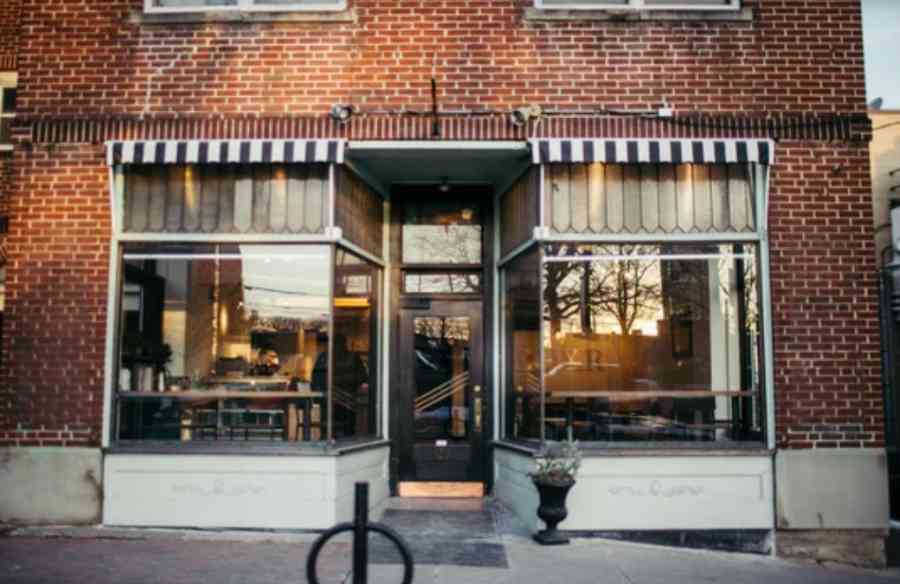 Elixr Coffee
123 W Beaver Ave, State College, PA
Get your coffee fix in the morning with a stop by Elixr Coffee. The café in downtown State College is especially convenient if you're staying in one of the handful of hotels near Penn State's University Park campus. Offering single-origin coffees from some of the world's most legendary producers, Elixr provides an experience that even the most dedicated coffee aficionado can appreciate.
Crumbl Cookies
19 Colonnade Way Suite 109, State College, PA
Just need to satisfy your sweet tooth for the time being? Stop by the newly opened Crumbl Cookies on Colonnade Way, which keeps things simple and streamlined with limited options of fresh-baked cookies changing out each week. If you're sticking around the area for an extended amount of time or have a college student attending Penn State, you might want to invest in the brand's new cookie subscription service, delivering weekly or monthly cookies at a discounted rate.