Uncover the beauty of Happy Valley with the help of The Happy Valley Adventure Bureau
The Happy Valley Adventure Bureau is your gateway to uncovering the beauty and history of this vibrant region. With three visitor information centers at your service, we're here to make your visit unforgettable.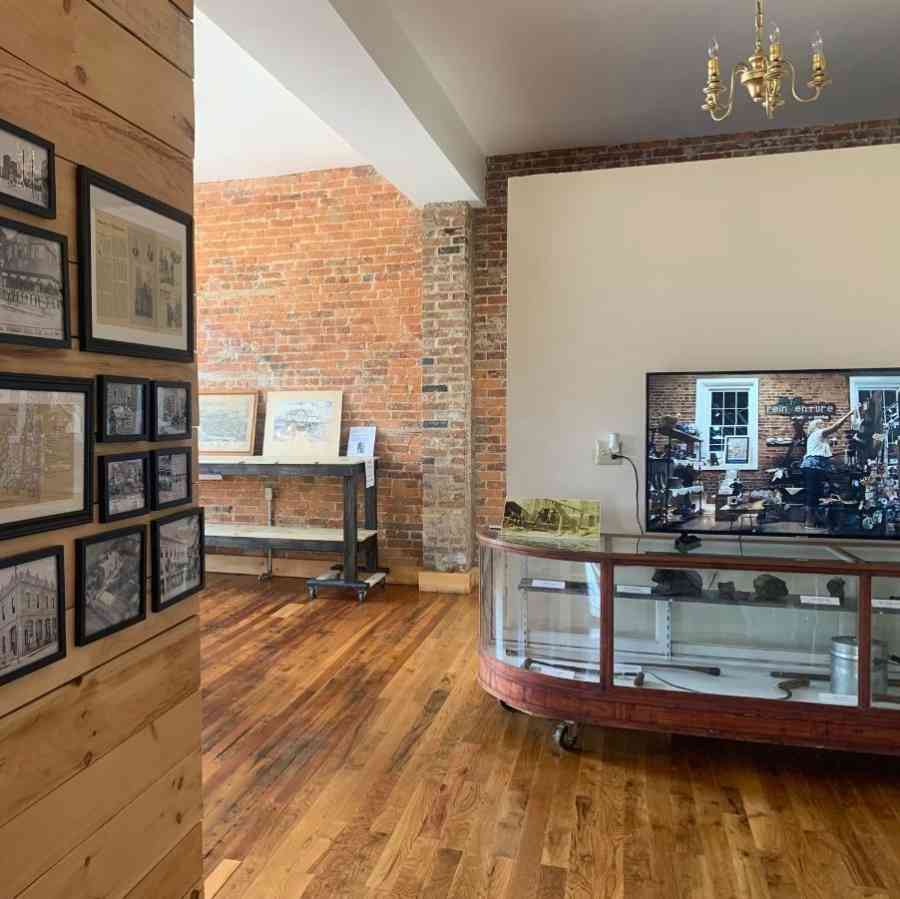 Moshannon Valley Heritage Center: Nestled in the heart of downtown Philipsburg, this center is a haven for history enthusiasts. In partnership with Visit Clearfield County, it proudly showcases an array of artifacts, maps, art, and photographs, offering a fascinating glimpse into the heritage of Happy Valley and Clearfield County. Immerse yourself in the region's captivating past through interactive displays and enlightening videos.

Strategically positioned in Philipsburg's resurgent downtown area, the Heritage Center is surrounded by popular local attractions such as the Rowland Theater, Shindig Alley, the Dead Canary Brewing Company, and a variety of charming shops and dining establishments. This prime location makes it the perfect gateway for exploring both Clearfield and Centre Counties, contributing to the vibrant atmosphere and positive momentum in both regions.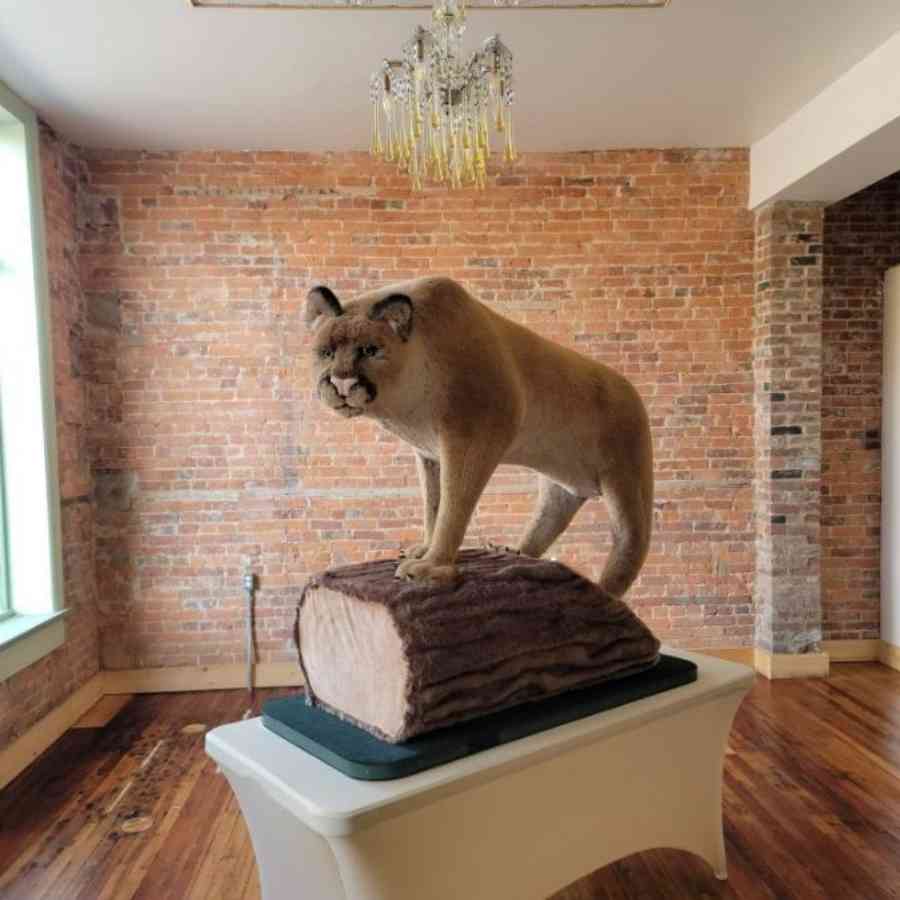 Philipsburg, often referred to as "Wilderness City, USA," is more than just a bridge between counties; it's a destination in itself. Surrounded by state game lands and state parks, this thriving town boasts a strong sense of community and celebrates its heritage with events like the annual Heritage Days held every July.

The Moshannon Valley Heritage Center welcomes visitors from Thursday to Sunday. Whether you're a history enthusiast, an adventurer, or simply someone eager to explore the cultural and natural wonders of the Moshannon Valley, this center is your ideal starting point for an enriching and enjoyable journey through this captivating region. Don't miss the opportunity to uncover the past and present of Happy Valley and Clearfield County at the Moshannon Valley Heritage Center in Philipsburg.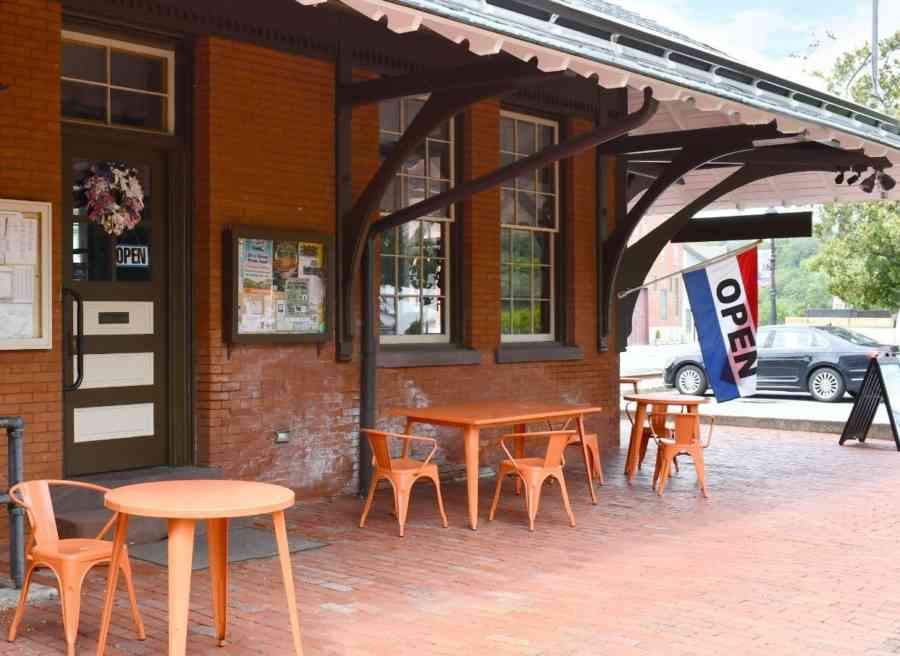 Historic Bellefonte Train Station: Journey back in time and uncover the captivating history of Bellefonte, Pennsylvania at the Historic Bellefonte Train Station. Nestled beside the scenic Talleyrand Park, this iconic landmark offers a unique blend of historic displays, souvenirs, literature, and personal recommendations.

Your visit to this enchanting station is your gateway to discovering all the wonders of Happy Valley. Inside, you'll find a treasure trove of resources, courtesy of the Bellefonte Intervalley Area Chamber of Commerce, the Bellefonte Historic Railroad, and The Happy Valley Adventure Bureau.
Located at 320 West High Street, Bellefonte, PA, this station is your invitation to explore the allure of Bellefonte. Unearth its rich heritage and embark on an unforgettable journey through #LoveBFT!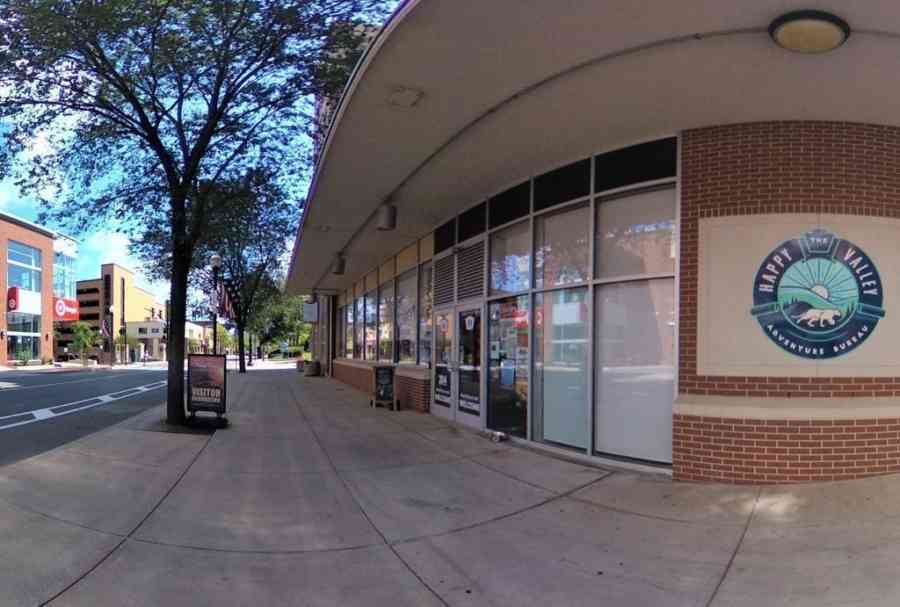 The Happy Valley Store: Located at 204 West Beaver Avenue in State College, The Happy Valley Store is your ultimate destination for all things Happy Valley. Whether you're a weekend explorer, a passionate Penn State enthusiast, or on the hunt for unique gifts, we've got you covered. Step into a world of souvenirs and branded merchandise that perfectly encapsulates the spirit of Happy Valley.

But we're more than just a store; we're your go-to information hub for both visitors and locals alike. Our friendly and knowledgeable staff are here to assist you, offering valuable insights on the best attractions, events, and dining options in the area. Whether you're seeking recommendations for outdoor adventures, cultural experiences, or hidden gems in Happy Valley, we've got you covered.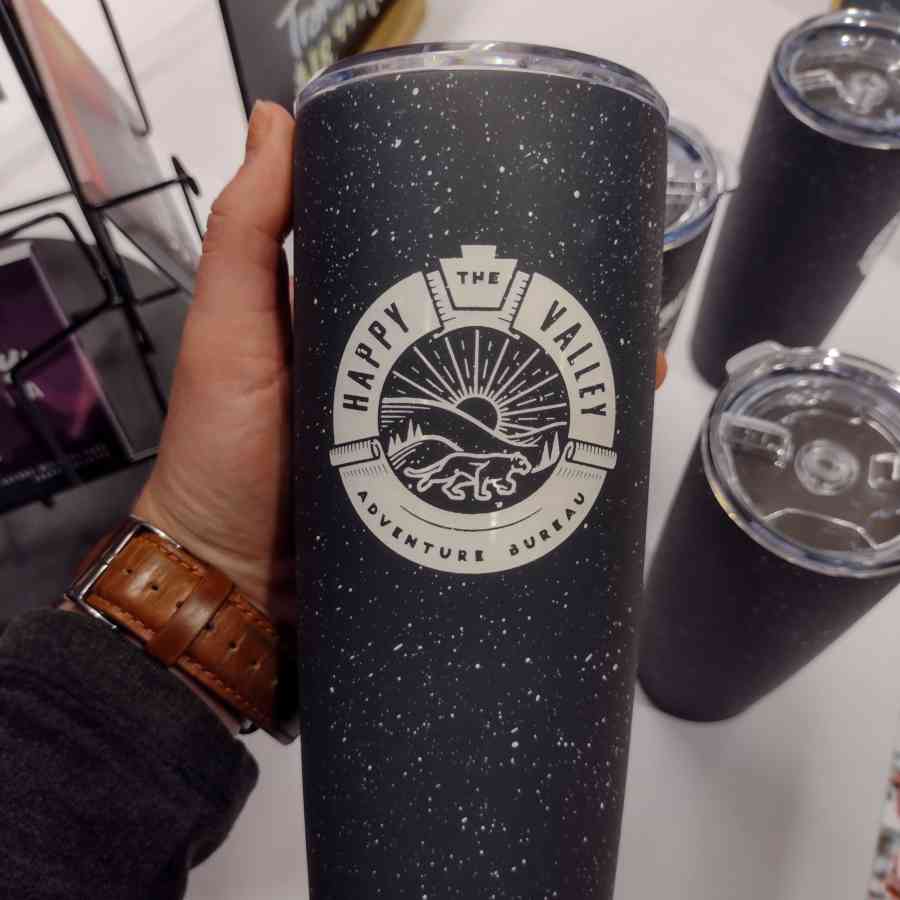 Conveniently located in State College, our store is easily accessible, making it the ideal starting point for your Happy Valley journey. Whether you're immersing yourself in the region's natural beauty, attending an exciting sports event, or simply savoring the vibrant atmosphere, make The Happy Valley Store your first stop on your Happy Valley adventure.

Our friendly staff is here to assist you during business hours, offering valuable information, maps, and literature to enhance your visit to #HappyValleyPA. Let us help you make the most of your journey through Happy Valley, Pennsylvania!