We Are Inn's Pat Romano: Serving up generous portions of Happy Valley hospitality
We Are Inn Owner and Chef Pat Romano is a long-time Penn State super fan who built his Philipsburg inn and restaurant with his family around the theme of the university. His love for his family, career, Penn State, visitors and patrons is evident in all his work, and is one reason he received the inaugural Peter Walker Spirit of Hospitality Award by The Happy Valley Adventure Bureau in fall 2022.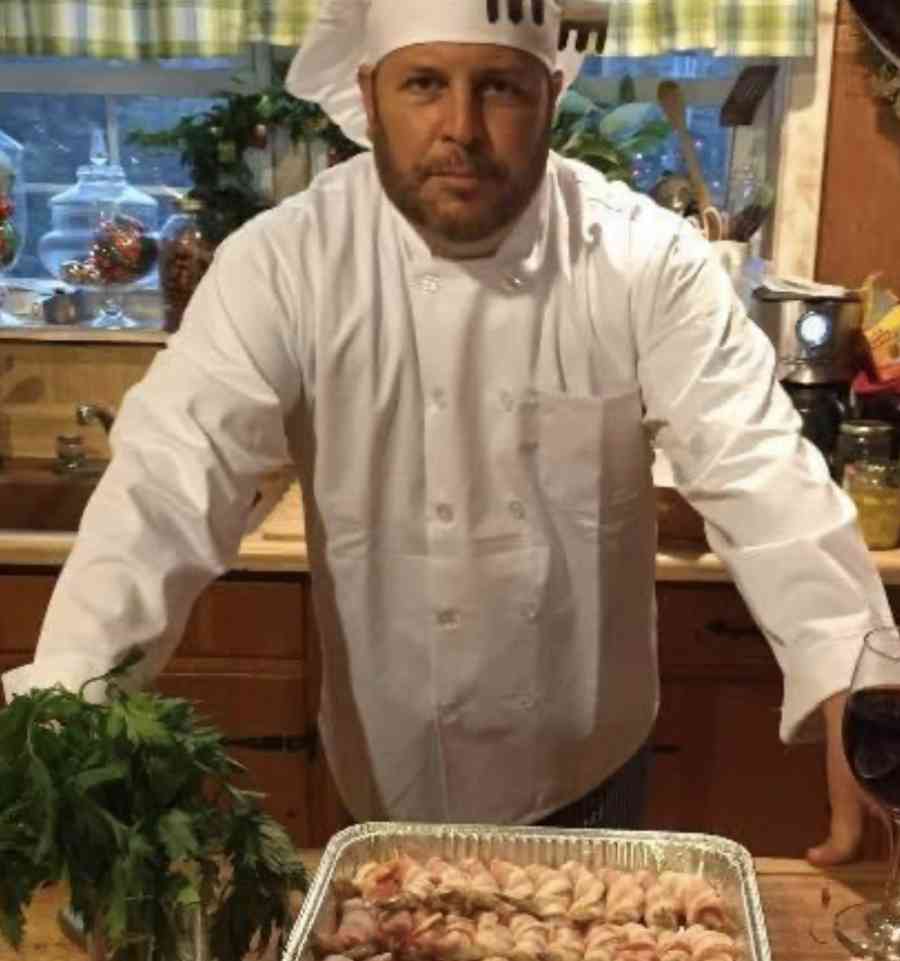 Romano grew up in a large, classic Italian-American household in Philadelphia. He said his family's main communication was through food. They loved making meals together in the kitchen; it was "cozy and feel-good." These experiences made him realize he enjoys being around others.
Growing up, Romano worked in an Italian deli, making hoagies (the same classic recipe he uses at the We Are Inn!). From high school into college, he worked at a shop making delicious Philly cheesesteaks.
However, Romano was not always a hospitality connoisseur. When moving to the central Pennsylvania area, he worked as a contractor. He loved the sense of community in the area.
"Without the community [schools, officials, retail, guests, patrons…], we would be nothing," he said.
A huge fan of Penn State football, Romano spent a lot of time tailgating with friends and family. At these tailgates, Romano cooked up delicious meals to share with everyone.
After a while, however, it was getting "suffocating" not having enough space to fit everyone in the tailgate spots.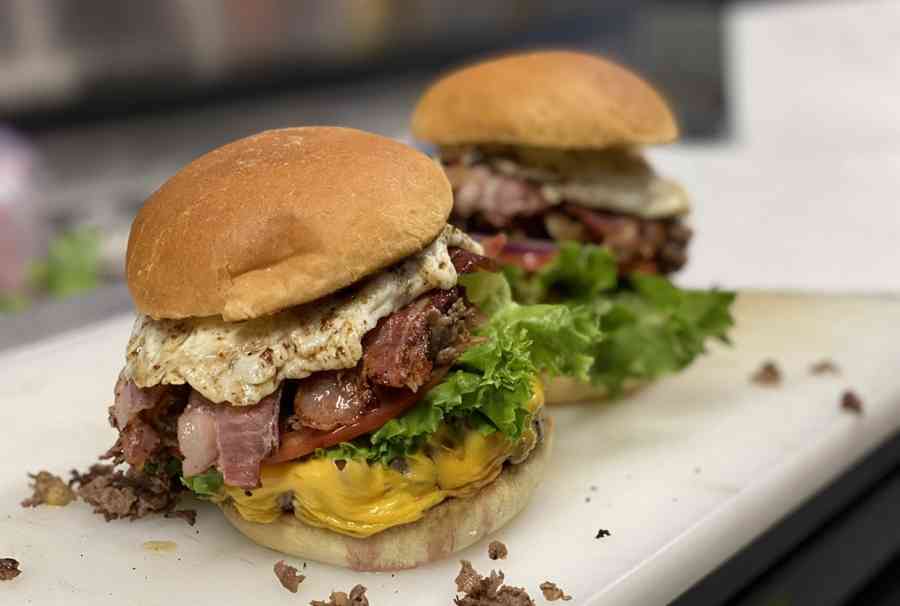 It was during this time that Romano bought the then-vacant inn across from Cold Stream Dam.
"For a long time, I drove past it and envisioned its potential as it sat for 17 years," Romano said.
It was time to move from tailgates to the inn/restaurant in order to give others a place to stay that was near Penn State, and serve food from all different backgrounds to appeal to as many fans as possible.
Romano said his goal for the Inn is to have visitors come and eat, leaving satisfied, full, and needing a nap!
For overnight stay visitors, he hopes they take the time to enjoy Centre County and make memories with their loved ones.
Romano said the visitors are what make the business so special. He said fighting through the pandemic was particularly challenging, especially because it happened right when he opened the Inn.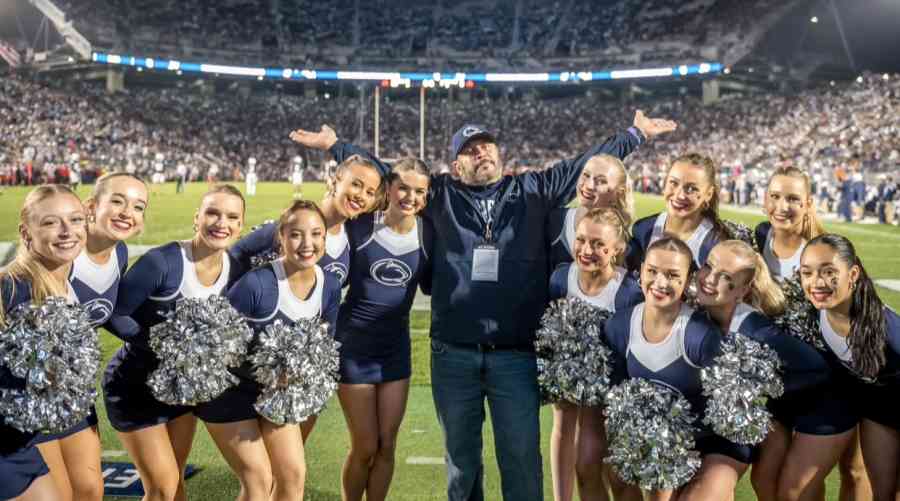 "The most memorable moment was that people were still supporting us through that hard time," he said. "And then we were able to give back to them once we got on our feet. We give a lot to charities."
Romano said his family is an essential part of the We Are Inn business.
"I get to see my wife and kids at times when I wouldn't see them otherwise," he said.
Running the Inn is a full-time job, so he would spend about 12-16 hours a day there for the first two years, but was glad that he could spend time with his family while working.
However, he admitted this could be challenging!
"This is an Italian kitchen. There are sometimes disagreements. We compare it to patrons watching a sitcom while we yell at each other over a basket of fries," he said, laughing.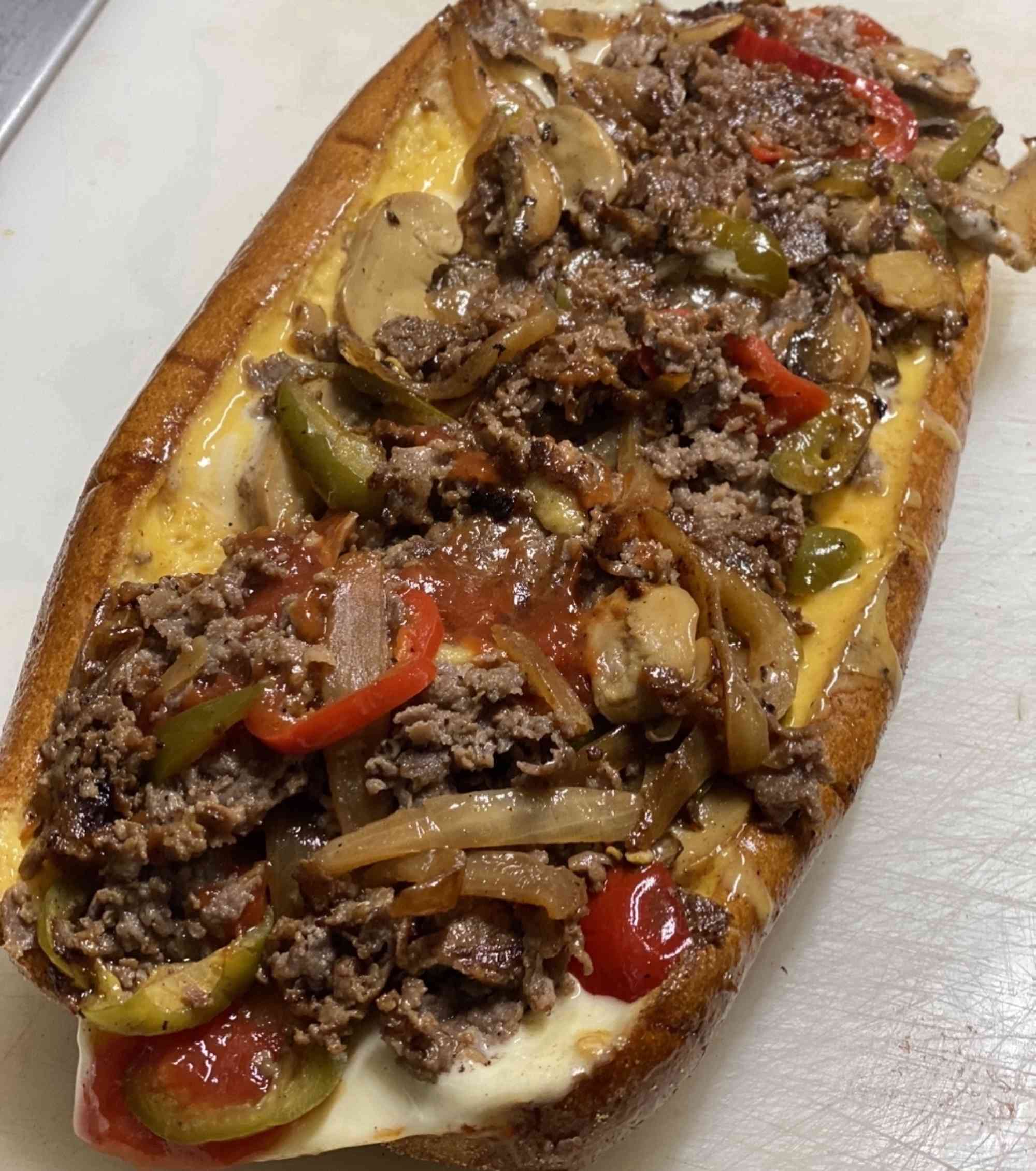 As for his award recognition, Romano said he did not personally know Pete Walker.
However, he said learning about the people he touched inspired him to keep going forward.
"It's nice to have an effect on at least one person a day," he said.
Earning the award meant he was able to stop for a second, and take time to be humble.
"It's an amazing honor," he said. "I did not expect it."
Romano gives a lot of credit to The Happy Valley Adventure Bureau for his award.
"For the Bureau to recognize so many people in this industry is amazing," he stressed.