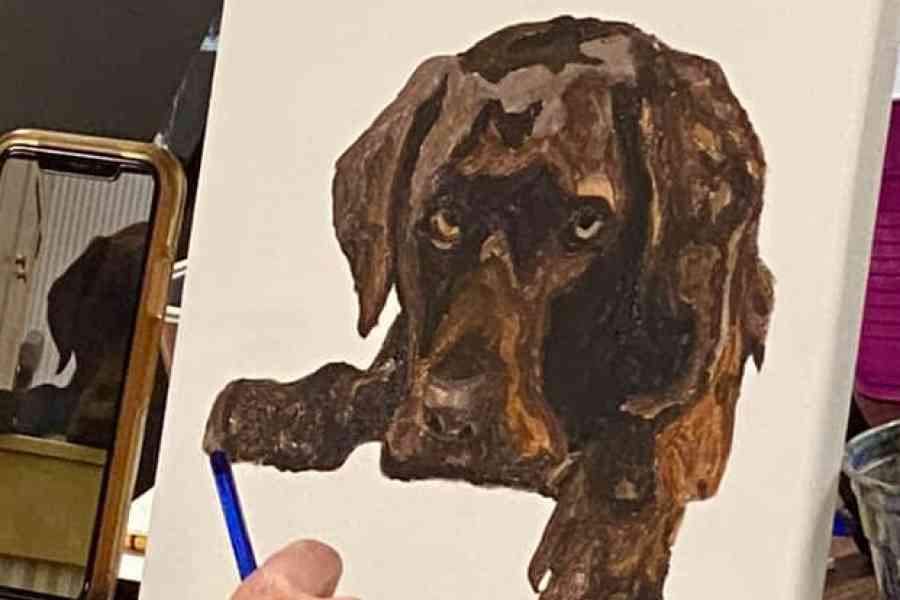 Let the summer fun begin! Come out to the Painting Broad studio! Bring your unique creativity to our upcoming events!
May 1-7 is National Travel & Tourism Week, and the #futureoftravel is here in Happy Valley. This spring and summer are jam-packed with events, festivals and FUN that have been two years in the making!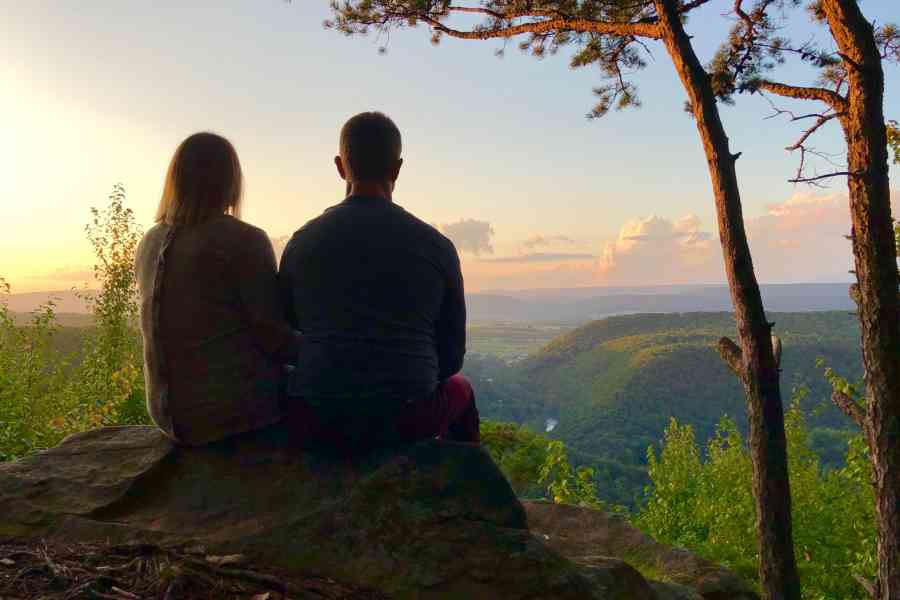 Originally published by Suburban Life Magazine in Philadelphia, PA
From Penn State football to outdoor excursions, and from farm-to-table dining to first-rate shopping, Happy Valley offers the perfect backdrop for a memorable getaway.
Various local legends and theories pertain to the origin of the phrase Happy Valley, though nobody can say for sure how it came to be associated with Penn State University and the surrounding communities. Ed Stoddard believes there is a fairly simple reason why the name has stuck, and it begins with the residents who call the region home.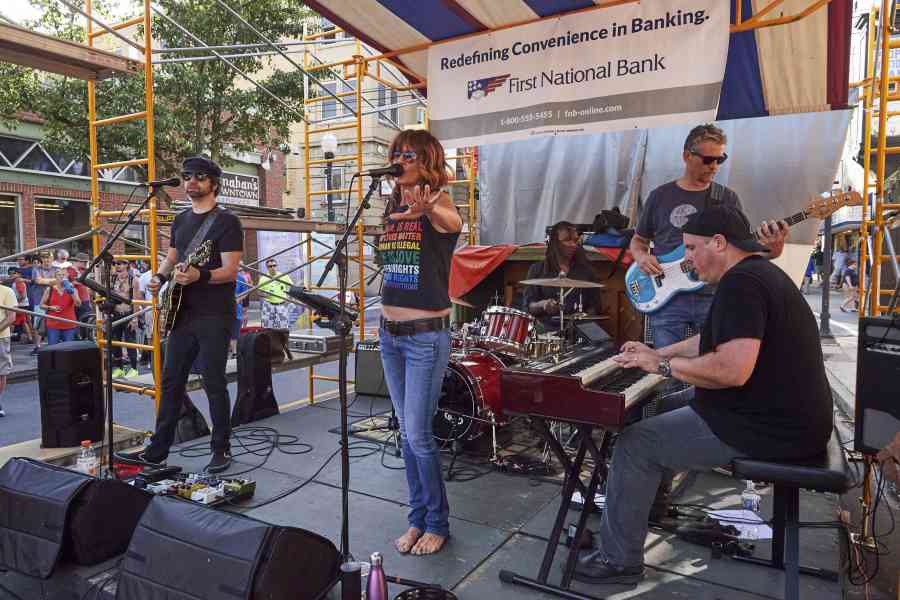 2022 will offer the opportunity for visitors and locals to re-engage with the dynamic, vibrant arts scene in Happy Valley as festivals prepare for an exciting year and museums and venues open their doors.

Here is a look at some of the arts and music opportunities in the coming year.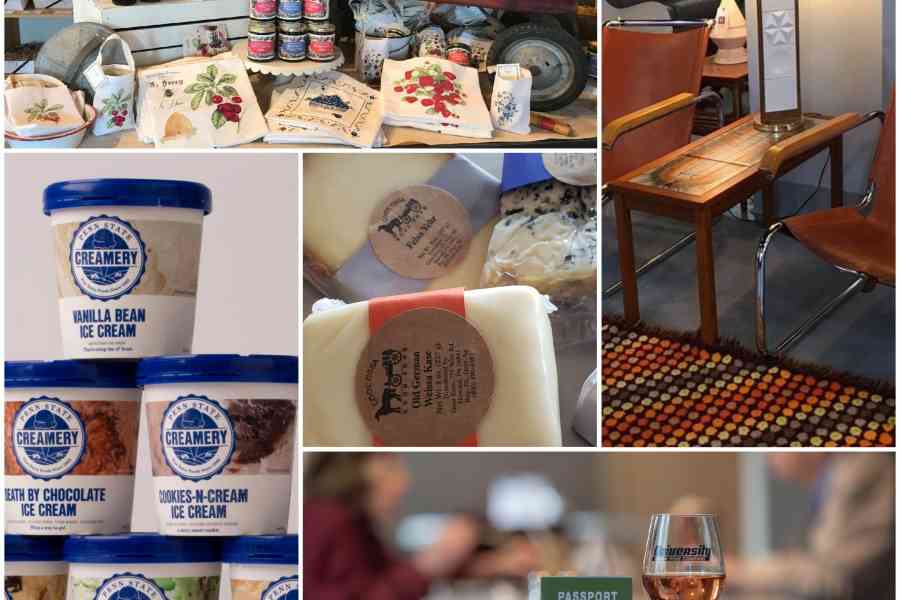 Happy Valley has a dynamic shopping scene, with one-of-a-kind finds to be discovered at shops throughout Centre County. You'll want to spend a few days to shop them all, starting with these top picks: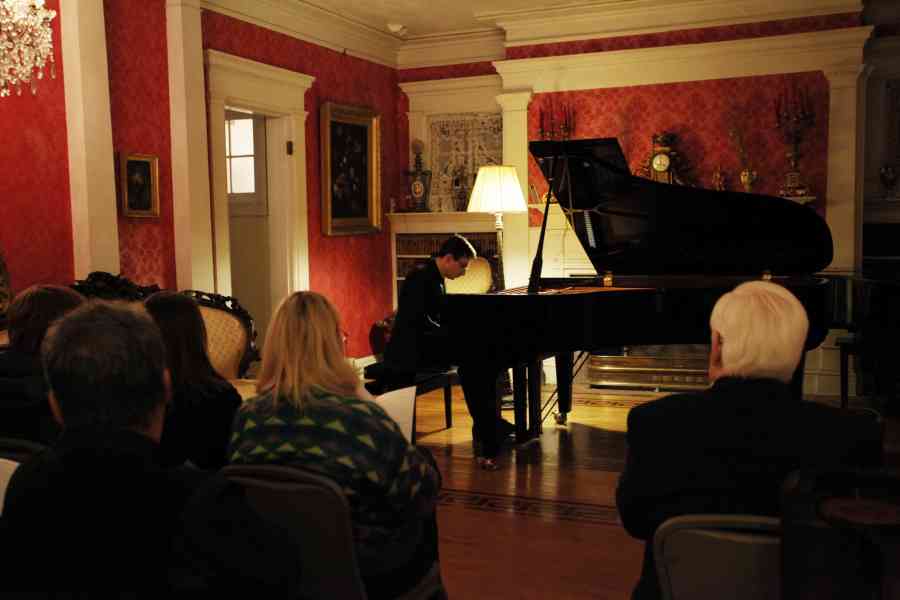 Philipsburg's Heritage Days

Philipsburg's annual Heritage Days celebration was founded as a way to keep enthusiasm for local history alive.

In 1997, Philipsburg celebrated its bicentennial. The town came together to treat thousands of visitors to a week's worth of events featuring reenactments, vendors, crafters, presentations, concerts, a parade, and fireworks, among other things.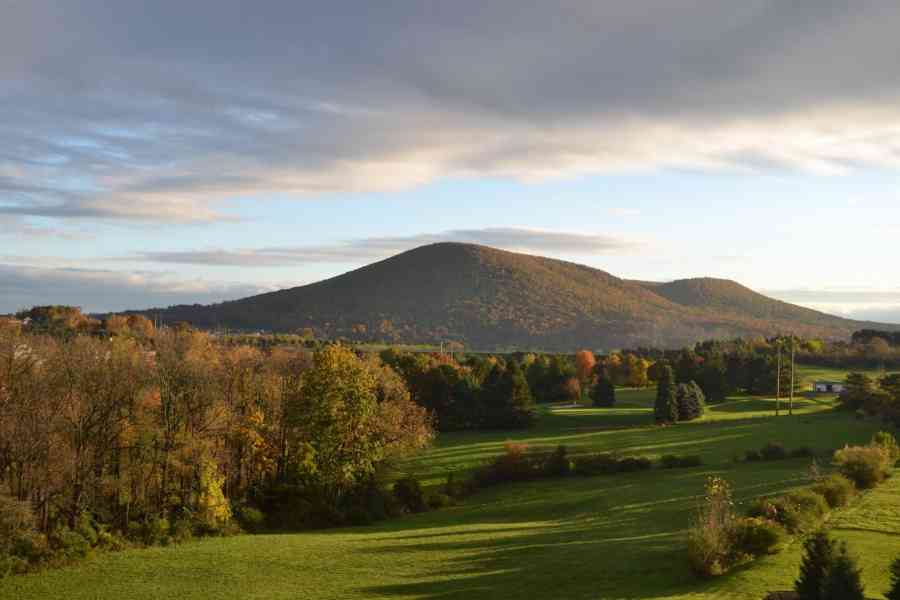 Visiting Penn State for the first time (or the fifth) can be one of the most exciting experiences for an aspiring PSU student and their family, long-time football fans, or just lovers of a little adventure. You could spend well over a week exploring all that Happy Valley has to offer.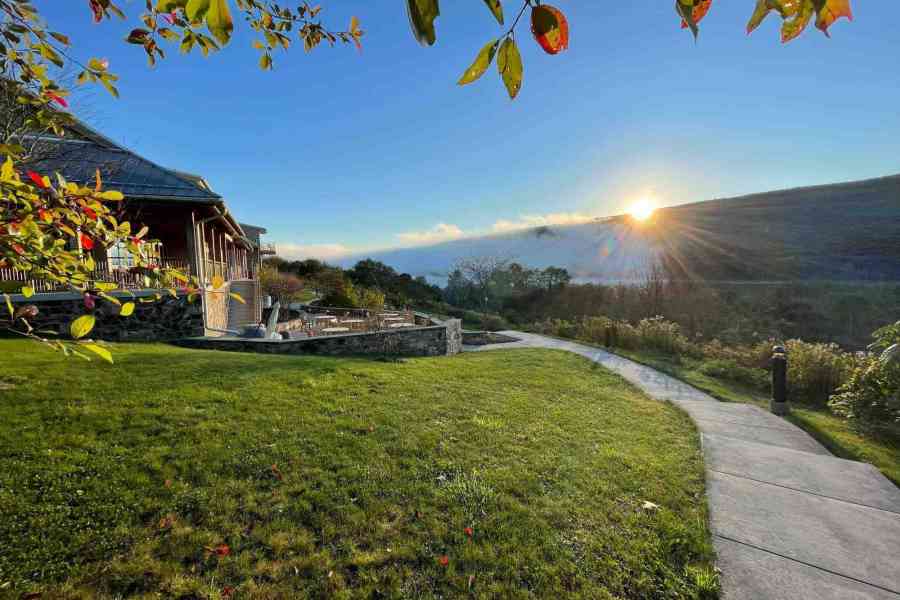 Philipsburg Find a peaceful, historic getaway just minutes from Penn State in Philipsburg. Enjoy the annual Philipsburg Heritage Days, shop in their charming downtown or get outside with an excursion to Black Moshannon State Park.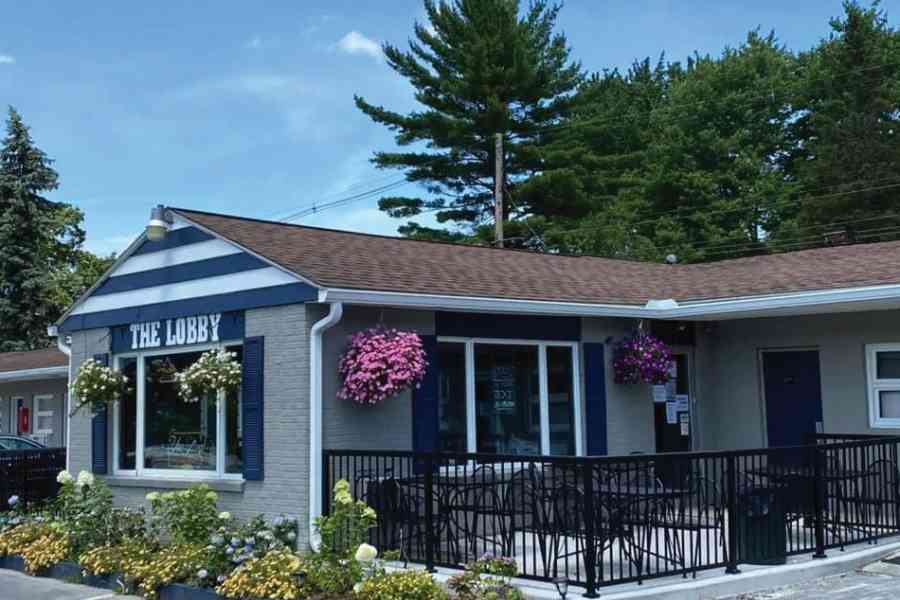 Eat, stay and play at one-of-a-kind The We Are Inn and Lobby Grille in Philipsburg.