Wearing a mask is necessary for local economic recovery
"Wear a mask." This three-word directive has caused much rancor – fervently questioned by some and outright challenged by others. For Centre County restaurants, shops and establishments negatively impacted by the ongoing pandemic and just trying to remain afloat, "to mask or not to mask" is not up for debate.
The coronavirus pandemic has hit the economy hard. This is particularly true for the hospitality industry. In Centre County, where visitation is an important economic driver, tourism-related jobs employed more than 5,120 individuals prior to COVID-19. According to recently updated data, visitors to Centre County spent $809.1 million on tourism-related expenses in 2018 (up from $724 million in 2017). This placed Happy Valley in the top quarter of all Pennsylvania counties. In addition, the local hospitality industry raised $42.4 million in state and local taxes.
In 2020, we face a much different scenario. At the onset of the pandemic in April, nearly half a million of the unemployed Pennsylvanians were from the hospitality industry. During that time, Centre County had the greatest rise in unemployment claims in the CEDA-COG Region, with hospitality (primarily hotels, restaurants, and tourism attractions) the highest sector at 20.4 percent.
We need all hands on deck to defeat the coronavirus. That means all of us doing our part and controlling what we can control to assist. It means making some short-term sacrifices for long term gains.

Joe Battista, StateCollege.com columnist, professional speaker and author, and HVAB Board member
It goes without saying that after more than two months of quarantine and shutdown, moving into the "green" phase of operations on May 29 was welcome news. Green did not mean a full phase-out of restrictions. However, for the first time since the shutdown, all businesses were able to resume operations, albeit under challenging state-mandated capacity limitations and strict protocols to ensure the health and safety of employees and customers. Staying green is critical; and requires everyone to do their part to help stop the spread of COVID-19.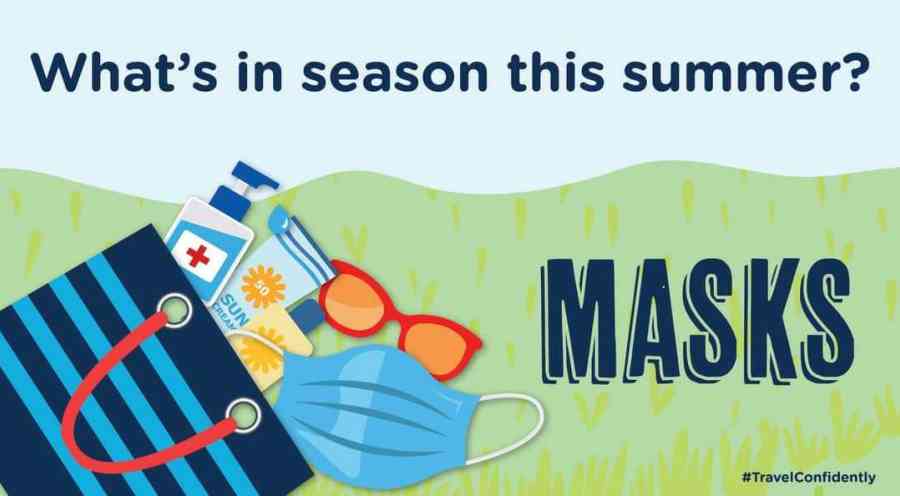 Businesses have gone to great lengths to implement enhanced safety measures not only because they are required to do so, but because it is necessary to bring customers – residents and visitors alike – back to their establishments. A return of customers also means the restoration of jobs lost due to the pandemic.
Businesses have invested significant financial resources in personal protection equipment for employees and enhanced sanitation supplies and initiatives. They've spent time training team members on new protocols. They have gone above and beyond in striving to offer a positive experience to customers and patrons in the face of lingering uncertainty.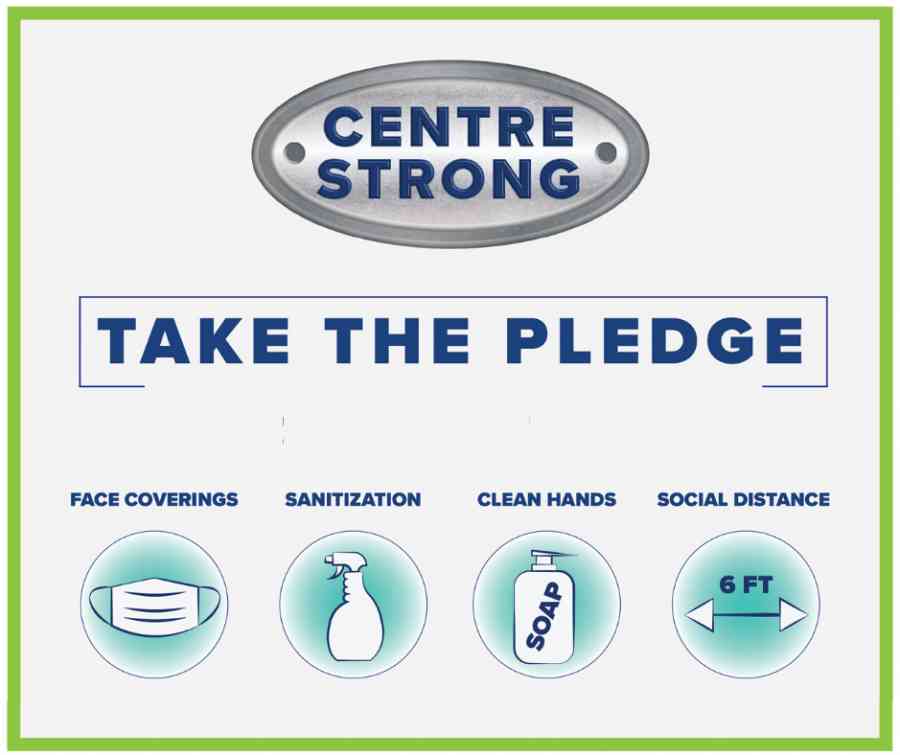 For five months now, Centre County businesses are operating in an environment that has been anything but normal. The responsibility of being a mask enforcer is not something businesses and their employees should have to worry about, but they have no choice if they want to stay in business.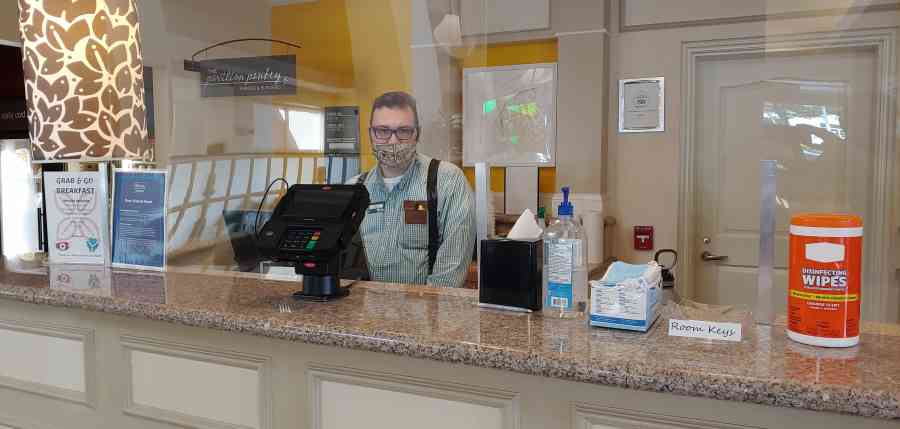 Happy Valley has a wonderful reputation for being a philanthropic community, enthusiastically supporting causes and events that benefit the greater good. Wearing a mask (if medically able to do so) and following the governor's safety protocols when required by an establishment is a cause that will enable businesses and their employees to focus on providing the best service possible in the safest manner possible, and continue operating.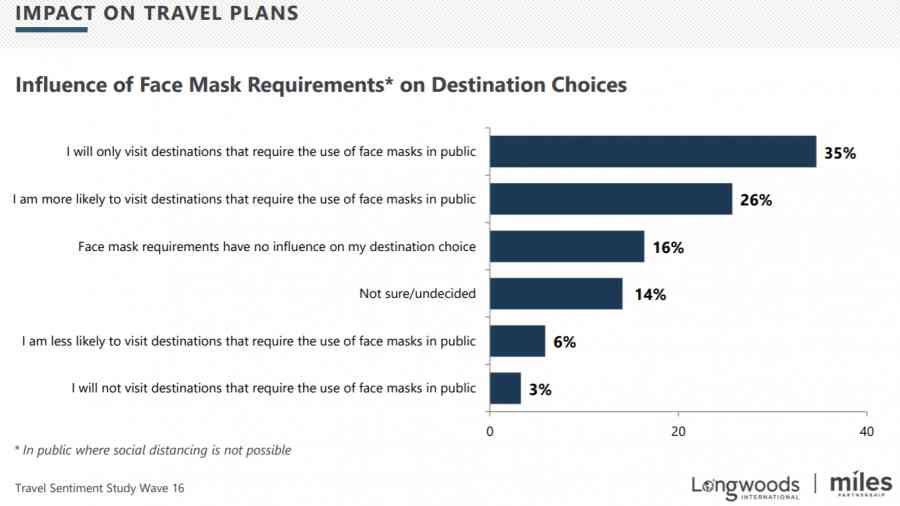 Just as Centre County businesses have signed pledges demonstrating their commitment to the health and safety of all who frequent their establishments, the HVAB is asking the community to also pledge to support Centre County's business community during these still challenging and unpredictable times.
Because just like the virus, which has not gone away, the hardships faced by our local businesses remain and our economy is still vulnerable. Economic recovery first hinges on staying "green," and then reaching the ultimate goal of a return to normal post-virus. For the sake of a goal that benefits us all, "Please wear a mask."