Where to find your forever happy in Happy Valley
The wedding bells are ringing here in Happy Valley, Pennsylvania! As wedding season blooms alongside the tulips, crocuses and daffodils, brides and grooms are getting ready to tie the knot at some of Happy Valley's most unique venues. Whether you long to be surrounded by grandeur or you have ambitions of a simple, intimate affair, there is no shortage of options here in Happy Valley. Provided you've left time to plan, of course! Venues for those special dates book fast, but be sure to check out some of these unique venues in your search for the perfect place to say, "I do!"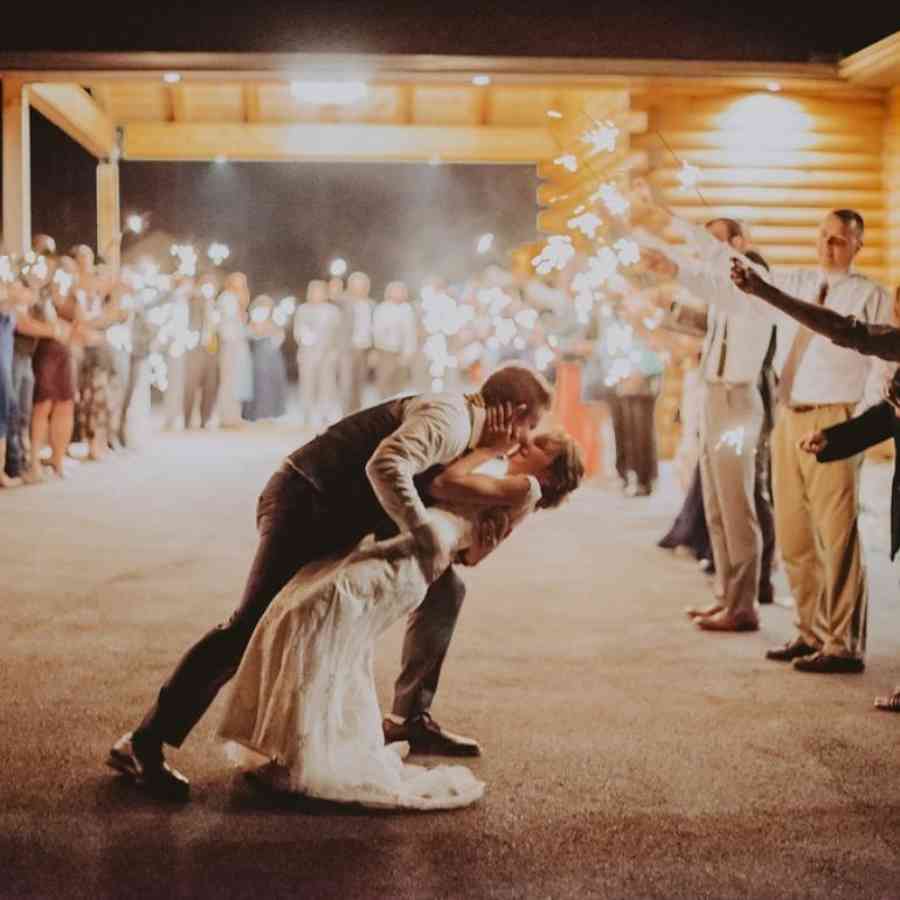 Rolling Rails Lodge is located in Port Matilda just as you enter Happy Valley's countryside. Private and personal, the secluded venue envelops you in the occasion without a distraction in sight. The property is 180 acres, nestled in Skytop Mountain and includes a covered outdoor patio space for that perfect summer evening affair. And while the outdoor views are breathtaking, the interior space boasts a dramatic staircase and cathedral ceilings that bring the wow factor from the outdoors in. You can choose your vendors at this location, allowing you to piece together the perfect venue and catering options for your special day.
What makes it unique? Its mountainside country location and stunning views paired with a lavish interior space for the perfect blend of nature and luxury.
The Historic Barn @ Cooke Tavern: This historic barn and nature preserve in Spring Mills boasts a wrap-around deck displaying the beauty of the property. With several options for indoor and outdoor weddings on the 33-acre site, couples can tie the knot in the space of their choosing. The barn has everything you need with 3,500 square feet surrounded by a timber frame, includes a commercial kitchen and catering area, and the owners have tables available for 175 and chairs for up to 250 guests.
What makes it unique? The nature preserve boardwalk provides a special place for event photos, and the classic Amish barn built on its 1808 foundation incorporates its original design.
"No matter where you choose to tie the knot, take the plunge, walk down the aisle, get hitched and say "I do"… Happy Valley has a place for you to make that special day your day"

- Christen Bell
Columbus Chapel and Boal Museum: The Columbus Chapel and Boal Museum offer a historic wedding experience unlike any other. Make your vows surrounded by the rich history of the 1800s Boal Mansion or the Columbus Chapel with contents dating back to the 15th century. There are indoor and outdoor options available for both large and small affairs. Guests can enjoy tours of the museum and chapel providing a special experience around your event.
What makes it unique? On top of the historic intimacy of this venue, the Columbus Chapel can be reserved for "intimate, wholly unique religious ceremonies" for up to 25 guests offering a truly sacred experience for couples.

Titan Hollow: Located on Axemann Road, Titan Hollow is situated in Victorian Bellefonte. Deemed "The Hollow" by its owners, the venue is home to Alloy Kitchen, Mad McIntosh Cider, Witches' Hollow Winery and Titan Events. The large open space makes it ideal for the sightlines of a wedding ceremony and/or reception and the refurbished factory offers an enticing atmosphere to celebrate. Each of the businesses located in "The Hollow" offers you a special piece of your event: space, food and beverages that work together seamlessly for a personalized event.

What makes it unique? Their promise for magic, wonder and excitement is sure to delight couples and guests alike who are looking for something different to color their special day.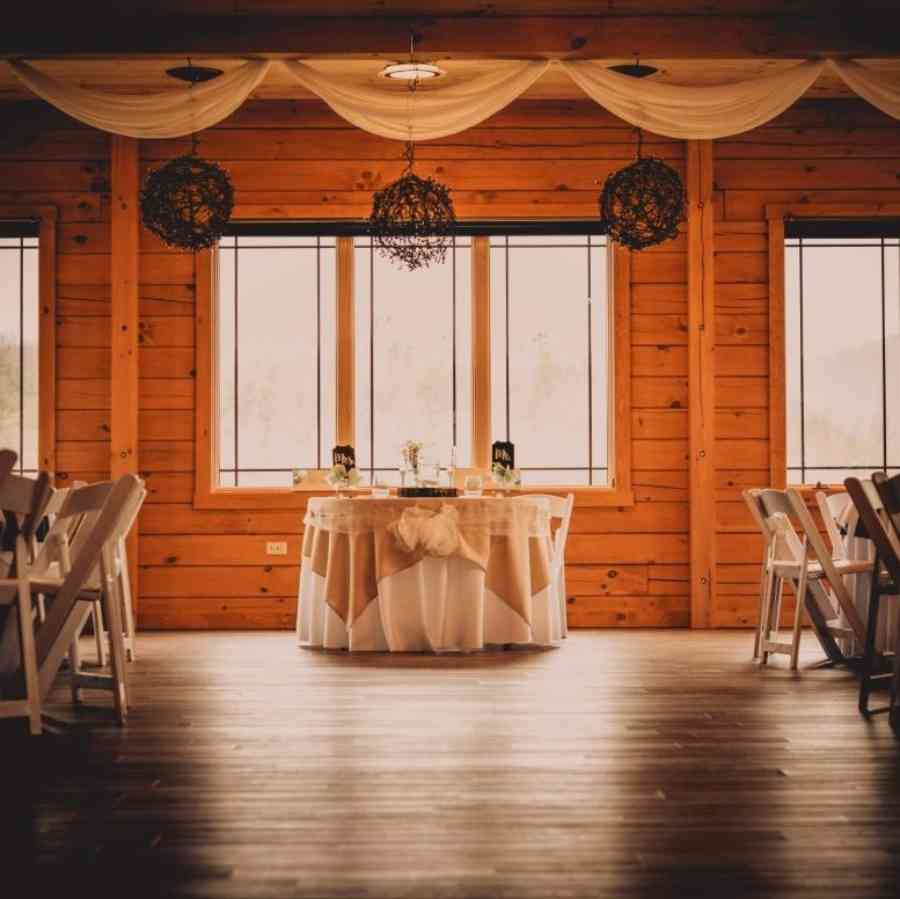 No matter where you choose to tie the knot, take the plunge, walk down the aisle, get hitched and say "I do"… Happy Valley has a place for you to make that special day your day. Make memories in a mountainous lodge, an Amish-built barn, a historic mansion, or a renovated factory—whatever you choose, we know you'll be forever happy in Happy Valley, Pennsylvania.