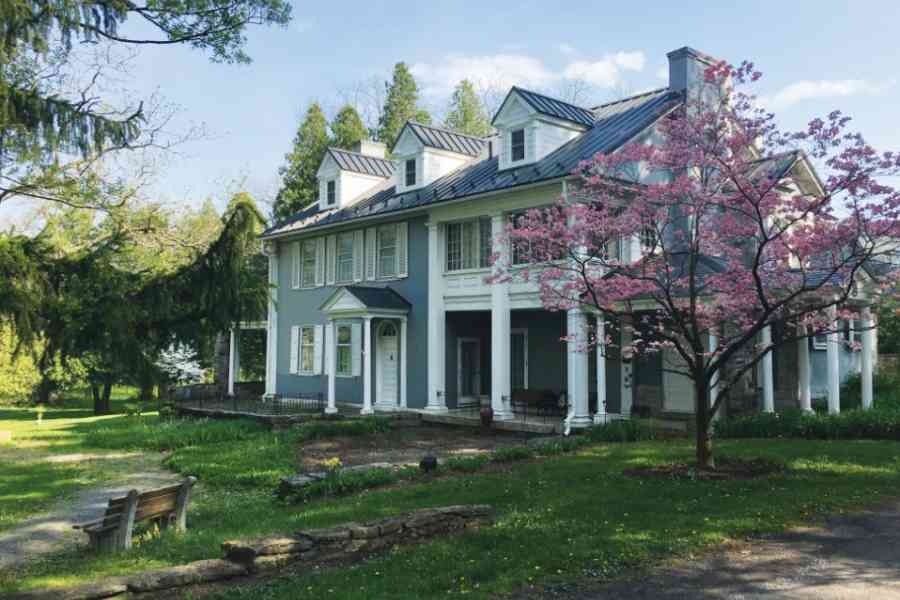 Visit the fabulous Columbus Chapel & Boal Mansion Museum, opened in 1953 and now open year‑round by reservation.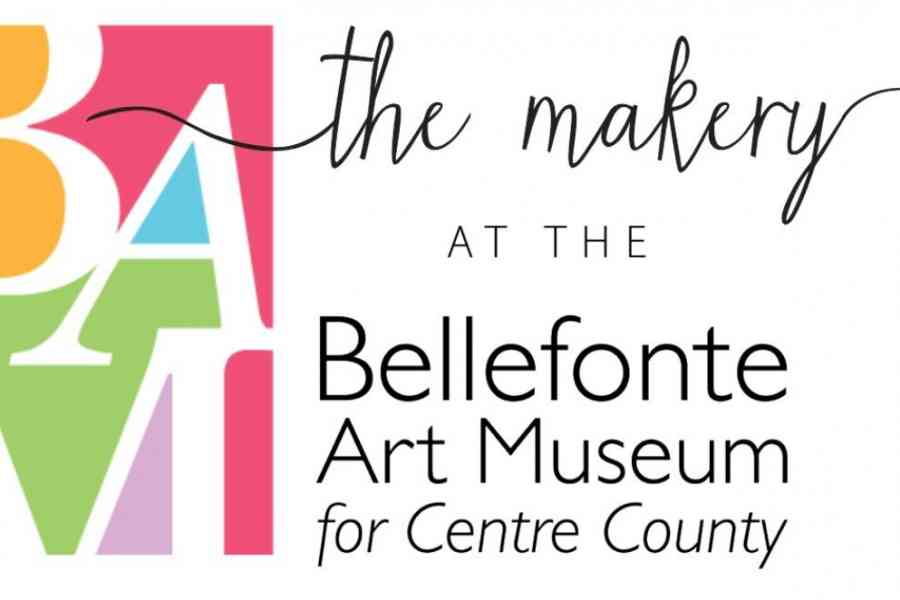 The Bellefonte Art Museum for Centre County and The Makery of State College are pleased to announce the opening of "The Makery at the Museum", a dedicated, delightful children's art studio on the second floor of the Bellefonte Art Museum.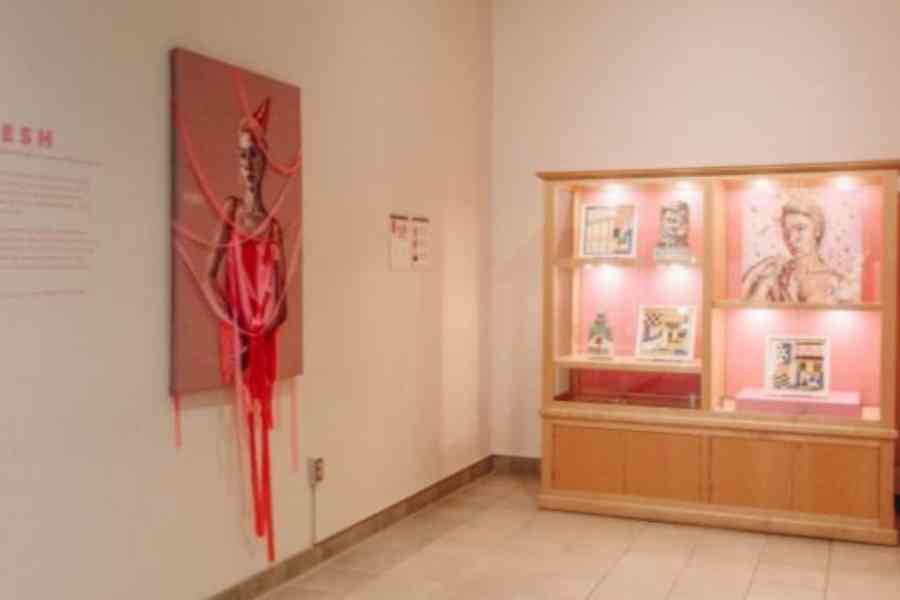 In collaboration with students, artists, and student-curators, HUB-Robeson Galleries are hosting two student led exhibitions in the HUB-Robeson Center. The exhibitions, titled FRESH and Inside the Frames, exemplify the beauty of personhood and evoke powerful sentiments of self-identity and perception.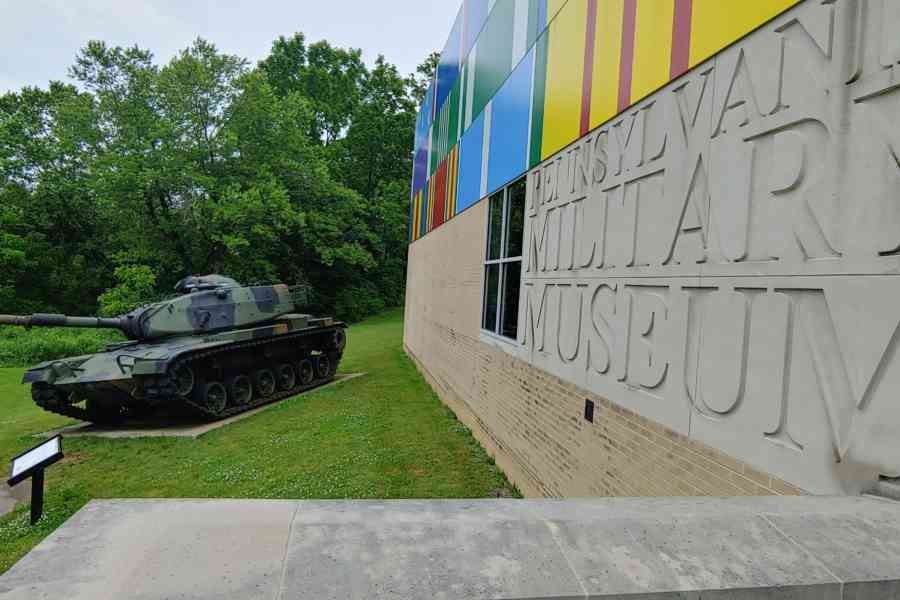 Pennsylvania Historical & Museum Commission (PHMC) will begin welcoming visitors to state-owned historic sites and museums, including the Pennsylvania Military Museum, on Friday, April 30 with reduced hours of operation and limited capacity.