Agventures start here: In Happy Valley
As a local to Happy Valley, there are a lot of things I tell visiting friends and family when they come to town. There are the obvious recommendations, like "spend a day shopping in Bellefonte," or "go see the Nittany Lion statue in person." But when I think about some of the really neat experiences that my visitors have loved throughout the past few years, they all have one thing in common — they're all part of Happy Valley's agricultural heritage.
Whether it's trying a craft beverage, picking your own bucket of blooms, bringing home a basket of apples, or touring a cheese cave, Happy Valley Agventures destinations offer something that every visitor to the region can enjoy.
Here are some favorite stops that are part of Happy Valley Agventures where I love taking visitors: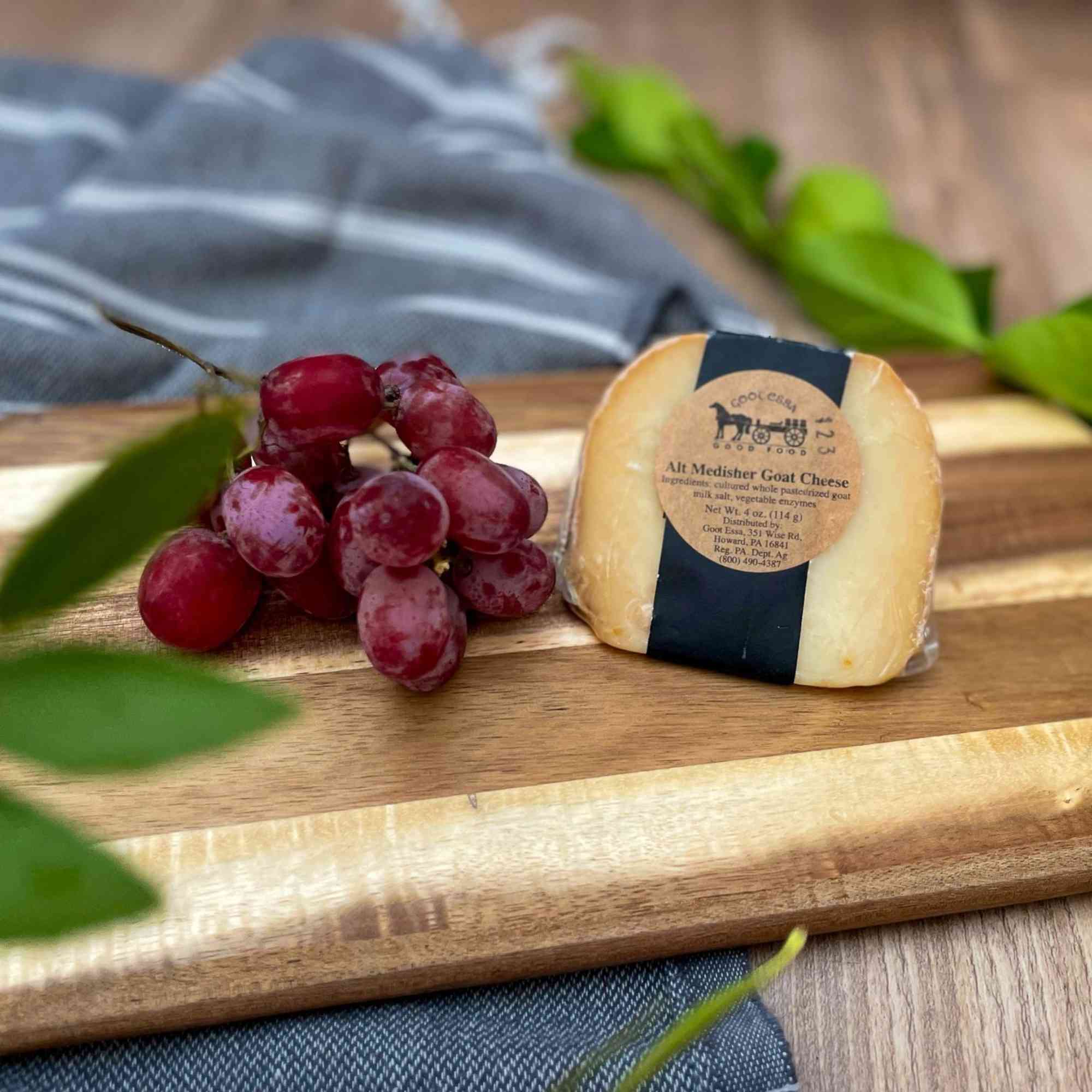 Rooted Farmstead:
Opening at a new, bigger location in 2022, Rooted Farmstead is home to local "Pick Your Own" days, where you can purchase a bucket and fill it to the brim with beautiful combinations of flowers grown right on the farm. The event dates typically feature pop-ups by other businesses on the farm, including boutique clothing, coffee, and more. It's the perfect way to spend an afternoon with some girlfriends!
Way Fruit Farm:
There's just something about Way Fruit Farm — it has a certain feeling that comes with supporting local farms and farmers. Autumn is the best time to visit the apple orchard, when it hosts apple picking events and other fall festivities; but year-round, this Agventures destination is a great spot to have breakfast or lunch, and stock up on produce, meats, dry goods and more from local suppliers.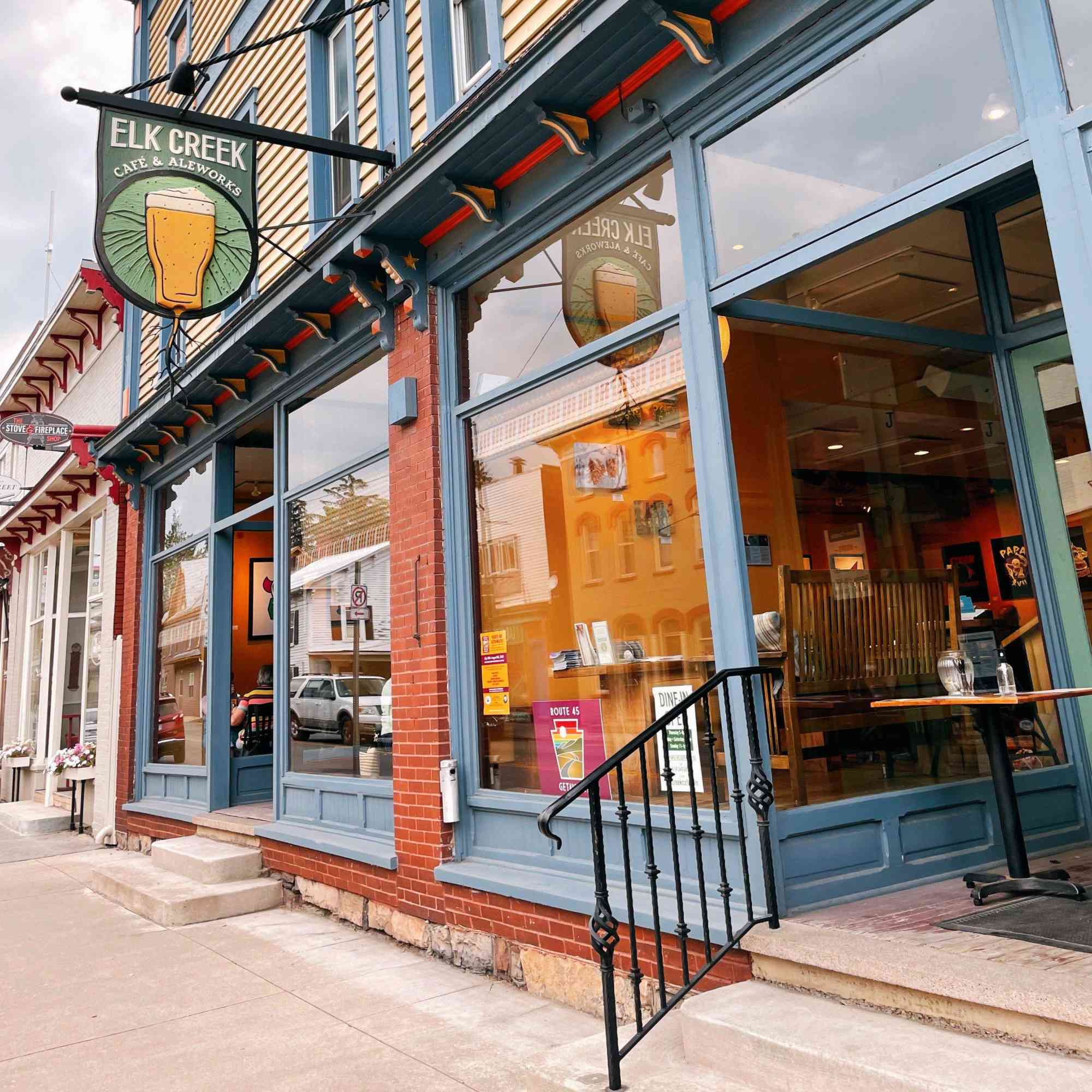 Elk Creek Cafe + Aleworks:
Not many spots in Happy Valley take the farm-to-table experience quite as seriously as Elk Creek Cafe + Aleworks in quaint Millheim. Special menu items seasonally highlight local flavors — and you'll find unique dishes that you can't find in other spots in Happy Valley. Their outdoor event space, Elk Creekside, features local musicians and other activities in the warm months.
Pine Grove Hall:
Speaking of farm-to-table, one of the newer Happy Valley Agventures destinations, Pine Grove Hall, takes the concept to a whole other level. Farm fresh, local ingredients are the base of not only the seasonal food menu at this unique music venue; they're also the inspiration for cocktails unlike any other in Happy Valley. Dine while watching live music performed downstairs, or streamed in the upstairs dining room thanks to the venue's state-of-the-art technology.
Bellefonte's craft beverage producers:
One of the best ways to spend a day? Checking out each of the craft beverage producers within a few mile radius in Bellefonte. Grab a beer at Axemann or Robin Hood breweries, a cider while watching some live music on the patio at Good Intent Cider, or try an extra unique craft cocktail at Big Spring Spirits. Have more time to spend? Purchase a passport and visit all of the Central PA Tasting Trail's 13 establishments.
Goot Essa:
For a behind-the-scenes look at how artisan cheese is made, you'll definitely want to make a visit to Goot Essa, just outside of Hublersburg. The Amish dairy farmers use only traditional processes to make delicious and unique cheeses — think horse and manpower instead of machines. Schedule a cheese cave tour and tasting, or just stop by the shop to pick out your perfect combination of cheeses, meats and homemade condiments.
After leaving Goot Essa, stop in a local favorite restaurant, The Hublersburg Inn.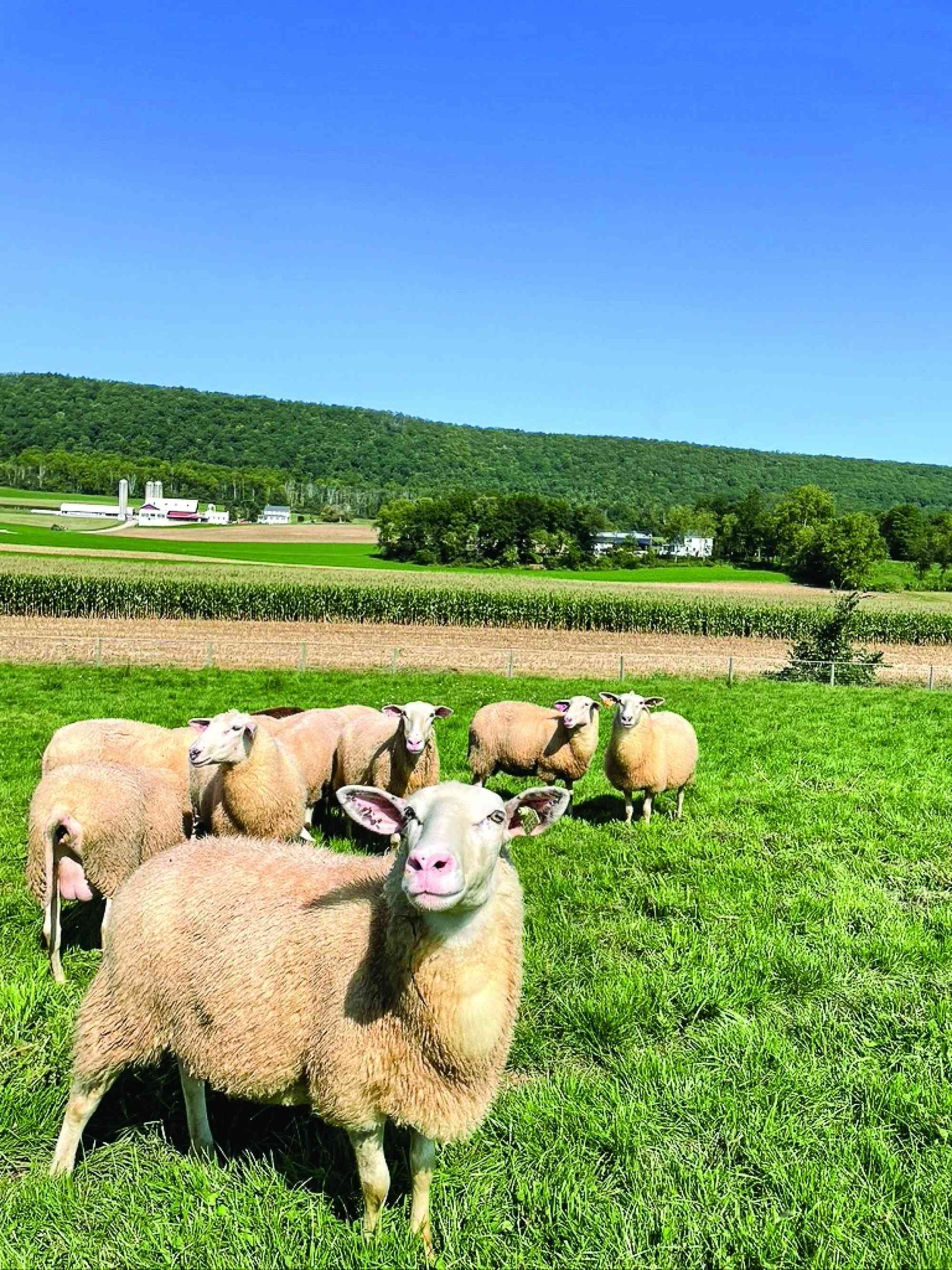 Just go for a drive!
Head north, south, east or west while visiting Happy Valley and you're sure to find a destination that's a nod to the area's agricultural heritage. If you need a little inspiration, download a copy of the Happy Valley Agriculture Heritage Driving Tour on happyvalley.com. From Centre Mansion to the Grange Fairgrounds, from the Boal Museum to the distinct Neff Round Barn, this driving tour highlights some of the most inspiring and exciting ag-centered stops throughout the region. You'll head to 12 locations in total, featuring a wide variety of activities or sights to see.
Start planning your visit
Happy Valley Agventures is a one-stop-shop when it comes to planning your, well, "Ag-venture" in Happy Valley. Visit the website — happyvalleyagventures.com — to see a list of destinations to check out, find a local event calendar featuring activities, live music, and more from each of those destinations, and download your copy of the Agricultural Heritage Driving Tour.
When you're out exploring, make sure to share what you've found using #HappyValleyPA on Instagram.