Ahead of the Curve: Fritz Smith on Why He Relocated to Happy Valley
Before moving to Happy Valley in 2019 — and becoming President and CEO of the Happy Valley Adventure Bureau — Fritz Smith served in leadership in tourism with Visit Philadelphia, the Philadelphia Convention & Visitors Bureau, and the Pennsylvania Department of Community and Economic Development (DCED). Over the years, his career took his family from New York City to Philadelphia to Baltimore to Washington, D.C. And when he and his wife Leslie decided on a move, he says that they were drawn to Happy Valley as a chance to slow down and enjoy a life that he says was "a bit less hectic, less expensive, less loud and dirty."
Little did he know that he was just trendsetting by moving from urban life to Happy Valley, just scant months before many other city dwellers would make the same decision in the middle of the pandemic.
Fritz sat down with us to talk about Happy Valley destinations he likes to show off to visitors, the tasty treat he picks up every week, and why his friends call his new home a 'resort town.' Read on.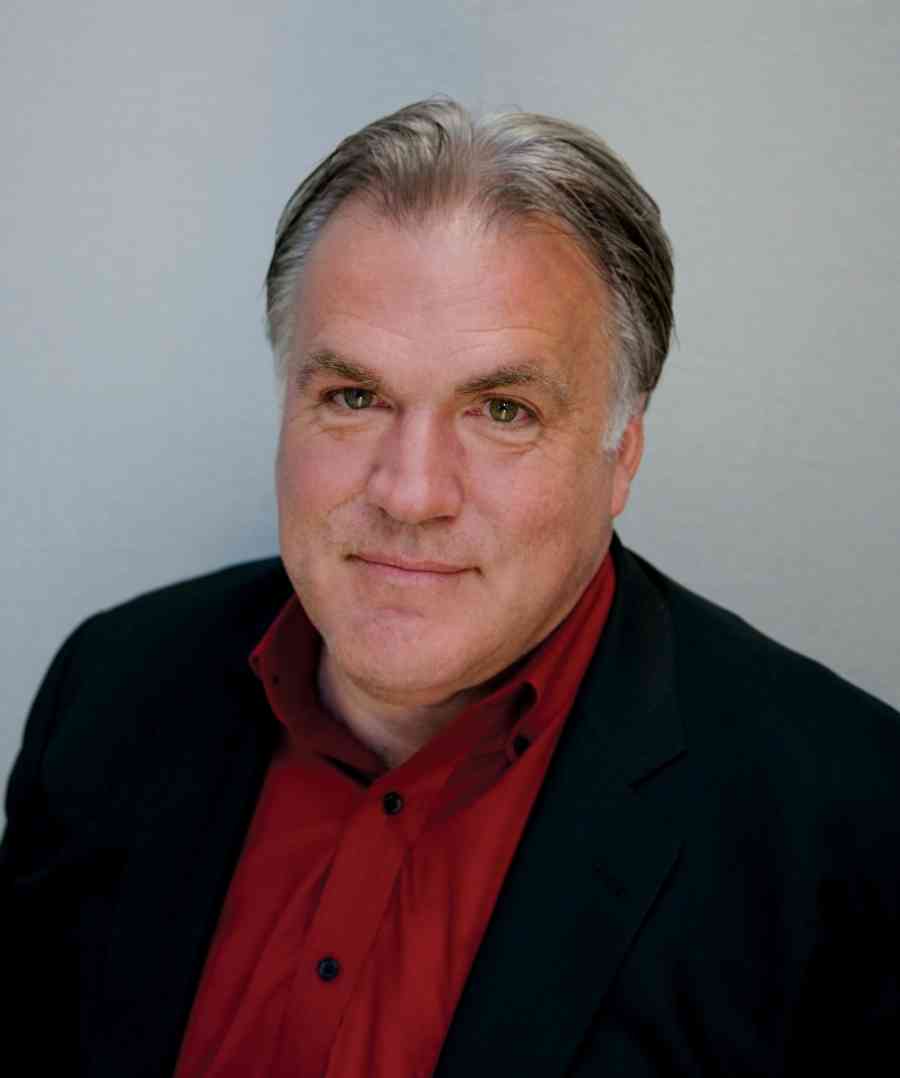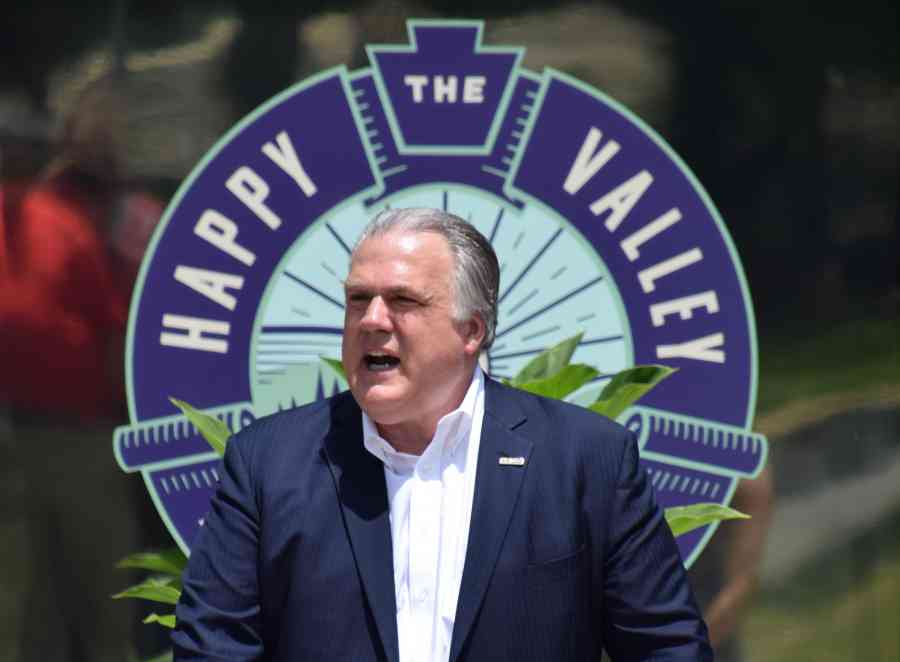 HVAB: Tell me your Happy Valley story. What brought you here?
FS: I had some familiarity with this area. My mother is from Bedford, and I have a lot of relatives in Altoona and Bedford. A lot of my family has gone to Penn State, so Happy Valley has been in my blood for a long time.
Most of my career has been in urban areas: New York City, Washington, D.C., Baltimore, Philadelphia, Harrisburg. It's a fairly common story, I think — I started to tire of that lifestyle and wanted something that was a bit less hectic, less expensive, less loud and dirty. I liked the idea of moving somewhere different. So when this opportunity came up, I decided that the time was right to do it. I think maybe I got ahead of the trend. During COVID, a lot of people decided to move here, and are so glad that they did. I was a little ahead of the trend there.
Sometimes I hear people refer to State College as a small town, and I know that they don't know the area very well. They don't see all the cultural amenities. It's a place that is filled with outdoor recreation opportunities or beautiful vistas. It's also a terrific place for spectator sports. There's great entertainment and music. When people told me I was moving to a small town, I told them there was so much to discover about this area.
HVAB: What were some of the benefits about moving to Happy Valley that you noticed right away?
FS: The first thing was the commute. The joke is that everything is ten minutes away, and that's pretty close to the truth. It's not just work, but it's the grocery store and the movie theatre. Everything is so easy to get to, and that makes life a little bit easier.
One of the things that surprised me was how many people had a similar story to mine. I meet so many people who have moved here from Pittsburgh or New York City, for fairly similar reasons. They love what Happy Valley has to offer.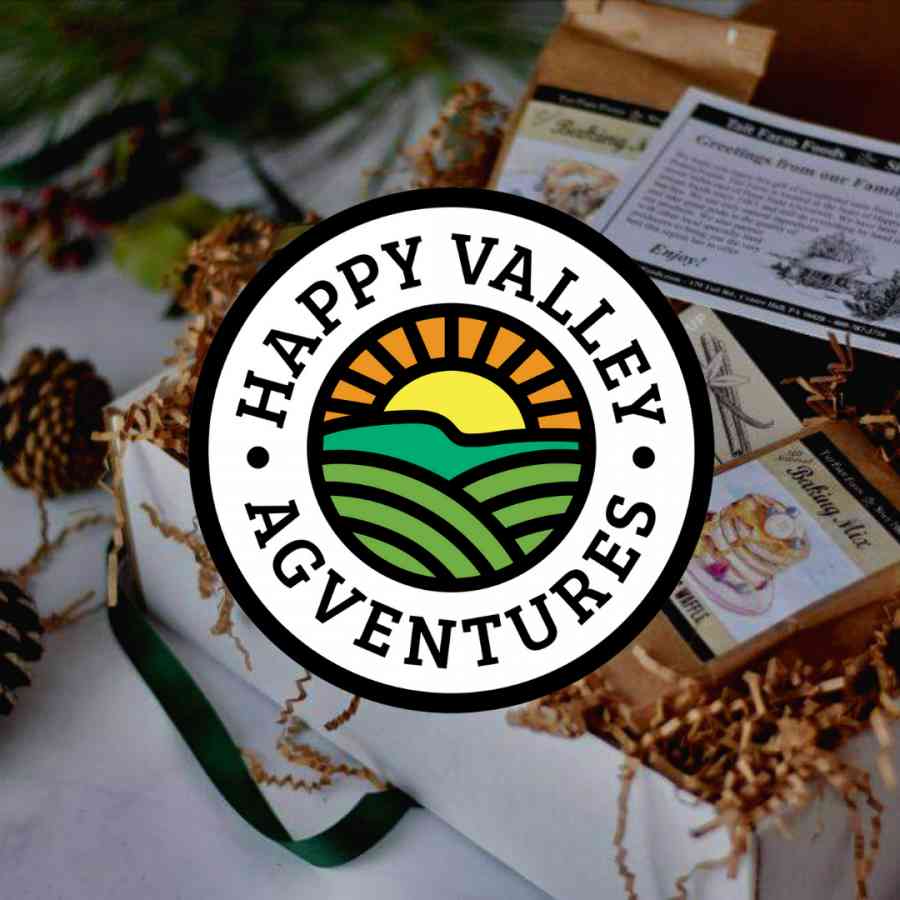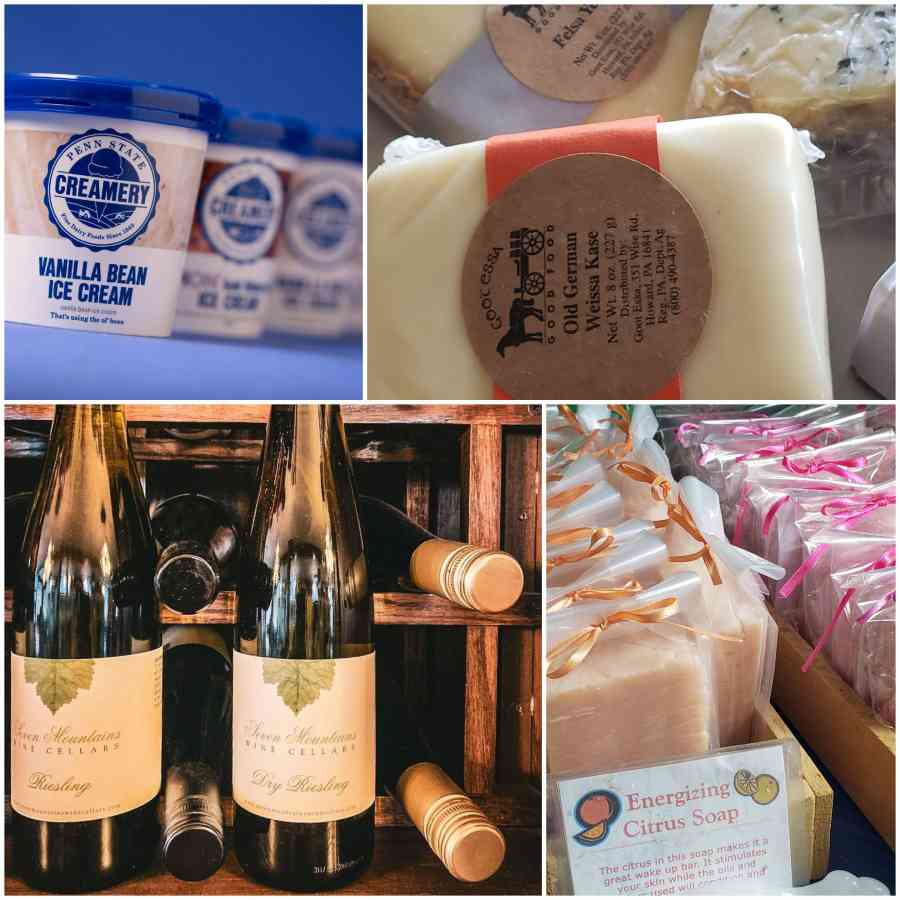 HVAB: Can you tell me about what you do here at the Happy Valley Adventure Bureau?
FS: I lead a talented staff of twelve full-time and four part-time staff members at two visitor centers — one in downtown State College, and one in Bellefonte. We have a great team. We're collectively responsible for marketing Happy Valley — Centre County — to visitors. We show that Happy Valley is a good place for people to come and visit, spend their time and money.
We work with the visitors as they are making their traveling plans, giving them information about why they should visit Happy Valley. We do this through traditional and innovative ways, from printed visitors guides to digital marketing. We also serve meeting planners, sports event planners, and tour operators who are looking to host their next event in the Happy Valley area.
It's not a difficult sell. People want to come here and slow down and feel like they are in a happier, nicer place than they are in their regular environment. There's gorgeous scenery, a variety of things to do, and friendly people.
HVAB: What's something you think everyone should know about the Happy Valley Adventure Bureau?
FS: We raise awareness about agri-tourism experiences at Happy Valley Agventures. It's a great example of collaboration between the Chamber of Business and Industry of Centre County and the Happy Valley Adventure Bureau, and it's designed to help visitors enjoy what we grow, what we craft, and what we create in this area. There is so much to do, from visiting farms and farmer's markets to enjoying our local restaurants, wineries, breweries, and distilleries. It's a uniquely Happy Valley experience.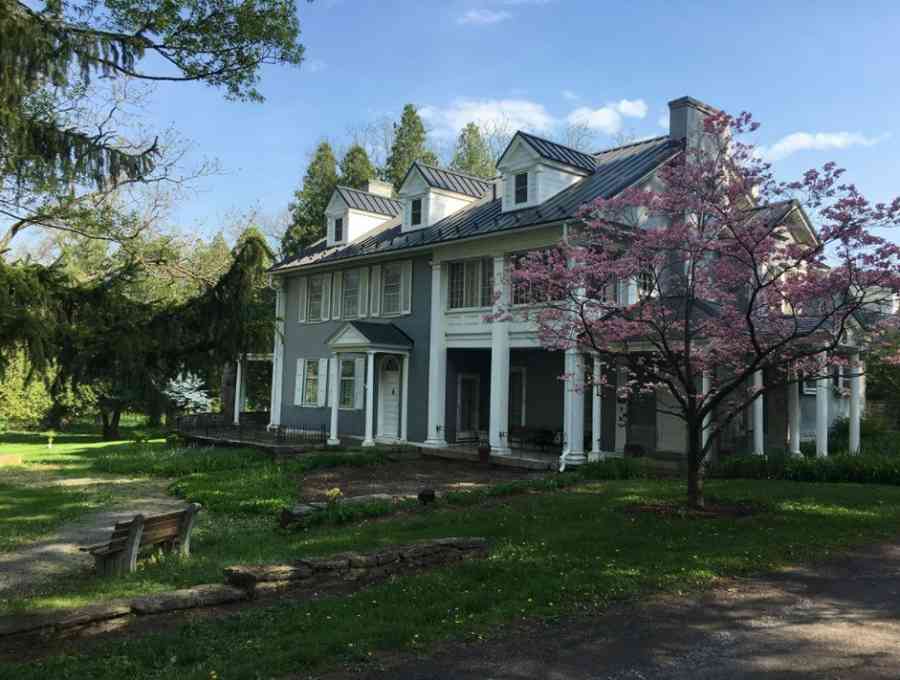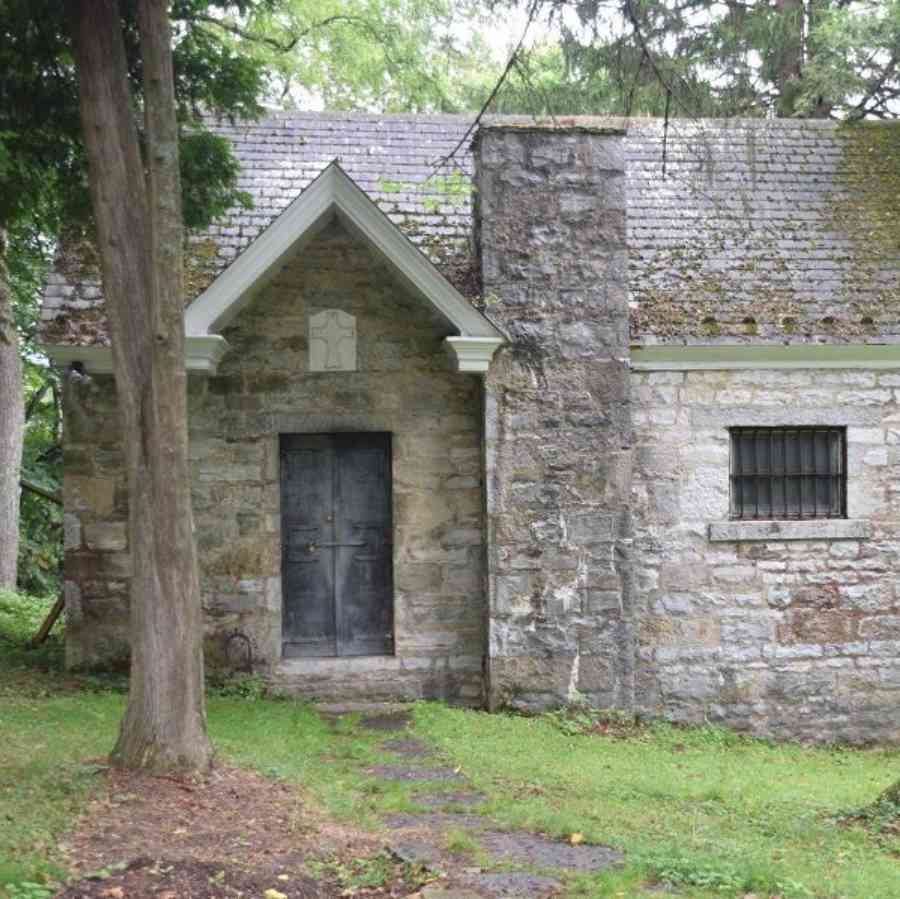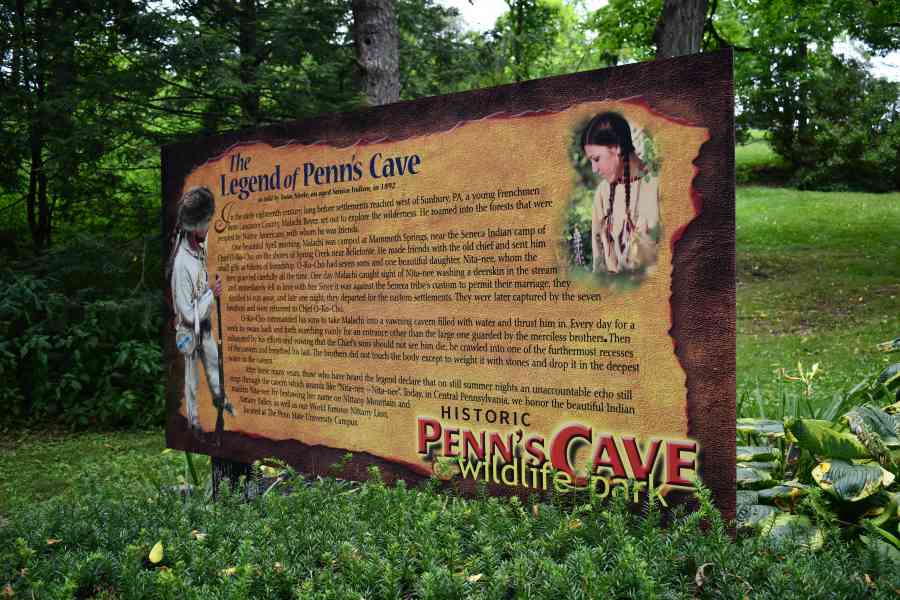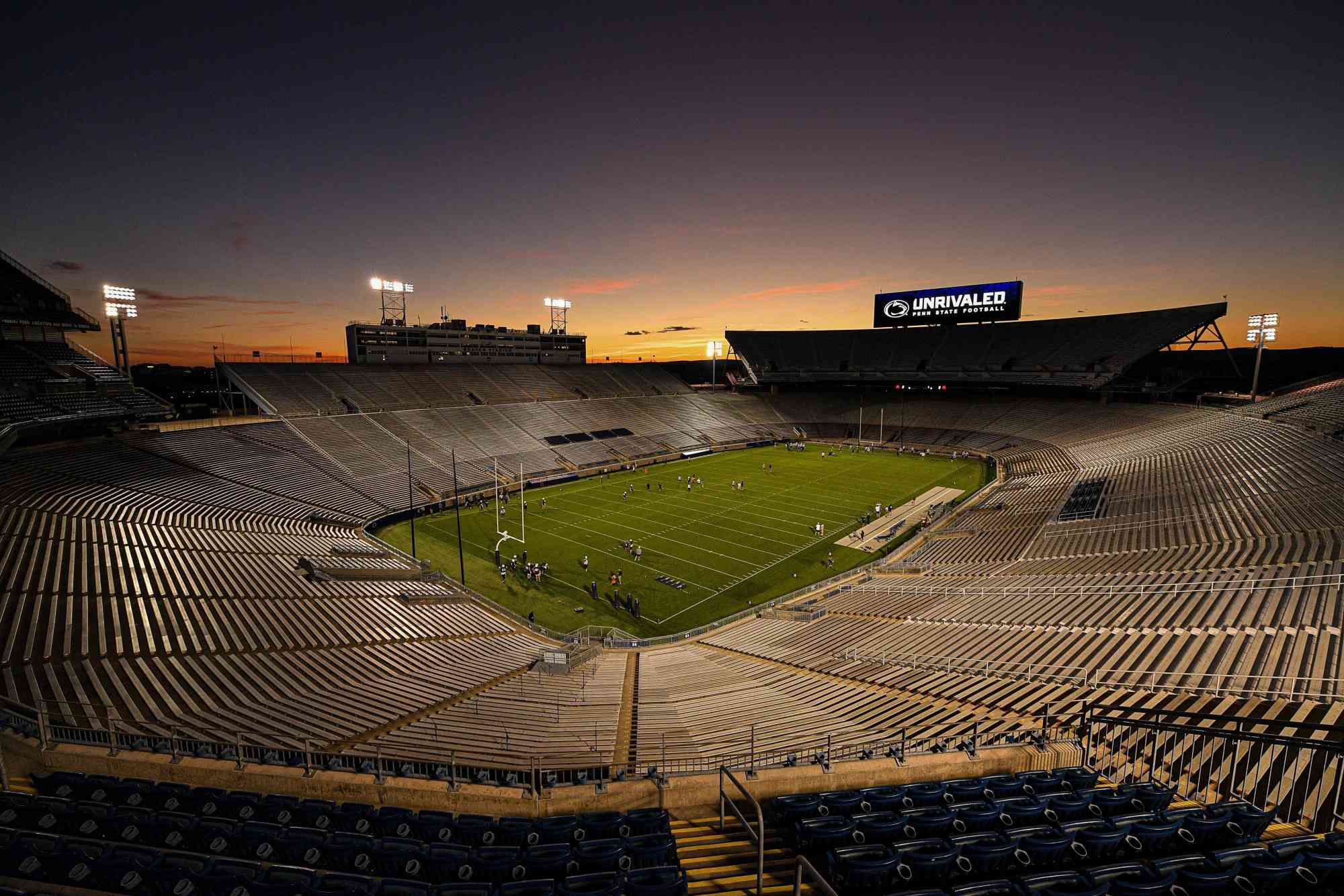 HVAB: Where do you take your guests when they come to visit Happy Valley?
FS: There are so many unique things here. People are always so amazed when I take them to Columbus Chapel and Boal Mansion — their collection of world history is just amazing. People can't believe that Christopher Columbus' chapel was moved here to Happy Valley, and that there are so many connections to the world and early American history right here in our backyard… It's just amazing.
Penn's Cave & Wildlife Park is also a must. I make sure to take visitors to Beaver Stadium, get them to a game if I can. It's just so awe inspiring. I take them through my neighborhood. I live near Toftrees, and one of my friends remarked that it looked like I lived in a resort area. And it does feel like that, with the Toftrees golf course and beautiful Cricklewood drive.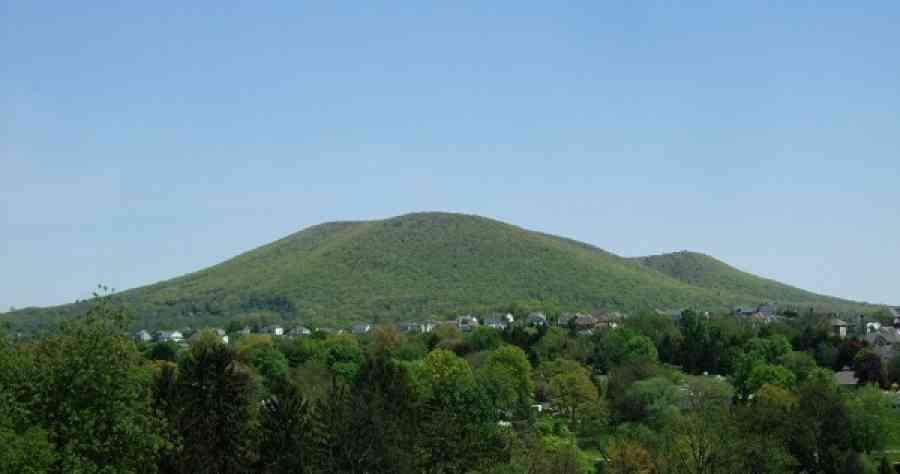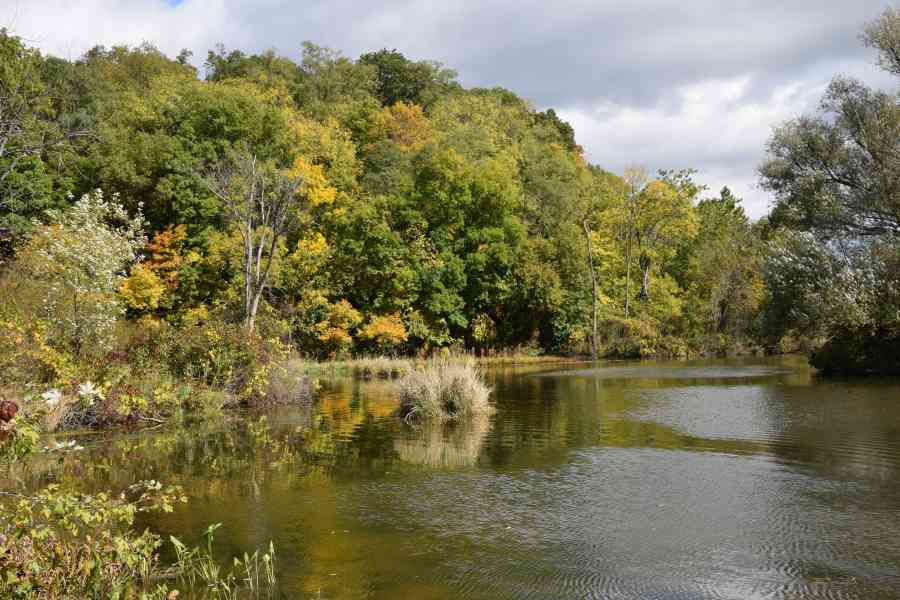 I also like to take people to the base of Mount Nittany… although I generally don't offer to climb it with them! I also like to take people to Bald Eagle State Park — it's such a great place to see.
I think we have some of the most spectacular scenery in the entire state of Pennsylvania, right here. With the water assets, mountains and scenery, it's just amazing.
On the way home, I make sure to stop at Way Fruit Farm. I buy a pie from them every week. They make the best pies in the county. That's an absolute must to stop there.