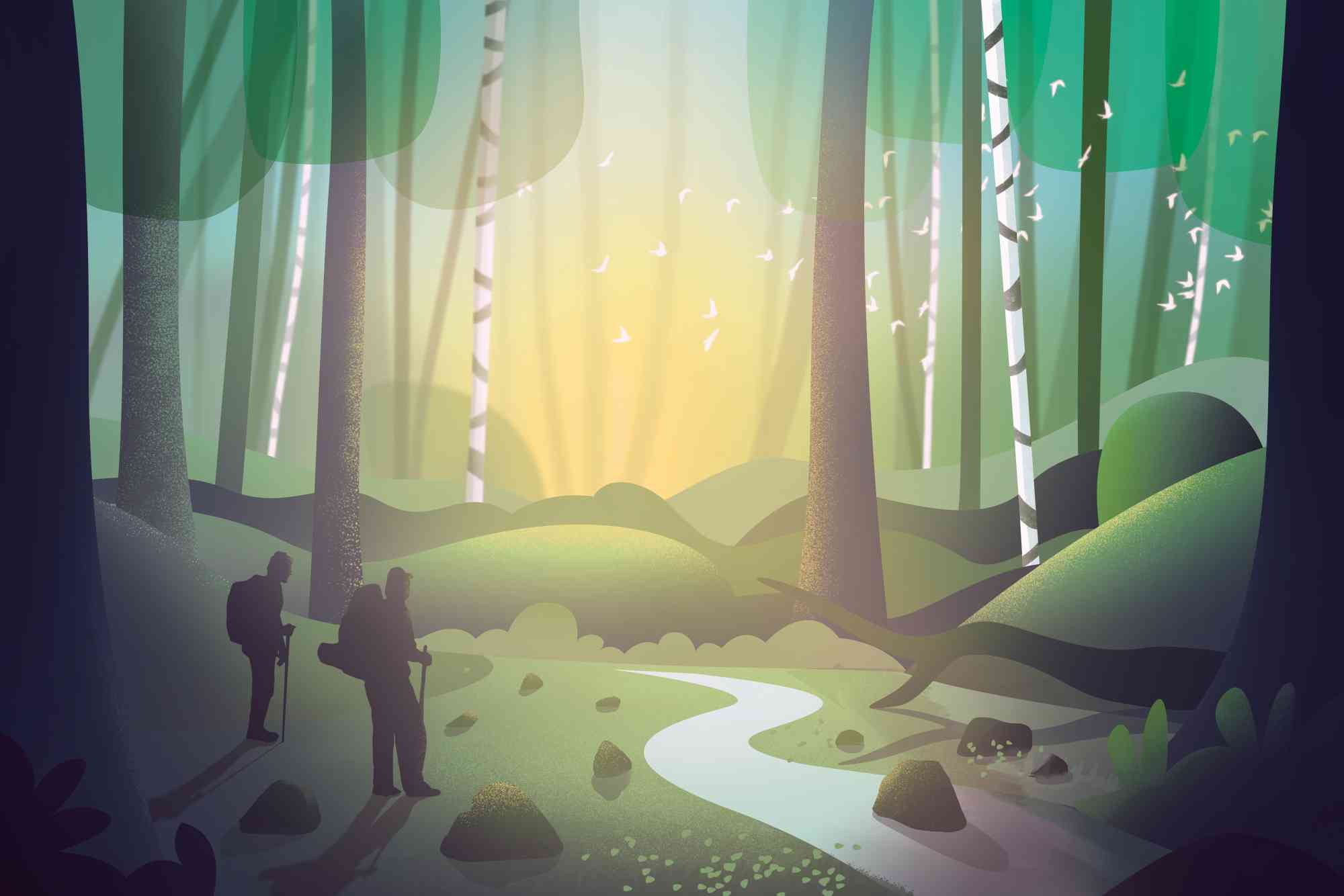 An Outdoor Paradise Awaits in All Seasons
Outdoor opportunities are endless in the heart of central Pennsylvania. Hiking, biking, boating and more, there is an outdoor adventure around every corner.
Working as a mapmaker specializing in trail maps for the past 25 years has taken me to a lot of great communities that are considered 'outdoorsy.' We are fortunate to have many choices in Happy Valley when it comes to public land, we enjoy very easy access, and it isn't difficult to disappear into the forest and see very few other people – we can find solitude in a wilderness just minutes from our homes and offices. That is an increasingly rare opportunity.
An outdoor recreational paradise exists just minutes from the hustle and bustle of Downtown State College, Bellefonte and Philipsburg. Centre County encompasses large tracts of state forests, parks, game lands, and public lakes, as well as a tremendous wealth of community parks, bike paths and conservation land. The choices of potential outdoor activities on any given day can be overwhelming! We can start with a leisurely drive (or bicycle ride) through any of the state forests on a network of gravel roads suitable for any passenger car. Destinations may include a state park, where you'll find picnic tables, walking paths and hiking trails, perhaps a swimming beach, a place to launch a boat, or just sit for a spell and watch the afternoon light.
Hikers and trail runners will find trails suitable for a short outing or the beginning of a serious trek. The Mid State Trail originated in Centre County and now extends over 300 miles, reaching both the northern and southern state lines. It's part of the Great Eastern Trail, which is America's newest long distance trail, spanning over 1,600 miles from Alabama to New York. Centre County also has the Allegheny Front Trail, a 42-mile hiking trail that circles Black Moshannon State Park, perfect for day hiking or an overnight backpacking trip. Countless shorter trails exist throughout the county waiting to be explored. Visible from every vantage point in State College is Mount Nittany, which has a trail system featuring five scenic vistas as hikers circle the iconic mountain overlooking the expansive valleys on both sides.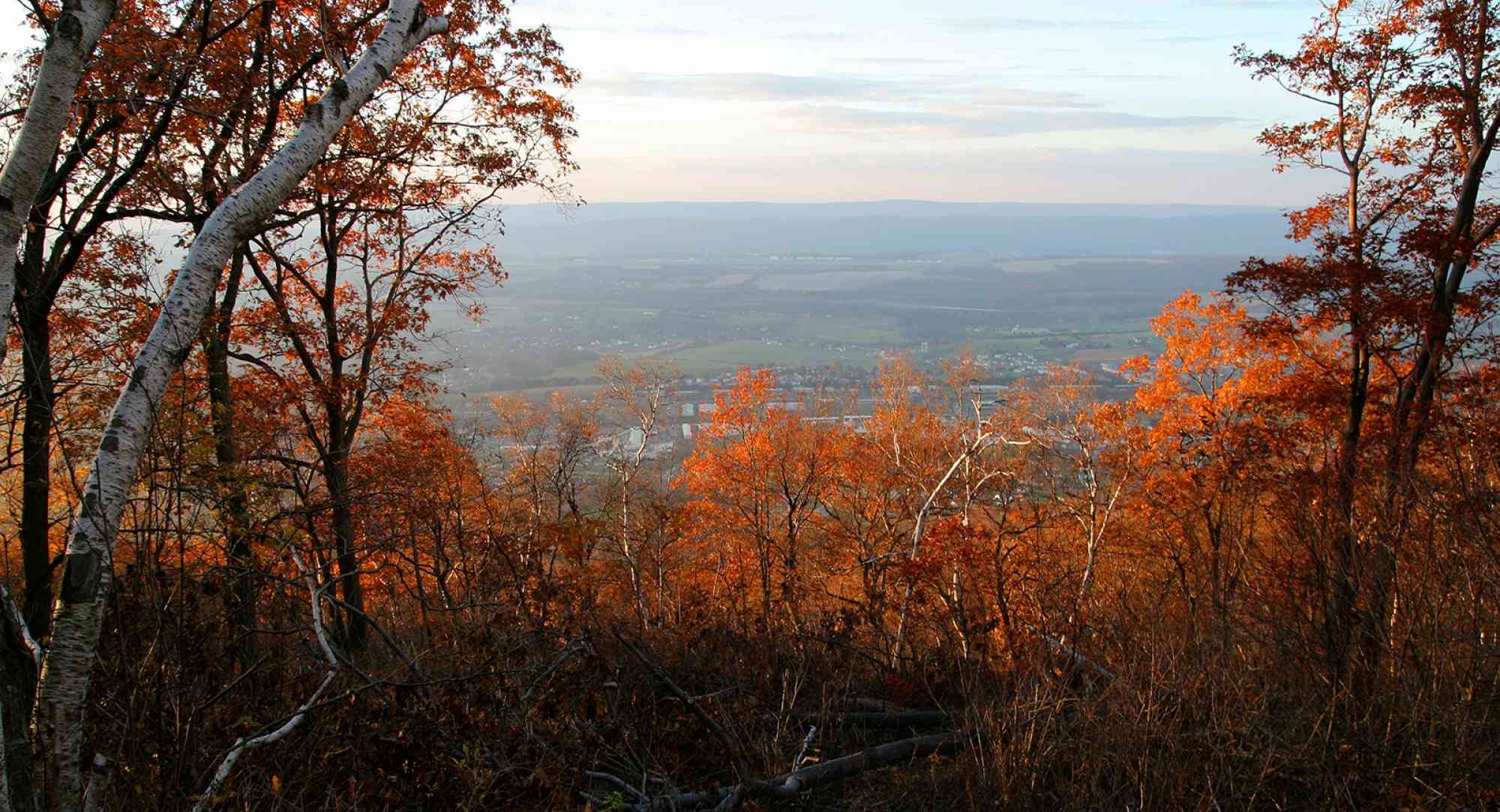 Cyclists visit Happy Valley to ride on the amazing network of backroads and singletrack trails. State College and the Centre Region was awarded the Bronze Medal for being a Bicycle Friendly Community by the League of American Bicyclists. Road cyclists enjoy endless ribbons of paved backroads through rolling farmlands, alongside scenic streams, and up and over ridges as they ride from ridge to valley and beyond. Mountain bikers chase the singletrack trails all over the forests while gravel riders enjoy days of riding options on unpaved state forest roads. Around town and beyond is a well connected system of bike paths which allow commuters to ride to work or school, shoppers to access markets, and recreational riders to reach the public forests.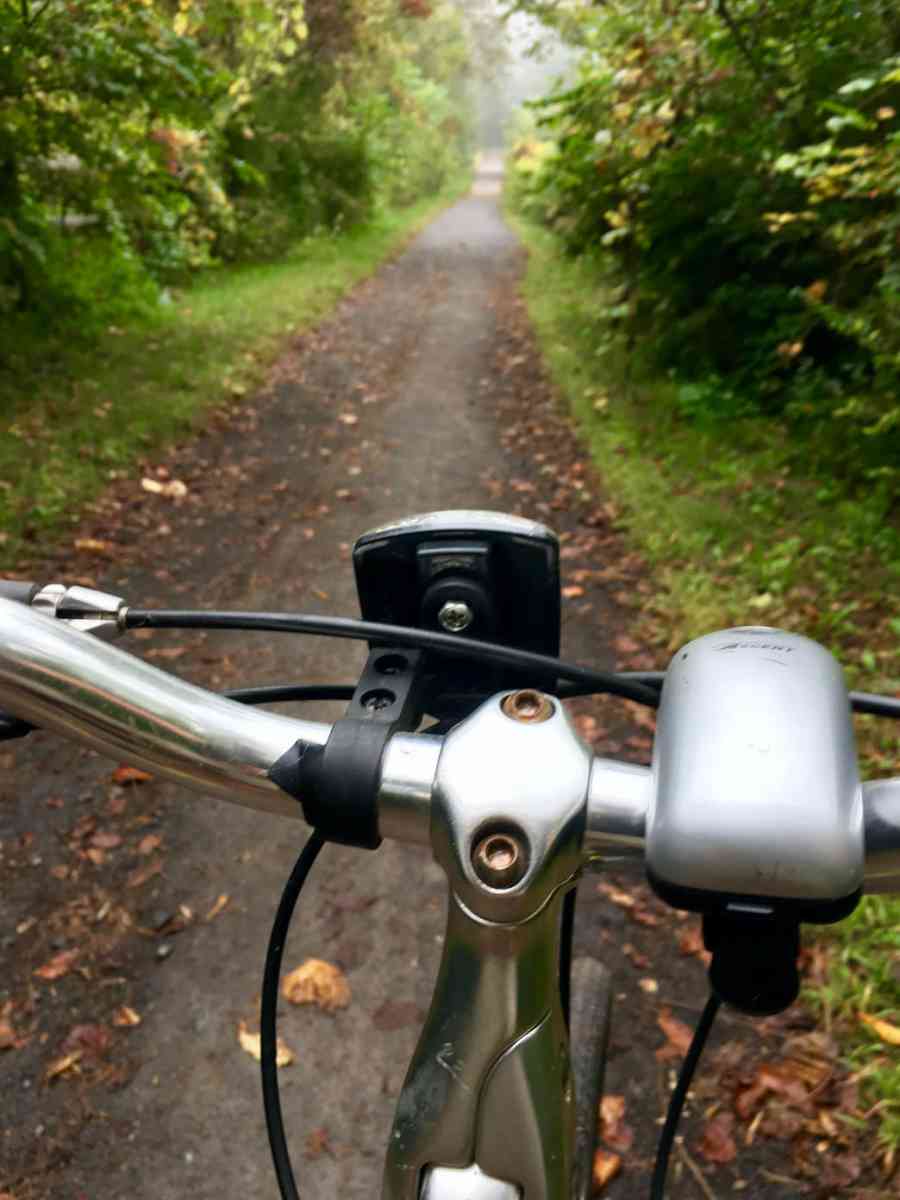 Boaters will find many options from small creeks to large lakes suitable for canoes and kayaks, or sailboats and powerboats for fishing and water skiing. Quiet lakes that are limited to paddlers or electric motors make perfect places to explore by canoe, kayak, or stand-up paddleboards, and can be found in every direction. Colyer Lake is nestled on the outskirts of State College and has boat launches on both sides of the lake and a 2.5-mile trail around the lake ideal for bird watchers. Black Moshannon Lake is a larger, more remote mountain lake that also has a state park campground where you can pitch a tent or rent a cabin. Sayers Lake and Bald Eagle State Park are the largest, complete with a marina, a modern eco-lodge called The Nature Inn and two campgrounds. Sayers Lake is over 1,700 acres in size and provides recreational opportunities for boaters of all kinds. You can even take a boat ride underground by visiting Penn's Cave & Wildlife Park, where visitors explore the cave by boat!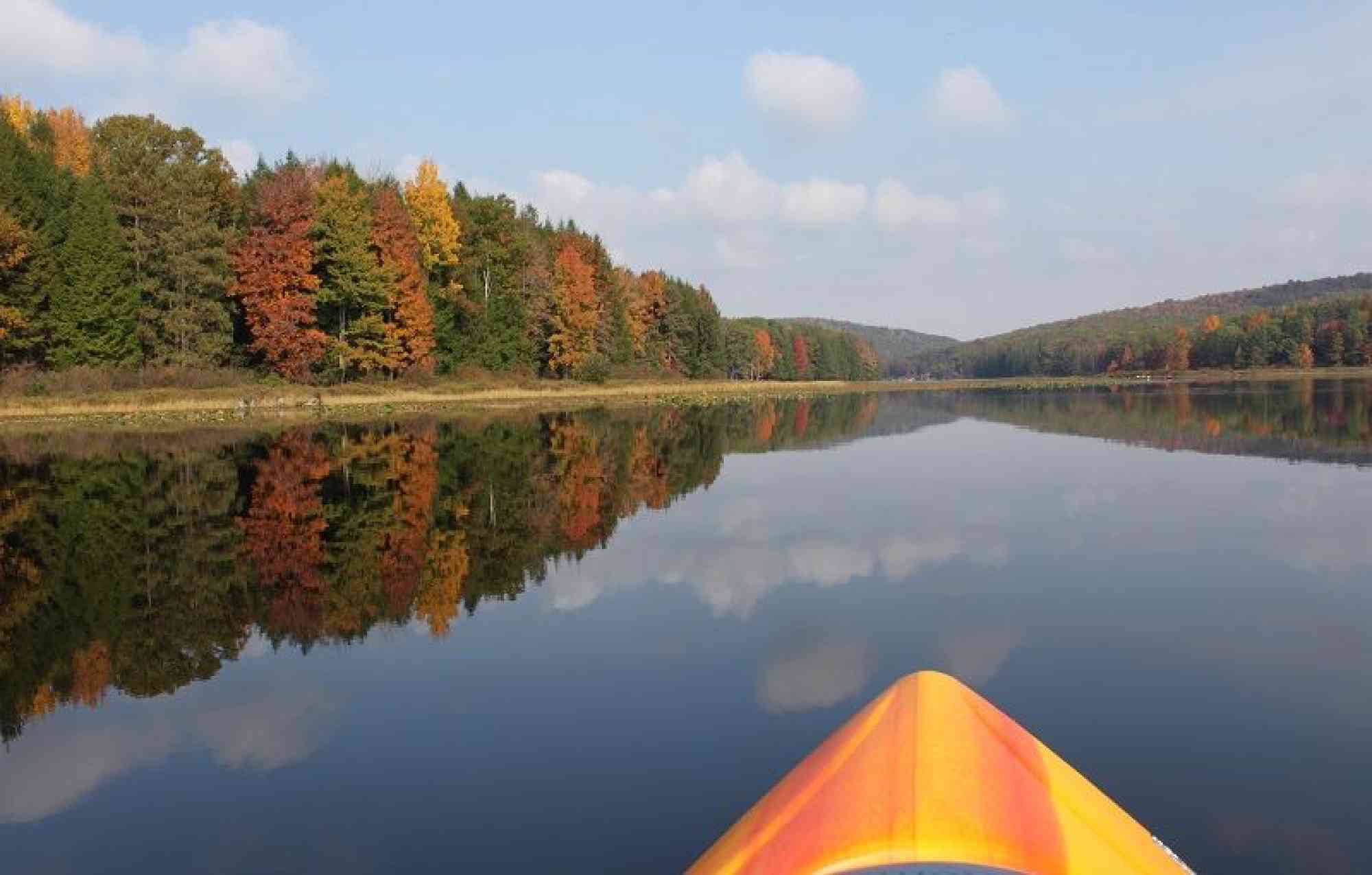 Whitewater can be found on Moshannon Creek, which hosts an annualspring race along a 7.5 mile section known locally (and beyond) as the Red Mo. The Red Mo Downriver Race began in 1967 and is one of the longest running river races in America. Paddlers can also practice on a gated slalom course on Spring Creek in downtown Bellefonte. Spring Creek is another world-renowned fly fishing location, especially the section just south of Bellefonte in Spring Creek Canyon appropriately called Fisherman's Paradise. Penns Creek in Coburn also offers springtime paddling opportunities, although it is better known for fly fishing, as it is Pennsylvania's largest limestone stream and serious anglers time their visits around the green drake hatch.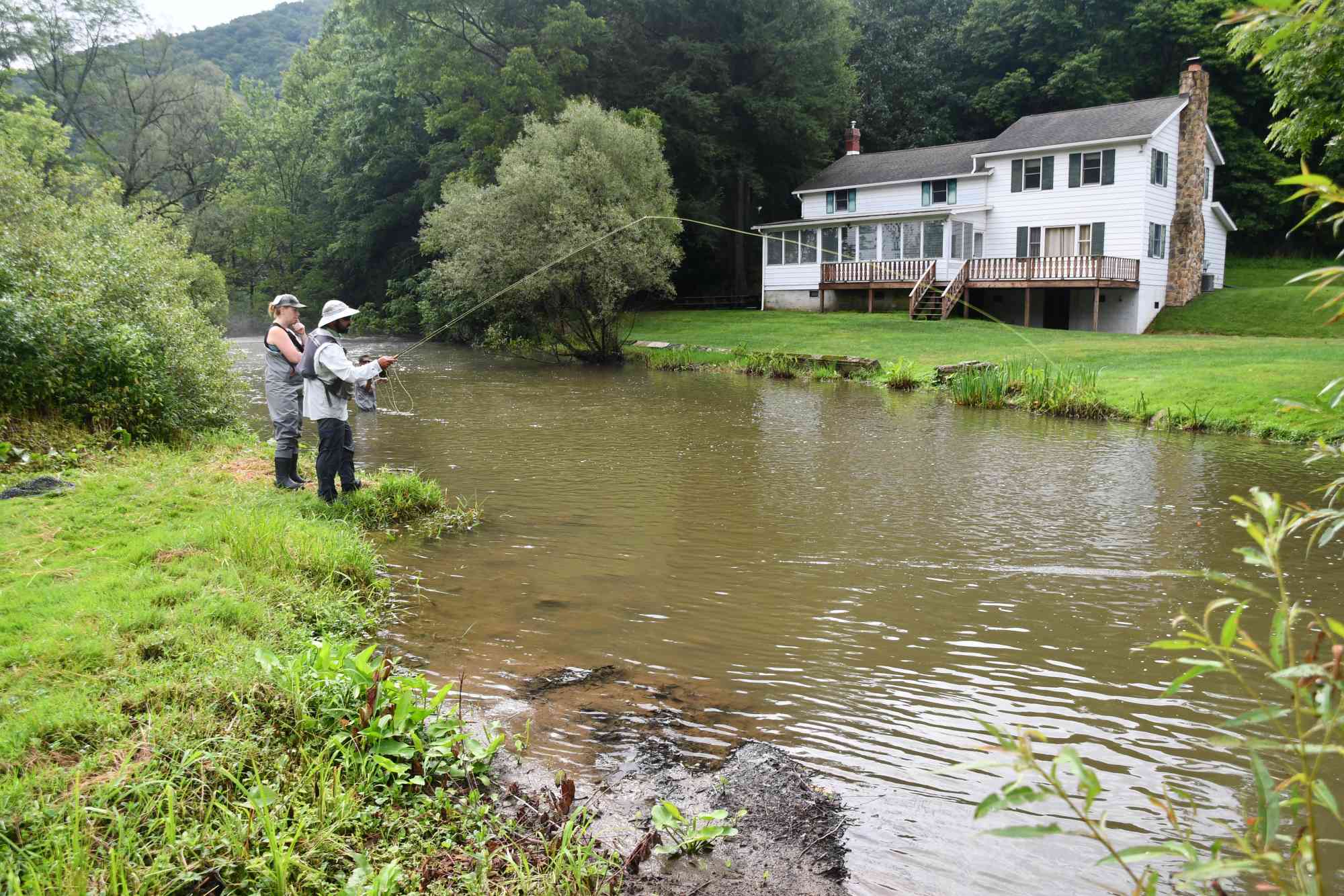 Most people don't think of wild elk herds wandering around central Pennsylvania, but their range extends into the northern parts of Centre County. The Elk Scenic Drive spans five counties and 127 miles, and you can start at Snow Shoe, just off Interstate 80 in Centre County. The Elk Scenic Drive is a wonderful way to experience the diversity of the Pennsylvania Wilds as you traverse mountaintop plateaus and river valleys, and hopefully you'll also see some of the magnificent elk herd along the way.
Happy Valley is also a mecca for adventure motorcyclists following the Mid-Atlantic Backcountry Discovery Route that goes from Virginia to New York and brings riders through sections of both Rothrock and Bald Eagle State Forests. Bald Eagle State Forest features a dual sport motorcycle trail system and the primary trailhead is just off route 322 in, you guessed it, Centre County.
The ridge and valley topography provides stunning fall colors as the temperatures drop and the leaves change. With so many vistas and scenic overlooks accessible by trails and roads you can use the fall colors as an excuse to get out and explore parts of the county you haven't seen. When the snow falls many of the trails become perfect for cross country skiing, snowshoeing or fat tire biking. Centre County even has a downhill ski area at Tussey Mountain. It may not be the tallest ski area in the east, but it does have it all – steeps, bumps, bunny slopes, terrain parks and tubing slopes – and it's all right here.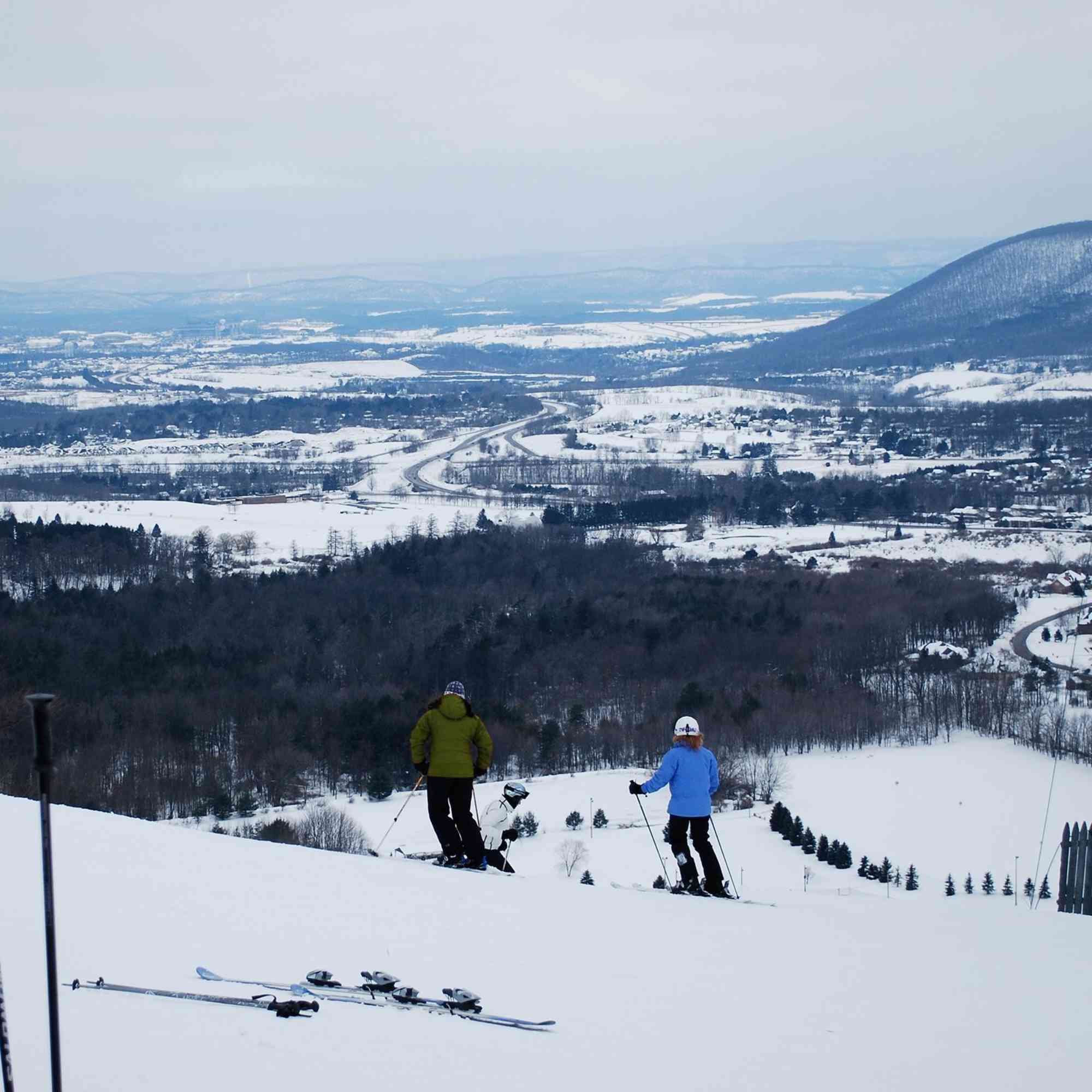 For locals and visitors, Centre County offers a rare diversity of culture and recreation from the urban centers to the many small towns and historic crossroads scattered throughout the valleys. You can choose to join others at a busy trailhead or find solitude in a quiet part of the forest. Whatever your outdoor passion is, Centre County should satisfy it.
Michael Hermann is the founder of Purple Lizard Maps, based in Centre County, which specializes in recreational trail maps of the Mid Atlantic region