Impressions of Happy Valley Pennsylvania from StuckOnTheGo.com
Anna from StuckOnTheGo.com recently visited for a #hosted trip to Happy Valley, Pennsylvania. Anna was kind enough to share her first impressions of her trip with Dispatch.HappyValley.com. Read on!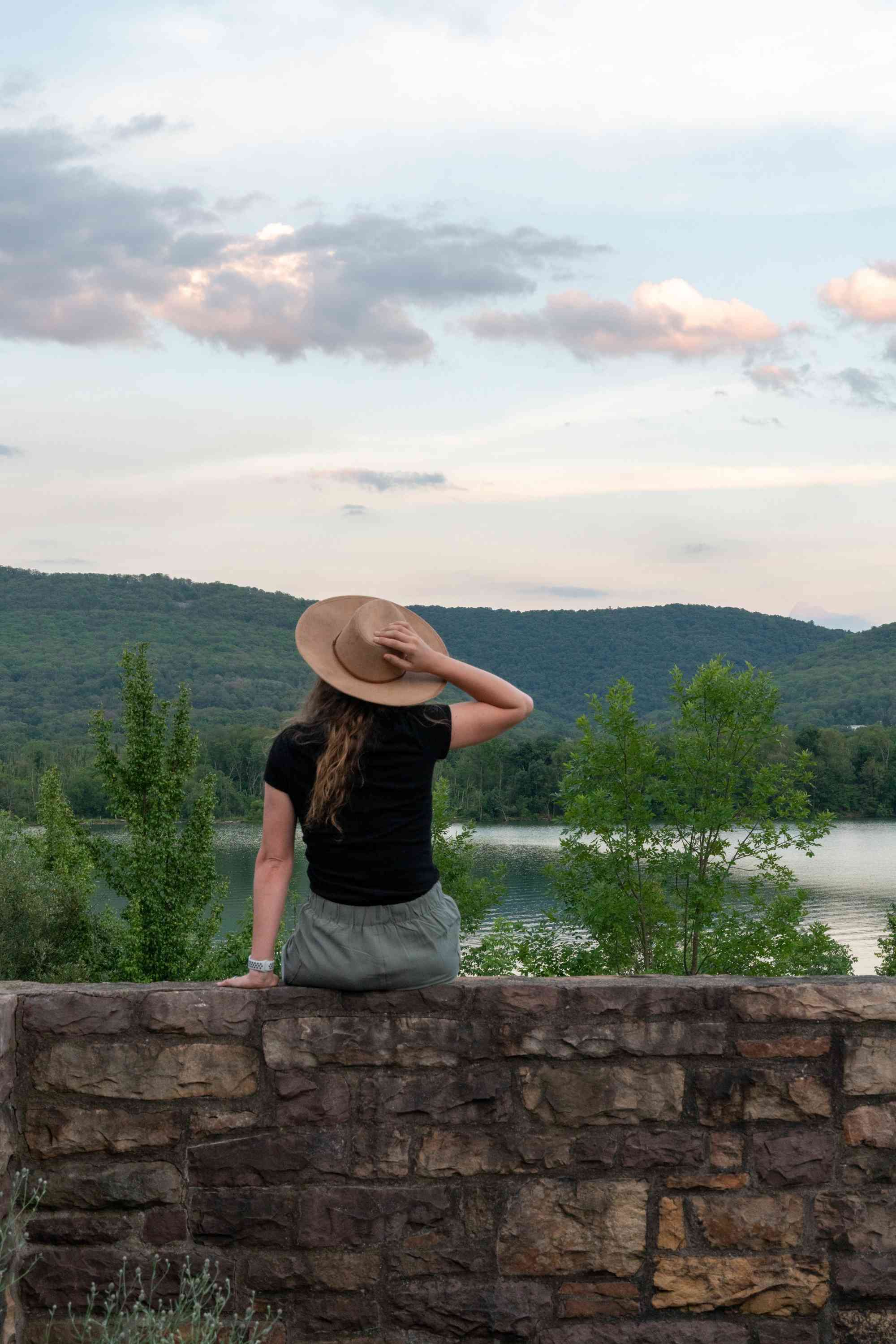 While many people who come to Happy Valley are drawn to State College - especially for events at Penn State - there are so many other gems that this area has to offer!
The nearby town of Bellefonte is incredibly quaint and the perfect place to stay for a quiet getaway close to plenty of outdoor adventure opportunities.
History buffs and architecture lovers will also enjoy staying in Bellefonte as the buildings downtown have a huge Victorian Era influence and Bellefonte was home to many prominent people back in the 19th Century.
You can fly fish right in the middle of town in Spring Creek and you're a short drive away from many hiking and biking trails as well as kayaking opportunities.
Talleyrand Park is a gorgeous waterfront park with towering willow trees, the Talleyrand ducks, and plenty of places to sit and enjoy its beauty.
There are many great places to eat near the park like Creekside at the Gamble Mill and Big Spring Spirits.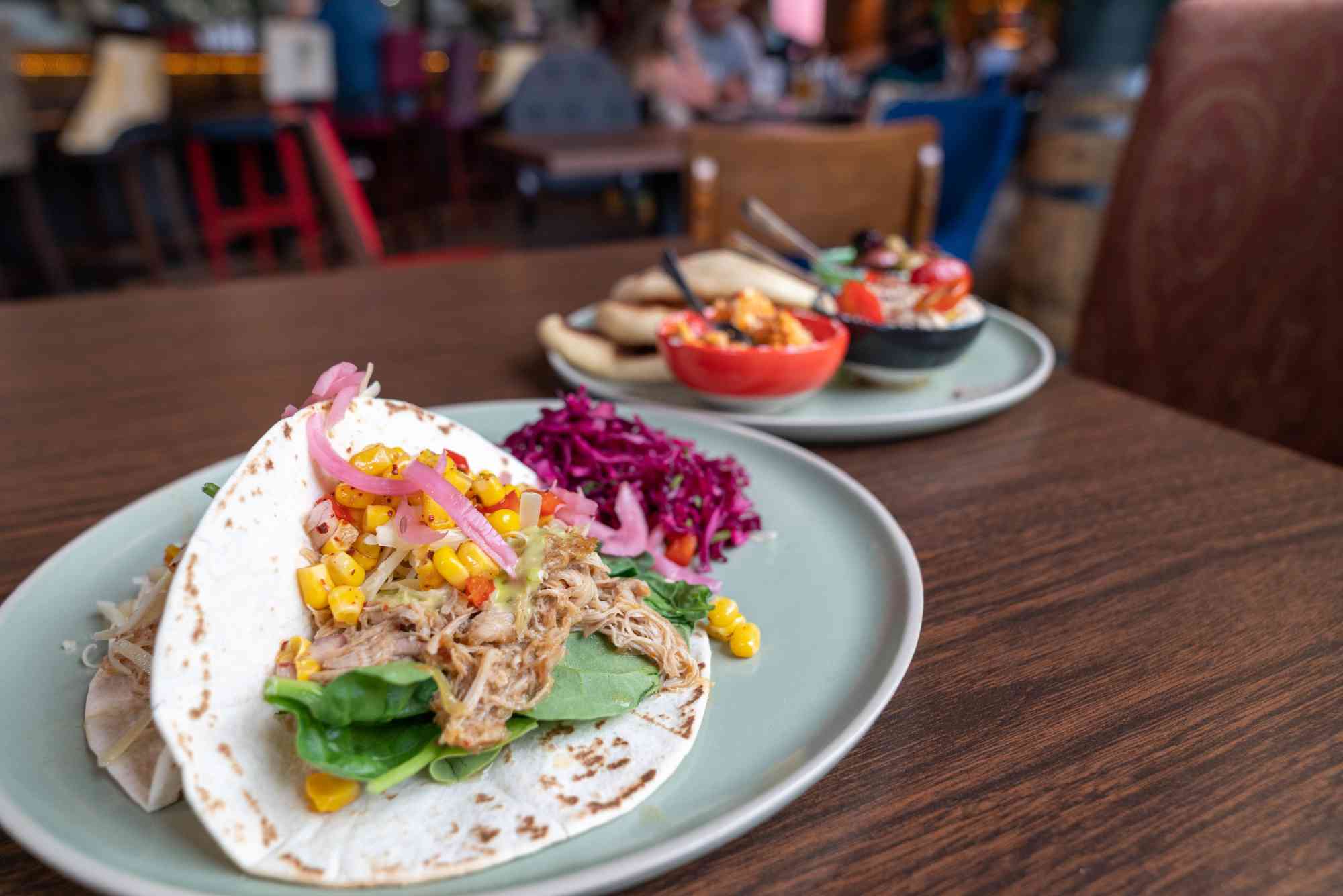 Just outside of town, you'll find some of the best hiking along the Midstate Trail in Rothrock State Forest. It's very rocky so wear good hiking boots and consider bringing trekking poles.
Rothrock has tons of great mountain biking trails as well and you can stop in The Bicycle Shop in State College if you need some trail recommendations.
The Mount Nittany hike is iconic in this area because of the view over State College. This is no easy trail though - be prepared for a steep, rocky climb for about half a mile!
If kayaking is more your style then don't miss taking your boat out at Bald Eagle State Park. Bullit's Run was a beautiful area to kayak in and it's a kayak/canoe-only area.
While you're out adventuring in Happy Valley make sure that you plan a few stops along the Central Pennsylvania Tasting Trail.
This trail is made up of local breweries, wineries, cideries, and distilleries in the area that make for great places to relax after a full day outdoors.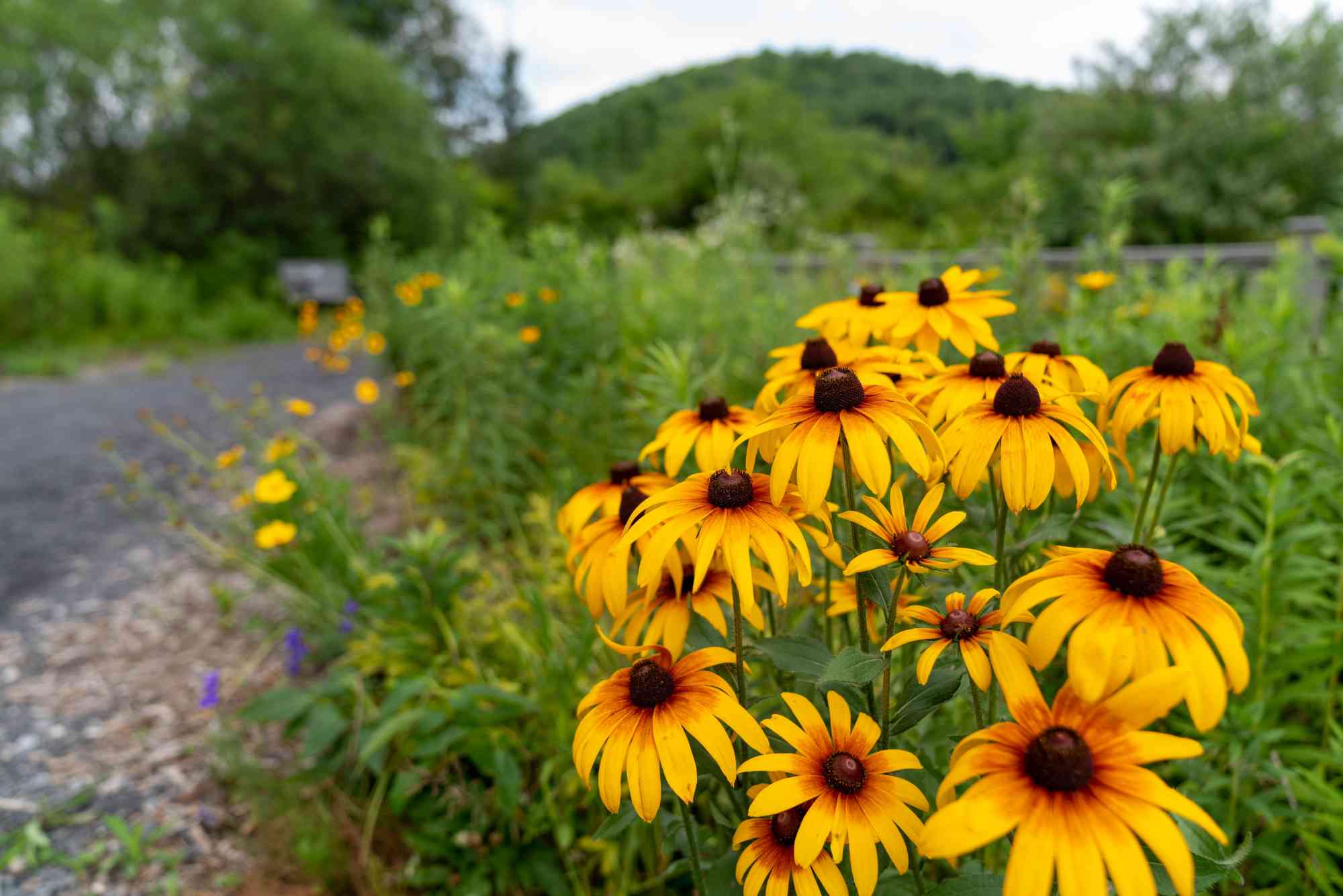 I've already mentioned Big Spring Spirits - it's a must - and Axemann Brewery serves great beer and has food trucks every night they're open.
Good Intent Cidery is also a great spot to hang out with friends and enjoy a flight of cider. I'm not usually fond of cider but I left with a crowler it was so good!
Obviously, you'll find plenty to keep you busy in Bellefonte and the surrounding area and if you're interested in learning more then check out 16 Things to Do in Bellefonte, PA From History to Outdoors.