Keep it Cozy and Local at Happy Valley Coffee Shops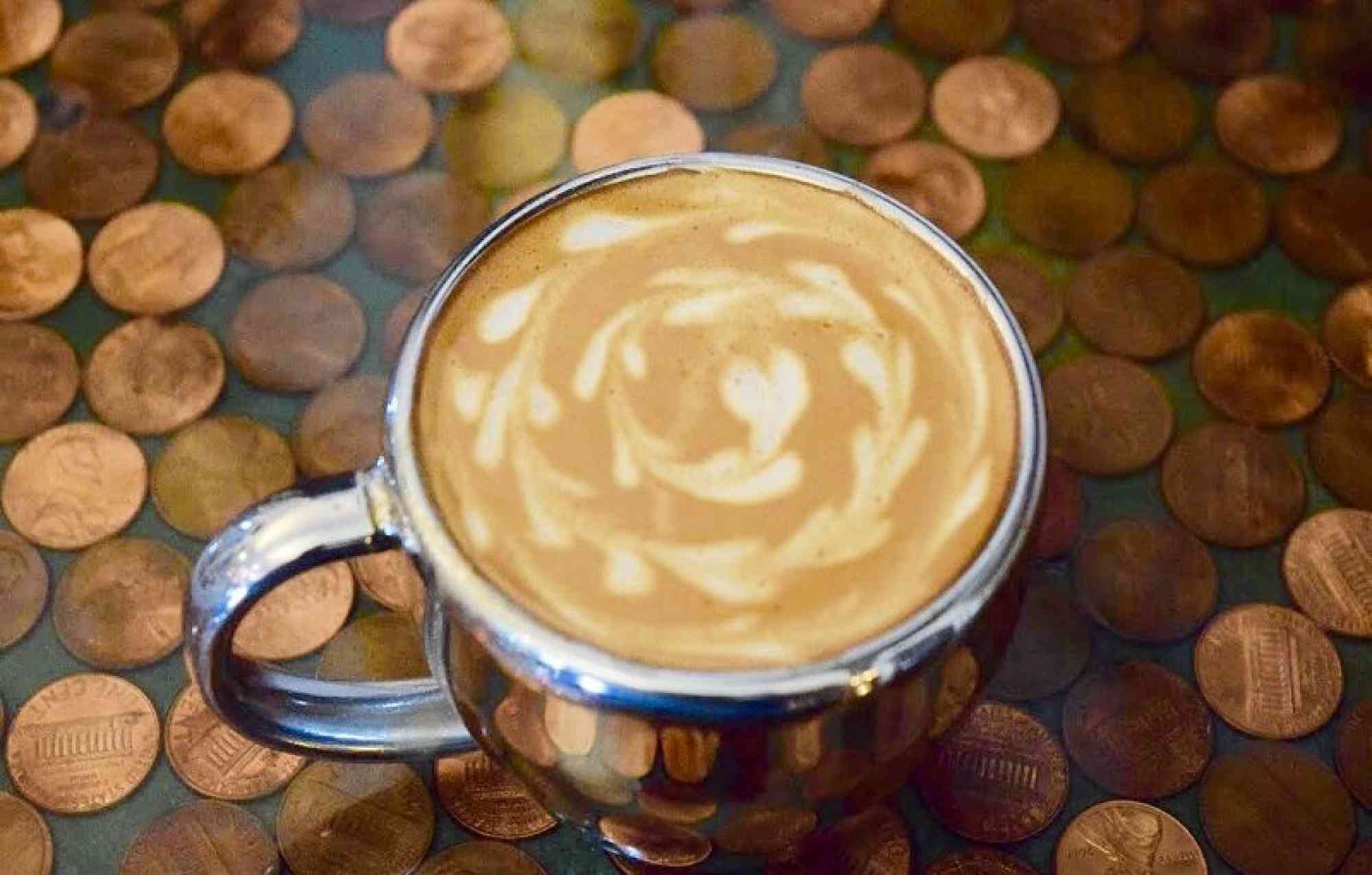 There is no shortage of cozy, local coffee shops for Happy Valley to enjoy. Whether you're strolling the streets of downtown, dropping in on your way to work or sharing a leisurely Saturday morning with a friend, you'll have plenty of cafes to choose from!
Cafe Lemont (921 Pike St., Lemont; 814-321-4337) is a hidden gem in Lemont's quaint downtown. Its doors are inside the historic Lemont House and once you find your way inside, you're greeted by the smell of scratch-made fare and freshly brewed coffee. Their green coffee beans from Royal New York Coffee are roasted on-site throughout the week. Try one of their three best-sellers – the Gemini Blend, Bali Blue Moon or Grounds for Divorce.
Not much of a coffee drinker? On your left, you'll find wall shelves full of loose-leaf tea including "the usual suspects and unique blends by a local tea master," say owners Michael Beck and Jodi McWhirter. Order at the counter, then find a seat at one of the mix-and-match tables and chairs, comfy nooks or rustic benches that all invite you to join in and relax. When you get your choice beverage, you'll find its vessel particularly unique. Cafe Lemont gets their large, handcrafted stoneware mugs from Hughes Pottery based in Tionesta, Pennsylvania, and they are just one more way Cafe Lemont makes you feel at home.
Pump Station (103 Boal Ave., Boalsburg; 814-466-6202) lived its first life as a Texaco gas station, and now is living its second life as a cafe that is just as charming as the town that it sits in. Located on Boal Ave., right next to the PA Military Museum, its location is perfect for picking up a homemade treat and coffee to stroll the streets of Boalsburg or the PA Military Museum paths. When you're in a hurry, you can swing through the drive-thru (a unique perk!) but make sure you find time to enjoy the cozy shop, too.
A shop that loves to keep it local, they buy their coffee from Standing Stone Coffee Co. and W.C. Clarke's Coffee Roasters in State College. Owner Heather Jones has some great recommendations. Some of her favorites are: Standing Stone's Ethiopian Yirgacheffe brew, the chicken salad sandwich, straight espresso, a silky Matcha Latte or a Caramel Brainfreeze topped with whipped cream and caramel drizzle.
Rothrock Coffee (1736 S. Atherton St., State College; 814-510-9119) is a cafe, online shop and roastery all in one. The roastery and cafe, located in the heart of State College, has a chic industrial look with an inviting atmosphere. Settle in at one of the barstool high tops or along the rustic wooden bench that accommodates tables for two the length of the shop. Their unique coffee blends are available in-house and online with blends from El Salvador, Ethiopia, Guatemala, Peru and more. Of course, when you want to venture outside the coffee blends, you'll have plenty of options there, too. And when you want something unique, try the lavender flavor in your next latte or cappuccino!
Family owned and operated, Saints Cafe (123 W Beaver Ave., State College; 814-238-5707) is located in the heart of the downtown State College. It's a go-to shop for students, downtown clientele and many State College locals looking for their daily coffee shop. Regulars and guests alike find an eclectic mix of coffees and a variety of black, green, herbal and Oolong teas. Recently, Saints has been sourcing coffee and roasting at Pulley Collective in Brooklyn, New York, but they have a long-time relationship with Intelligentsia Coffee based in Chicago, Illinois. They incorporate a "rotating cast of coffee roasters" through sampling, traveling and word of mouth. Saints Cafe just celebrated their 20th year serving the State College community and their continued invitation goes out to all, "Come in and share a cup with us."
Sowers Harvest Cafe (421 E. Beaver Ave., State College; 814-867-1007) is nestled in downtown State College. With its proximity to campus, it is a popular student spot when classes are in session, and a sought-after dining experience by locals as well. They openly list their sourcing information on their website for many of their local ingredients including: coffee, ethically sourced, single-origin, micro-batch roasted by Standing Stone Coffee Co. in Huntingdon; milk from Meyer Dairy in State College; and brown eggs, field-pastured hens fed solely non-GMO feed by an Amish farmer in rural Pennsylvania. You can't get more local than that! Sowers Harvest prides themselves on their quality, and with good reason, you can taste it with every bite and every sip enjoyed!
If you venture outside of State College by about 45 minutes to the Raystown Lake Region, you'll find Standing Stone Coffee Co. (1229 Mifflin St., Huntingdon; 814-643-4545) in Huntingdon. You don't, however, have to visit them onsite to enjoy their coffee. As a wholesaler, you can enjoy their coffee at some of the shops listed here, including the Pump Station and Sowers Harvest. When you do make your in-person visit to Stand Stone Coffee Co., you won't be disappointed. They roast only specialty coffee, which means their coffee is the "top 1% of all coffee produced in the world," and you'll definitely notice! Their welcoming and inclusive cafe environment is the icing on the cake (or, perhaps, the cream and sugar of your coffee.)
Head over the Seven Mountains to Belleville's Taste of the Valley (4417 Main St., Belleville; 717-935-0050) in Big Valley. It's a great little coffee shop with a full coffee bar (hello, espresso) along with locally-made bagels, sticky buns and pies. Get a breakfast sandwich like the Farmer's Sandwich made with bacon, egg and pepper jack cheese on a homemade bagel, or fill up with a Panini and soup of the day. The prices and charm are decidedly small-town, and the flavors will make you decide to take the scenic route home more often.
W.C. Clarke's Coffee Roasters (234 E Calder Way, State College; 814-234-4244) is a cheese shop turned coffee roaster is a remarkably unique shop. While they are not much of a cafe since they focus on roasting, they do have brewed coffee available. Unlike any other place you'll go, you are able to take a cup on the "honor system" and make your own change before heading out. It's a bit of time machine to enter W.C. Clarke's, but you'll love the throwback and likely become one of their fiercely loyal customers, especially after tasting their expertly roasted organic and fair-trade blends.
Webster's Bookstore and Cafe (133 E. Beaver Ave, State College, 814-272-1410) is what local looks like. The community gathering spot features a cafe that's focused on European-style coffee beverages using Fair Trade, shade grown coffee and espresso. While you are enjoying your drink, you can peruse their used bookstore and vintage vinyl shop. Their Sunday brunch menu features local farm-fresh eggs and what they call "pancakes bigger than a hardcover edition of Gone with the Wind."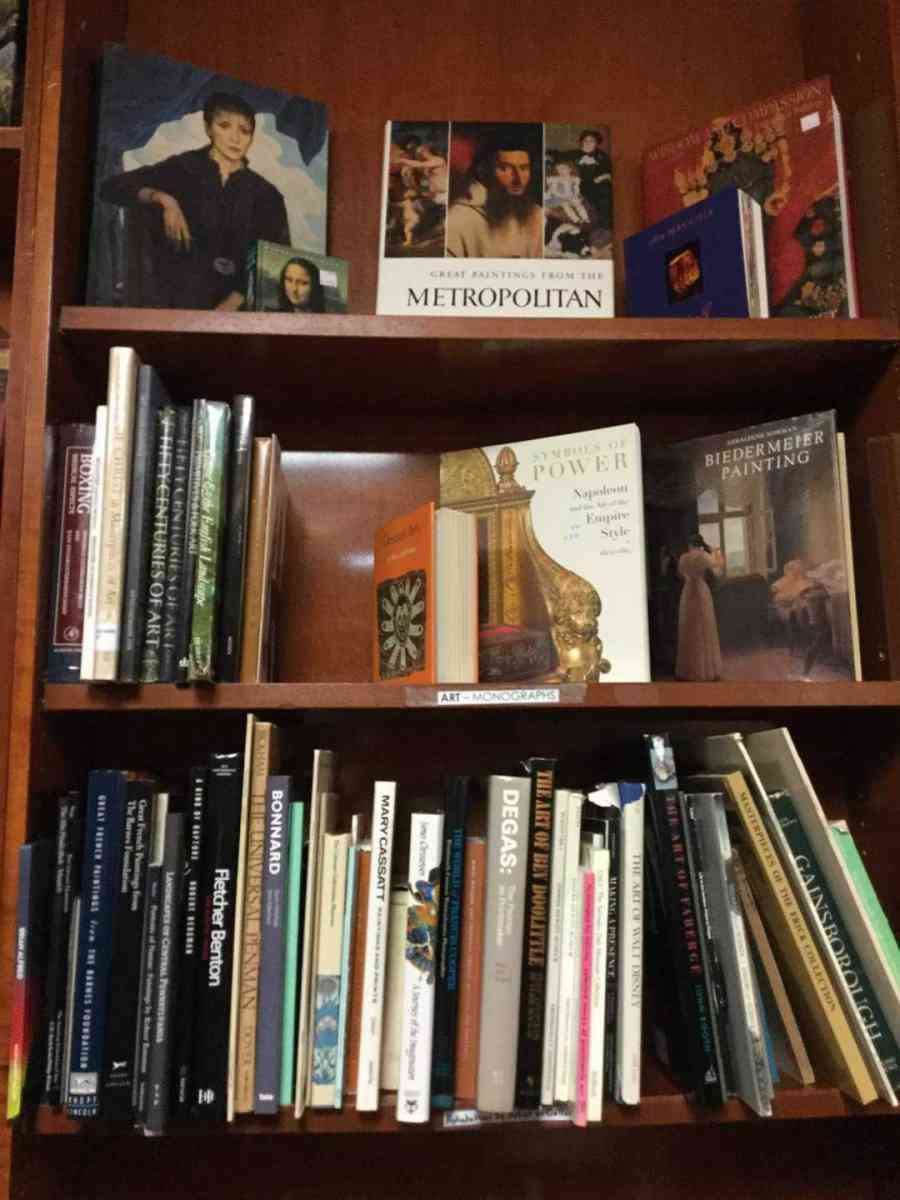 Inglebean Coffee House, (106 E. Main St., Millheim, 814 349-4898). Inglebean Coffee House is rustic farm-to-table cafe just minutes from State College on Route 45. The menu features local, organic and sustainable sources whenever possible, along with vegan and gluten free options. A backyard patio and indoor fireplace make it a great place to frequent in all seasons.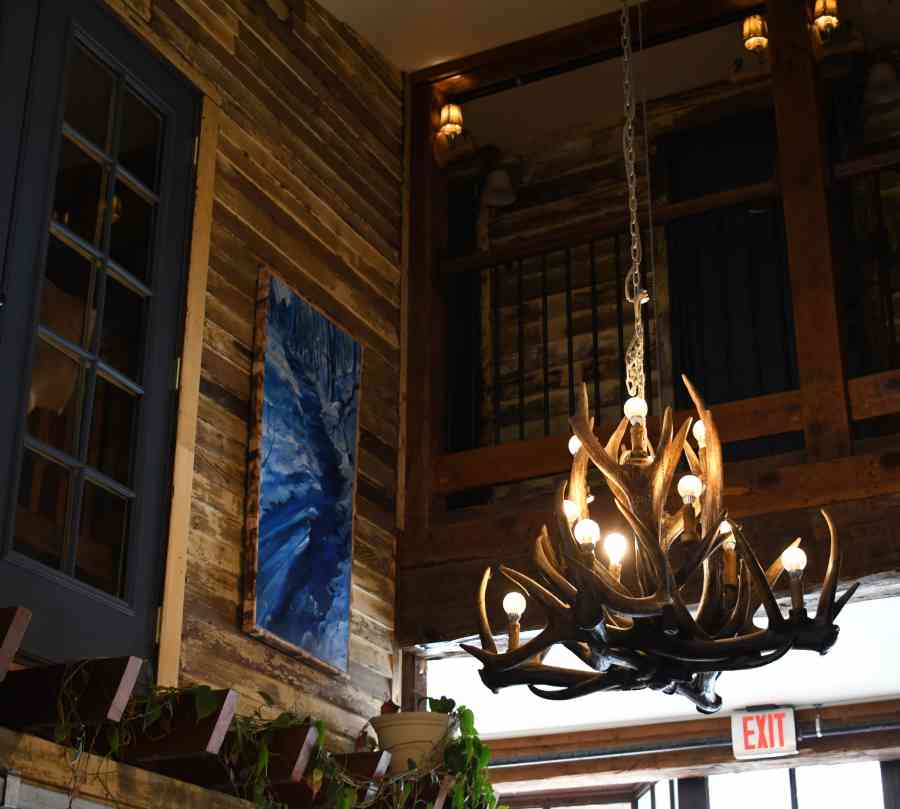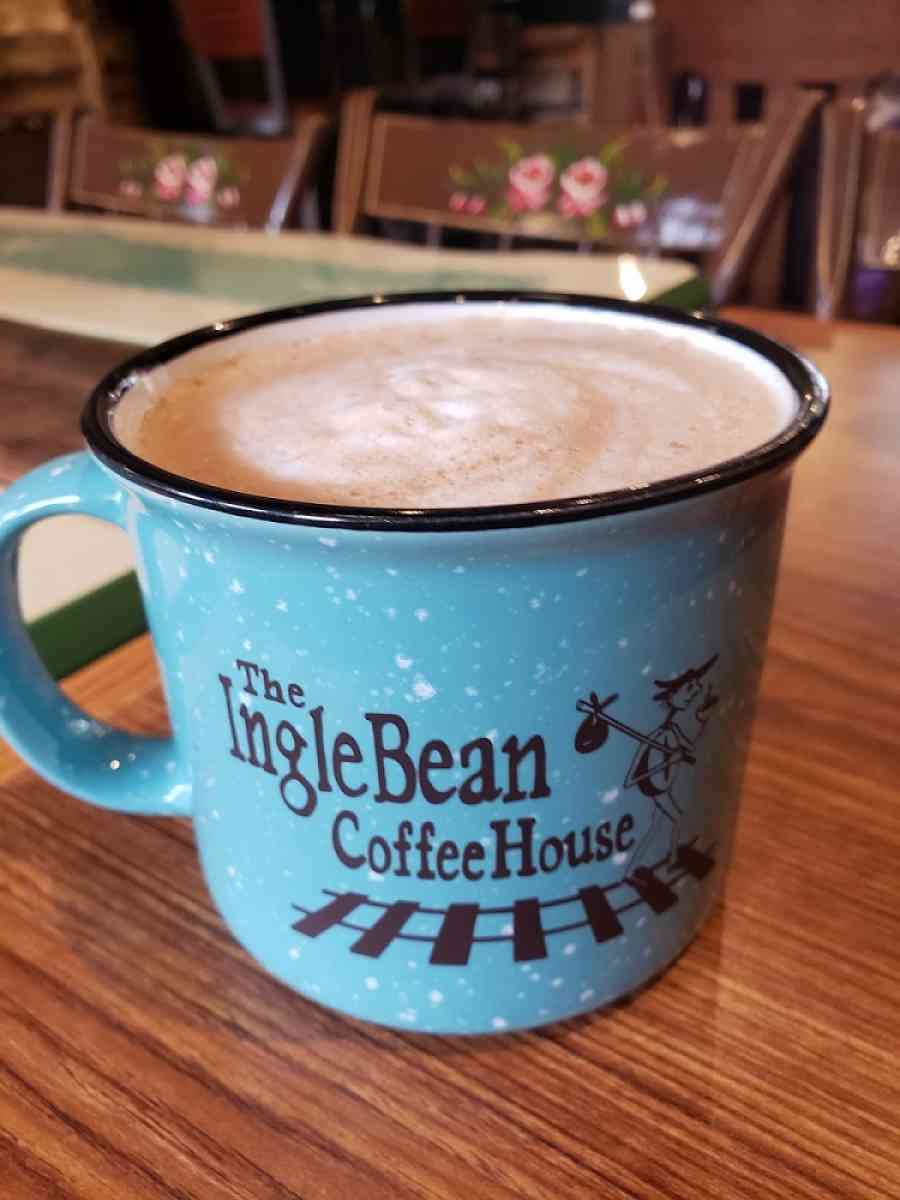 Christen Bell is a freelance writer with nonprofit and event experience based in State College, Pennsylvania.