Boalsburg Renaissance Faire on Sunday, September 17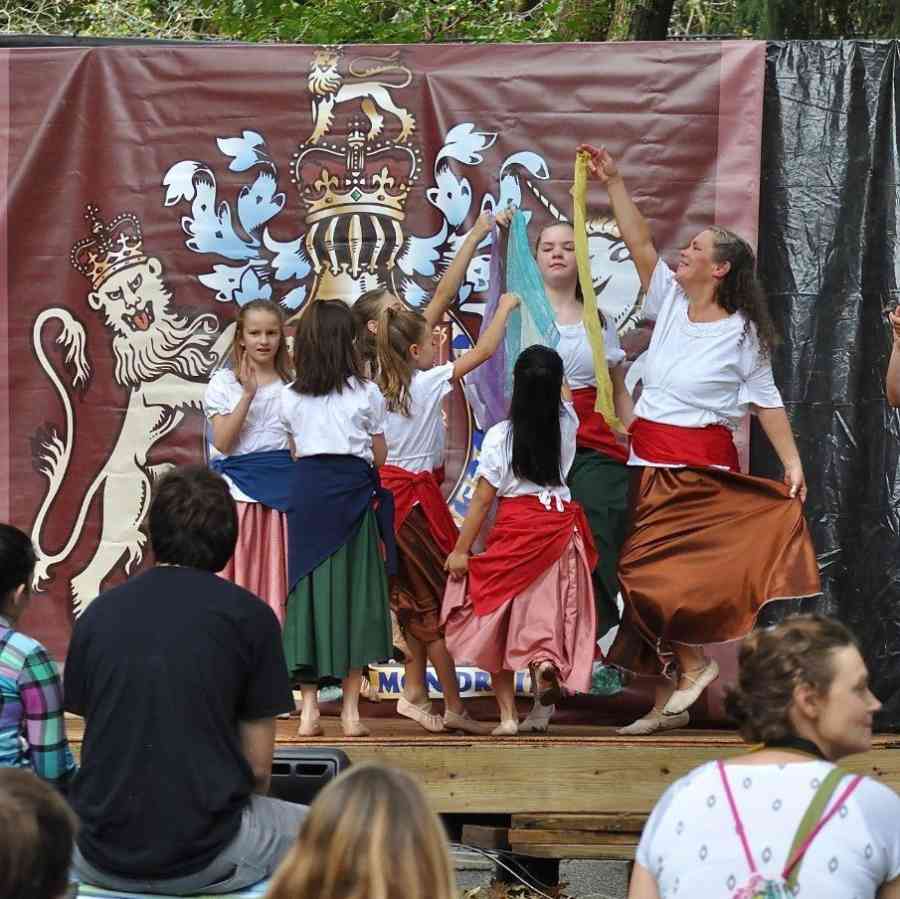 The Boalsburg Renaissance Faire includes a wide range of arts and crafts vendors and demonstrations; sword-fighting, dueling, archery, and axe-throwing demonstrations; a bounce house and petting zoos; carriage rides; live music and dance performances; games and wandering minstrels; and special museum tours of the Boal Mansion Armory and the Columbus Chapel. An array of food trucks and food vendors round out this day-long celebration of the museum's European heritage.

The entrance fee for this family-friendly day is $10 per person, with children 2 and under admitted for free. Museum tours are an additional $5.
New and returning participants in the Faire include:
Artisan Village

Living Things
EJS Designs

Hillbillies Jerky Of Wood & Stone, LLC
Treasures Remade
Thorny Bush Farm
Second Season Mittens Teaberry Design Co.
Wellness Way
Massage Candless Creative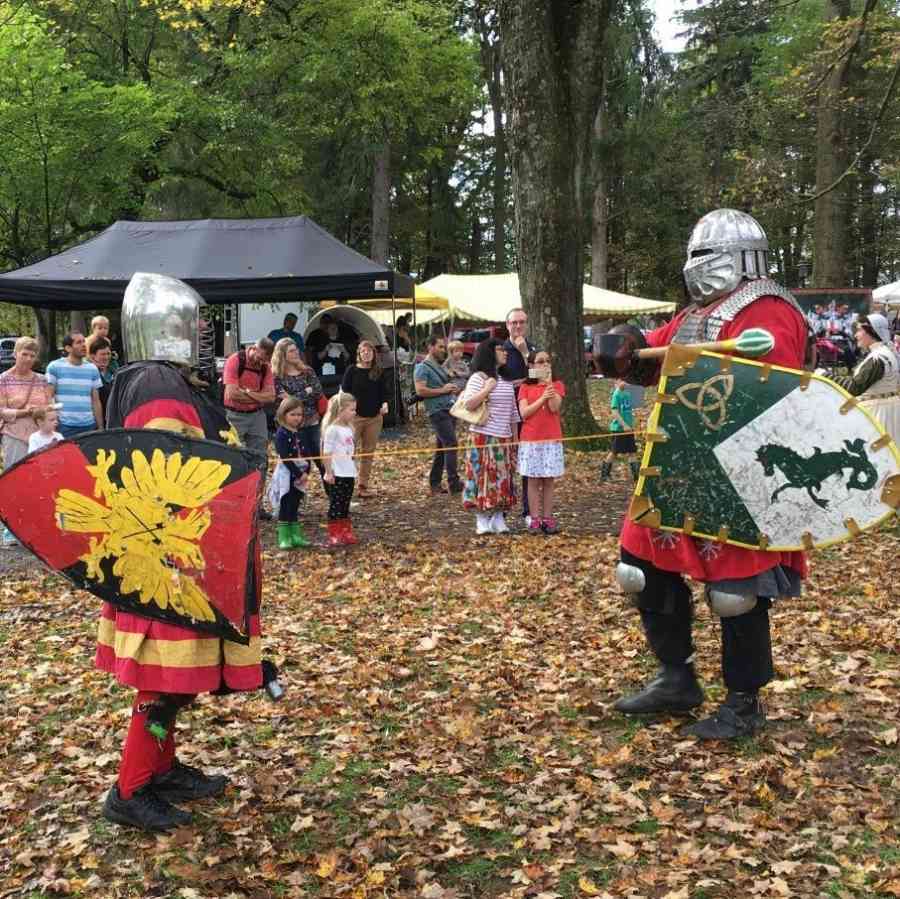 Stage Performers
Central PA Dance
Workshop Black Cat Belly Dance
Tir na Nog

Callanish and others
Special Attractions
Axe throwing by Slingers Throwhouse
Medieval demonstrations: spinning, weaving, sword play, etc. by the Society for Creative Anachronism
"Heritage-theme" petting zoo by Shaggy Mountain Farm
Castle bounce house

Face painting by Faces by Leah
Horse & carriage rides by Misty Lane Performance Horses
Demonstrations by Art Alliance & The Good Red Witch & Happy Valley Golden Wheel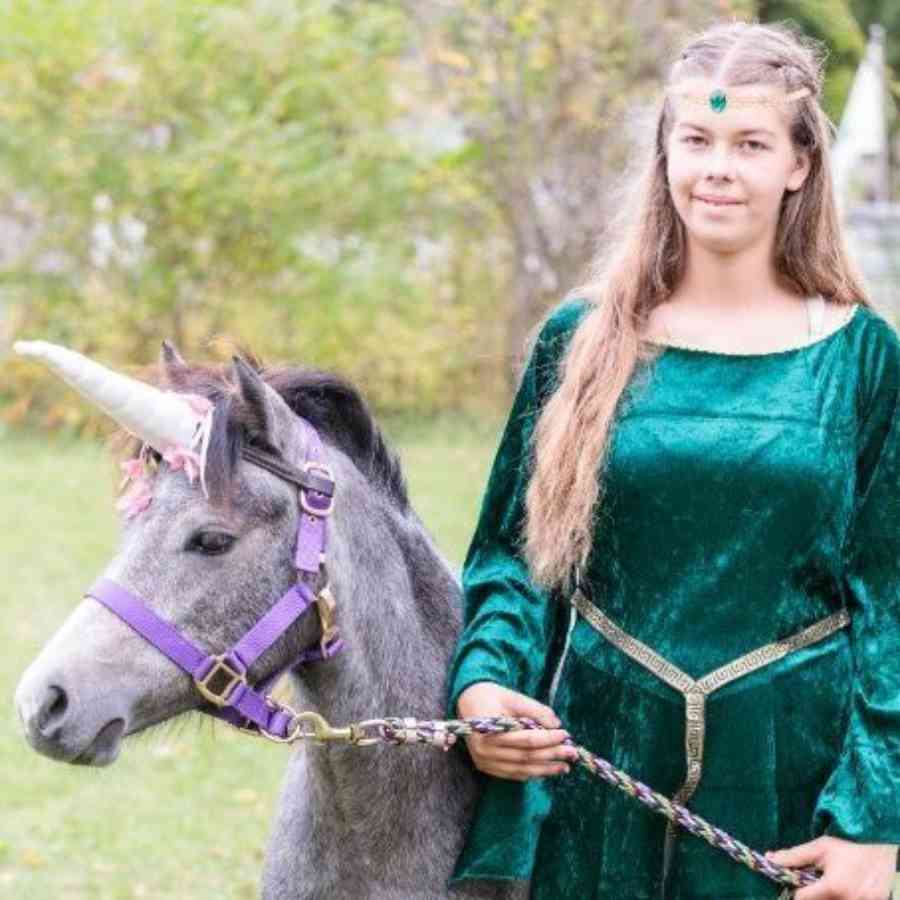 Food Vendors

Shy Bear Brewing
Authentic Chimney
Twists Rebelz Cuisine
East End Coffee Co.
Boal Barn Snack Shack
For more information and please contact the Boal Museum at 814-466-6210 or through the museum's website at www.boalmuseum.com.