SpringBoard Launches Grant Program for New and Established Business Owners
In March, SpringBoard opened up its 2023 grant program as a way to serve and empower the Centre County small business community. This year, two grants will be awarded: one to a new business (younger than one year) or entrepreneur with a business idea, and one to a small business that has been operating for one or more years.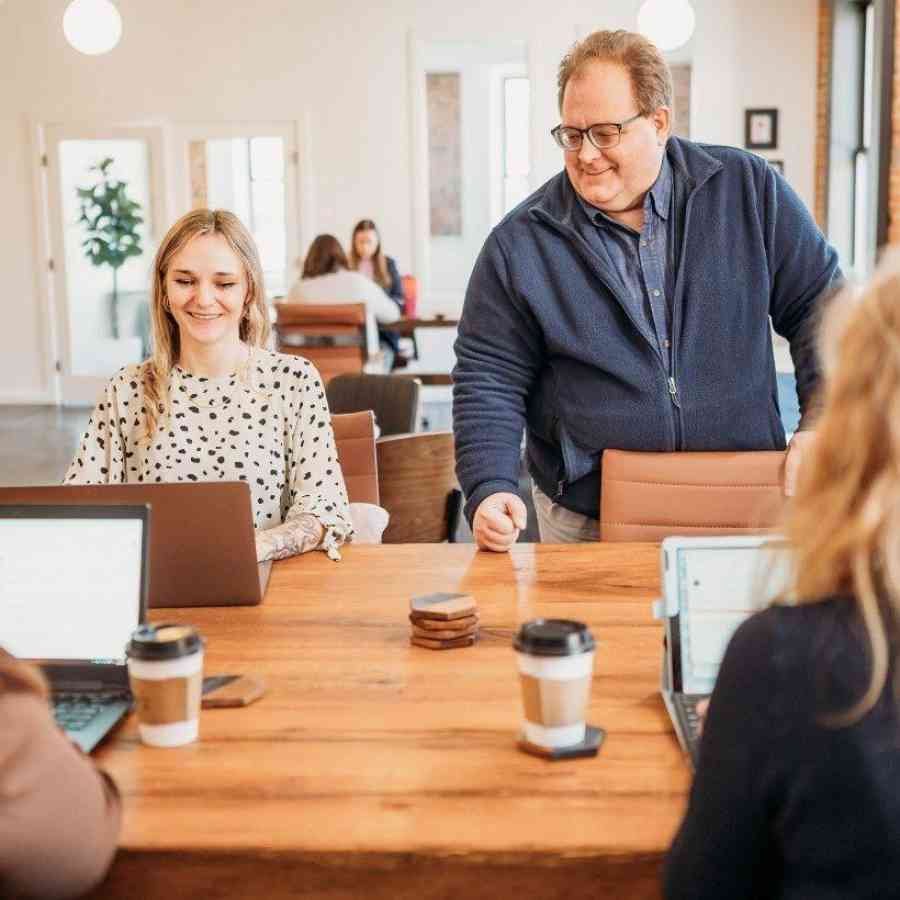 $2,500 and a one-year membership to SpringBoard will be awarded to these entrepreneurs to help grow or scale their business. The SpringBoard membership includes full access to the coworking space, conference room rentals, and SpringBoard workshops and programming. Awardees will also have the opportunity to work one on one with local professionals with expertise ranging from SEO Strategy to community relationship building.
Applications are due by 10 a.m. April 14, 2023. Grants will be awarded by April 28, 2023 with SpringBoard memberships starting May 1, 2023.
Visit BellefonteSpringBoard.com to learn more about eligibility and requirements.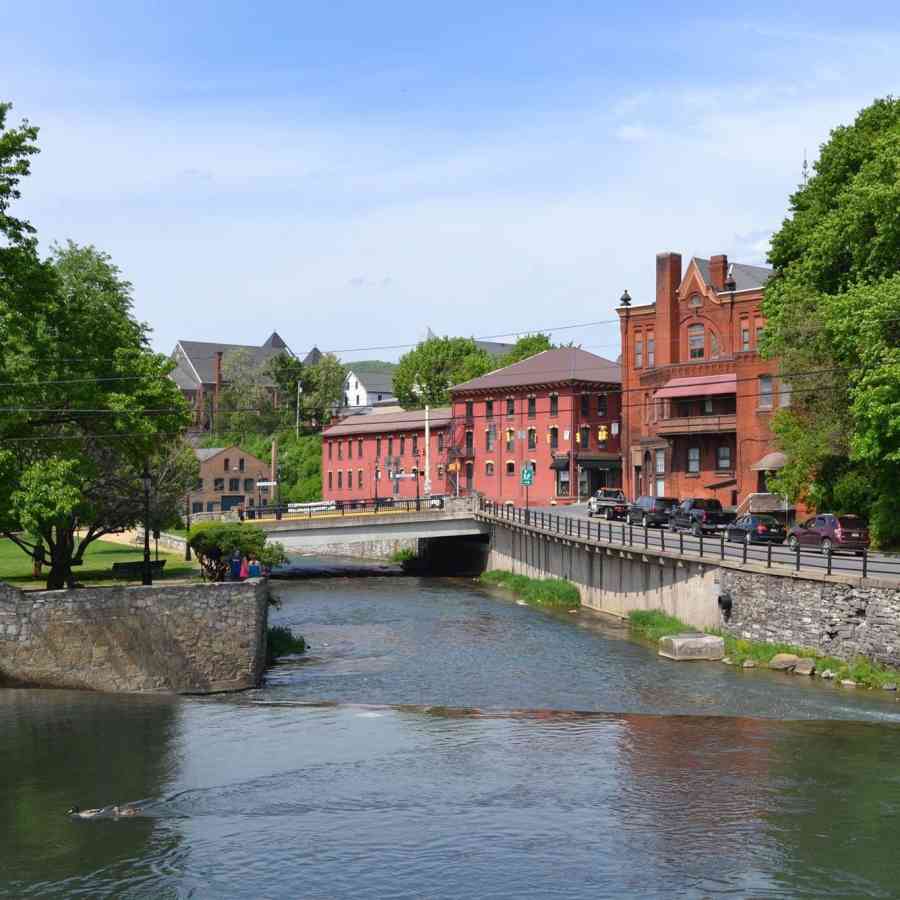 About SpringBoard
SpringBoard is a community coworking space and innovation center that offers remote workers and entrepreneurs a creative and collaborative space to work in. The center offers an array of resources and programming to both current and aspiring entrepreneurs to facilitate the process of opening a business in Bellefonte. SpringBoard is an economic development initiative of Downtown Bellefonte Inc. (DBI), a non-profit organization accredited by the National Main Street America Center.