Fans Stay Here: 4 Reasons to Pick The Penn Stater
Want to make a Penn State visit even better? Add in a Penn State stay. Make the University's iconic Penn Stater Hotel your home base for your next Happy Valley getaway. Here's four reasons why.
It's Convenient
Located in Innovation Park, just minutes from the airport and within eyesight of the stadium, you'll be staying in the middle of everything … and yet out of the way, with free parking and quiet, good night's sleep.
It's Close to Penn State … and Everything Else
You already know that you are minutes away from Beaver Stadium, but your stay is also close to everything else that's great about Happy Valley. There's more than 1,000 acres of public access acreage nearby — perfect for biking and hiking. With lakes, streams and state parks just minutes away, it's easy to add kayaking, swimming, fishing and exploring to your Happy Valley getaway.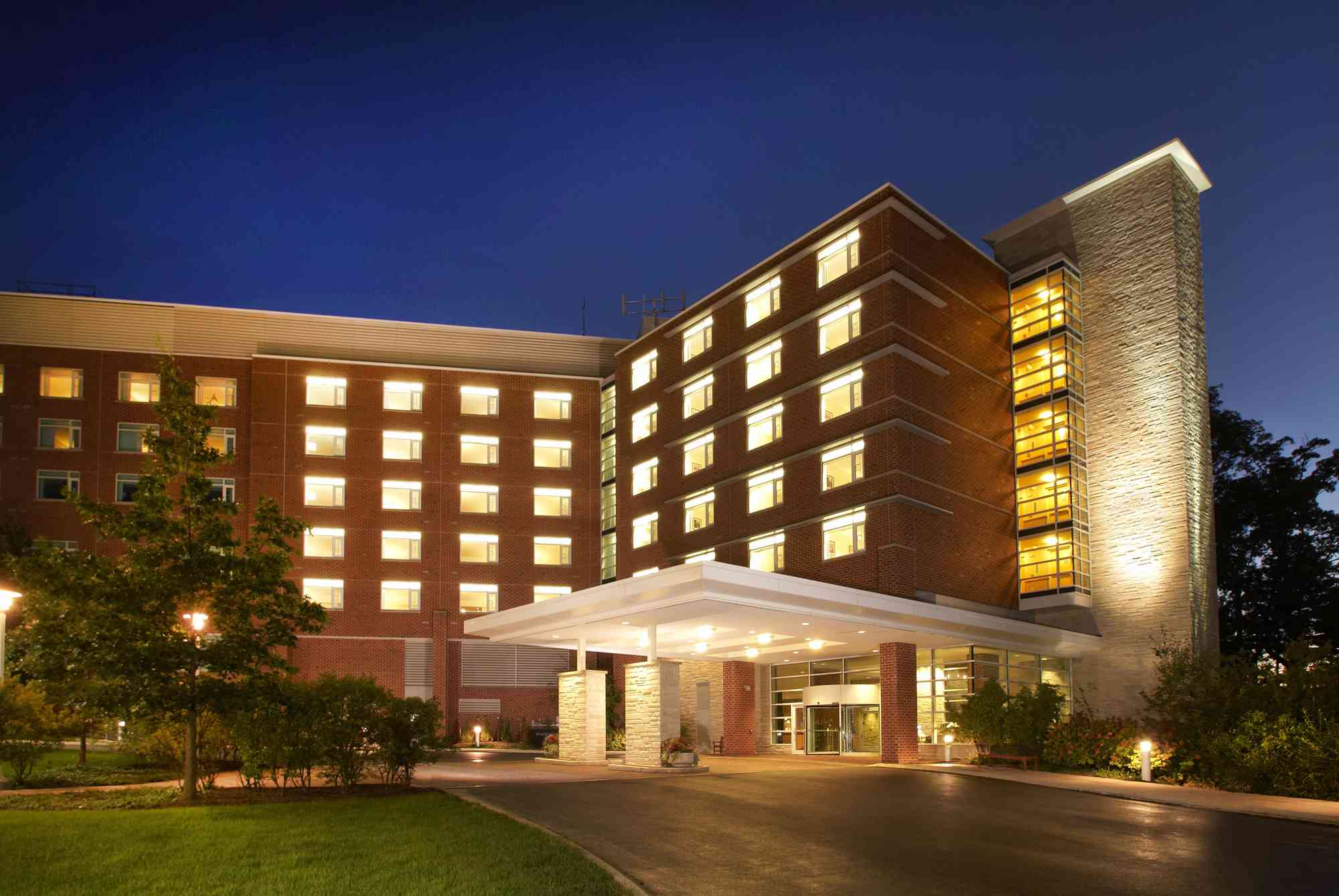 It's Delicious
Happy Valley's award winning Sunday brunch is back, and it's just as good as you remember. With champagne and mimosas included with your meal, you can start out a lazy Happy Valley Sunday in a truly indulgent way. Reviewers on Google and Yelp agree: brunch at The Gardens at The Penn Stater is the perfect Penn State breakfast experience.

The Penn Stater offers more than just brunch. Legends Pub, The Penn Stater's pub, offers all‑American grub and beer in their Penn State themed dining area. Check out their flatbread of the day or try their Legendary Steel City Steak Salad or Penn Stater Burger paired with a wide selection of craft beer.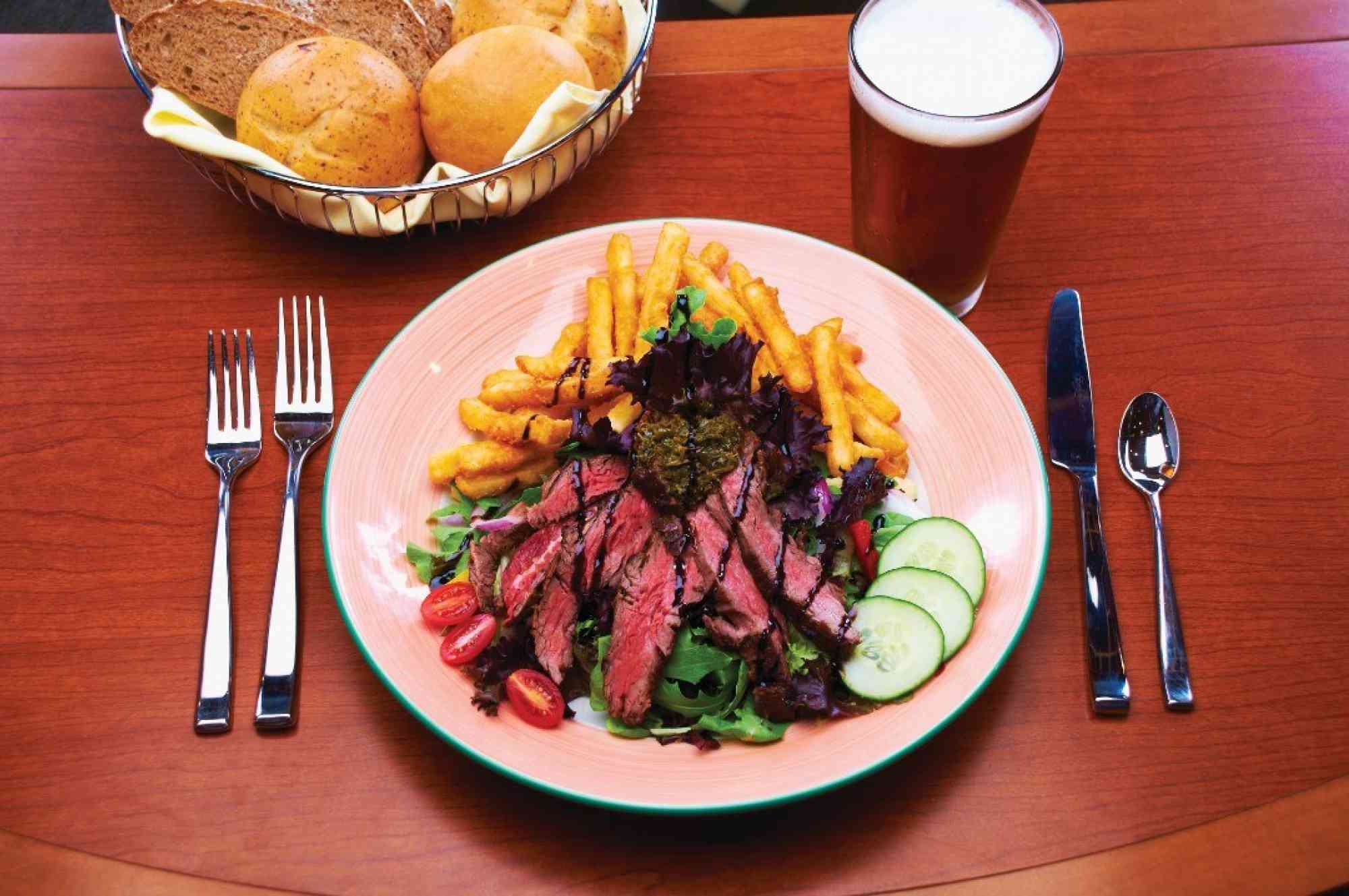 It's a Blue White Favorite
This year's guests are consistently giving the hotel 5/5 stars on Google, applauding their staff, their safety (the hotel follows AHLAs stringent Stay Safe initiative) … and telling everyone to order the check out the great food and drinks at Legends.

From the start of the experience with Charlie picking me up at the airport to Maria at check‑in. The staff was invisible yet attentive. Thanks Penn Stater for knowing who to keep on staff representing during challenging times.
Super easy to check in. Friendly and helpful staff. ... The attached Pub is great for anyone who wants to relax at the hotel and grab great food and a few adult drinks.
Amazing service, great rooms, and amazing food. In the perfect location for a nice stay in State College.
Book your adventure now at thepennstaterhotel.psu.edu or call 814-863-5090 for more information about Sunday brunch, Legends dining or how to plan your next Penn State getaway.