Bob Cameron: As much as I relish my past and future journeys, I always enjoy coming home to Happy Valley, Pennsylvania
This April, Bob Cameron is writing a new chapter in his life. For the past seven years, he's been the director of the Columbus Chapel and Boal Mansion Museum in Boalsburg, keeping the stories of Happy Valley's past alive and in living color. Over those years, he worked to revitalize the historic destination, working with more than 600-900 volunteers per year to implement projects ranging from miles of trails to a walking bridge to new gardens and arboriculture. This year, he is retiring from the position, moving on to serve as chief operating officer for start-up Phiex Technologies Inc., a company that produces self-sterilizing packaging for medical devices.
He spoke with HappyValley.com about why Happy Valley is always home, his foodie recommendations and a special highlight that would top off any bucket list. Read on!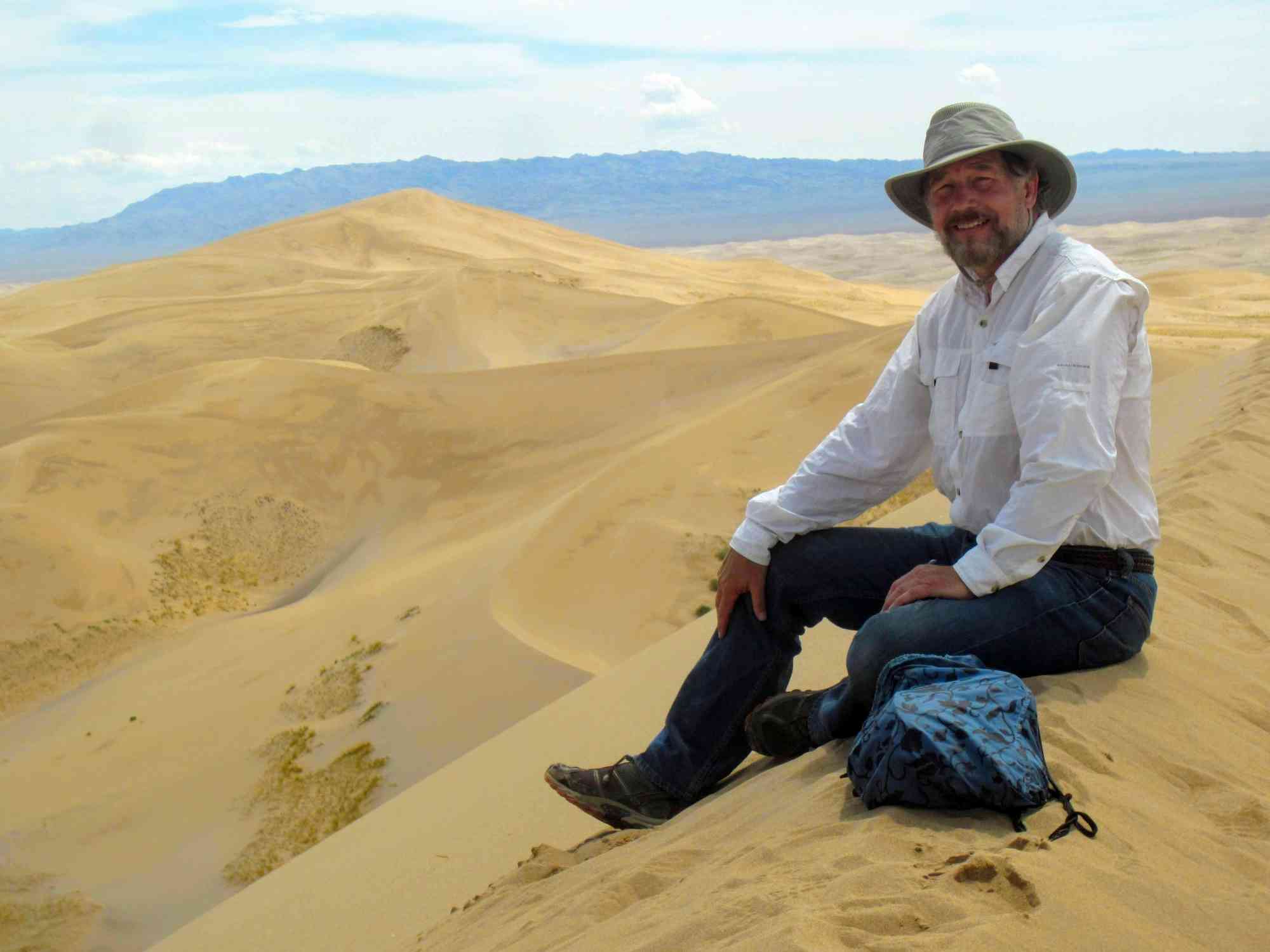 What's your Happy Valley story?
My ancestors have lived in Pennsylvania since the early 1700s. Growing up on a farm in Montour County, I frequently visited Penn State for a range of activities, especially as a teen leader in 4-H. During these visits, the museum in the College of Earth & Mineral Sciences was a must see for me. When the time came to enter college, there was but one choice for me..... Penn State!

Can you tell me a little bit about provenance at the Boal Mansion Museum?
Having had the privilege of visiting museums around the world, I can say with no hesitation that the Boal Museum collections represent one of the most complete family histories spanning centuries. The connections to notable figures in US and world history are numerous and substantiated. The extensive detail of the supporting provenance is truly amazing.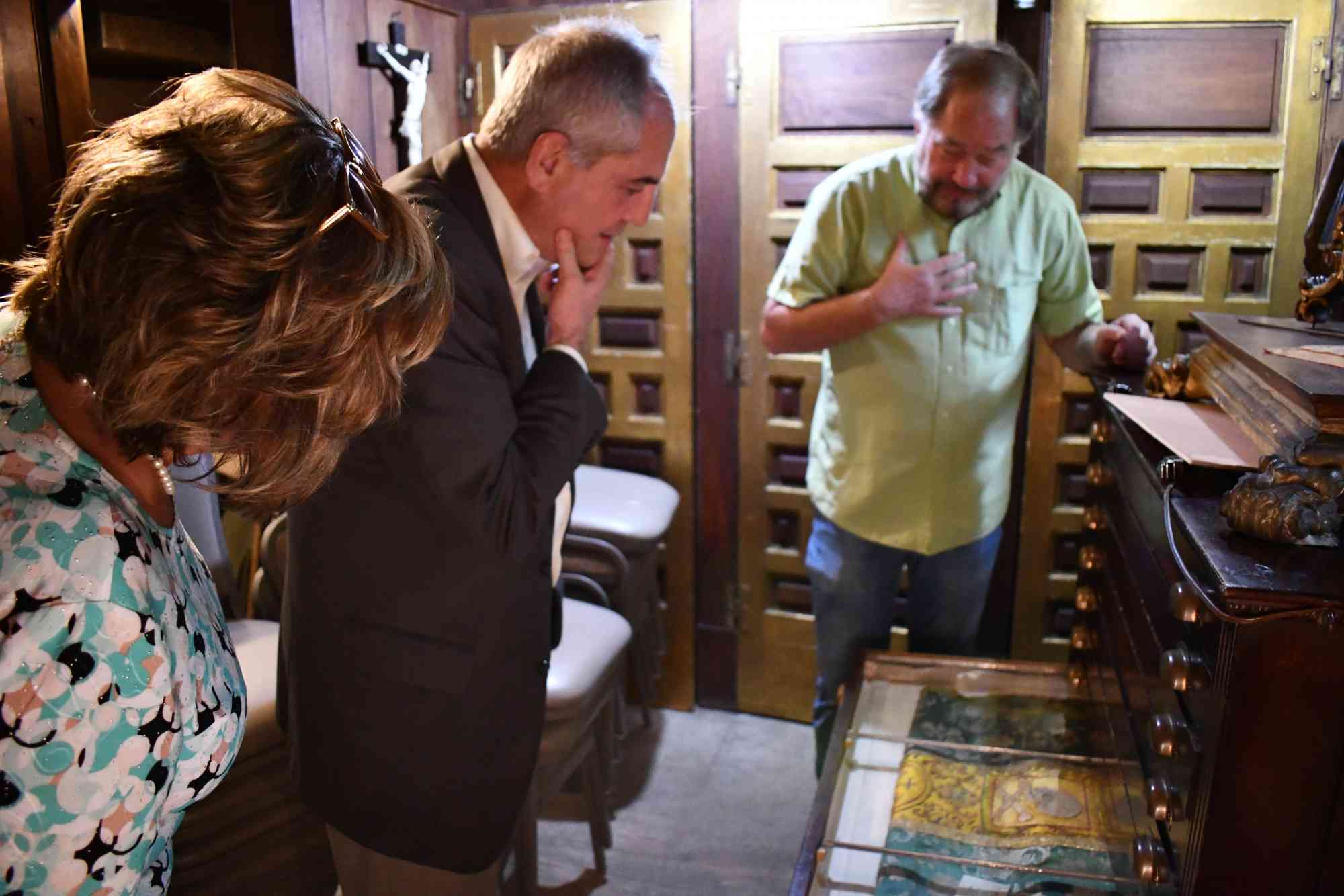 In your opinion, what makes Happy Valley so unique?
As a result of my previous careers I have had the opportunity to live, work, and travel throughout the world. As much as I relish my past and future journeys, I always enjoy coming home to Happy Valley! Having a world class university on our doorstep that attracts a diverse population provides us the benefits of a major metropolitan center without the detriments such as traffic gridlock! Yet, within minutes we can be immersed in the great outdoors!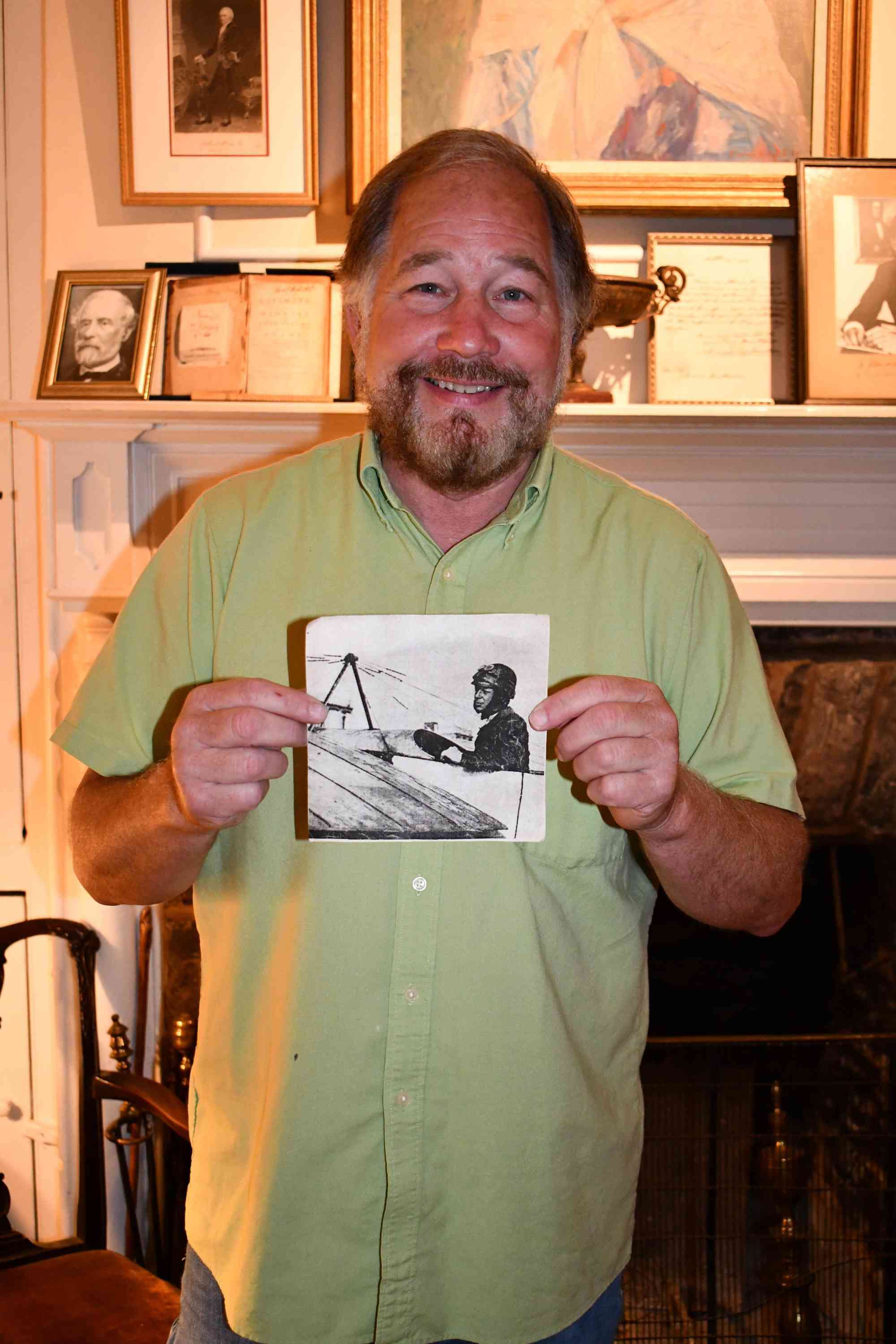 What's something every visitor should see (or eat, or experience) while they are here?
Of course I ensure all guests make at least one trip to the Berkey Creamery! Then discover Meyer Dairy. As self proclaimed "foodies," my wife and I are constantly seeking out new eateries while frequenting our favorites like Ale House, Duffy's Tavern, Gigi's Southern Table, and Indian Pavilion. And of course the growing number of micro-breweries with the recent addition of Axemann, wineries, distilleries, and food trucks provide so many options in our small towns.
As museum director I've had so many opportunities over the years to direct out-of-town guests to our local attractions and eats. I took great satisfaction when I would receive a letter, email, or call from a guest expressing their delight with my recommendations and their surprise at how much Happy Valley, Pennsylvania offered during their visit!