Move your own way - Vandance artistic director Ann Van Kuren finds her niche in modern dance
State College dancer and choreographer Ann Van Kuren comes from the generation of dance instruction that revered a solid ballet technique. Modern dance styles weren't even included in the lessons. It wasn't until college that she fell under the spell of modern, expressive dance.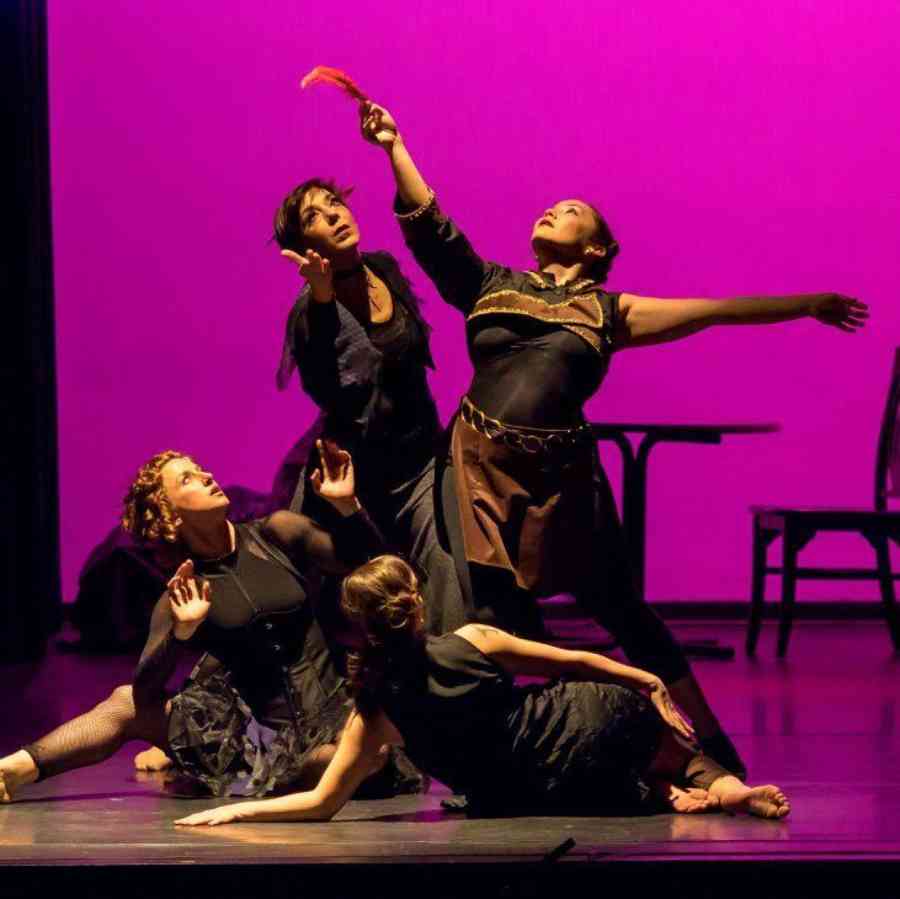 "That is where I found my niche," she said. "My body and way of moving, my creative approach and inspirations seemed to fit in the modern dance field."

As artistic director of VanDance, Van Kuren's goal is to share her love of dance while creating opportunities for others to find a step or two that suits them.
Van Kuren recalled American modern-dance icon Martha Graham, who said, "Dance is the hidden language of the soul"; the movement arts taps into one's mental, physical and emotional states. VanDance offers novice dancers a non-judgemental opportunity to tap into these states of being with its Dance Masterclass Saturdays. And for the toe-dippers, the company's monthly Dance Movie Night events will return in the fall at Tempest Studios.
"Dance is living life to the fullest!"

- Ann Van Kuren
With the event participants' range of ages and professions, VanKuren said she noticed that "a thorough exploration of the elements of dance serves to widen a person's options of creativity," whether intellectually, athletically or artistically.

"You explore ideas, try things out, sometimes make mistakes or create a flop, and then you learn from that," she said.
VanDance will next perform "An Evening of Solo Works with Ann Van Kuren and Friends" at 7:30 p.m. Friday, Aug. 25; and 3 p.m. Sunday, Aug. 27, at Tempest Studios. The program will include the premiere screening of Van Kuren's 2022 dance film "Driftwood Spirit.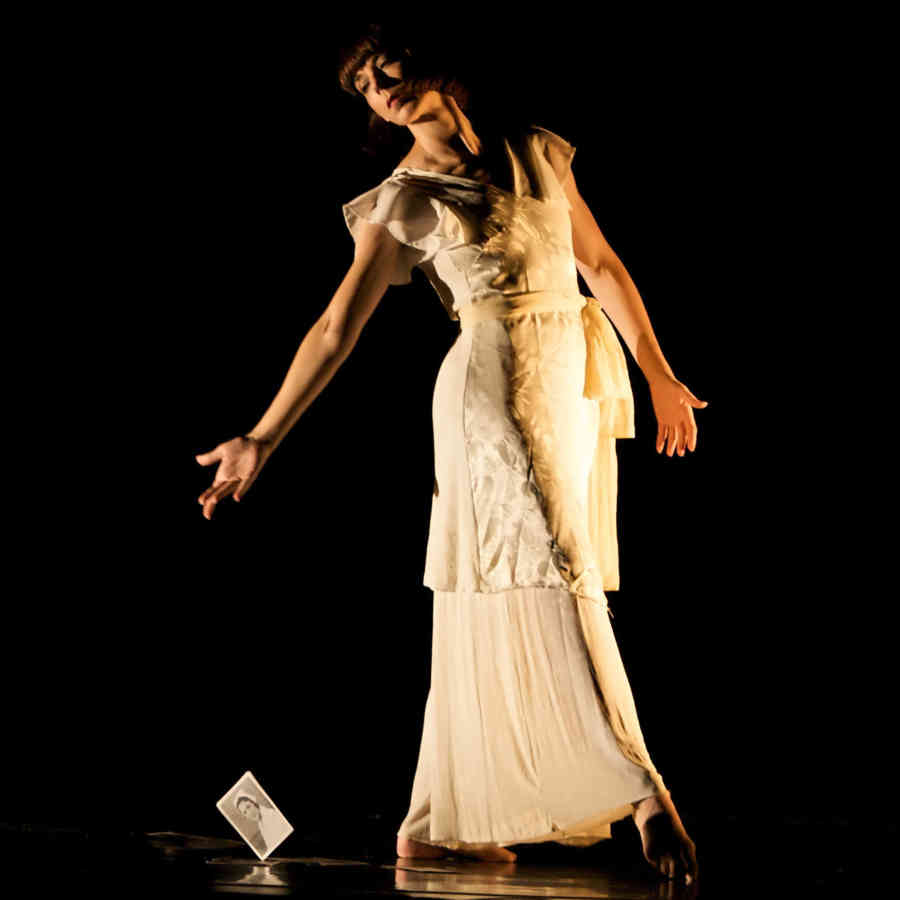 What is your philosophy when it comes to the movement arts?
My goal in sharing the art of dance is to provide to people of all ages an understanding of our natural human connections, the wide range of movement and creative options available for expression, and the role of dance as a means of transmitting knowledge from one generation to another.
See Vandance this summer:
7 p.m. Sunday, June 25, at Tempest Studios, 140 Kelly Alley, State College

"VanDance, an Evening of Solo Works with Ann Van Kuren and Friends"
Dance theater event will feature unique works by Beth Corning of Corningworks (based in Pittsburgh) and by Ann Van Kuren, including a collaboration with Cathy Herrera and Cynthia Mazzant (TrioArts Project). This performance will also feature the premiere screening of "Driftwood Spirit." (Tickets - $20 advance sales/$25 at the door
I endeavor to provide the experience of self-realization, self-expression and satisfaction that results from the experience of movement. More specifically, my focus in movement exploration encompasses goals for the mind, goals for the spirit and goals for the body.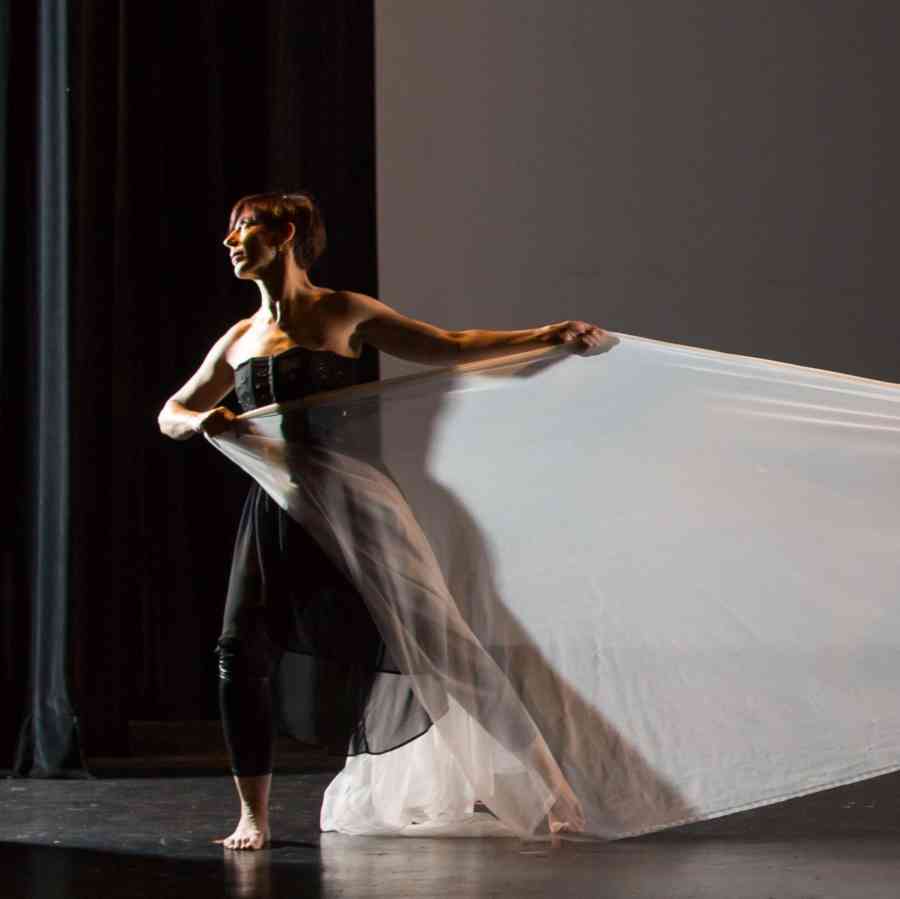 Can you tell me your Happy Valley Story, and how you ended up starting a dance company here?
I was living and doing pickup dance work in New York City. I auditioned for the Pennsylvania Dance Theatre and was invited to join as a full-time company member and became director of its apprentice company.

Three years later, the company's director accepted a position with the NEA and named me director of Pennsylvania Dance Theatre. I danced with and directed PDT for 10 more years before forming my own company, VanDance Inc.
What is something about contemporary or genre gance that you think someone unfamiliar with performing arts can appreciate?
Viewers bring their own history of life experiences, relationships and stories to the performance, so they may have their own unique experience of a piece and its meaning.

In most of my work, there is not a singular, significant meaning to "get" out of it. Instead, it is just an experience of being alive and being human.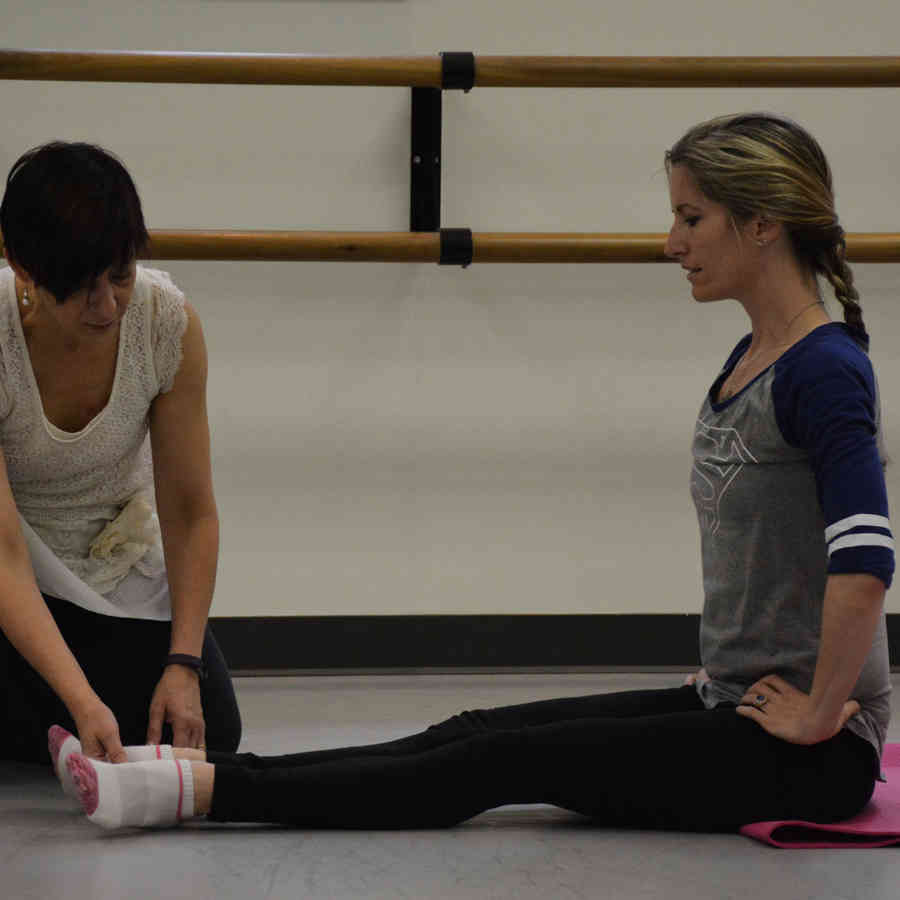 What's your why, your motivation to do what you do?
Dance is living life to the fullest!

I have danced since I was 5, and I get ideas and inspiration for dances constantly. It is such a magical medium for telling stories and expressing yourself — like no other.
In your opinion, what makes Happy Valley so one-of-a-kind?
Happy Valley is a truly unique amalgam of authentic local culture that's enriched by numerous thriving arts and business communities; and the rich diversity of educational institutions, with a deep history and ever-youthful verve and spirit.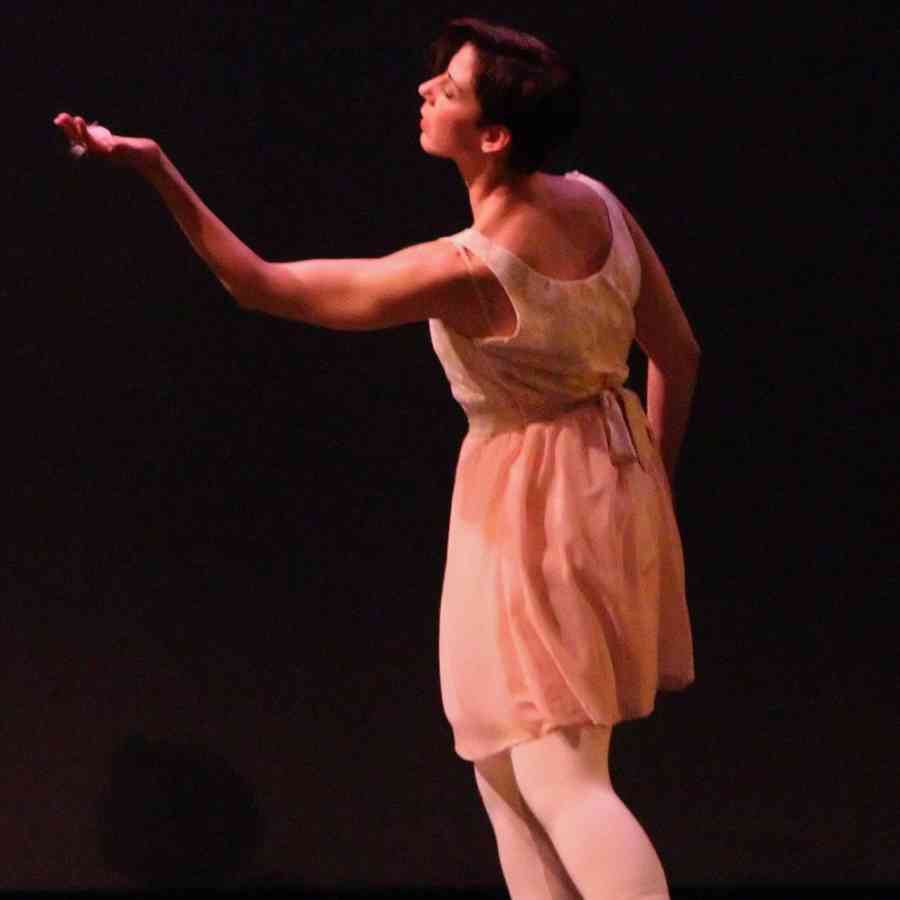 What's one off-the-beaten path thing that you personally love about Happy Valley?
Within just minutes, you can find yourself experiencing an amazing natural setting, museum, sporting event, performance, social event or culinary discovery.

I really love going to unique restaurant settings like Titan Hollow or Pine Grove Hall in Pine Grove Mills when Rick Hirsch is playing jazz music. Also, I enjoy catching some music at University Wine Company or just hanging out with a coffee at Café Lemont.

What's something every visitor should see (or eat, or experience) while they are here?
They should experience our performing arts!

Heather Longley is an arts writer living in Centre County.