Brian Adair: I love turning a guest's bad day into a good day
For Brian Adair, his career in hospitality started two days after graduation. "I started working as a doorman at Zeno's Pub on the Monday after commencement," he said. That was five years ago. From that first job, he moved to serving, and then bartending. "Zeno's Pub has been the place where I have celebrated my undergraduate and graduate graduations, family reunions, and was my usual hangout spot during my college career. I made countless friends and witnessed awesome musical performances. It has a special place in my heart and I am happy to contribute to the sense of community I have found there," he said.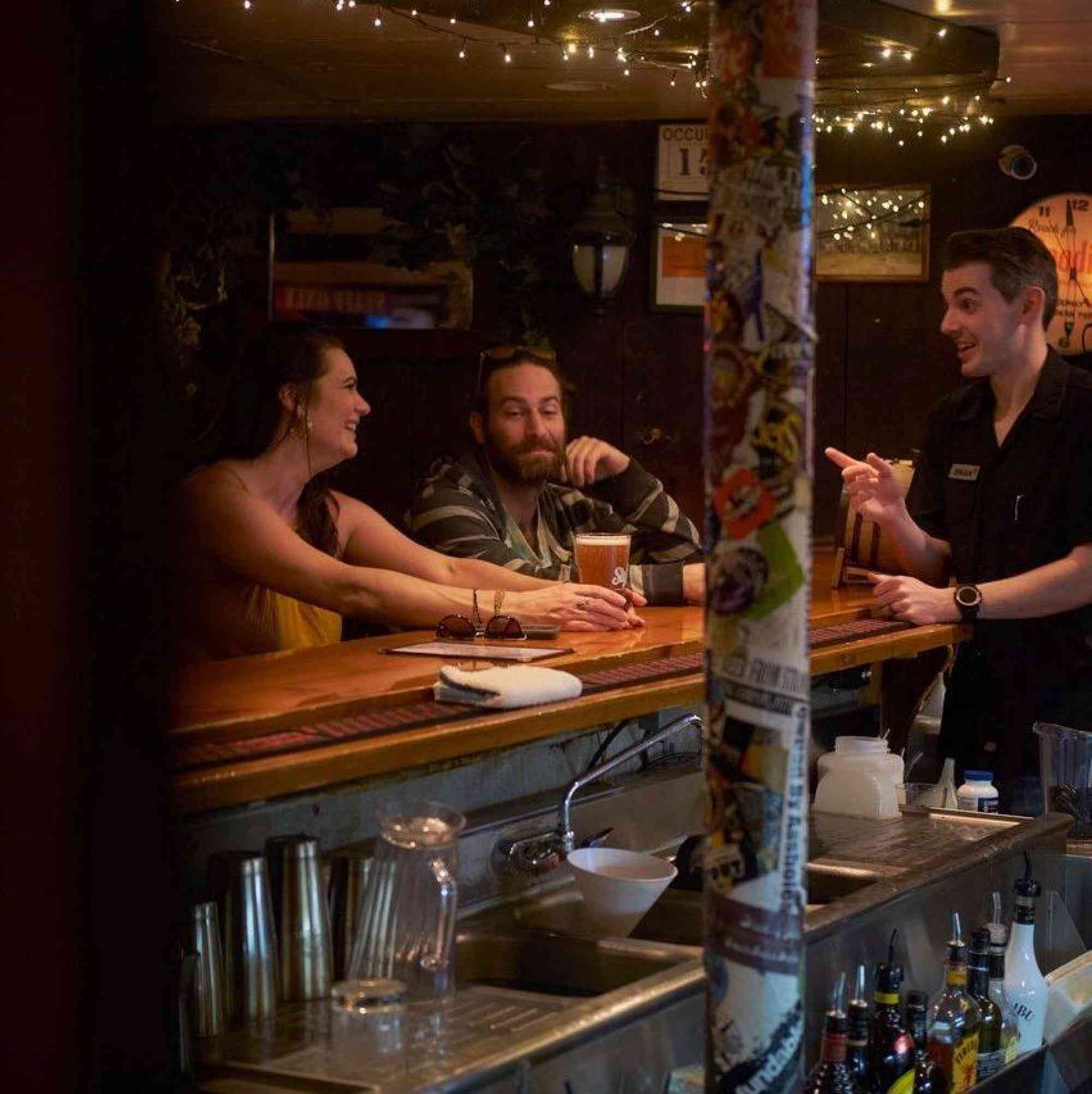 Adair said that there are four things that he especially loves about his career in hospitality in Happy Valley.
No day is the same and every day is different. "I never quite know what kind of day I am in for when I am driving into work or even when I walk through the front door," he said. "Some days are tough, and other days bring positive and memorable moments. It is always exciting walking into work and discovering what the day holds – whether it's old friends who have unexpectedly come into town, or a brand new friend to share experiences with and learn from. This is one of the reasons I have been consistently drawn towards the hospitality industry – no day is the same and every day is different."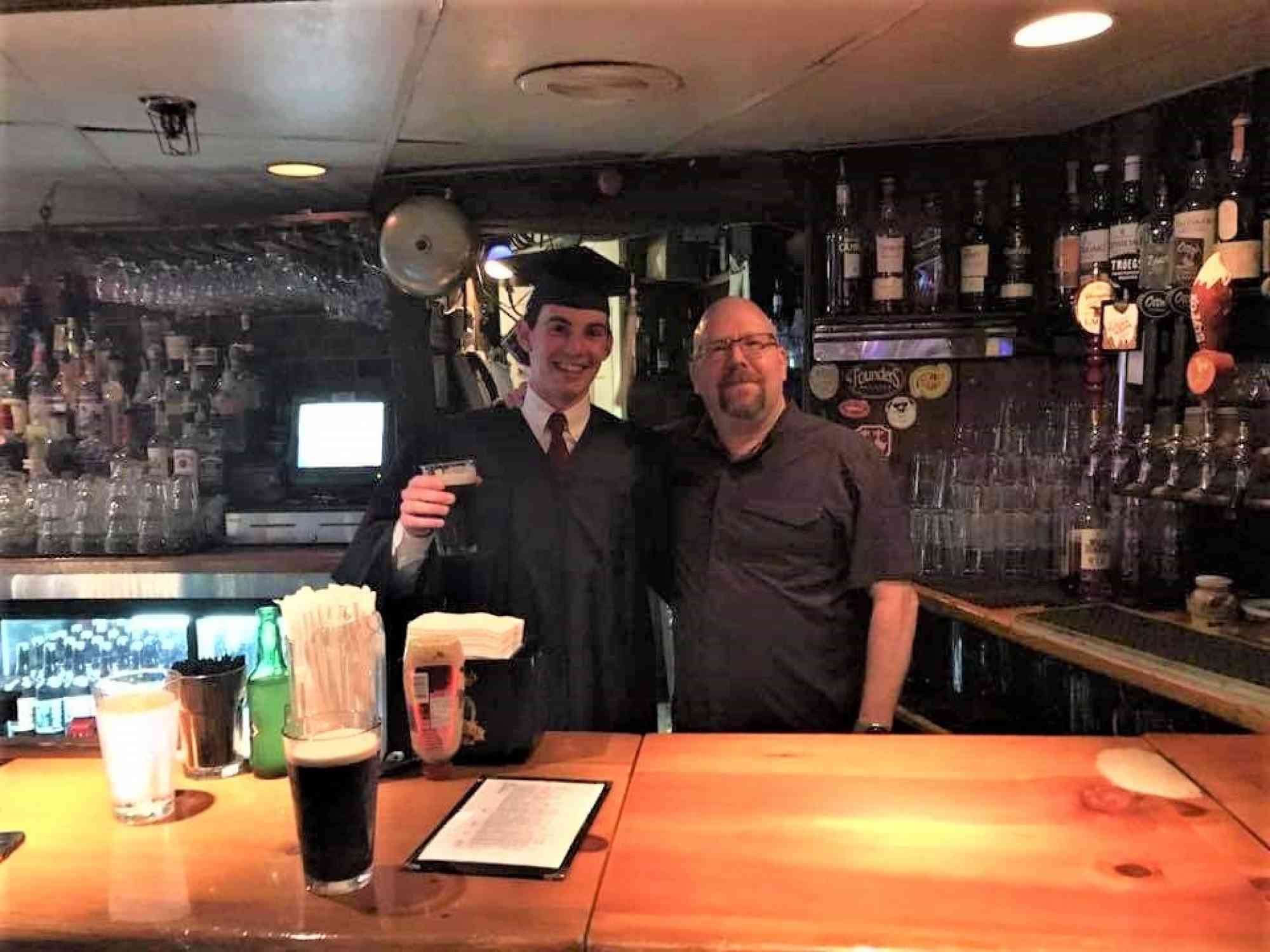 Hospitality provides the opportunity to meet and interact with people from all walks of life. "I love meeting such a diverse group of people, whether it's a couple visiting the area or university students who have a passion for their major, or researchers working on groundbreaking advances in their field," Adair said. "I have learned a great deal from my interactions with people who have walked through our doors, whether it's learning about stamp collecting (philately), white water kayaking, photography, music, art, or travel — I find great pleasure learning more about people and sharing my own experiences with them. I love that my role in hospitality provides me the opportunity to meet and interact with people from all walks of life and to be a part of that community."
Hospitality can change bad days into good days. Adair says that one of the things that he loves the most is the opportunity to create a fun and memorable time for Zeno's patrons. "I take great enjoyment in helping people celebrate their joys, from celebrating a return to State College after several decades, a marriage, a new job or just good news."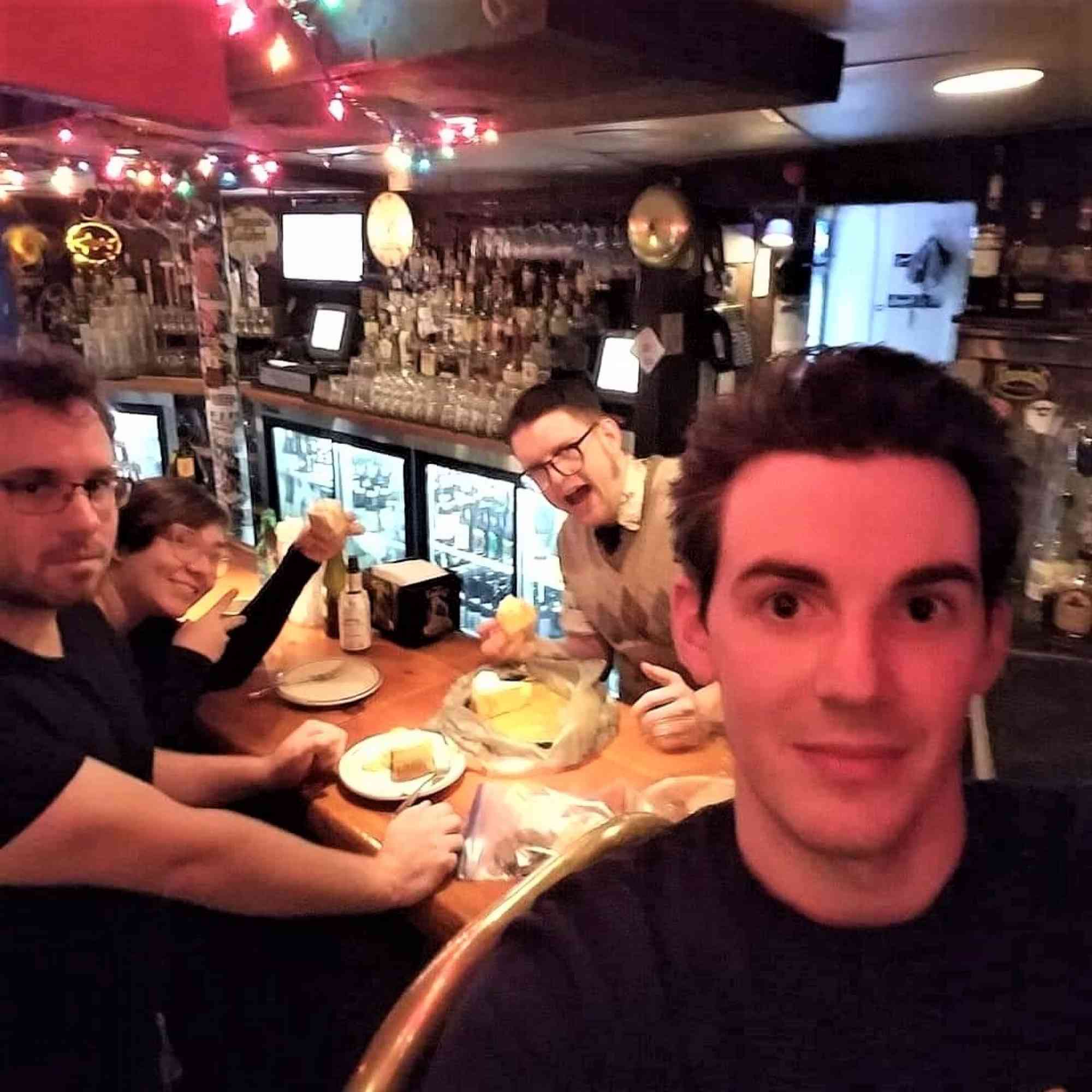 "Working in hospitality puts me in a position where I can lend my ear, show compassion, and try to make a bad day into a good day."
Leaning on coworkers for support and friendship. "My fellow coworkers are much, much more than just people I work with," Adair added. "They are both friends and loved ones. When Zeno's was shut down during the pandemic in 2020, we would get together over Zoom to chat once a week. There was even a gift exchange that was orchestrated behind the scenes in which everyone received a basket from the 'Secret Santa.'"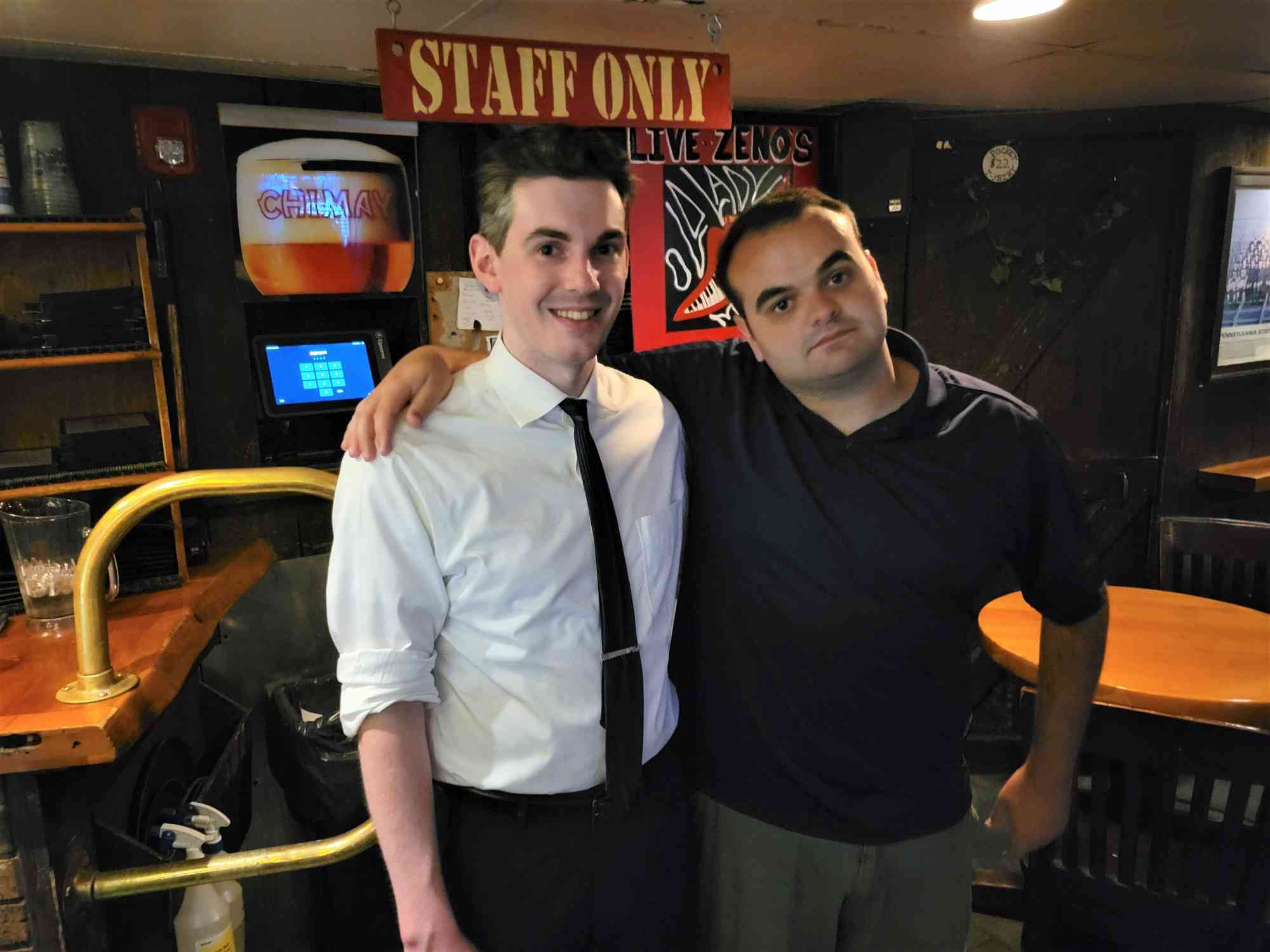 "We support each other and turn to each other for help, both on the clock and off the clock," he said. "This contributes to a special type of work environment that makes working at Zeno's Pub a special place. My coworkers are much more than fellow employees, they are loved ones, we learn from each other, and we lean on each other for support through our friendship."