Can't Miss Breakfast Spots and Coffee Shops
When it comes to yummy ways to start your day in State College, many think of the Belgian beauties at The Waffle Shop or the buttery grilled stickies at The Corner Room.
Of course, there are tried-and-true chains like Perkins, Cracker Barrel and Panera Bread, not to mention Starbucks and Dunkin' Donuts, that serve delicious breakfast fare and coffee treats daily. But State College and the surrounding areas have plenty of other, uniquely local, spots to satisfy your breakfast desires or get your day buzzin' with a great cup o' joe.
Here are a few to try the next time you're cravin' bacon or need a caffeine fix, pronto.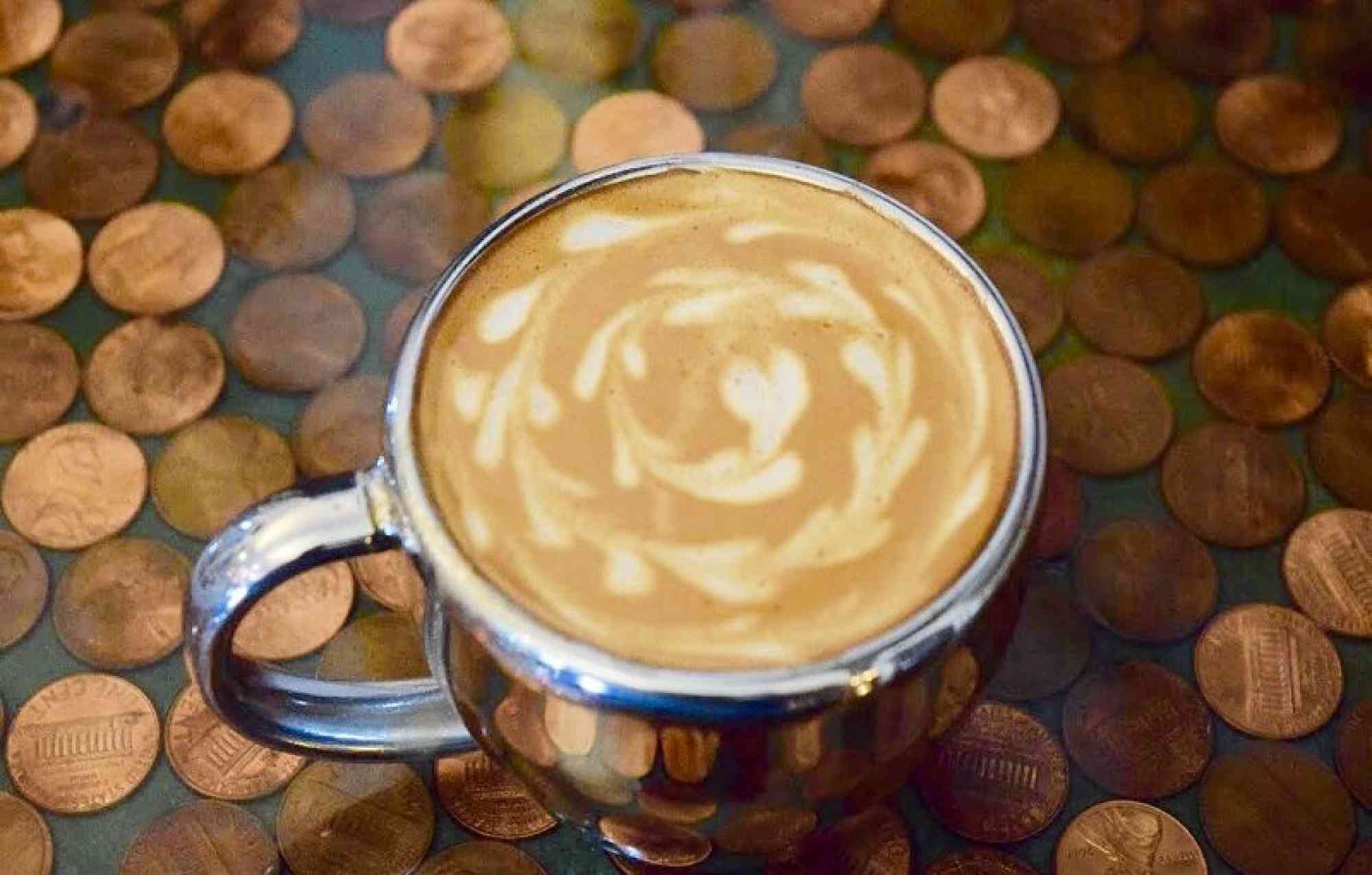 Sit Down and Dine
The Original Waffle Shop – The breakfast selection is varied and the waffles, in particular, are outstanding. This place has been a favorite for generations, and with good reason. This location is one you want to get to early in the morning to beta the crowd and is probably the most Instagram-worthy breakfast.
The Naked Egg Café – Just on the outskirts of town, the Naked Egg Café in Pine Grove Mills is where the locals gather in the mornings. The Naked Egg uses local ingredients to create made-from-scratch dishes that include not just eggs done in all the ways but every other breakfast staple imaginable, from cheesy grits to sausage gravy.
Sowers Harvest Café – Located downtown but often overlooked, this breakfast spot's owners say they're dedicated to "naturally healthy cuisine with a hearty welcome." They have a plethora of tempting coffee and espresso options, as well as a locally sourced menu of omelets, smoothies, breakfast sandwiches and more. They also serve lunch…and believe us you'll be think about coming back for lunch.
The Cottage Restaurant – This diner-style restaurant in Lamar is an easygoing family place with hearty fare at pleasant prices. Stuff your face with a giant omelet or opt for any number of alternatives, but do yourself a favor and save room for a slice of homemade pie – you won't regret it.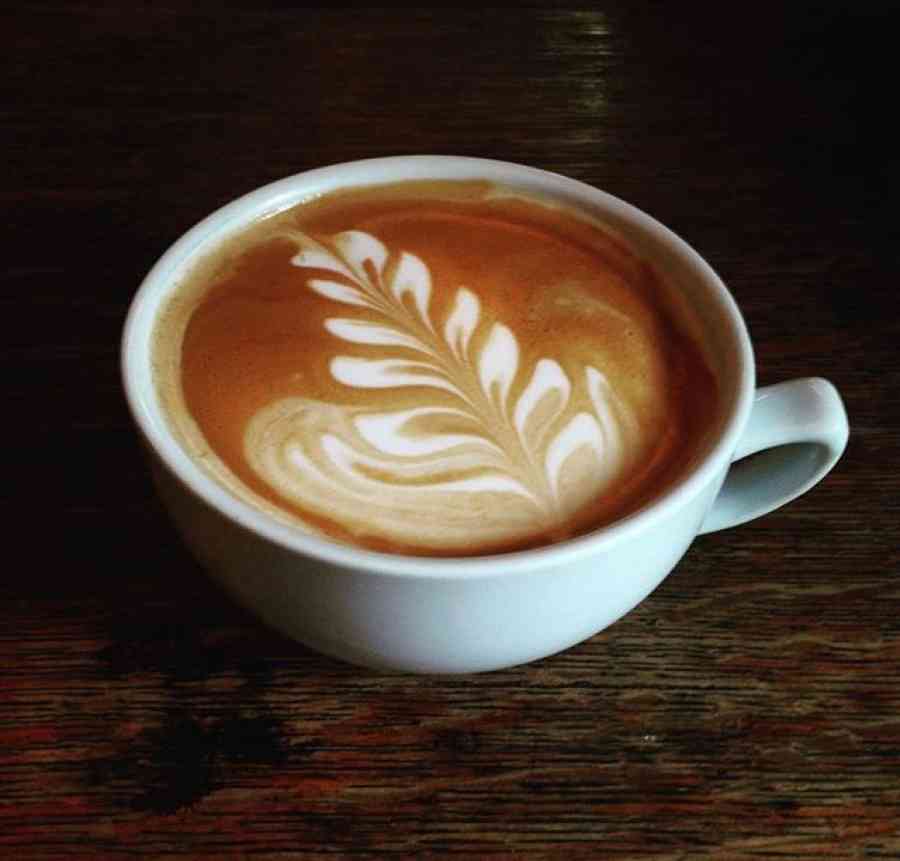 Coffee Shops
Café Lemont – Not only do they roast their coffee on-site, these folks also have the tea crowd covered with a selection of teas in addition to delicious baked goods, hot and cold coffee drinks, a different quiche every day, and more.
Webster's Bookstore Cafe – If you can't find a hot coffee or tea to your liking at Webster's we'd be very surprised. The downtown State College store is more known for its extensive basement bookstore, but it also has a wonderful drink and food menu.
Cool Beans Coffee & Tea – This downtown Bellefonte coffee shop boasts an impressive menu of specialty coffee drinks as well as chai, tea, smoothies and even gourmet hot chocolate. Come for the coffee, stay for the cozy atmosphere and the friends you're bound to run into.
Saints Café – Saints Café, on East Beaver Avenue, has been a local favorite for nearly 20 years. It's tough to get a table in this tiny shop, but the freshly brewed coffee is worth the cramped quarters, and the pastries are delicious.
Pump Station Café – The Pump Station in Boalsburg is a converted Texaco gas station that's been brewing java and baking delicious baked goods since 2005. They have a plethora of breakfast sandwiches and, now, smoothie bowls too, if you want a little something extra with your caffeine fix.
Rothrock Coffee – One of the newest roasters in town, Rothrock Coffee has a sleek, industrial interior and a variety of excellent coffees roasted in-house. They stay on the cutting edge of coffee tech and culture, so head to Rothrock if you want to be the first to try the latest coffee trend.
The Cheese Shoppe – It might sound like it's misnamed, but The Cheese Shoppe is the real deal when it comes to coffee. William Clarke has been roasting and blending his own beans there for 40 years, teasing walkers along Calder Way with the aroma of freshly brewed java and the sound of people of all walks of life gathered there to share a smile and a sip.
Grab 'n' Go
Irving's – A longstanding downtown State College staple, Irving's is bustling every morning with students, university staff and other locals waiting in line to grab one of their bagel breakfast sandwiches, breakfast wraps or just a cup of Irving's finest espresso.
Bagel Crust – Voted "Best Bagel" in State College Magazine's annual Best Of State College reader survey, Bagel Crust is a great place to pick up a New York-style bagel topped with one of their many homemade cream cheese flavors. With three locations around State College, you're never far from a Bagel Crust bagel.
Sadie's – Sadie's has your quick breakfast fix, but it might not exactly be "grab 'n' go," as the authentic Belgian waffles come piled high with a variety of topping combos so good you'll want to try them all. If you want something neater but just as sweet, Sadie's baked goods are made fresh daily, or opt for a breakfast sandwich in a flaky croissant, bagel, or wrapped up in a waffle.
Duck Donuts – If you've been to the Outer Banks, you're familiar with Duck Donuts. And if you're familiar with Duck Donuts, chances are your mouth has been watering since news broke that a location is opening here in late November. There are so many Duck Donut signature and seasonal flavor combinations, as well as made-to-order options, that you should probably be studying the menu now to figure out what you'll try when they finally hang that "Open" sign at 125 S. Fraser St.