CATA Has Your Ride To The Game With Its Game Day Shuttles
The Centre Area Transportation Authority (CATA) provides shuttle service to the Penn State home football games with two distinct Game Day Shuttle routes – one serving Downtown State College (Downtown Shuttle) and one serving Hills Plaza and other South Atherton Street hotels and businesses (South Atherton Shuttle).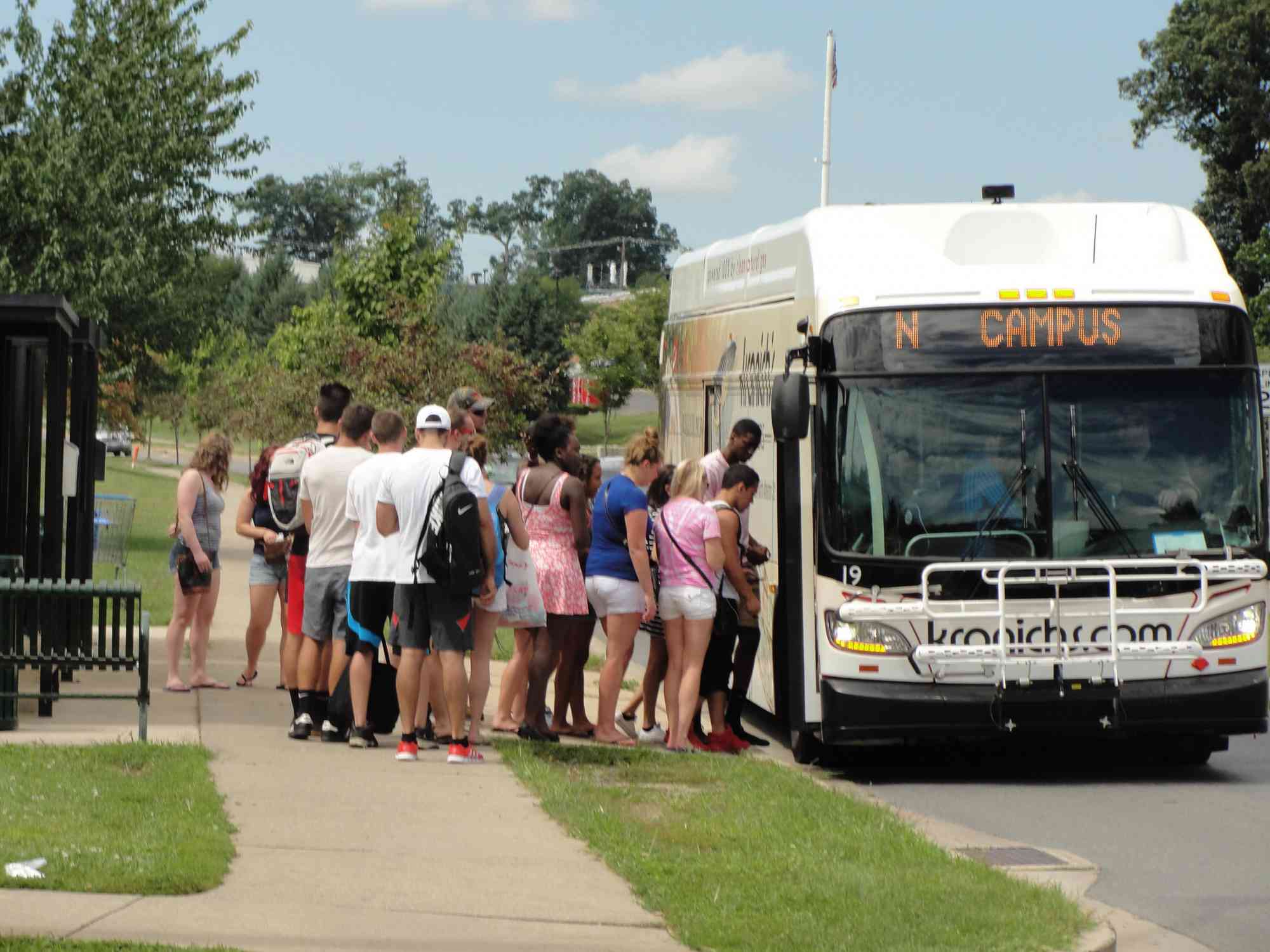 The Downtown Shuttle serves the Downtown State College area with pick-ups along Beaver Avenue, as well as at all CATABUS stops along University Drive, Easterly Parkway and Atherton Street from Easterly Parkway to Beaver Avenue.
The South Atherton Shuttle serves the Hills Plaza parking lot and all South Atherton CATABUS stops from Hills Plaza to Easterly Parkway, Rolling Ridge and Windmere Drives, Easterly Parkway and University Drive.
Please note that parking at the Hills Plaza is limited to the rear of the plaza only - no parking anywhere else in the plaza, including alongside Ollie's, will be permitted.
For all games, the Shuttles begin operation three hours before kick-off and run until one hour after each game is over. Each Game Day Shuttle bus stop is distinctly marked by a sign showing which of the two shuttle routes serve that stop.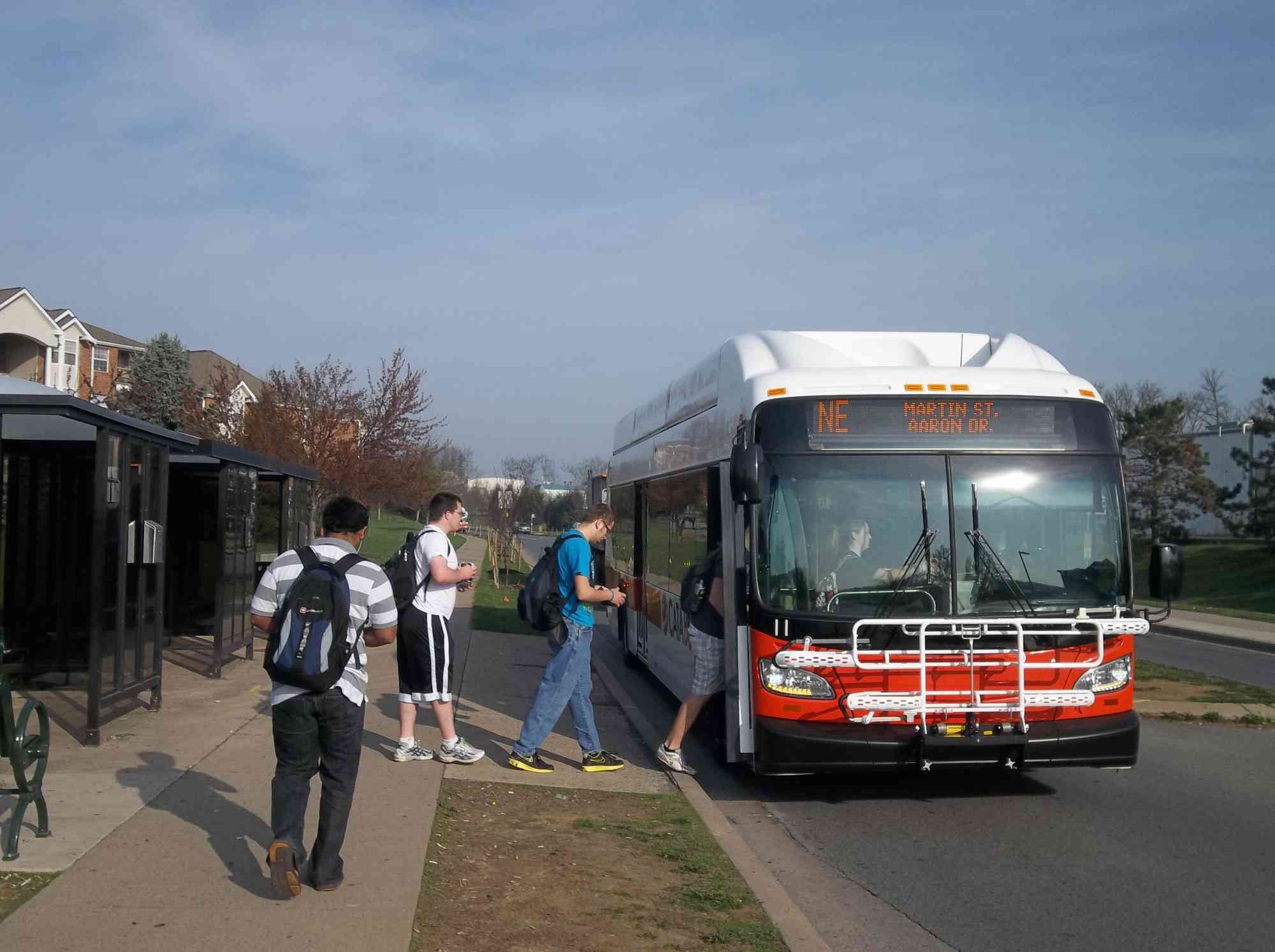 Fare for either shuttle is $2.20 per one-way trip (exact fare only, cash, tokens and bus passes accepted). Tokens will be available for purchase at Hills Plaza prior to each game. Day Passes are available for

$6.00 via the Token Transit mobile app. Persons 65 and over with a Senior Transit Identification Card and children under 40" ride free. Individuals presenting a valid U.S. Medicare Card or a CATA Reduced Fare Identification Card may ride for half the fare ($1.10). Passengers pay when boarding the bus and may pay for more than one passenger, but drivers do not carry change.
Riders are encouraged on game days to anticipate delays on both the shuttles and on CATABUS fixed-route service throughout the day, which can result from traffic congestion and other considerations. Information on service updates and real-time route and schedule information is available through the myStop mobile app and at realtime.catabus.com.
For more information on these Game Day Shuttle services, including exact routings, stop locations and fare information, please refer to the CATA website at www.catabus.com, or contact CATA's Customer Service Center at (814) 238-CATA(2282) during normal business hours.