Centre Film Festival showcases local films with global impact, and global films that hit close to home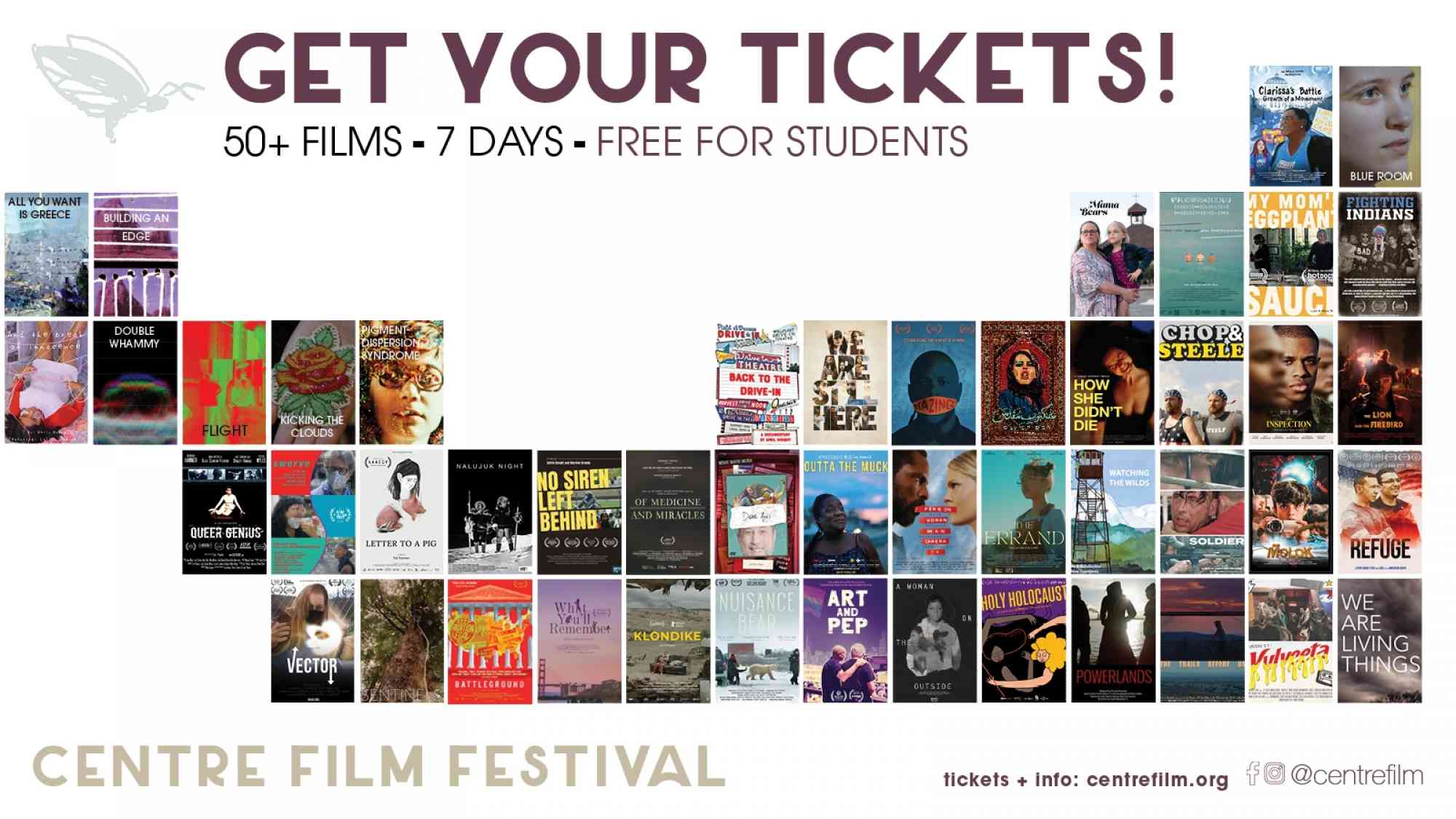 The fourth annual Centre Film Festival, which runs from October 31-November 6, 2022, will feature some of the most important and talked about films of the year. Held at the State Theatre in State College and Philipsburg's historical Rowland Theatre, the festival will tell stories through feature films, documentaries, short films and experimental narrative.
"This year's films speak to us about what's going on around us," says Pearl Gluck, filmmaker and professor in Penn State's Bellisario College of Communications, who is the co-founder of the Festival. "We will be looking at local films that are significant globally along with global films that have local relevance."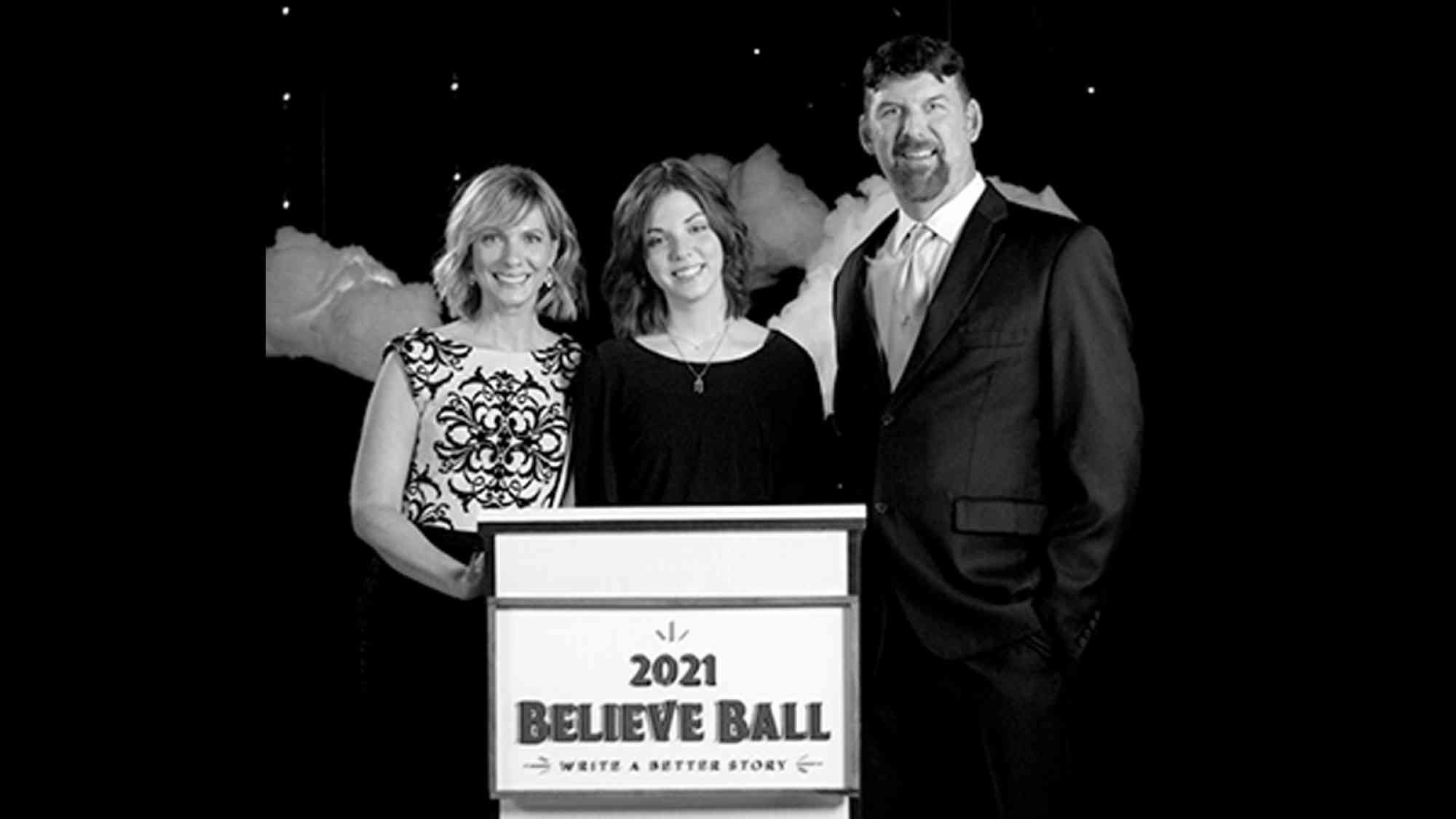 Local Stories That Affected The World
The festival will be awarding the second annual Chandler Living Legacy Award to Kari and Tom Whitehead from Philipsburg. The couple are parents to Emily Whitehead, who was the first child in history to have her immune cells activated to fight cancer through CAR T-cell therapy (today Emily has been cancer free for more than ten years). The couple recorded their journey through Emily's diagnosis and treatment, which was later turned into a film, Of Medicine And Miracles, which will be shown at the festival on November 5.

"It is humbling and quite an honor to win this award," Tom Whitehead said. "Our family put many years of work into making this film to spread awareness of less toxic cancer treatments."
He said that he and Kari filmed much of Emily's treatment to share with their family and make memories, but had a feeling that what they were doing would have a much wider impact. "I always felt that by documenting everything we could later share our journey to help the next families affected by cancer."
Whitehead said that the Happy Valley, and specifically Philipsburg, community supported their family through it all.
"We live in an amazing community," he said. "I will never forget my father telling me one day that he had never witnessed the amount of support our community was sending our way in prayers and fundraisers."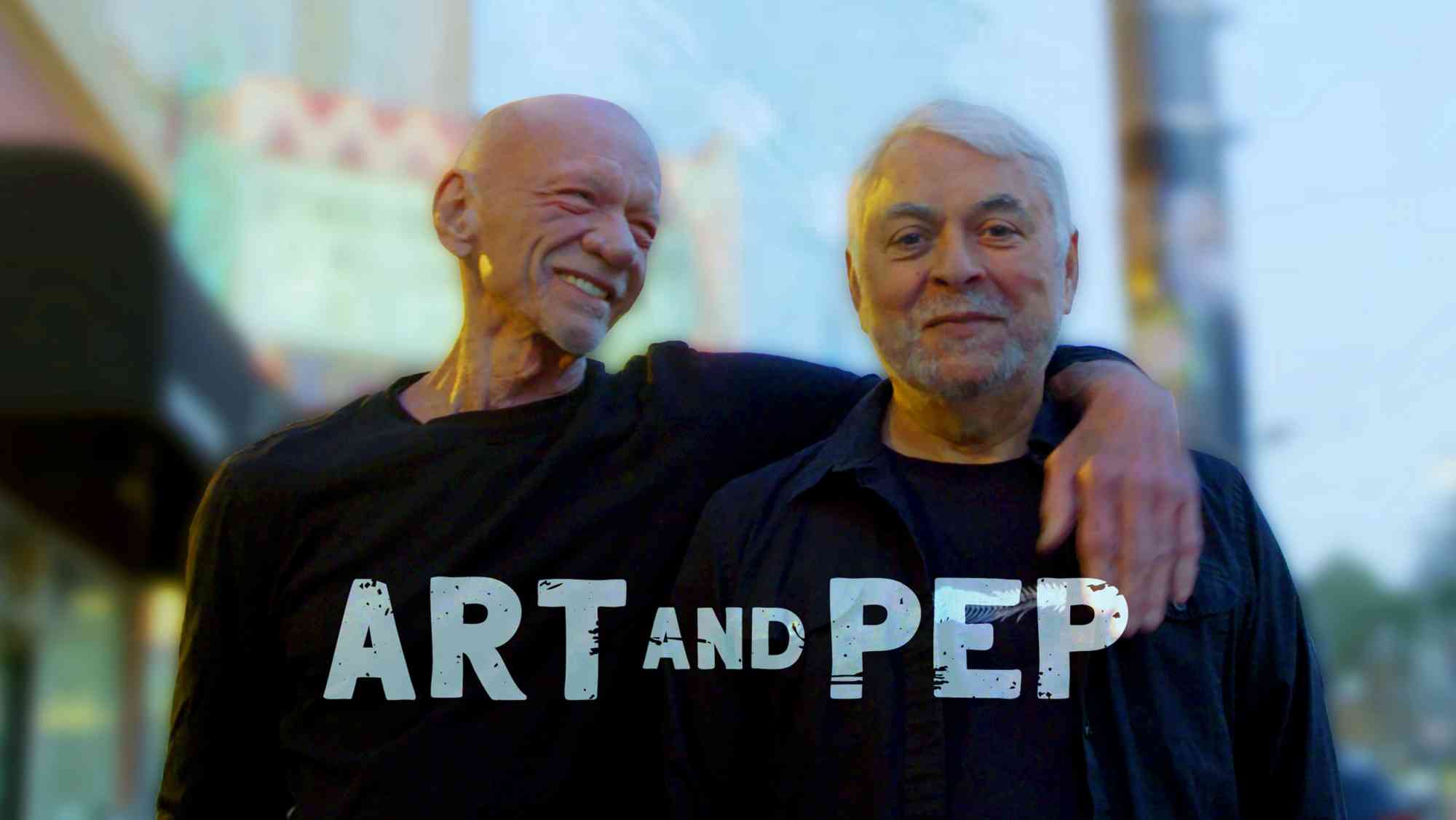 World Changing Stories That Started In Happy Valley
On November 3, the festival will also show Art and Pep, the inspiring story of Art Johnston and Pepe Peña, who founded the first gay bar in Chicago. "We programmed the film as a committee because it was a powerful and entertaining way to learn about love between a long-term couple and also the history of LGBTQ+ rights in Chicago," Gluck said. But when they called the director, Gluck says that the story got much more localized.

"The director, Mercedes Kane, said that they'd be thrilled to have their PA premiere at the festival since the film was shot in Pennsylvania, and not just in Pennsylvania, but in DuBois. At which point I said, why DuBois? She told me that Art Johnston is a native DuBoisian… who would have known that? This film, too, is having its homecoming, like the story of Emily Whitehead in Of Medicine and Miracles."
"I hope that people who watch the film are inspired by the strength, resilience and unwavering persistence of Art, Pep and the LGBTQ+ community in Chicago and across the country who fought for basic human rights," the film's director Mercedes Kane said. "At the heart of Art and Pep's fight was their love and their commitment for others in their community to be able to love and live freely and openly. When something is rooted in love it can't help but grow and thrive."
Art Johnston, who will be traveling from Chicago to screen the movie during the festival added: "Although I actually grew up near Buffalo, my family were all from the DuBois area," Art Johnson said. "And it has always seemed like my childhood home. For me, screening the film in Centre County feels like a warm, wonderful homecoming."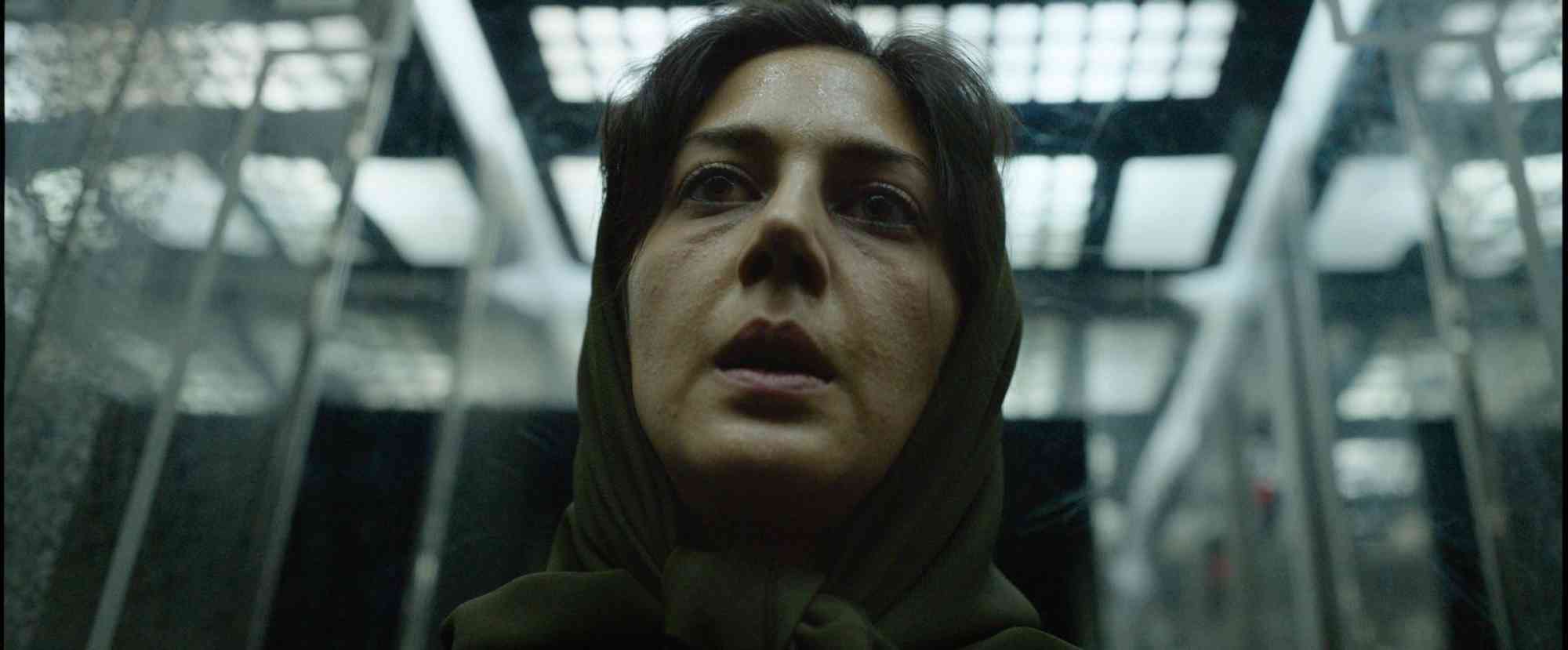 Global Films That Touch Happy Valley
Holy Spider, which was submitted to International Oscar consideration for 2023, will show on opening night, October 31. It's the story of a serial killer bent on 'morally cleansing' the streets of Iran's holy city, Mashhad.

After the film's showing there will be a panel discussion with women from Nigeria, Afghanistan and Iran who are currently living in State College and Central Pennsylvania. The panelists will be discussing the unprecedented, female-led revolution against the Islamic Republic that is currently happening in Iran, along with the struggles faced by women worldwide.
Storai Jalali, women's rights activist and editorial assistant for Penn Stater Magazine will be one of the panelists. She and her family escaped from Afghanistan just seven months ago. Today, she makes her home in State College. She says that telling stories like Holy Spider is critical.
"It's very important because there are many unheard stories. It's important to speak on behalf of those women in countries like Iran and Afghanistan—to raise those voices. Those women who are suffering."
"I want every person to watch the film and know what's happening to women in those regimes — they have no basic rights, no right to education, no right to live, or wear clothes they want. They can't leave their homes without a male member of their house escorting them," she said.
She says that the Happy Valley community has surrounded her family in recent months. "People here have been so lovely, so good, so kind. They never let me feel alone."
For a complete schedule of the festival, visit https://centrefilm.org/.