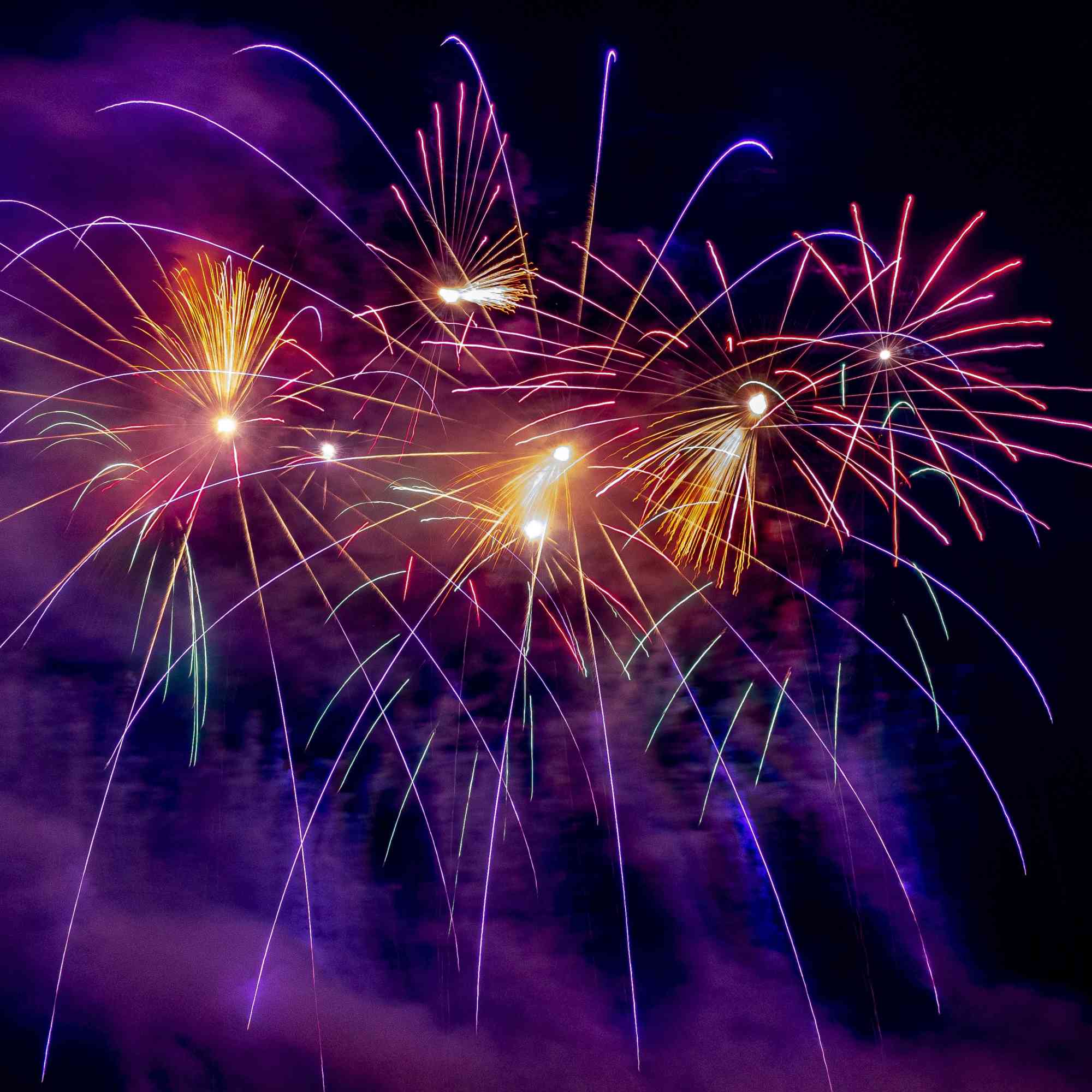 4th Fest's Symphony of Music and Fireworks for 2020
Central PA 4th Fest has celebrated our nation's birthday in Centre County since 1927. In 2020, Central PA 4th Fest WILL BE celebrating Independence Day in Happy Valley, albeit a little bit differently.
Please join Central PA 4th Fest in 2020 as we provide a 4th Fest's Symphony of Music and Fireworks. Central PA 4th Fest is committed to celebrate the birth of the "land of the free and home of the brave" in Happy Valley, Pennsylvania.
PARADE: The 4th Fest Parade Committee is asking community members to submit short videos of their friends or family "parading" at home. The videos will be compiled in the week following the 4th of July and released on social media. Visit this LINK for more information.

Independence Day FIREWORKS: Central PA 4th Fest is setting off fireworks at 4 different locations throughout State College. Some recommended viewing locations include Nittany Mall, Hills Plaza, the Colonnade shopping center and the Science Park Road corridor/Raytheon. Check back HERE or on the Central PA 4th Fest FACEBOOK page for more details.
Tune into any of the 4 music Forever Radio station frequencies to hear patriotic music during the fireworks! That includes Central PA 4th Fest long-time partner The Bus at 99.5 FM and online at LINK. The simultaneous multiple displays will last approximately 12 to 15 minutes. This special 4th of July event will take place on Saturday July 4th at 9:30 PM. The rain dates are July 3rd and 5th.
ENTERTAINMENT: the Central PA 4th Fest team is currently working on the logistics to bring the community virtual entertainment on Independence Day through Facebook and Youtube. Stay tuned on the Central PA 4th Fest Facebook main page as more information is released.
FOOD DRIVE: Central PA 4th Fest is very excited to help organize the 4th Fest Food Drive this year to provide non-perishable food items to community members in need. The 4th Fest Food Drive benefits the Centre County YMCA Anti-Hunger program to meet the needs of those impacted by trying times. Become a "Hunger Hero" by participating!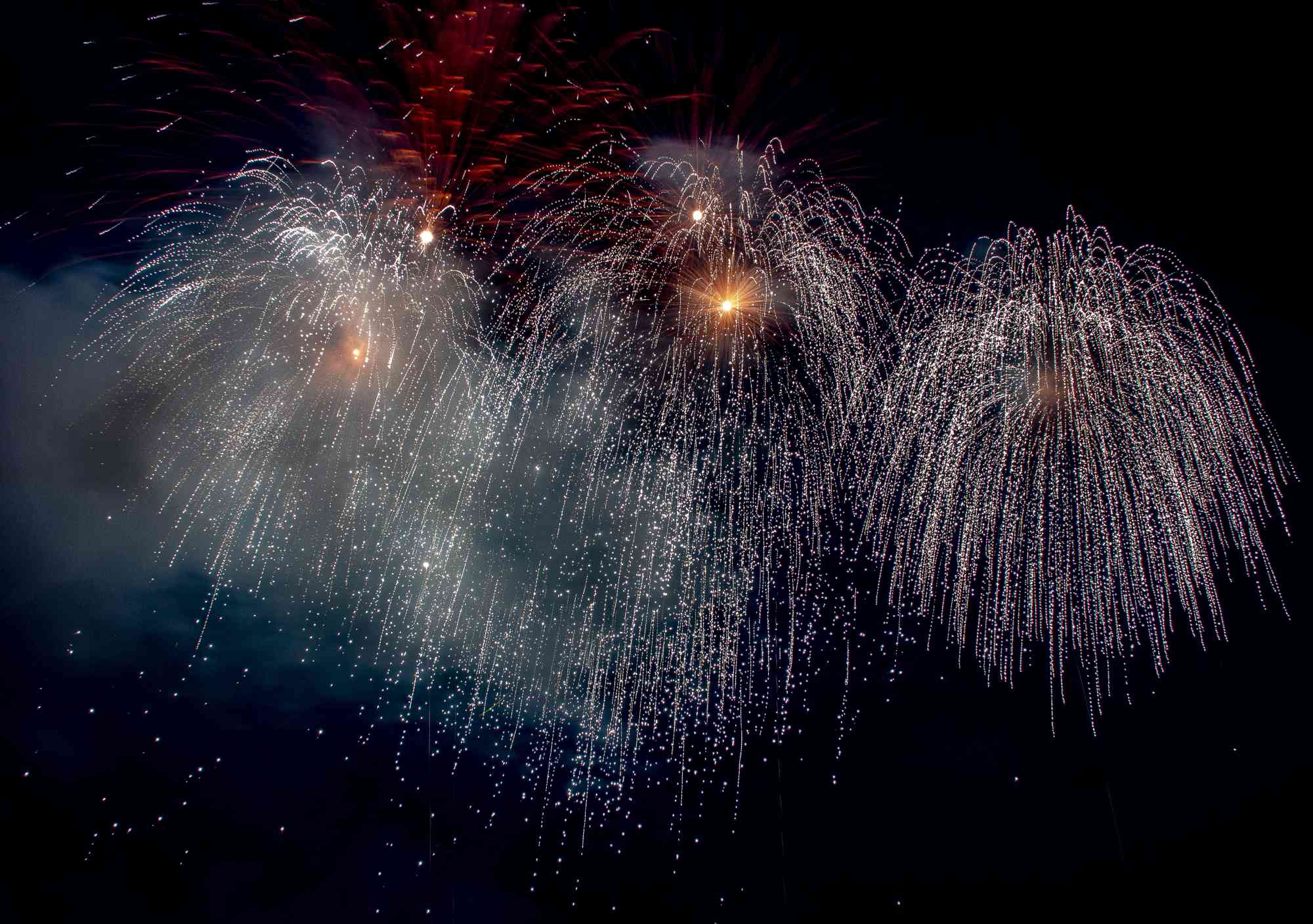 4th Fest is an all-volunteer event! The Happy Valley Adventure Bureau joins the Central PA 4th Fest organizers in giving a big THANK YOU to all the volunteers from years past. Enjoy the holiday and stay safe. We are all looking forward to seeing you in person in 2021 for all the festivities!
Be sure to remember safe social distancing guidelines when making your Independence Day plans.