Come Home to the Penn Stater
Coming back to Happy Valley? The Penn Stater Hotel & Conference Center, Penn State's premier hotel and conference center located in Innovation Park, is ready for you! You'll enjoy a cozy, affordable stay right on the Penn State campus with a room that offers luxury, comfort and the technology you need to stay connected and productive. The hotel just seconds from the Innovation Park Exit on Route 322, and parking is free.
Plus, whether you are visiting for fun (welcome back!) or coming to State College for a meeting or corporate retreat, your stay at The Penn Stater will be both safe and enjoyable with their safety initiatives.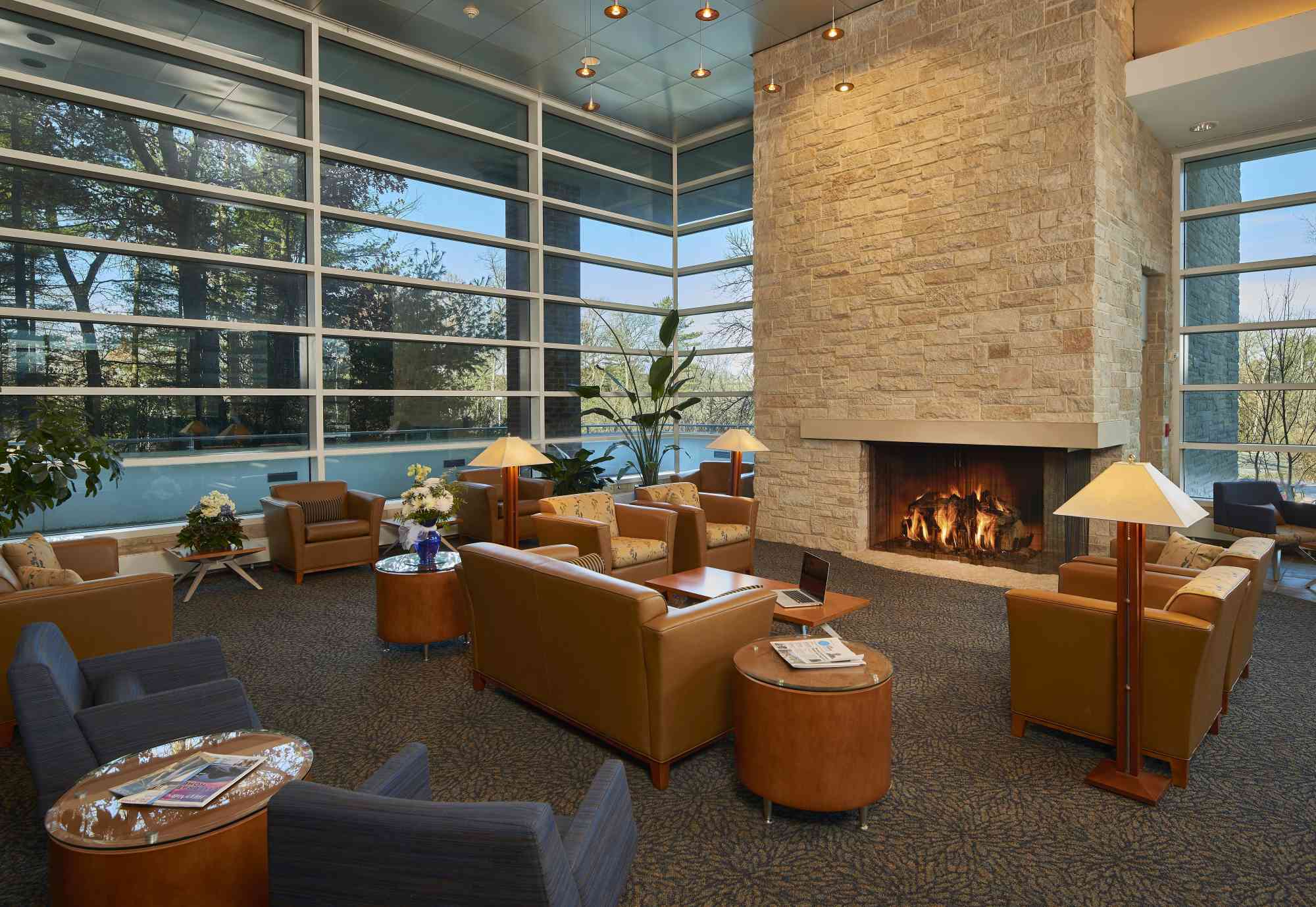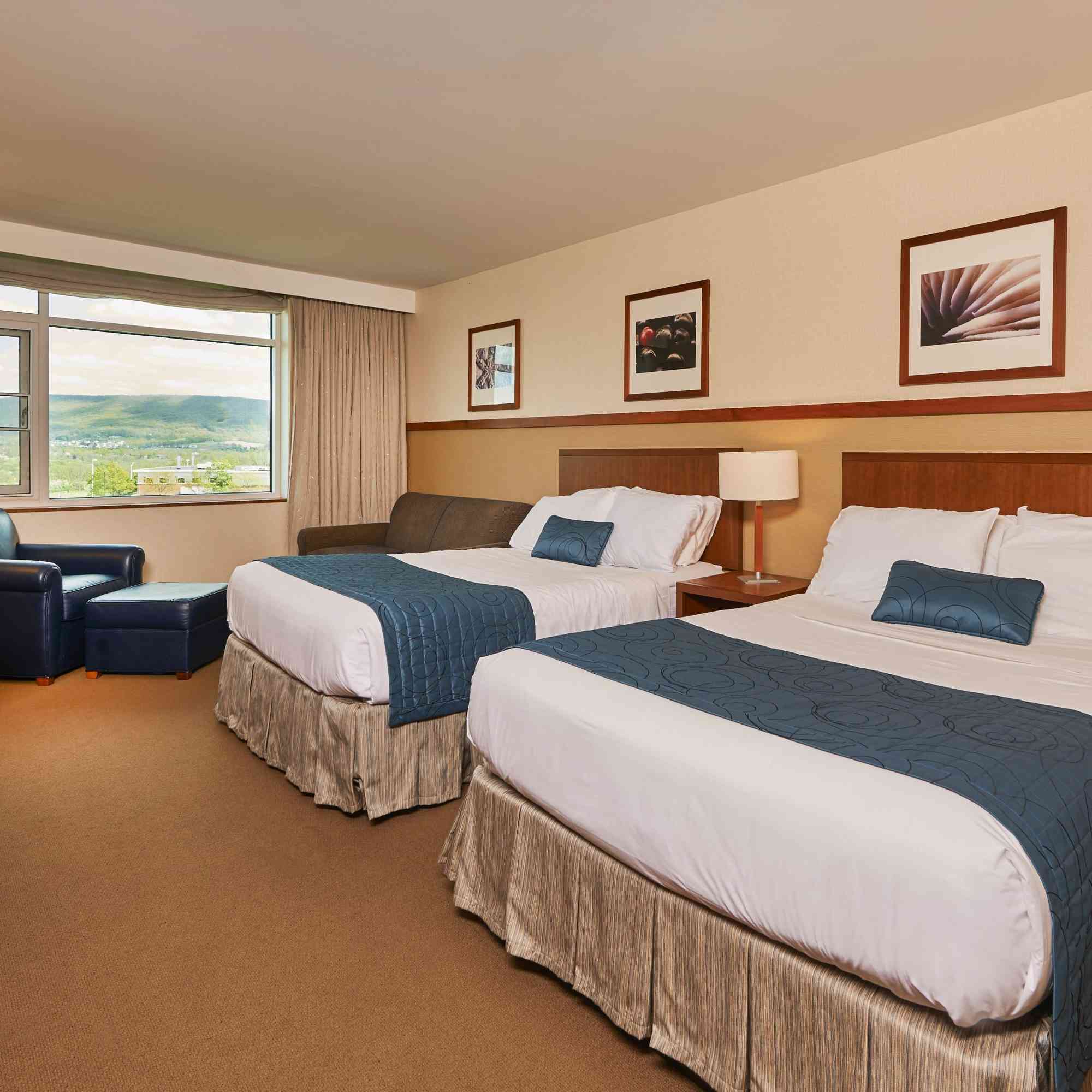 Come back home to Penn State
Make the Penn Stater your home away from home during your visit to Happy Valley. They go out of their way to make their guests feel comfortable and at home. Their 300 guest rooms and suites are graciously appointed for maximum convenience and comfort, including flat-screen HDTVs, complimentary high-speed Wi-Fi, coffeemakers, and much more.
While you are here, be sure to enjoy menus at both on-site restaurants. Enjoy breakfast at Gardens, then head over to Legends, their traditional pub-style restaurant for lunch or dinner. Try some of their fan-favorite picks like fresh-baked flatbread, house-smoked wings, pretzel chicken, Penn Stater Burger or Legendary Steel City Steak Salad.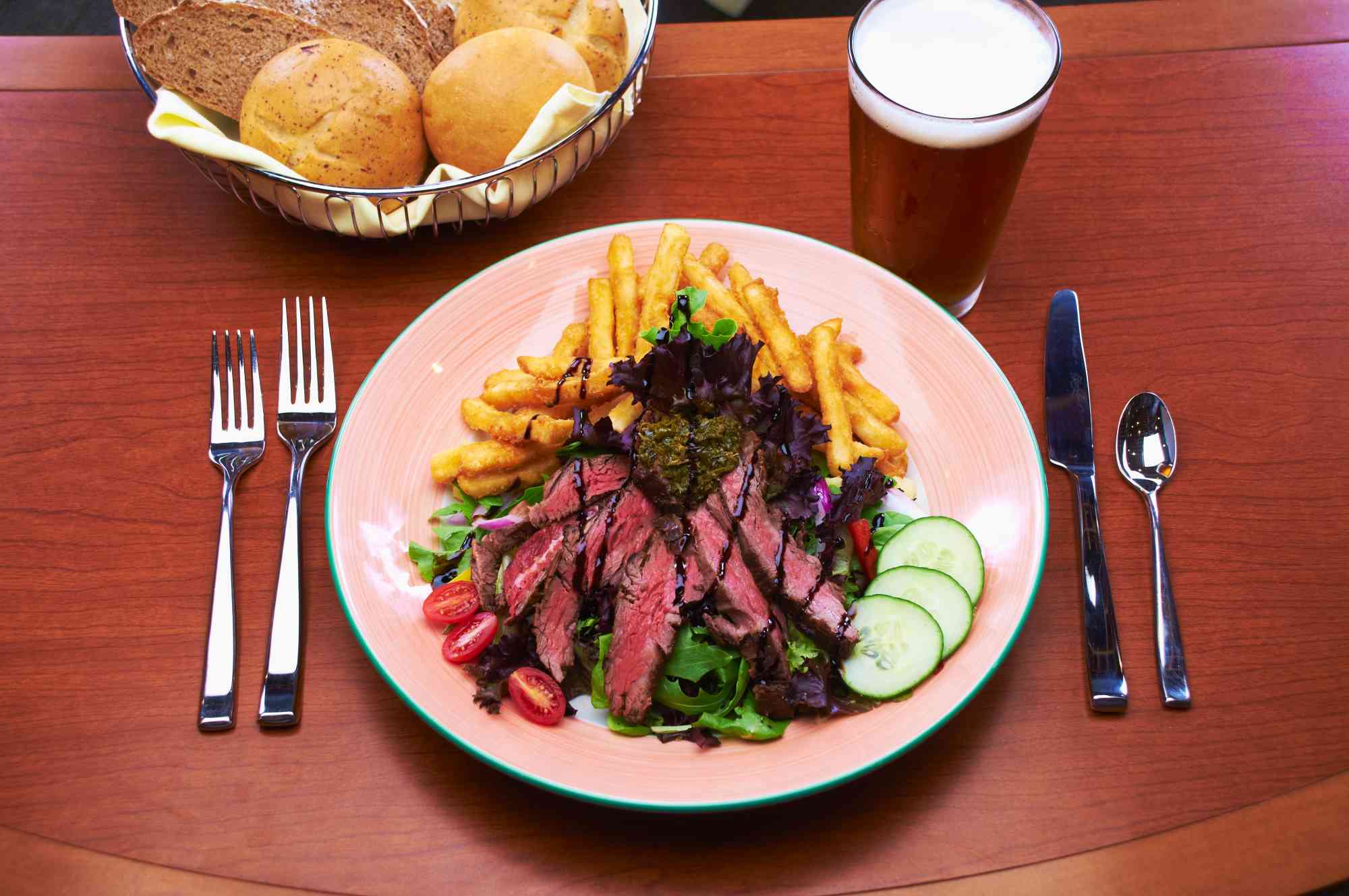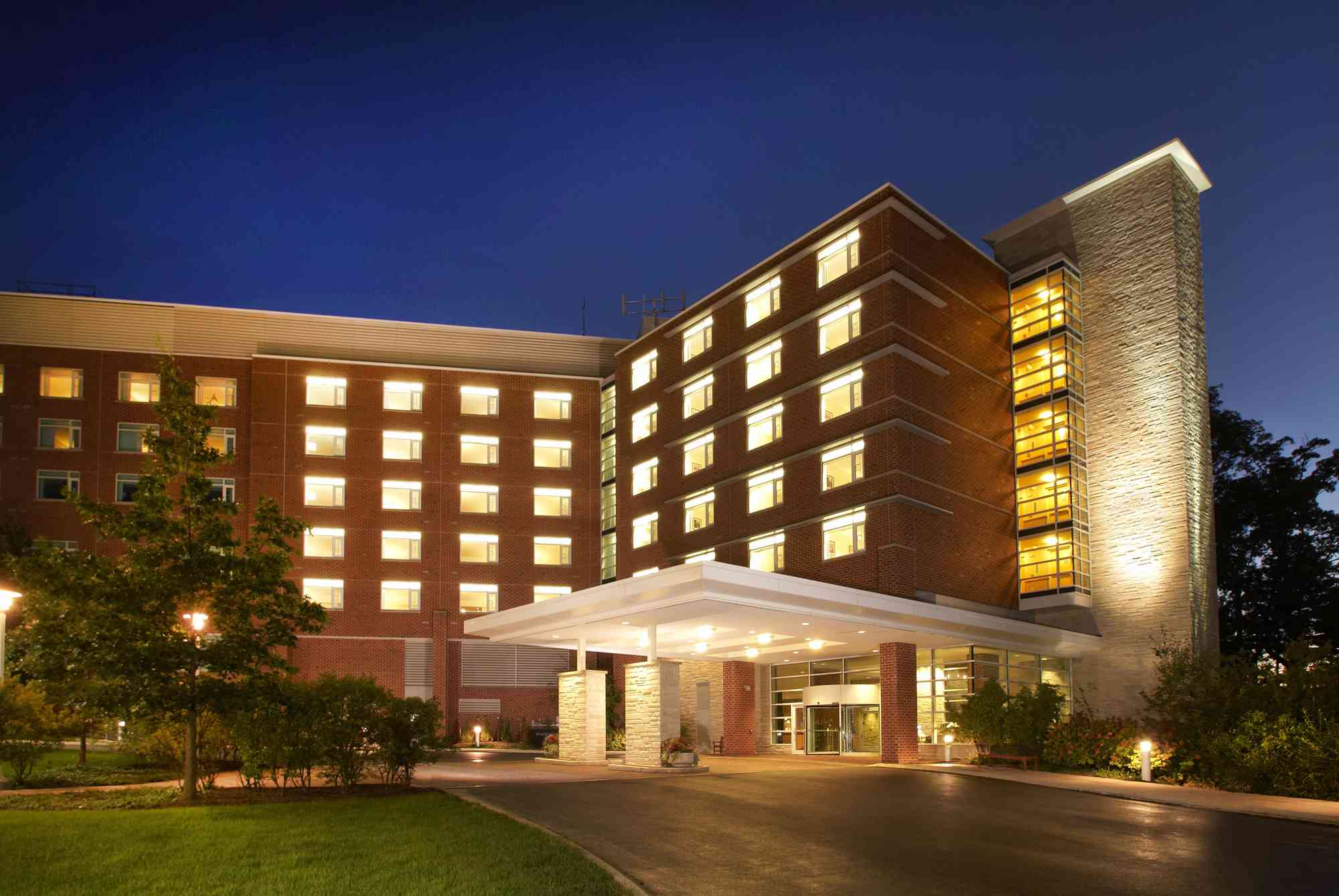 It's the perfect setting for any event
The Penn Stater Hotel & Conference Center is also an ideal venue for your next gathering, no matter how large or small. It has more than 58,000 square feet of function space throughout 49 rooms that can easily accommodate the size and social distancing needs of your next event, (how do we put virtual meetings here) whether it's a major conference, corporate retreat, banquet or small-scale meetings. Its unique combination of contemporary style and natural beauty also make it a comfortable and elegant destination for your Happy Valley wedding.