Comfort Suites Near Penn State is ready for your staycation or vacation
When you walk into the Comfort Suites at Penn State for the first time — you'll feel something in the air. Although beautiful, it doesn't have anything to do with the brand new renovations that were completed in 2020 in all common areas and private rooms of the property. Although performed with the utmost care, it doesn't have anything to do with the extra precautions being taken to keep you safe as a visitor to Happy Valley during a pandemic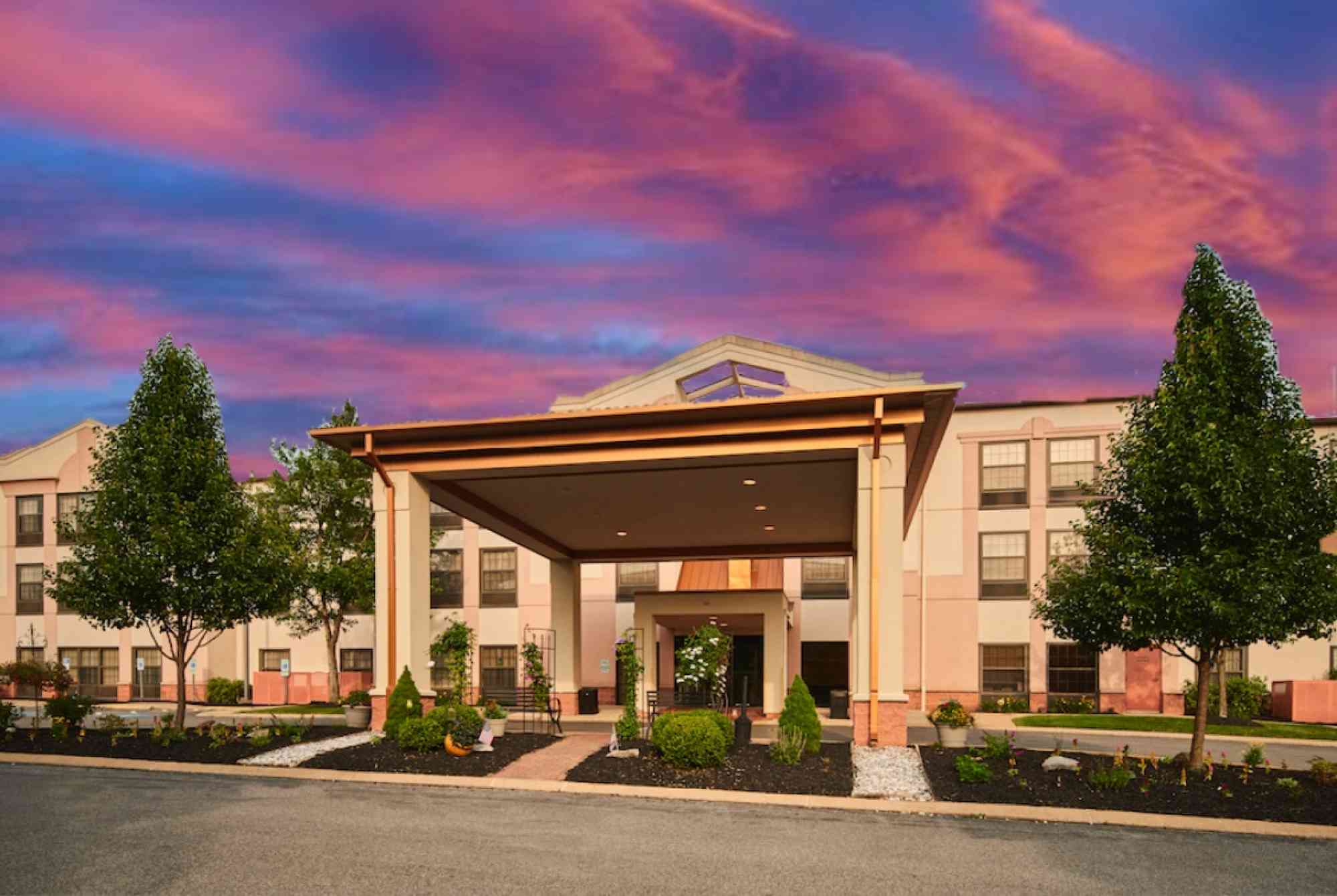 What you feel in the air when you walk through the doors and are greeted by the friendly staff is the immense sense of pride that staff feels for their hotel and their work.
"We just finished renovations of this hotel before (the pandemic) happened," said Mike Szczesny, executive director of sales for the property. "Everything is brand new."
That puts the property in a unique position as it pertains to the pandemic. While many properties across the nation had to figure out how to sanitize and protect furniture and surfaces that had been within lobbies and rooms for years, at the Comfort Suites at Penn State — everything was already new and never-before-used.
The staff takes extra care to ensure every surface in the place retains that never-before-used sparkle — especially from a safety perspective. Front desk employee Michael Houser explained that the hotel uses Ecolab and Steriphine products — both proven to kill COVID-19 on surfaces.
"We use it on everything — all surfaces, and we're really focusing on high-touch areas like remote controls, light switches, door knobs and things like that that most people don't realize they touch all the time," Houser said.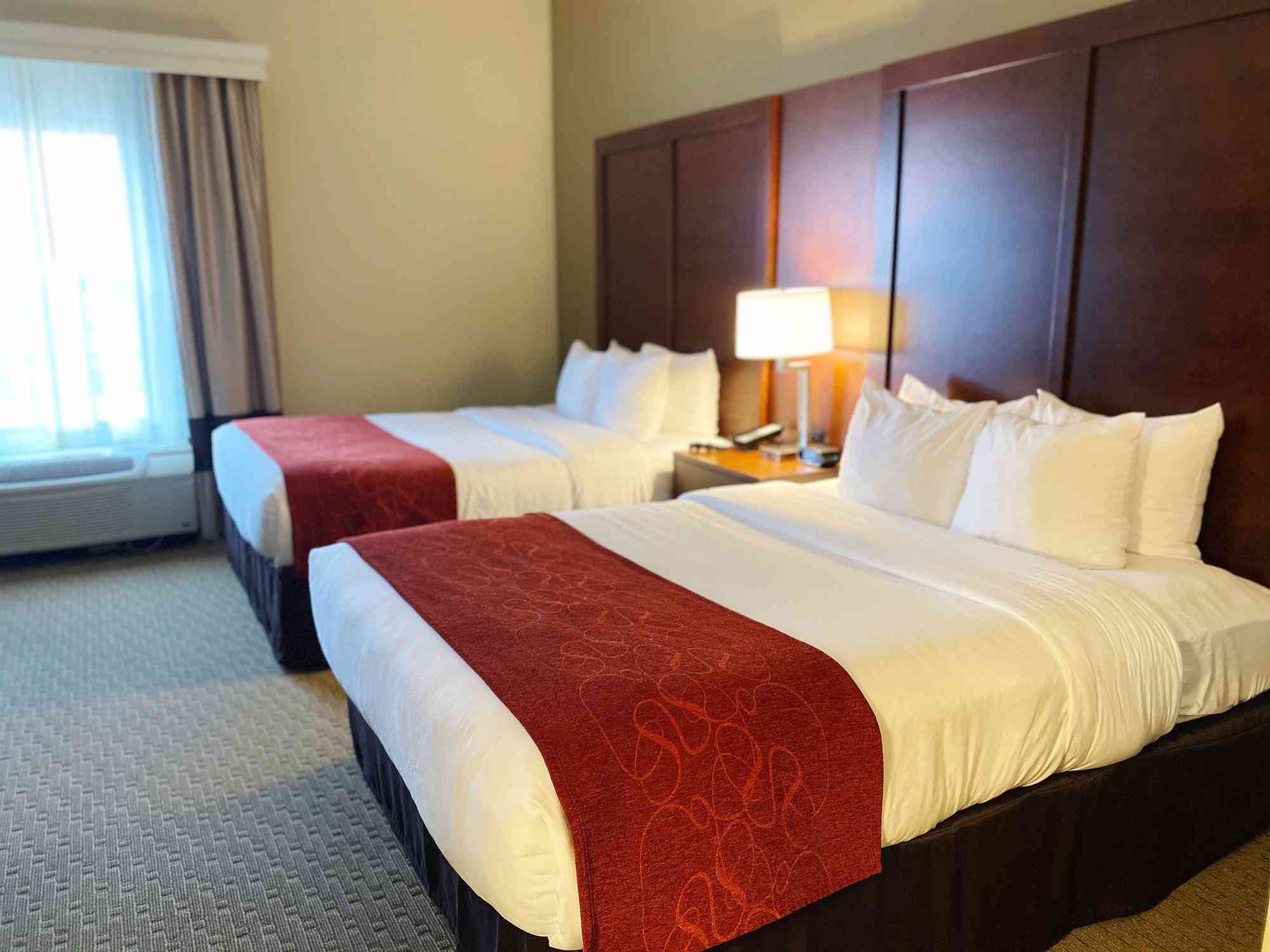 Vacation or Staycation
The Comfort Suites' proximity to — well, everything — makes it an ideal destination for a getaway retreat, or if you're local, a staycation.

The hotel is only about a 3 minute drive from the property to the Penn State University campus, and 6 minutes to downtown State College. Its location also makes it easy to pop over to other communities like Bellefonte and Philipsburg.
The staff is always eager to share what's happening in Happy Valley. In the breakfast area, find a cycling schedule of things to do locally in neighboring communities — all events or activities that provide safe opportunities to get out and enjoy everything the region has to offer. Ask the front desk for recommendations for curbside pickup or delivery from local restaurants, and they'll be quick to share a list of local favorites.
Visitors love having the opportunity to jump in the pool with their family and spend some time breaking away from the normal pandemic stay-at-home routine. The pool is carefully monitored and only members of the same party are able to access the pool area at one time. After their swim time is done, the pool is thoroughly sanitized and disinfected before use again.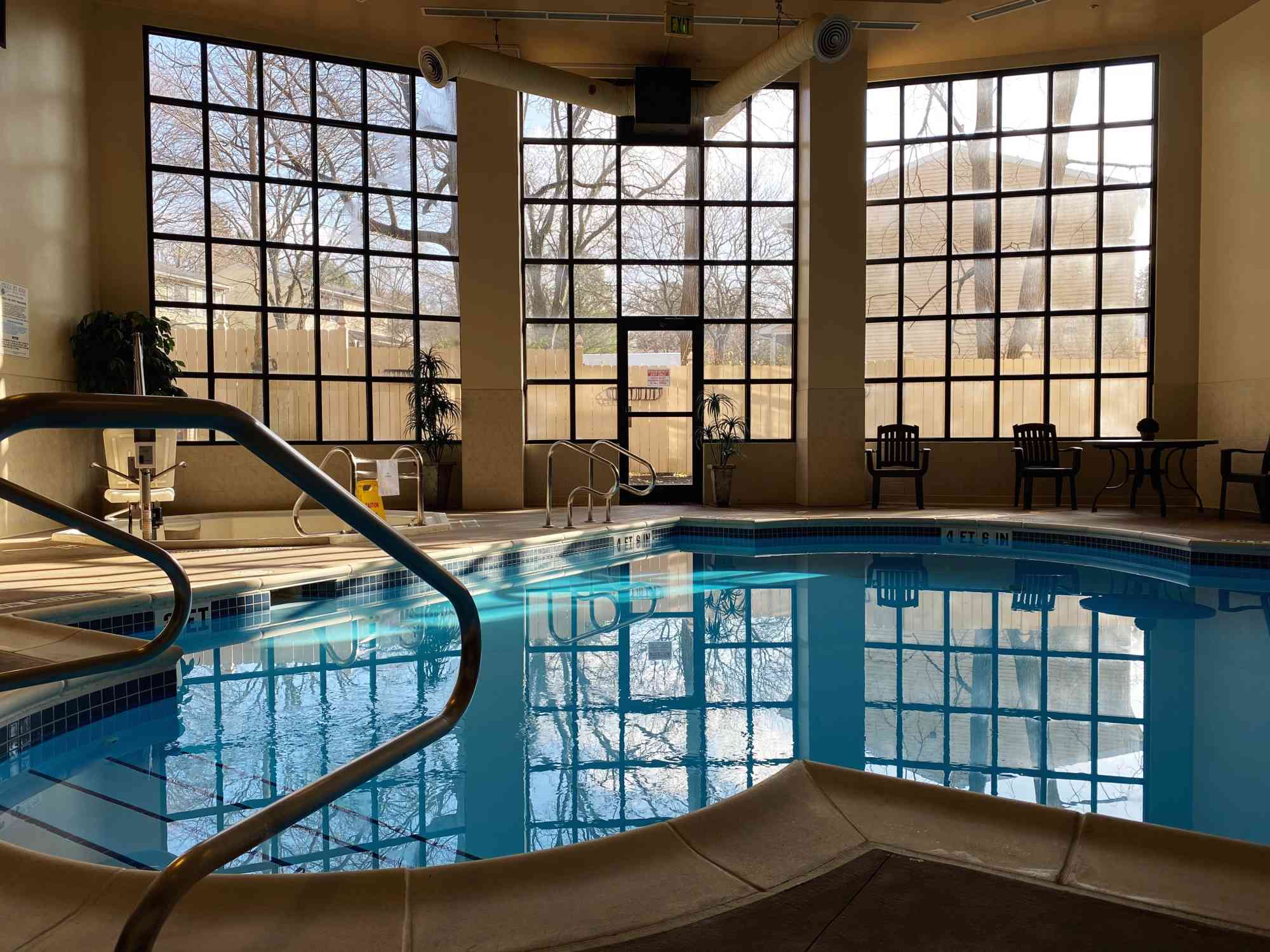 Happy Visitors
In a year when hotels struggle to maintain ratings, "our reviews have skyrocketed," Houser said.
The Comfort Inn at Penn State has risen from a rating of 21 out of 556 hotels in the Comfort brand to No. 4 since the beginning of March 2020. The team's respect for visitors and diligence to keep them safe plays a huge role in that.
"It was wonderful to see the staff taking COVID-19 so seriously," one reviewer of the hotel said. "Exceptional compliance."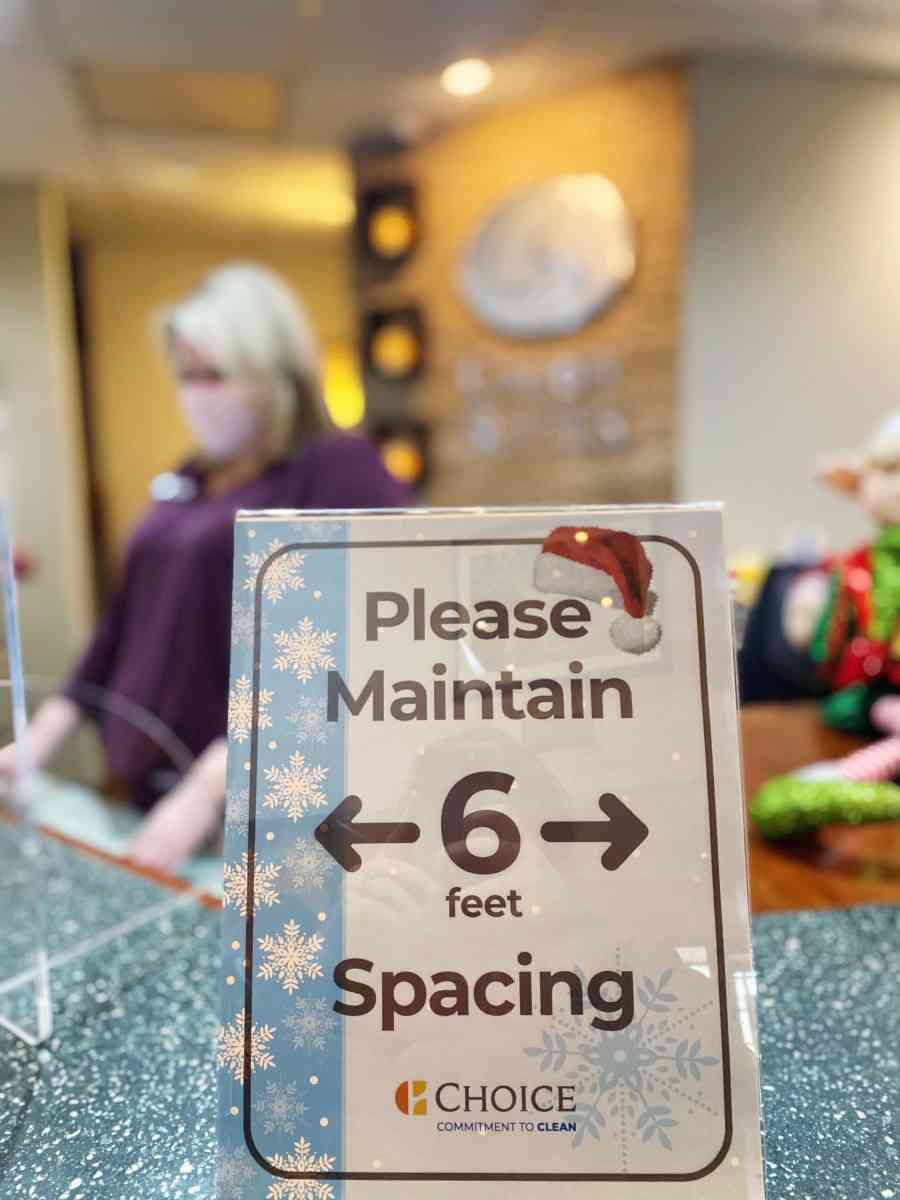 How to Book
The hotel is offering many special packages to welcome visitors to Happy Valley safely right now, which can be found on its website. Specials are frequently updated to support the area during every season.
Find a full list of amenities, ways to book and more at happyvalleyrooms.com.