Cynthia Mazzant is serious about being silly
Following the incidents of Sept. 11, 2001, a creative type with nothing to lose moved to Happy Valley to start over, find peace and explore her passion of the theater.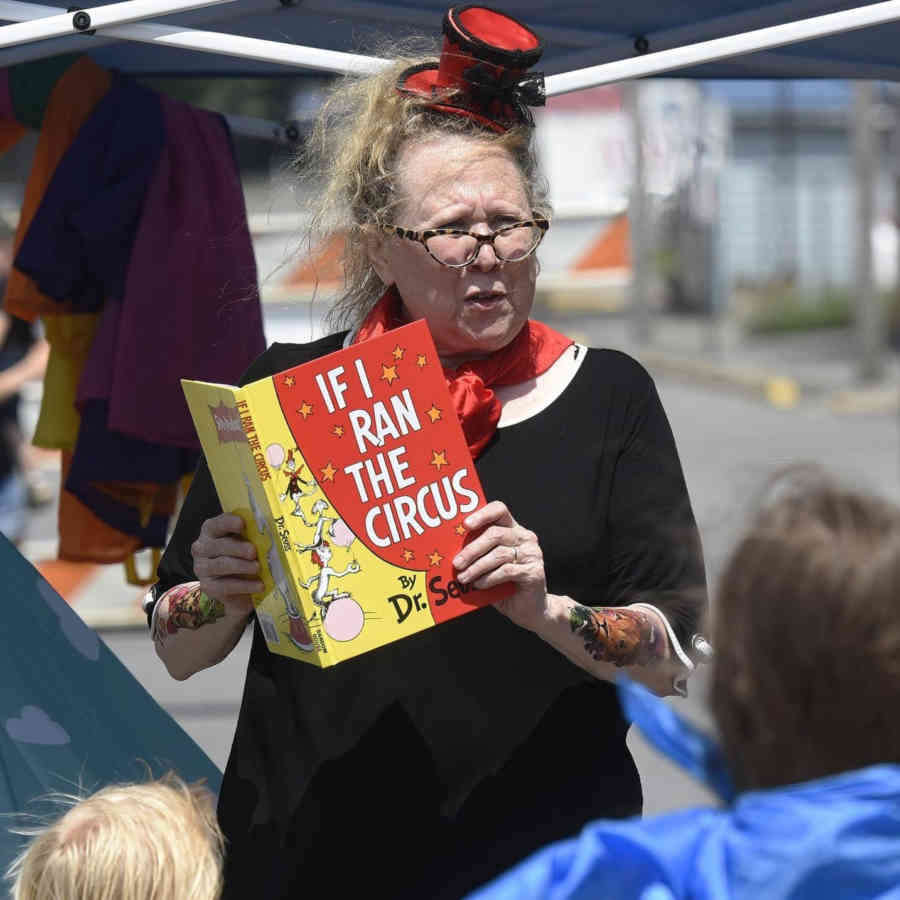 Now a Bellefonte resident, Cynthia Mazzant is nestled comfortably in the "director-choreographer, teaching artist, educator, playwright, producer and performer" zone. And despite her outwardly confident demeanor, Mazzant said she appreciates the strength it takes to summon the child inside and allow oneself to try something new and uncomfortable.

"We should all be able to sing, howl, dance, express ourselves without worrying about whether we're 'idol' worthy," she said.
Mazzant is a registered consultant artist for the PA Council on the Arts and an assistant teaching professor at Penn State. She also is involved with Central PA Theatre and Dance Fest, and she's a member of the Society of Directors and Choreographers and the Dramatists Guild. But her pride is Tempest Studios, the theater company she co-founded when living in the Manhattan area.

"The most wonderful thing about the performance arts is that they are not high-risk adventures... it's all play, it's all creative, and what do you have to risk?"


- Cynthia Mazzant
This year celebrates the studio's second year in downtown State College, 20 years after the team began programming in Centre County. The space offers pop-up classes, workshops, readings and performances for all ages, as well as themed summer camps and playtime parties.

"Anytime we are exploring, playing, creating, learning—whether it's through a professional production where the audience becomes immersed in the stories being told or a community event where they become the artists themselves—it's the smiles and the knowing that bring us together that become my favorite events," Mazzant said.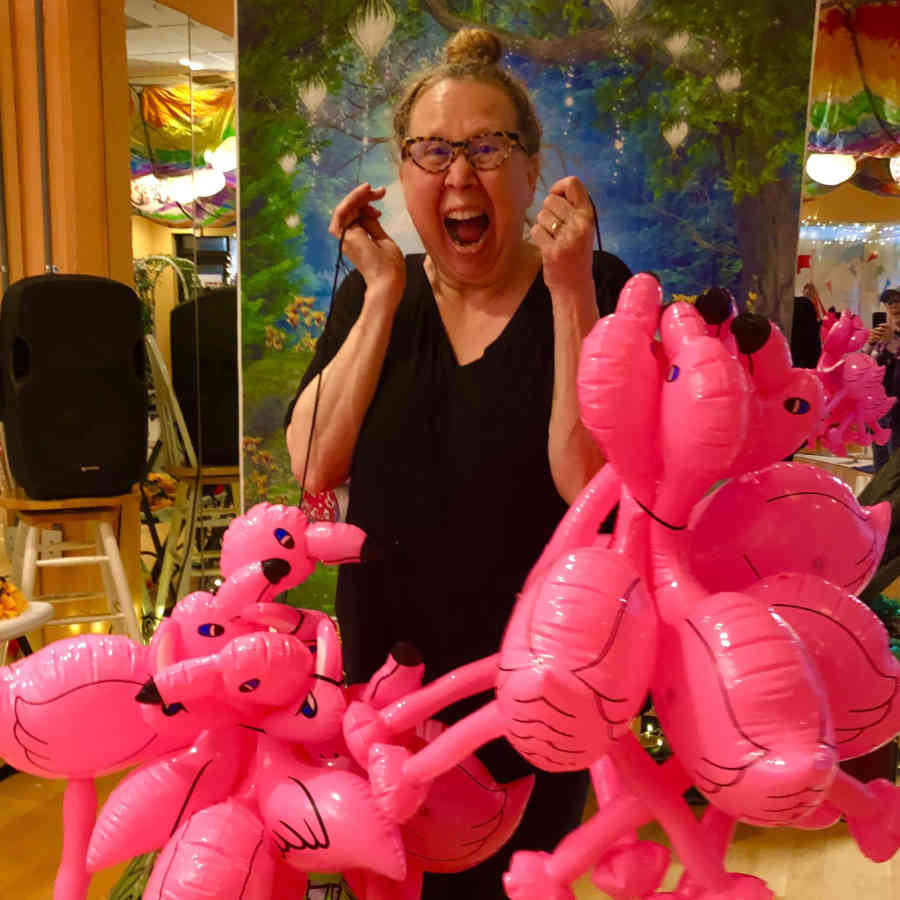 What's your Happy Valley story? How did you end up here?
Sept 11, 2001. I was running a drama therapy company in New York City at the edge of the evac zone. We shut down for a few months, and I came here, got married, reversed my commute, and now here we are. Still here and a year later of opening the studio downtown.
What's your why, your motivation to do what you do?
My why is to listen and understand. I want to hear people's stories, and I want to learn from them. And I want them to learn from each other. I learn something new from each and every student, from audience members who stop to talk and share, from once again listening and learning, then creating and sharing.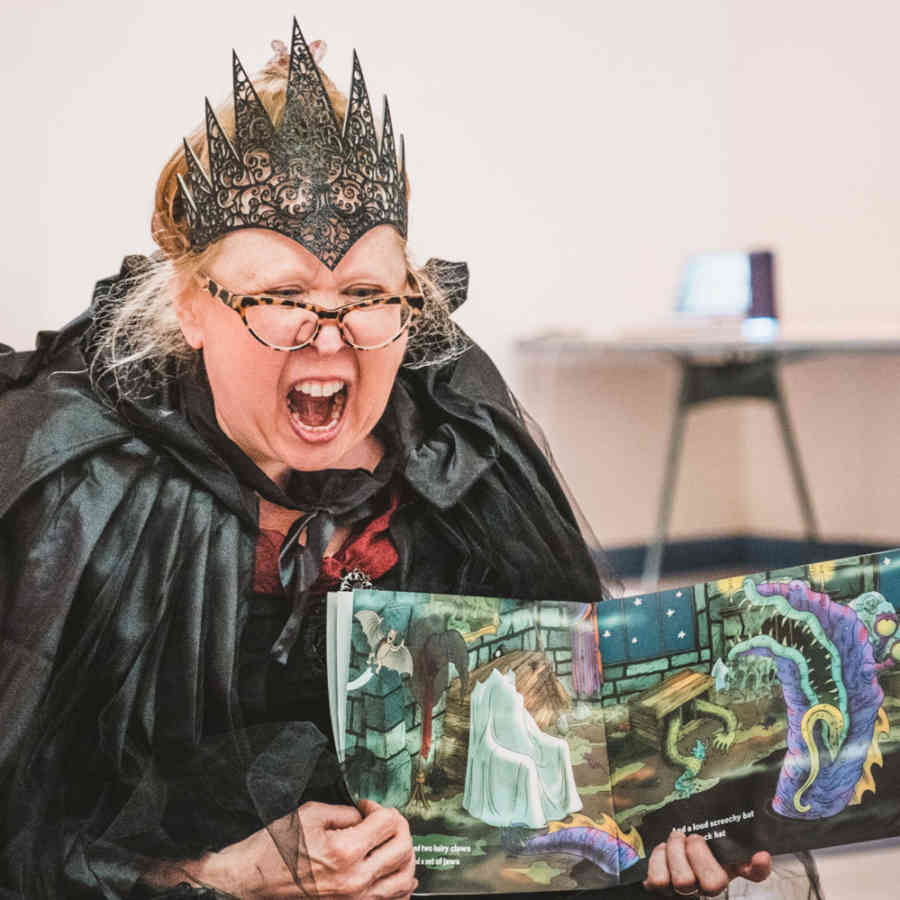 How might you explain theater or the performance arts to someone who has an adverse opinion or no experience of it?
Let's Yoda speak for a moment: "Do or do not, there is no try."

The most wonderful thing about the performance arts is that they are not high-risk adventures. The stakes are low. Where else can you be as silly or as serious as you want to be? High drama or high comedy—it's all play, it's all creative, and what do you have to risk?

With so little at stake, why not do something different? Give up an hour on the couch or in front of a screen and step into a studio class or performance or reading or. There's so much to do and so little at stake, and so much to learn and so much fun to be had.
What makes Happy Valley so one-of-a-kind?
We are this truly unique town-and-gown community with rural surroundings. We've got world-class experts here at our doors, and we've got a wonderful diverse community willing to share experiences. In five to 15 minutes, you can change your environment and your experience.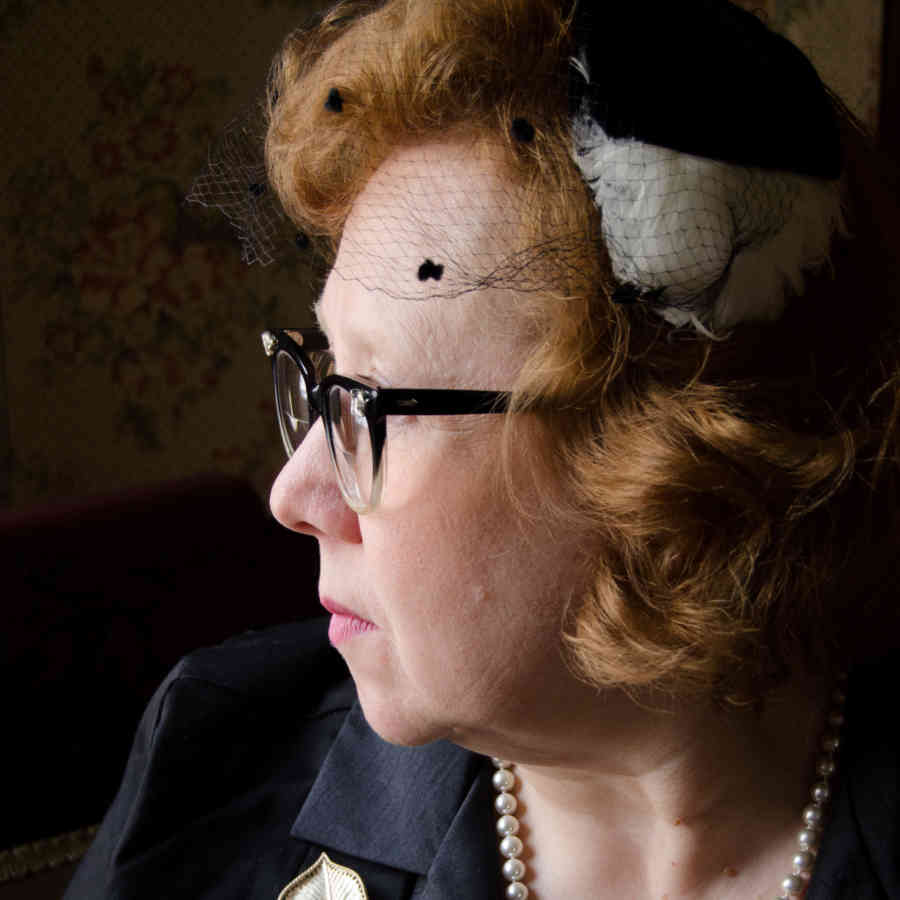 What's one off-the-beaten path thing that you personally love about Happy Valley?
I love riding in the mountains. I've got a 650BMW Maxi-Scooter, and in just about 10 minutes, I can be somewhere in the woods. … But the joy of nature from the gardens in our area to the state forests are just stunning.
What's something every visitor should see (or eat, or experience) while they are here?
Experience something avant-garde, something unexpected. Find the small art galleries, the local bookshops, the local professional arts companies. Take a class in pottery, or improv or acting. Make a huge puppet, take a knitting class. Explore the unique shoppes we have in our area. Grab a cup of coffee, a pastry from our locals, and walk around and explore.

Heather Longley is an arts writer living in Centre County.