Delightful Dining in Bellefonte, PA: A Culinary Journey Through Historic Charm
Welcome to Bellefonte, Pennsylvania – a picturesque town brimming with history, charm, and, most importantly, a vibrant food scene that will leave your taste buds tingling with delight. Nestled amid the breathtaking landscapes of Central Pennsylvania, this quaint town boasts an array of delectable dining options that are sure to satisfy everyone's taste buds from food connoisseurs to casual travelers seeking culinary delights.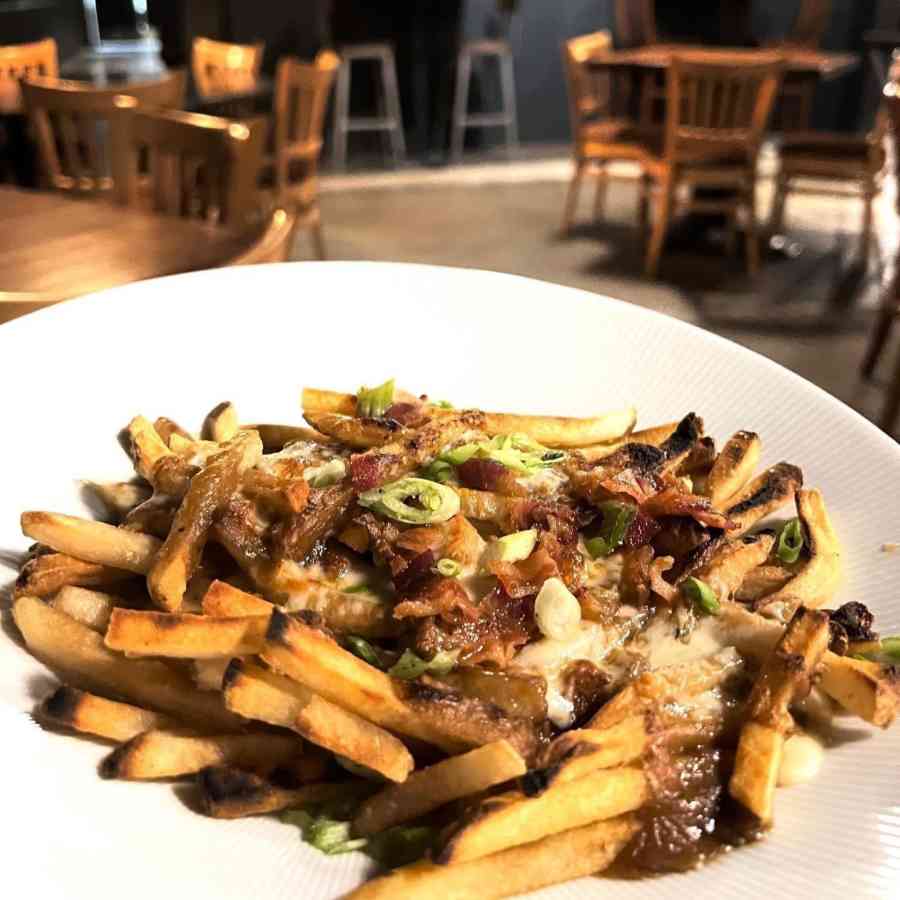 Titan Hollow
Located alongside the tranquil waters of spring-fed Logan's Branch, there is a destination that is home to an array of delights. At Titan Hollow, wonder and magic harmoniously blend with delectable bites and libations, creating an enchanting ambiance that leaves visitors spellbound. This once dusty old factory has been magically revitalized into an intimate space that offers a variety of libations and delectable bites within its walls for visitors to enjoy.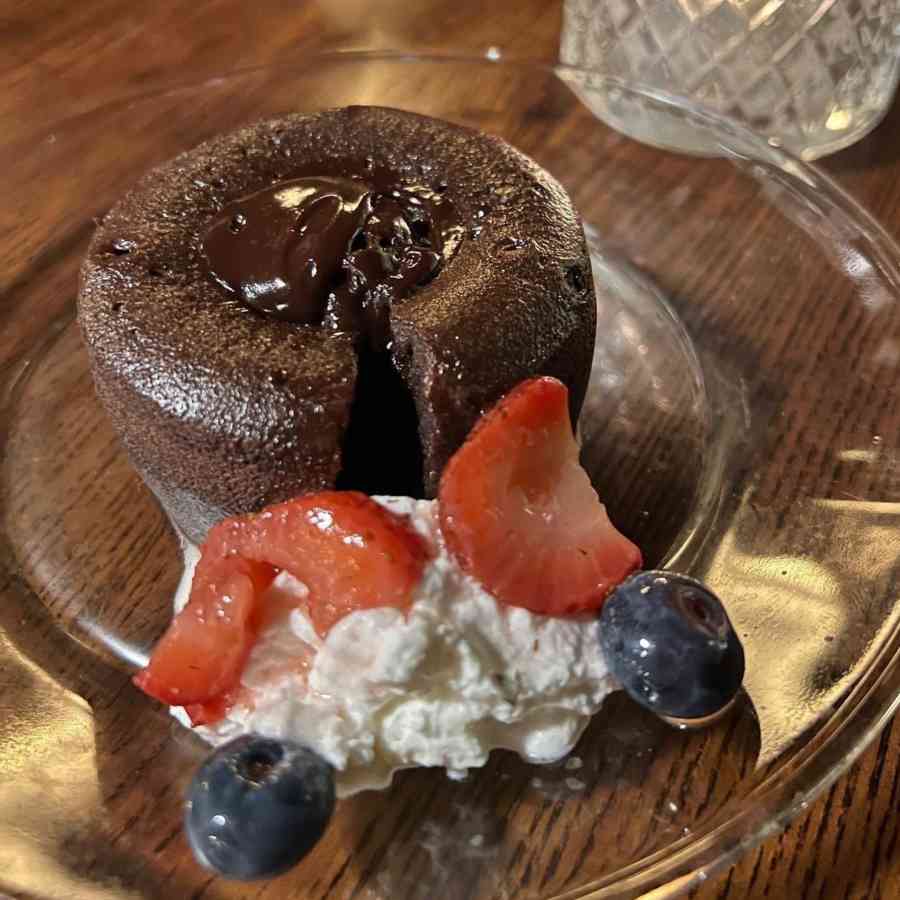 Alloy Kitchen, is a haven where flavors are magically transformed into delectable bites that enchant the senses. From shareable small plates to enticing salads and hearty entrees, their diverse menu takes familiar dishes and artfully forges them into unique creations, ensuring there's something to delight every palate. Get ready to embark on a culinary journey that will satiate your cravings and leave you with a newfound appreciation for culinary creativity.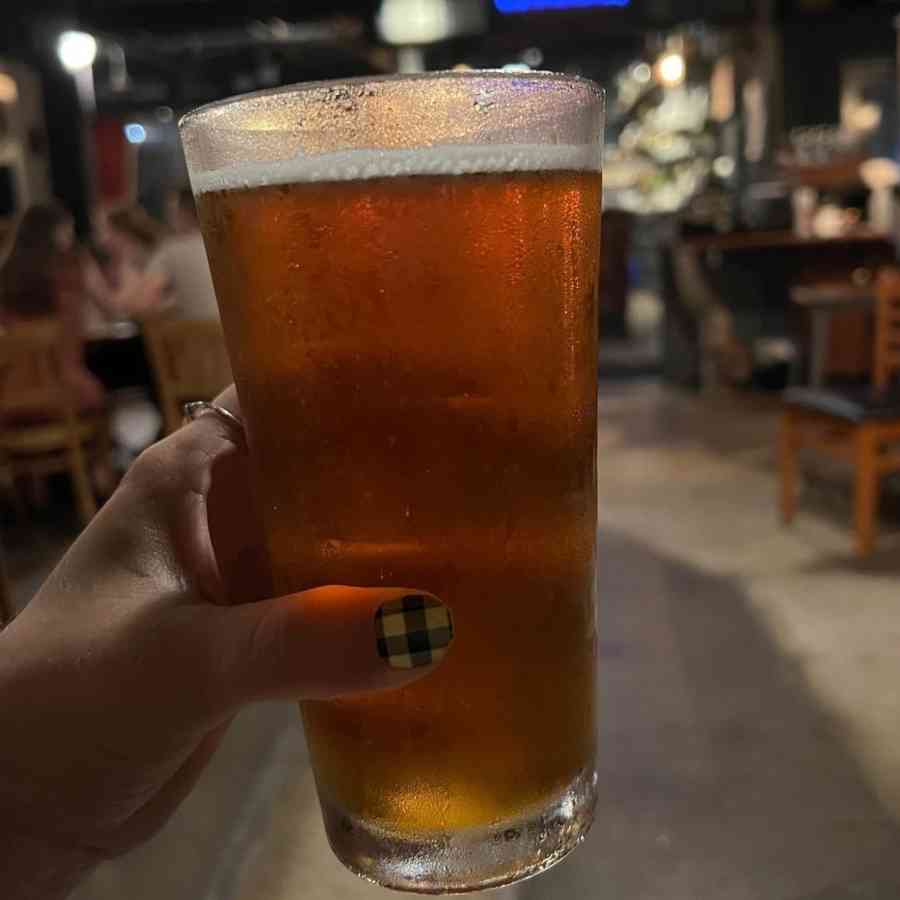 Prepare to be enchanted by the captivating world of Mad McIntosh Cider, where the apple undergoes a magical transformation like no other. Embracing the apple's perfect balance of sweet and tart, Mad McIntosh Cider introduces it to nature's original alchemist, Saccharomyces cerevisiae (also known as wine yeast). The apple's metamorphosis leads to its state of being "Blissfully Demented by Nature," offering a delightful bubbly elixir that will awaken your taste buds. Get ready to revel in the essence of nature's magic as you savor the heavenly delight that is Mad McIntosh Cider.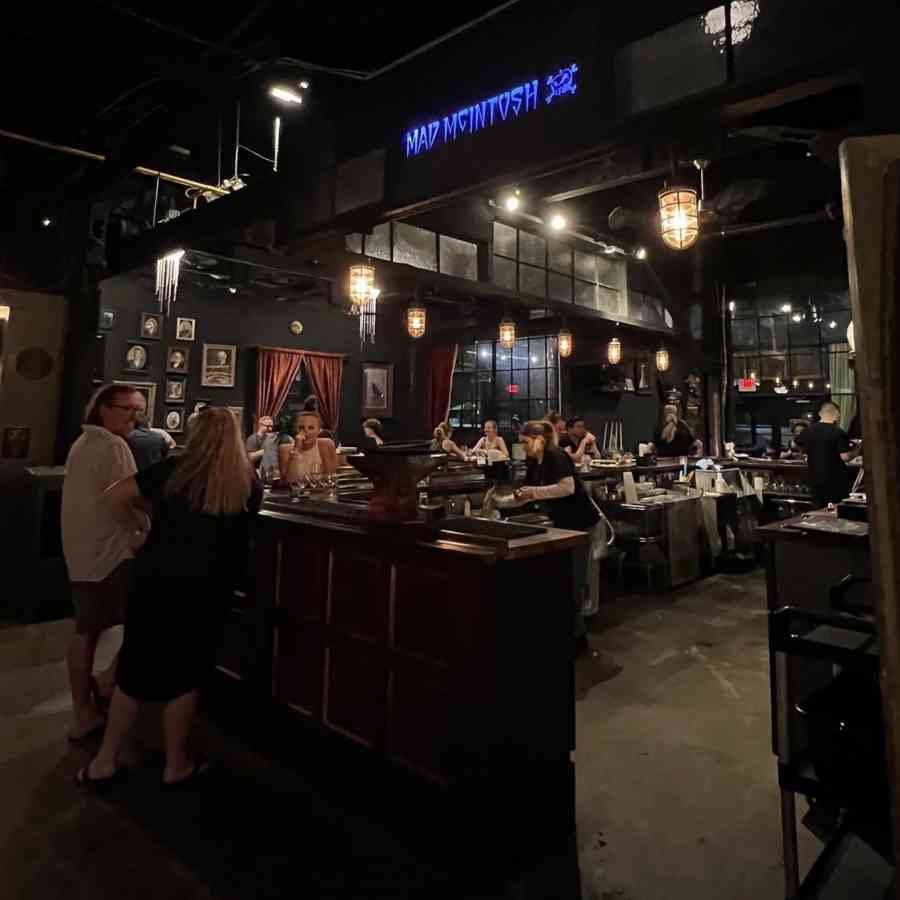 At the enchanting realm of Witches' Hollow Winery, "Magick In Every Bottle" awaits your discovery. Within these hallowed walls, the transformation of sun-ripened fruits into wines is nothing short of alluring, whether it be through sorcery or science. Each bottle holds a new potion, crafted with creativity, and brimming with the promise of the unexpected. As you embark on this mystical journey, prepare to be captivated by the ethereal flavors and magical moments that lie within each unique wine, creating an experience like no other. At Witches' Hollow Winery, you will uncover the secrets of their enchanting craft and savor wines that embody the very essence of artistry and allure.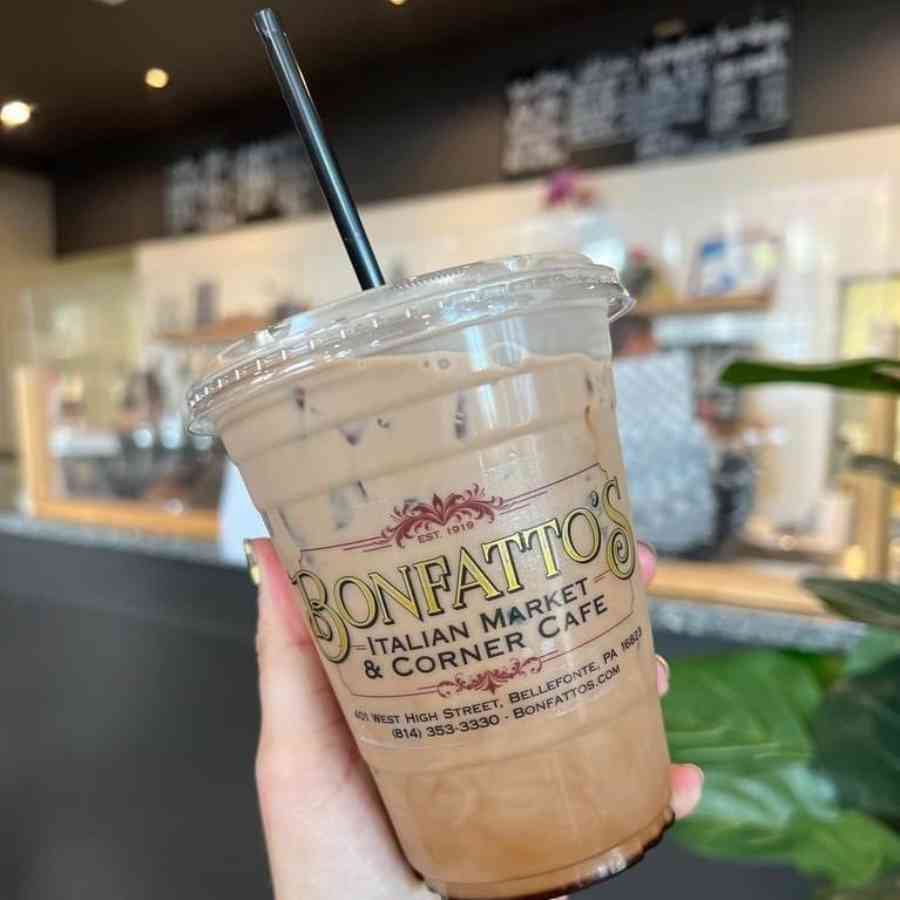 Bonfatto's Italian Market & Corner Café
Experience a delightful culinary journey at Bonfatto's Italian Market & Corner Café. This charming eatery blends traditional Italian flavors with a touch of local charm. As you step inside, the captivating aroma of hand-pulled espresso from their vintage Hand Lever Pulled Espresso machine fills the air, promising a smooth and authentic coffee experience. A true highlight of the menu is their iconic Bonanza© Sub, a time-honored creation by John Bonfatto, the uncle of the current owner, Dave. This special sandwich has retained its originality since its inception in 1958, with carefully sourced ingredients and precise preparation methods passed down through generations. Embracing the essence of community, Bonfatto's is proud to source locally whenever possible, infusing their menu with a delightful blend of imported and local ingredients. To top it off, the ever-changing selection of freshly baked pastries adds a delightful sweetness to your visit. Whether you're indulging in a delicious charcuterie board or savoring one of their mouthwatering dishes, Bonfatto's Italian Market & Corner Café promises an unforgettable gastronomic adventure that celebrates the best of Italian and local culinary traditions.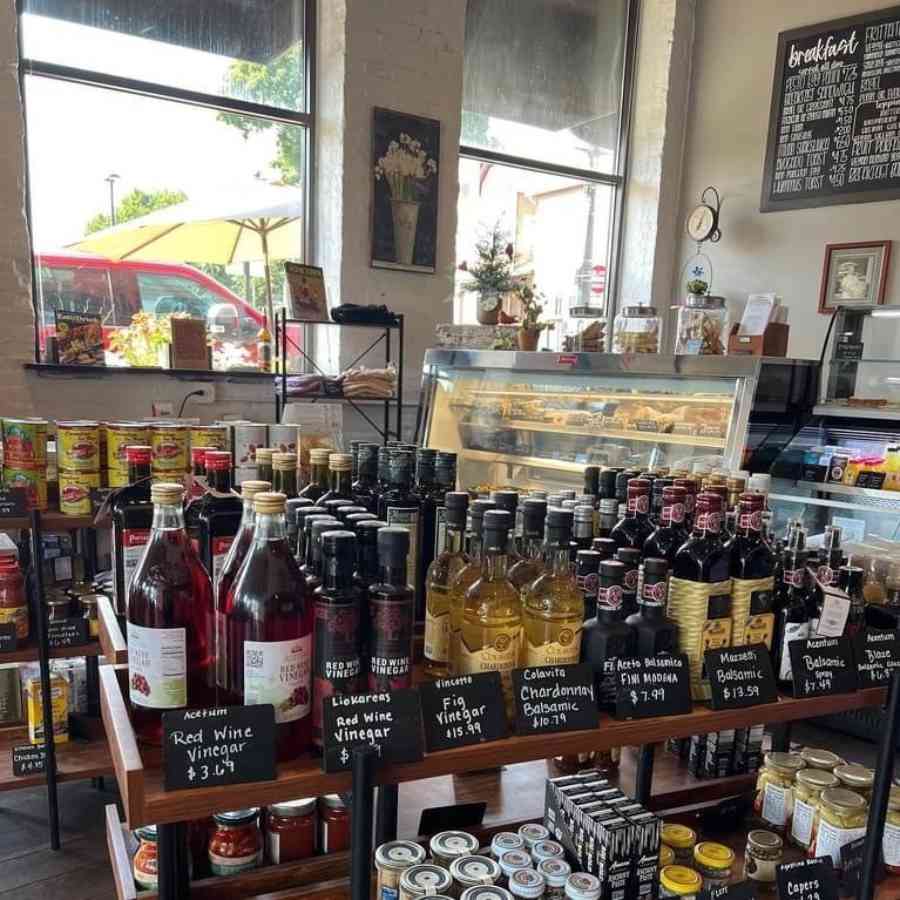 As the sun sets on your delightful culinary journey through the historic charm of Bellefonte, you carry with you not only the memories of these delightful dining establishments but also the essence of a town that truly knows how to tantalize the senses and leave you yearning for more. Until your next adventure, may the flavors and magic of Bellefonte linger on, an everlasting enchantment in your culinary heart.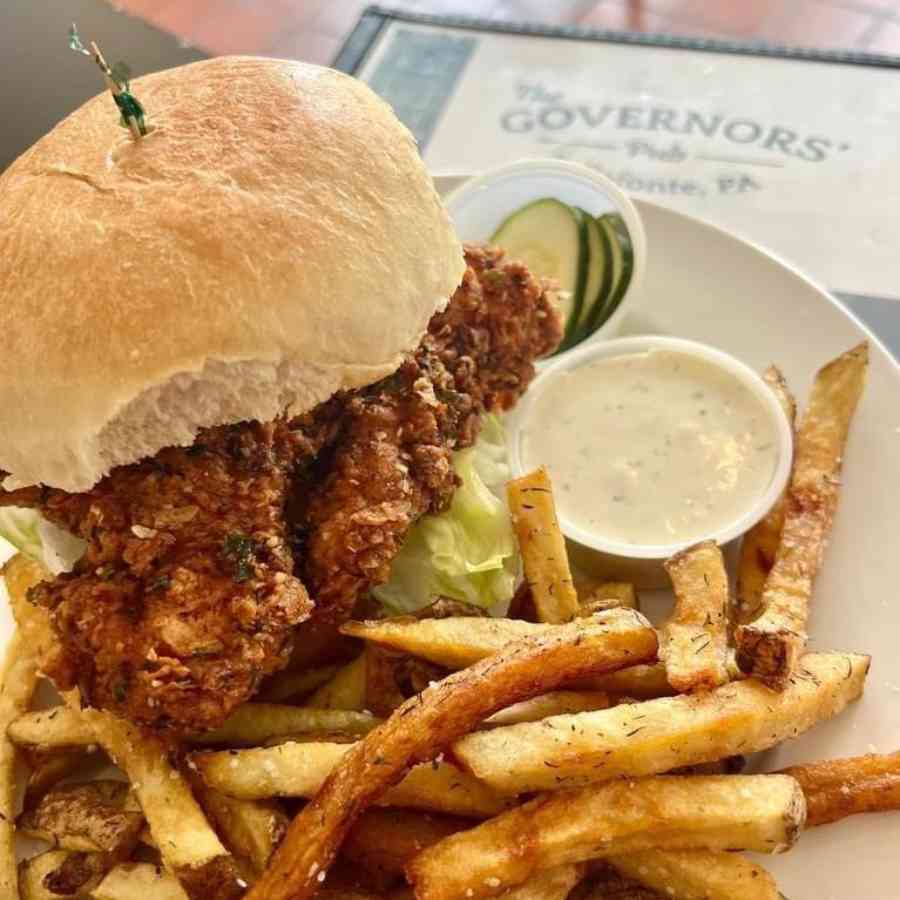 The Governors' Pub
The Governors' Pub is a culinary gem nestled in the heart of Bellefonte, Pennsylvania. This historic and charming pub is a haven for food enthusiasts seeking a unique dining experience. With a warm and inviting atmosphere, The Governors' Pub effortlessly blends old-world charm with modern sophistication. Step into a world of delectable flavors as you savor their carefully crafted menu, inspired by both local and international cuisine. From hearty pub classics to innovative gourmet dishes, every plate is a work of art, meticulously prepared by their talented chefs. Whether you're in the mood for a juicy steak, fresh seafood, or a delightful vegetarian option, The Governors' Pub has something to cater to every palate. As you indulge in your culinary journey, take a moment to appreciate the historic setting, adorned with photographs and memorabilia that pay homage to the region's rich past. Whether you're a local or a visitor exploring Bellefonte's treasures, dining at The Governors' Pub promises to be an unforgettable experience that captures the essence of this charming town.