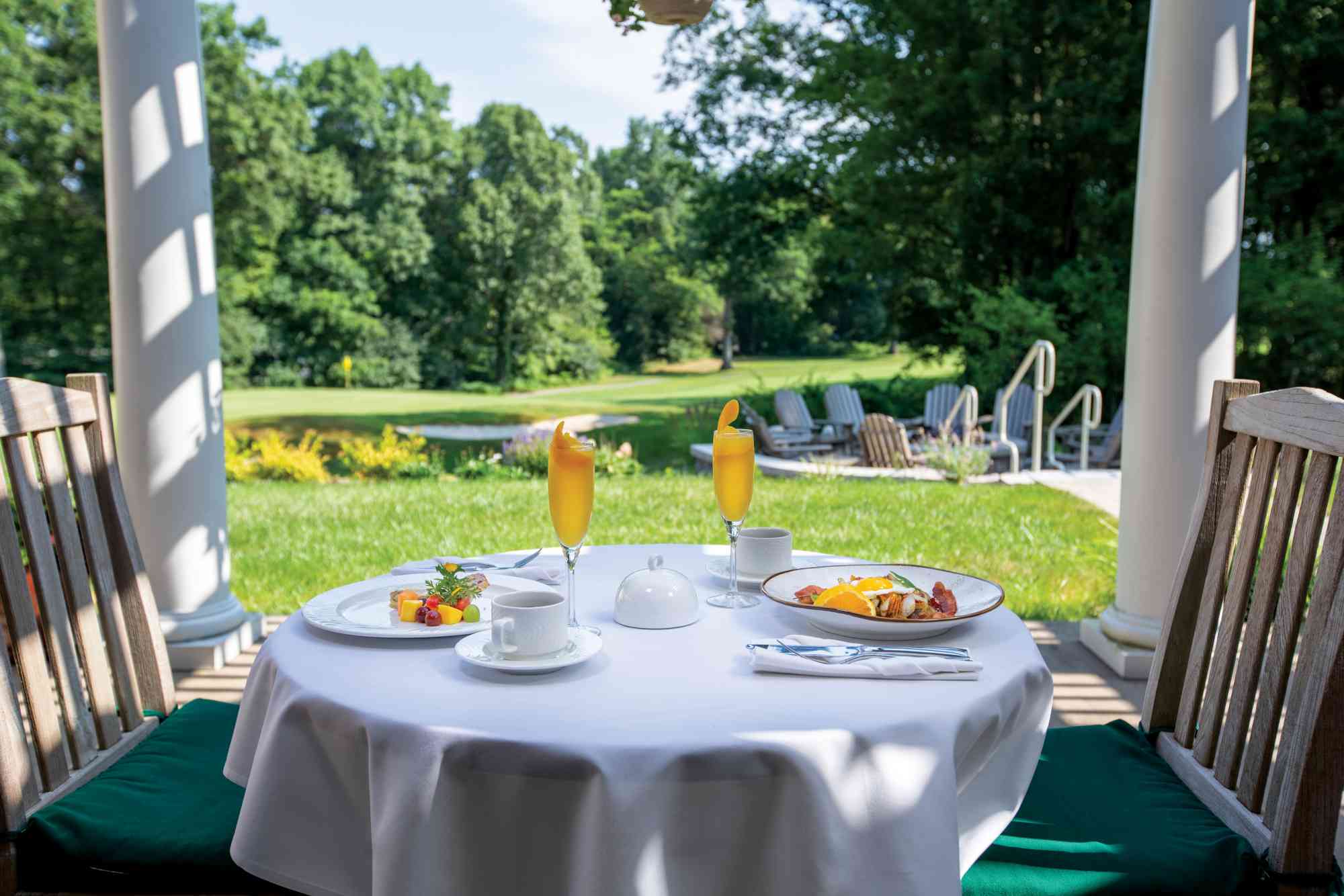 Dining Your Way Across Centre County
From farm-to-table dining to international cuisine — and just about everything in between — Centre County's restaurants, eateries, cafés and brewpubs offer something for everyone. Take a drive out to the countryside or stay in town — either way you'll find something delicious.
RE Farm Cafe at Windswept Farm
The hot new farm-to-table restaurant.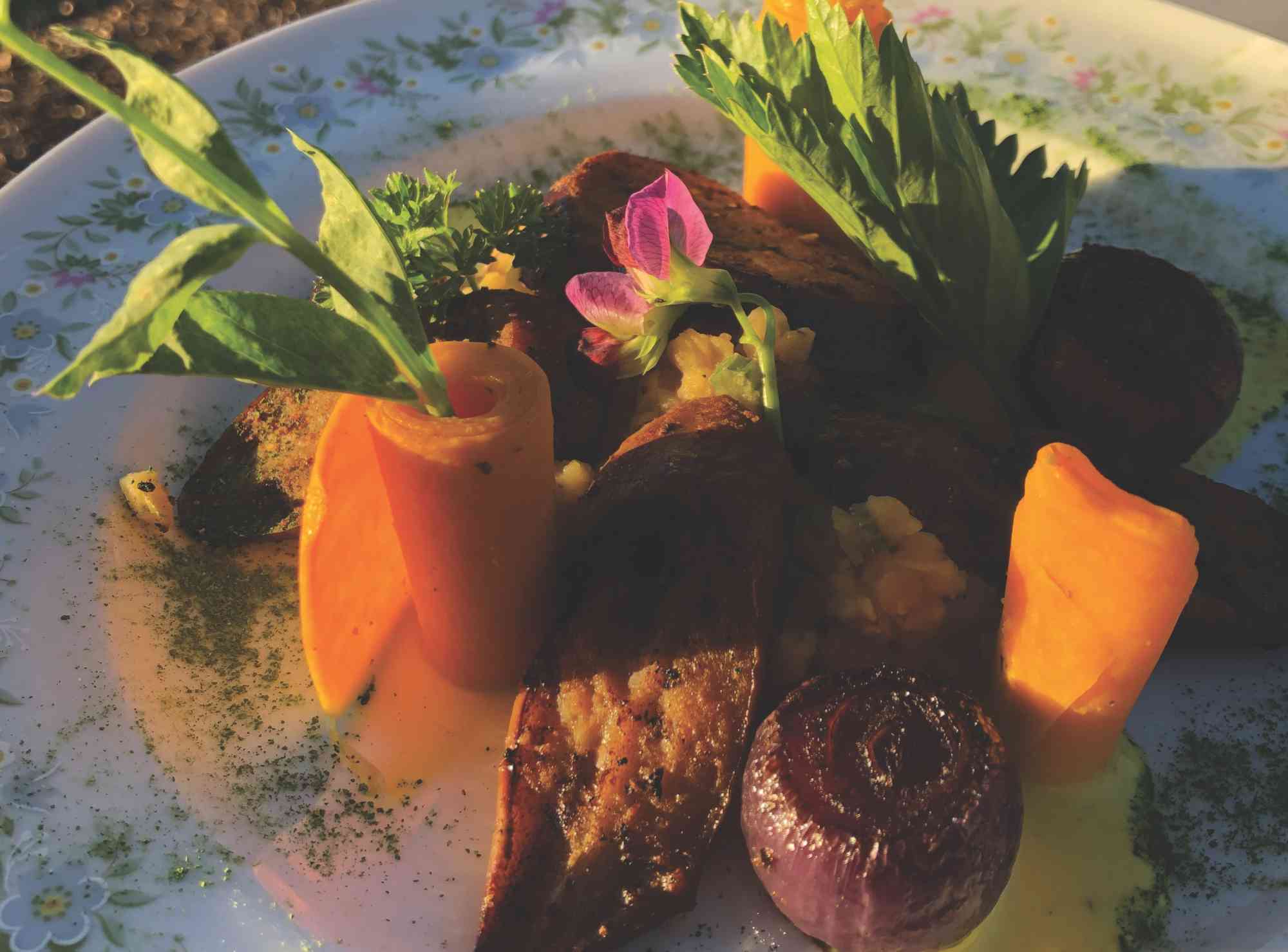 The former owners of popular State College establishments the Rathskeller and Spat's Café have left the town for the country in their new farm-to-table venture, which opened in July 2019. The fields outside the renovated farmhouse serve as the inspiration — and ingredients — for a menu that changes weekly. Advance reservations required.
Elk Creek Cafe + Aleworks
Go for the beer and food, stay for the music and community.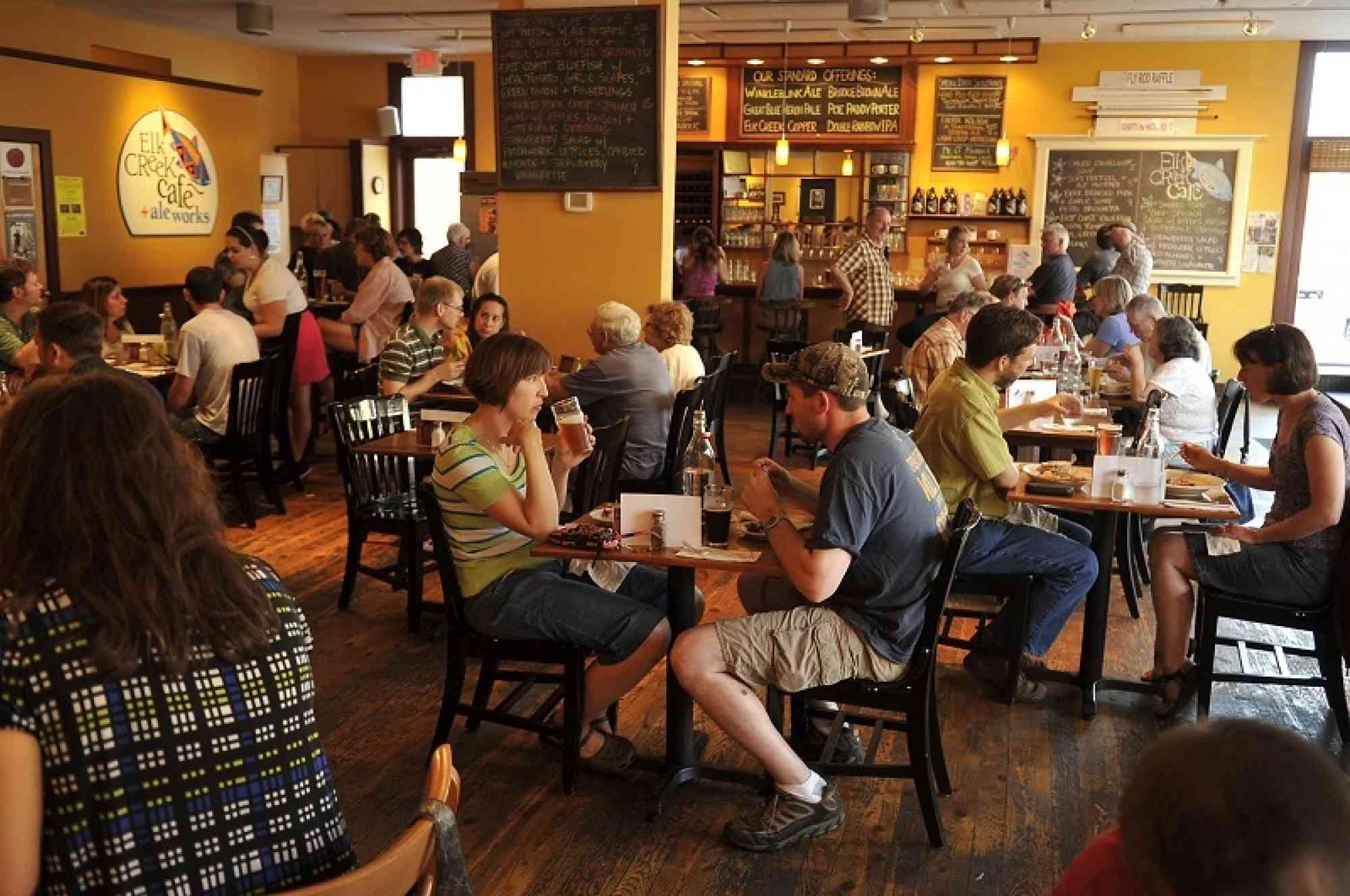 Along Route 45 in gorgeous Penns Valley, Elk Creek Café + Aleworks, a longtime outpost of great beer, food and community, serves up locally-sourced fare alongside killer brews. Weekend nights often feature ticketed music events, but even if you've never heard of the act, you can bet it's great.
Faccia Luna Pizzeria
The join for real-deal wood-fired pizza.
In a college town, pizza isn't hard to find. But when you want a pie with a more grown-up taste, Faccia Luna Pizzeria is your best bet. With a wood-fired oven where you can watch cooks throwing and topping pizzas, the restaurant offers a casual Italian vibe and welcoming service.
Hublersburg Inn
The local spot worth the drive.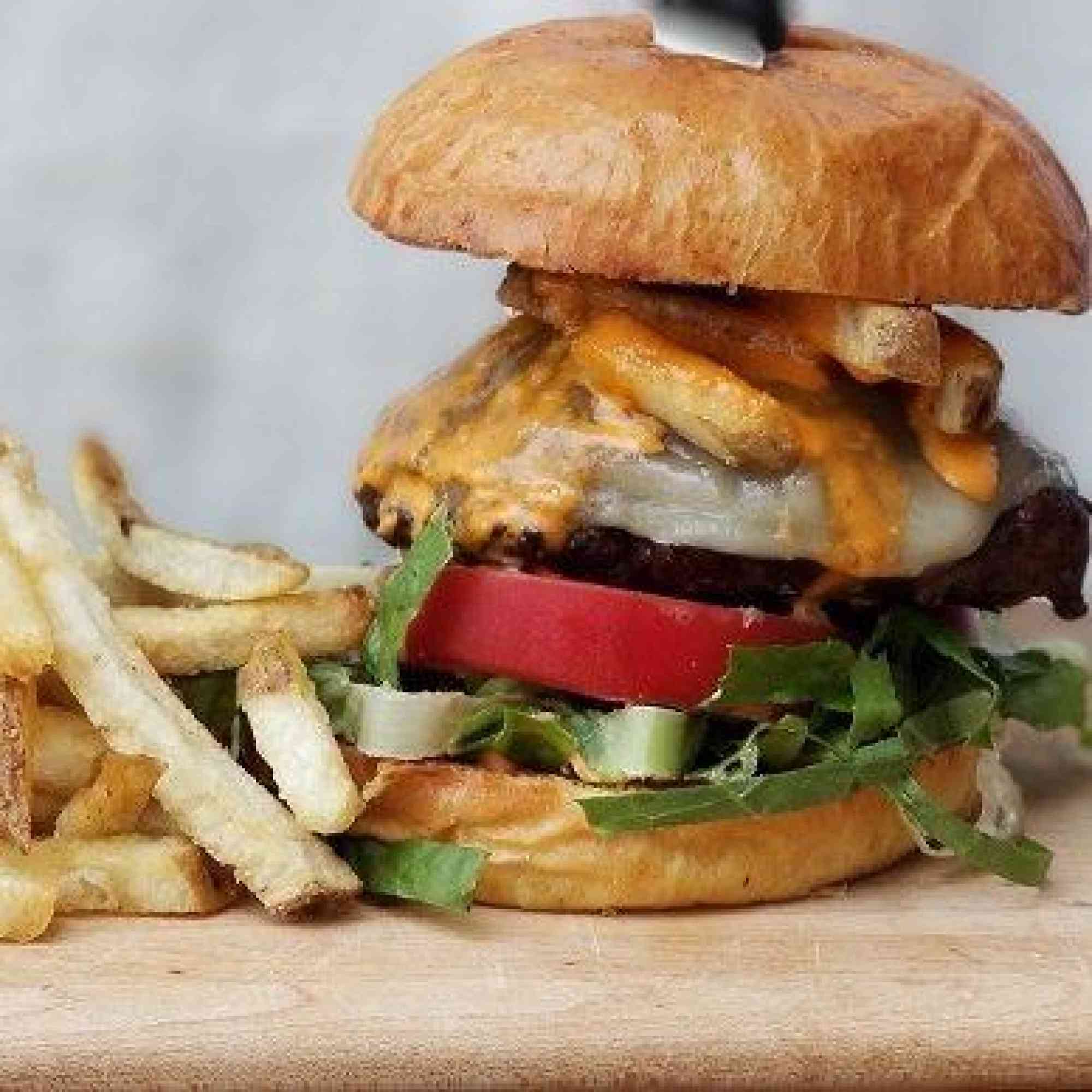 Located in the scenic Nittany Valley, Hublersburg Inn has a menu full of classic pub favorites with an elevated twist. Try the award-winning wings or the "almost famous" Hubie burger with provolone, crispy onions and french fries.
Otto's Pub & Brewery
The longtime favorite for food and craft beer.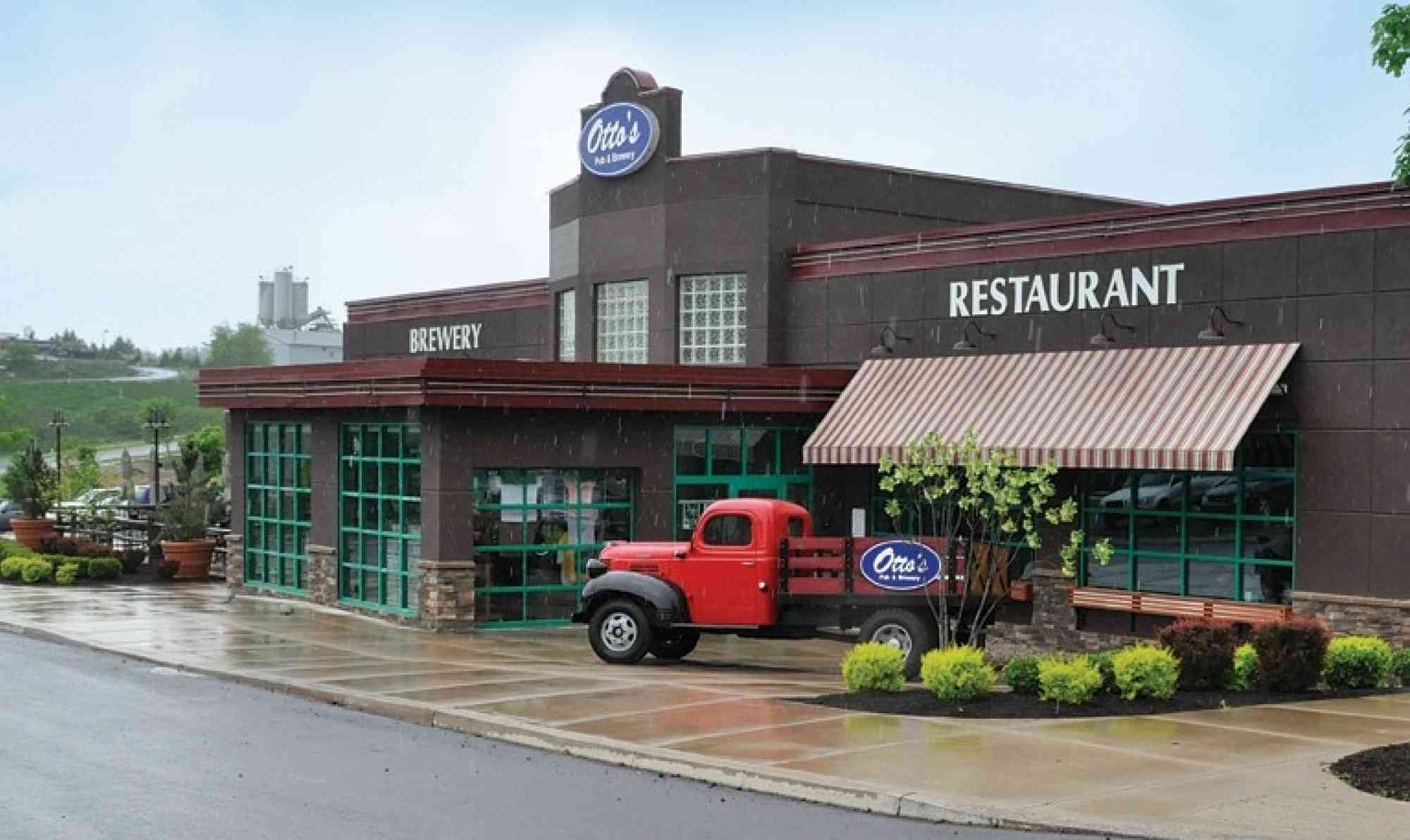 Since its start as the first brewpub in Centre County in 2002, Otto's Pub & Brewery captured and maintained the top spot for locals and visitors alike. With seasonal brews alongside solid core offerings and menu items that please every palate — including kids' — it's not hard to see why.
The Blonde Bistro
The fun Bellefonte eatery with an Italian flair.
Ciara Semack is the big personality behind the partially open kitchen at this BYOB Bellefonte restaurant. Her menu boasts classic Italian dishes as well as the kind of comfort food you didn't know you wanted: lasagna dip, a Pittsburgh steak salad, creative pizzas and Blonde Bombs, a meatball surrounded by mozzarella and then baked inside a garlic knot.
Grace Restaurant
Upscale with local sourcing.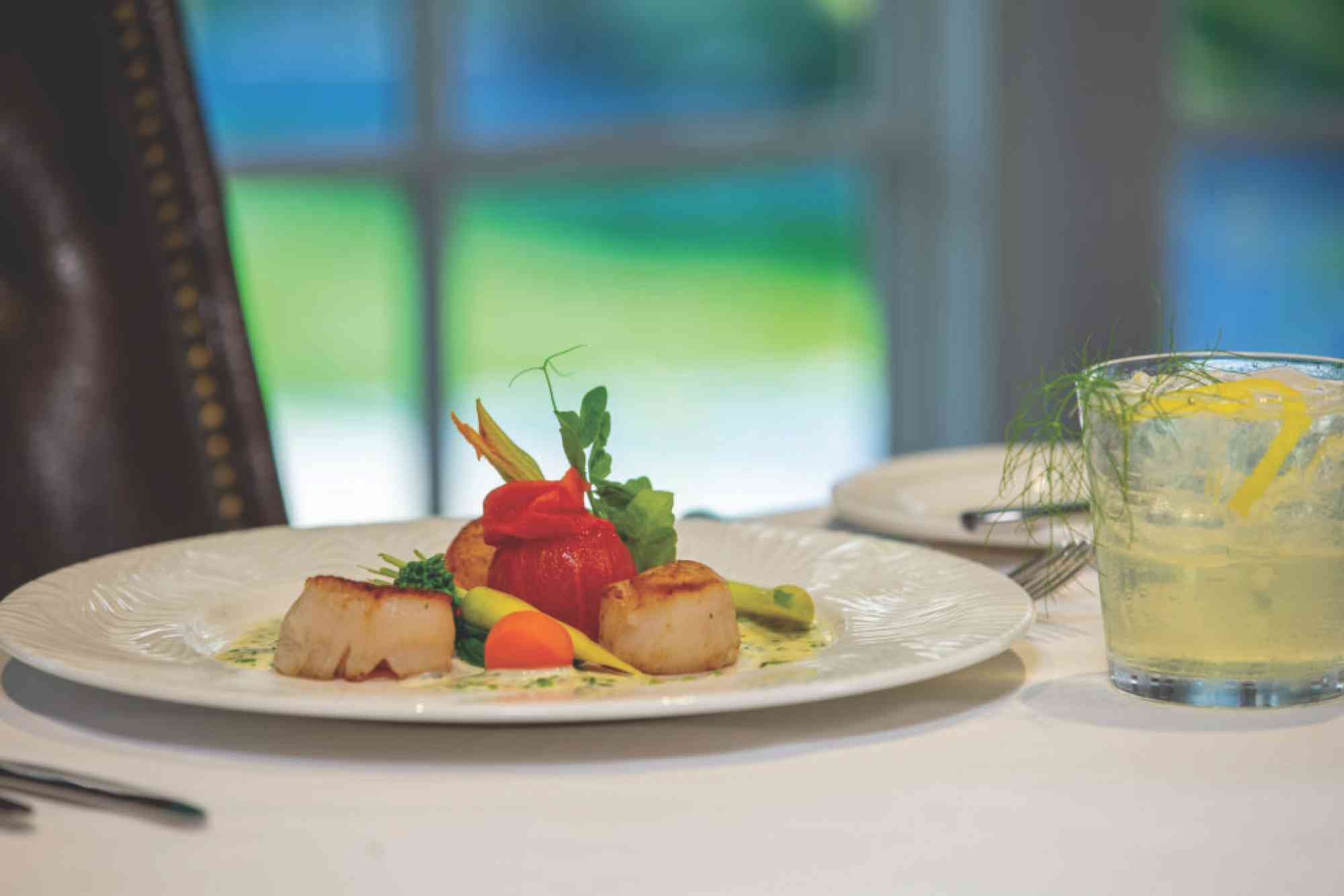 Newly reenvisioned by Chef Paul Kendeffy, Grace Restaurant at the Carnegie Inn & Spa is fine dining at its most luxurious.Top-tier ingredients sourced from farms around the state make their way to gorgeous plates served in the dining room, on the patio, or at the four-seat chef's table in the kitchen.
Little Szechuan
The top-rated Chinese takeout.
Tucked into the corner of a plaza of College Avenue, Little Szechuan makes up for its diminutive size with a huge menu, big flavor and a bustling takeout and delivery service. Diners rave about the hot pots and dumplings, and if you're eating in, remember that it's BYOB.