Emmet Cohen Trio to perform at Eisenhower Auditorium with vocalist Lucy Yeghiazaryan on Sept. 19
The Emmet Cohen Trio will conjure the intimate club vibe of "Live at Emmet's Place" at 7:30 p.m. Tuesday, Sept. 19, in Eisenhower Auditorium. Armenian-born vocalist Lucy Yeghiazaryan will join the musicians for the trio's third performance for the Center for the Performing Arts.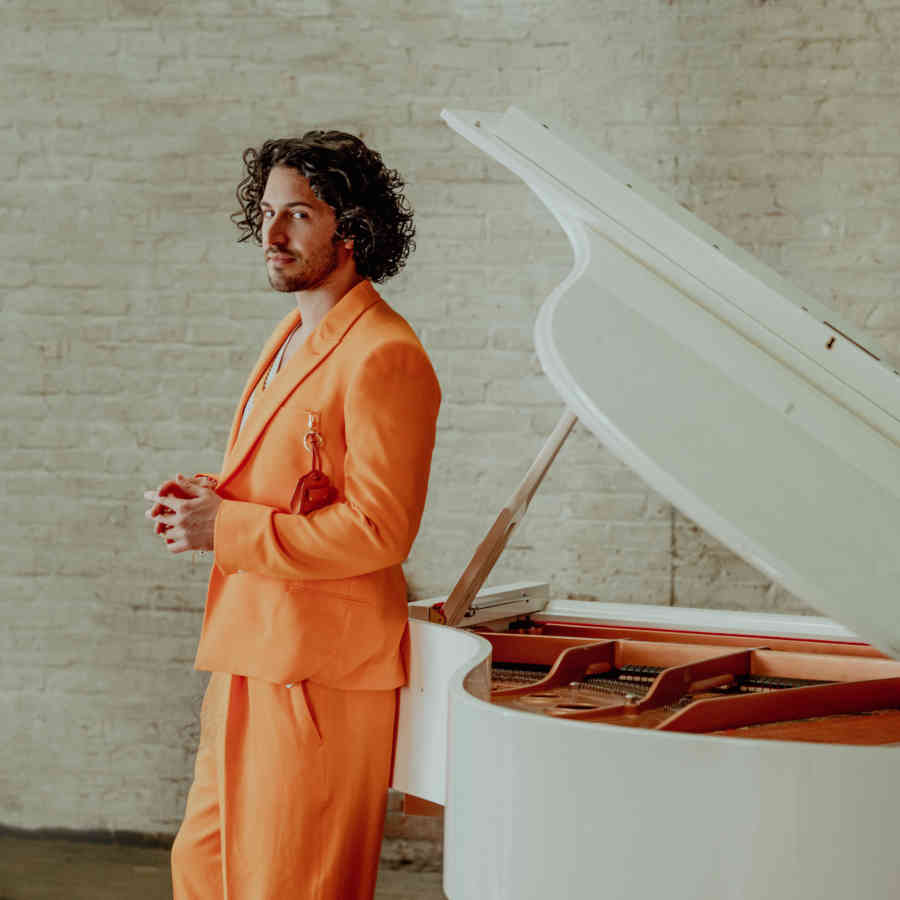 Tickets are $34 for an adult; $20 for those 18 and younger; and $5 per University Park student. They are available for purchase online at https://tinyurl.com/3n4dfhp8. Tickets are also available by calling 814-863-0255 or in person, weekdays 10 a.m.–4 p.m., at Eisenhower Auditorium.
Visit Emmet Cohen Trio at https://cpa.psu.edu/events/emmet-cohen-trio for more information.
The Harlem, New York-based jazz pianist and his trio made their Penn State debut in 2018 and won over the center's jazz fans with his charismatic delivery of straight-ahead jazz standards. When the pandemic hit, he took his popular show online for the weekly "Live at Emmet's Place." He and Yeghiazaryan will re-create the magic of those intimate apartment concerts on the Eisenhower stage along with drummer Joe Farnsworth and bassist Philip Norris.
Growing up in post-Soviet Union Armenia, Yeghiazaryan spent any chance she could—when the electricity was working—listening to her father's once-contraband collection of jazz records. She developed her full, throaty voice and appreciation for the Great American Songbook by mimicking the sounds and styles of Ella Fitzgerald and Sarah Vaughan.
Read a Center for the Performing Arts feature about the artists at https://cpa.psu.edu/features/emmet-cohen-feature.
Watch the Emmet Cohen Trio and Yeghiazaryan perform "Rocks in My Bed" at https://www.youtube.com/watch?v=4CI3-H8t0Xo.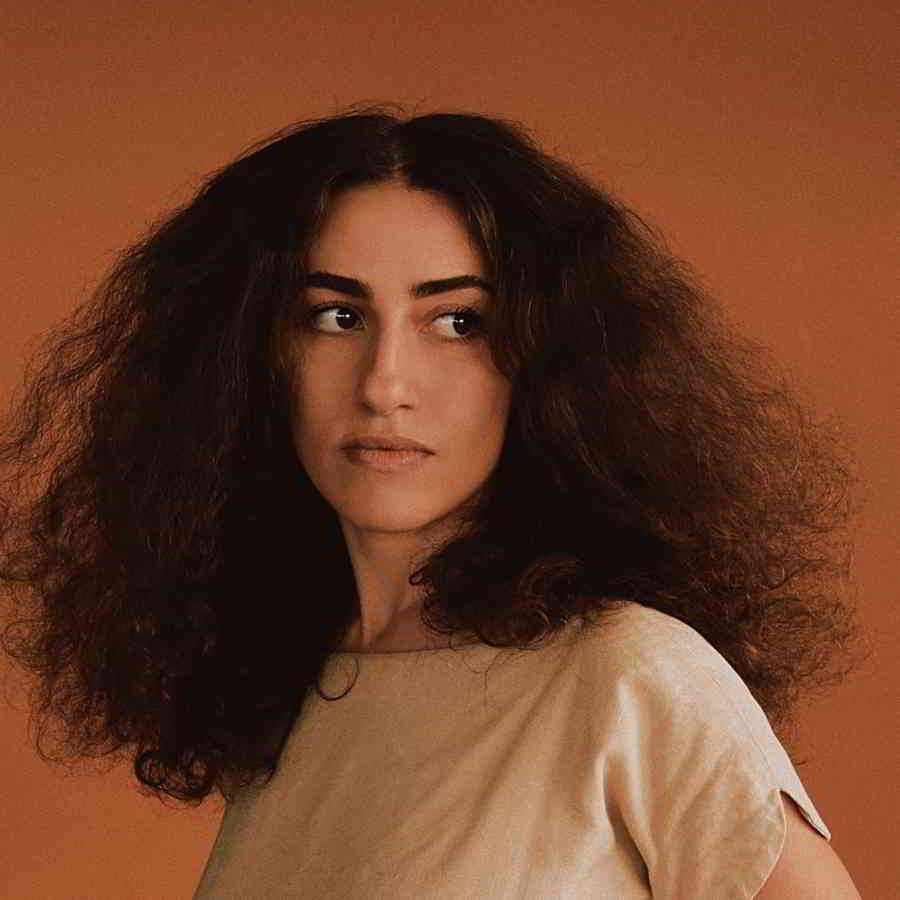 Free jam session
Acknowledgments
Glenn and Nancy Gamble Endowment, Robert and Sonia Hufnagel Endowment, and John L. Brown Jr. and Marlynn Steele Sidehamer Endowment provide support.

Support for accessibility services is provided by William E. McTurk Endowment for Program Support and Gerald B. M. Stein Memorial Endowment.
A grant from the University Park Student Fee Board makes Penn State student prices possible.
Find the Center for the Performing Arts on Facebook, Twitter and Instagram.