Secret Planet: International Sounds in Rural Places is a new concert series bringing international and globally-inspired music performances to Central Pennsylvania.

3 Dots Downtown and Gorinto Productions are now part of a decentralized consortium of curators, musicians, and producers presenting international performances across the Northeast and Mid-Atlantic

Each concert is at 7:00 p.m. on the date listed, at 3 Dots Downtown (137 E Beaver Ave, State College, PA). Read the 3 Dots weekly newsletter to learn more about the performers and their inspirations as we gear up for these one-of-a-kind performances.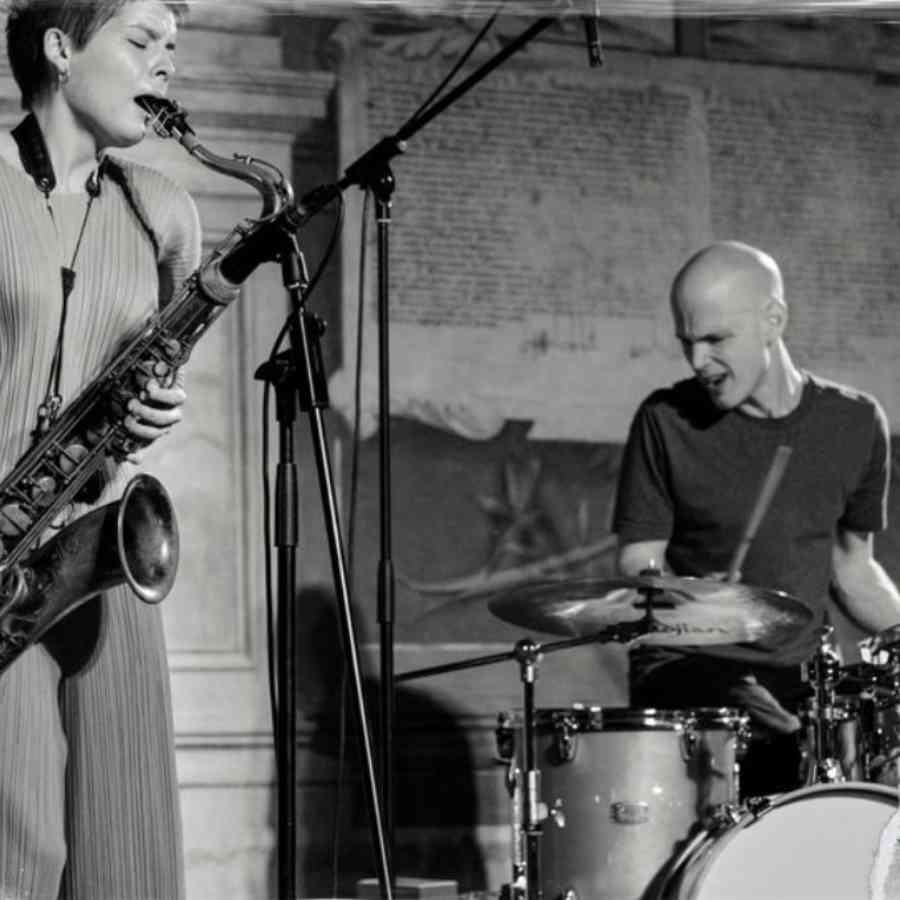 Upcoming Secret Planet Shows
Sat 11/18: Zoh Amba & Chris Corsano (with Open Music)

Doors 7:00 p.m.
Zoh Amba (TN) is a composer, saxophonist, and flutist, blending avant-garde, noise, and devotional hymns.
Chris Corsano (Upstate NY) is a drummer, improviser, and composer, at the intersections of collective improvisation, free jazz, avant-rock, and noise music since the 1990s.
Open Music (Central PA) is an ensemble presenting works by composers of the 20th and 21st centuries, improvised and original music, adaptions of theatrical pieces, and multimedia collaborations, since 2014.
Get Tickets HERE.
RSVP on Facebook.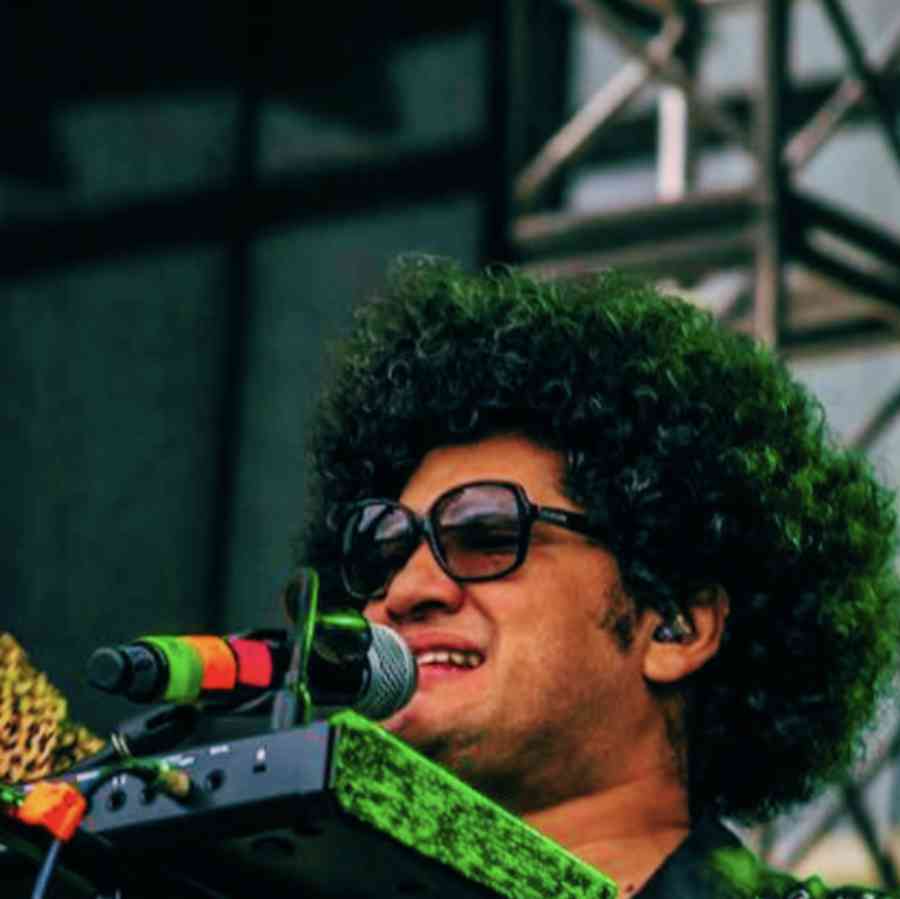 Sat 12/9: Pernett

Colombia / Barranquilla-born multi-instrumentalist Humberto Pernett is a true pioneer in fusing Colombian folklore with electronic elements. With DJ Elbow Knee Knee (Central PA). $20 presale / $25 door
Get Tickets HERE.
RSVP on Facebook.
Visit 3 Dots Downtown!
Open Hours Saturdays from 12:00 - 5:00 p.m.
Most evenings for programming
Visit the 3 Dots calendar to stay in the know about more upcoming events!