Getaways Aren't Just For Weekends
Enjoy Happy Valley like the locals do with a midweek adventure!
Happy Valley isn't just for weekends. In fact, there's something magical about workday Happy Valley — it's less crowded, more local, and just as jam-packed with culture, arts and events.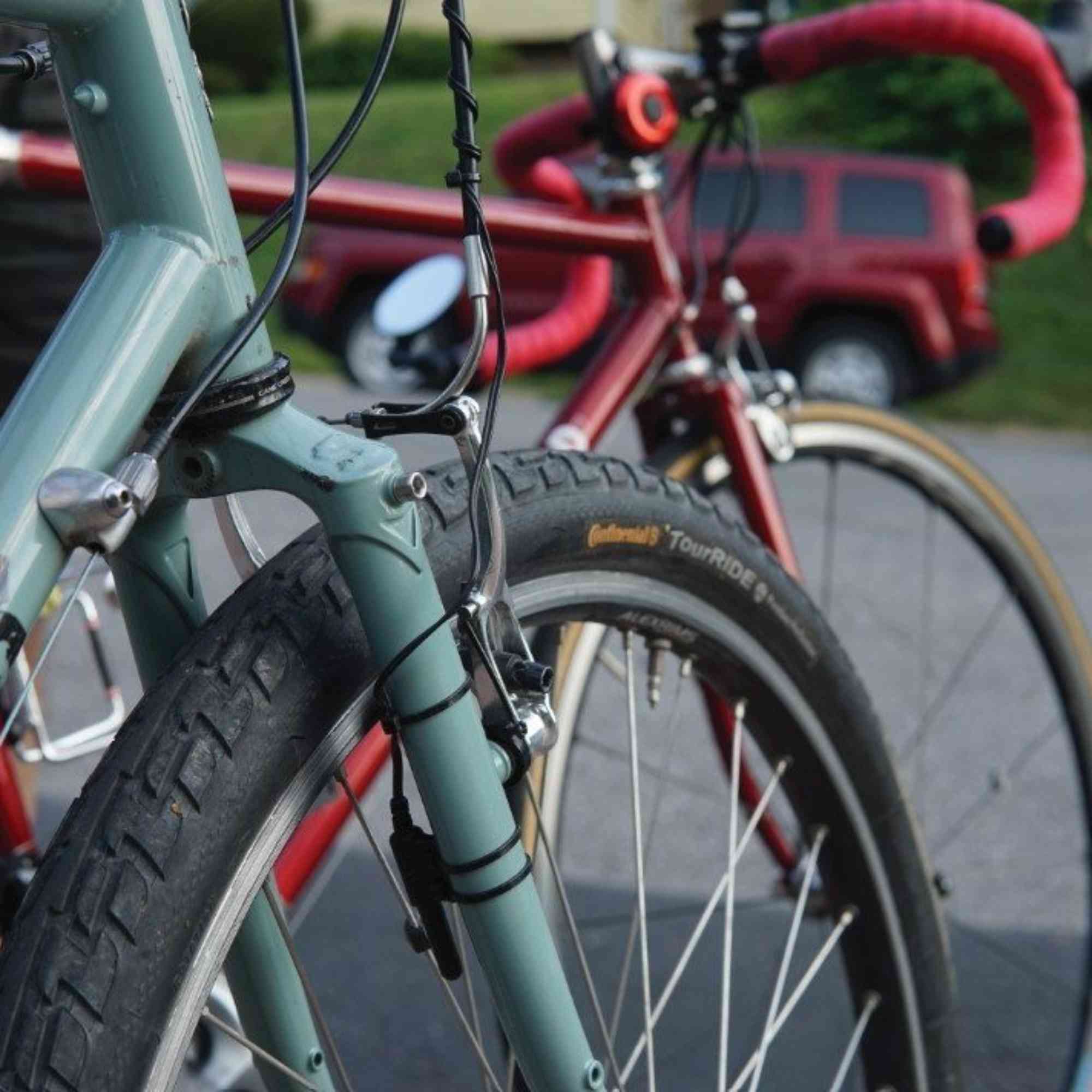 It's a truth that many people have discovered during the pandemic. As travelers realized that they could bring their work on the road remotely with them, they're finding that they can enjoy the area in the middle of the week. Travelers can work in a coworking space or coffee shop (or even their hotel room!) by day and then explore in the afternoons and evenings. It's the perfect balance of work and adventure.
"Here is the scoop," Nathan Reigner, Pennsylvania's first-ever director of outdoor recreation, said when I called him about this article. He was on his cell phone, driving from Clearfield County to his office in Harrisburg. His mountain bike was strapped to the back of his car and he was debating whether he should stop and take a quick trail ride before he headed back.
"I want to talk about bike rides in the middle of the week," he said as he ultimately decided to stop and take his own mini midweek break into the woods between meetings. "There's nothing finer than quenching your thirst after a bike ride in Centre County, Pennsylvania. You can park at Rock Road, at the upstream end of Fisherman's Paradise. Take a bike ride over toward Julian and then loop down into Bellefonte. When you get into Bellefonte, you have an opportunity to get something to eat, drink — cider at Good Intent Cider, a mixed drink at Big Springs Spirits, or beer at Axemann Brewery — and then you've got a delightful ride up Fisherman's Paradise Canyon back to your vehicle."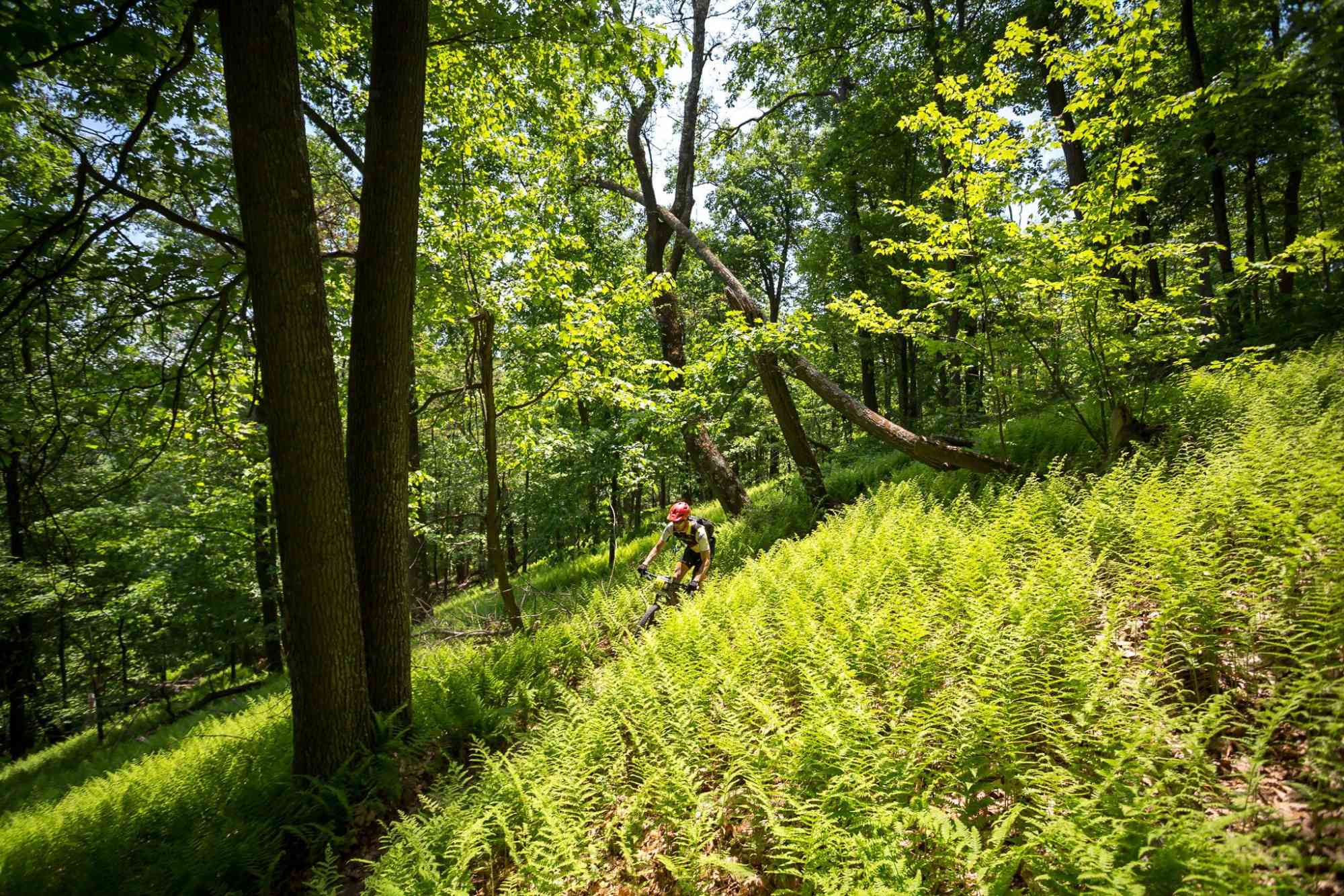 "You can beat the crowds," Mike Hermann, Founder and Lead Cartographer at Purple Lizard Maps said succinctly. "Big weekends at Penn State also means big traffic and long lines. Visiting in the middle of the week lets you enjoy the small town feel without the crush of tourists.
His advice? "It's a great time to hike a section of the Mid State Trail or explore the nationally renowned mountain bike trails in Rothrock State Forest."
According to Purple Lizard Maps, the cult-favorite cartography company Hermann started in Happy Valley, the top three things to do while you are here are:
Hike to the amazing vistas on top of Mount Nittany.
Mountain bike the challenging technical trails of Shingletown Gap.
Pedal the many bike paths in and around State College.
"Enjoy the freedom of taking weekdays off and explore some new places," he said.
Outdoor excursions are countless — and can be adapted to fit a lazy day off or an evening after working remotely (or even fit between meetings like Nathan Reigner's trail ride). But that's just the beginning of what you can enjoy in Happy Valley during the week.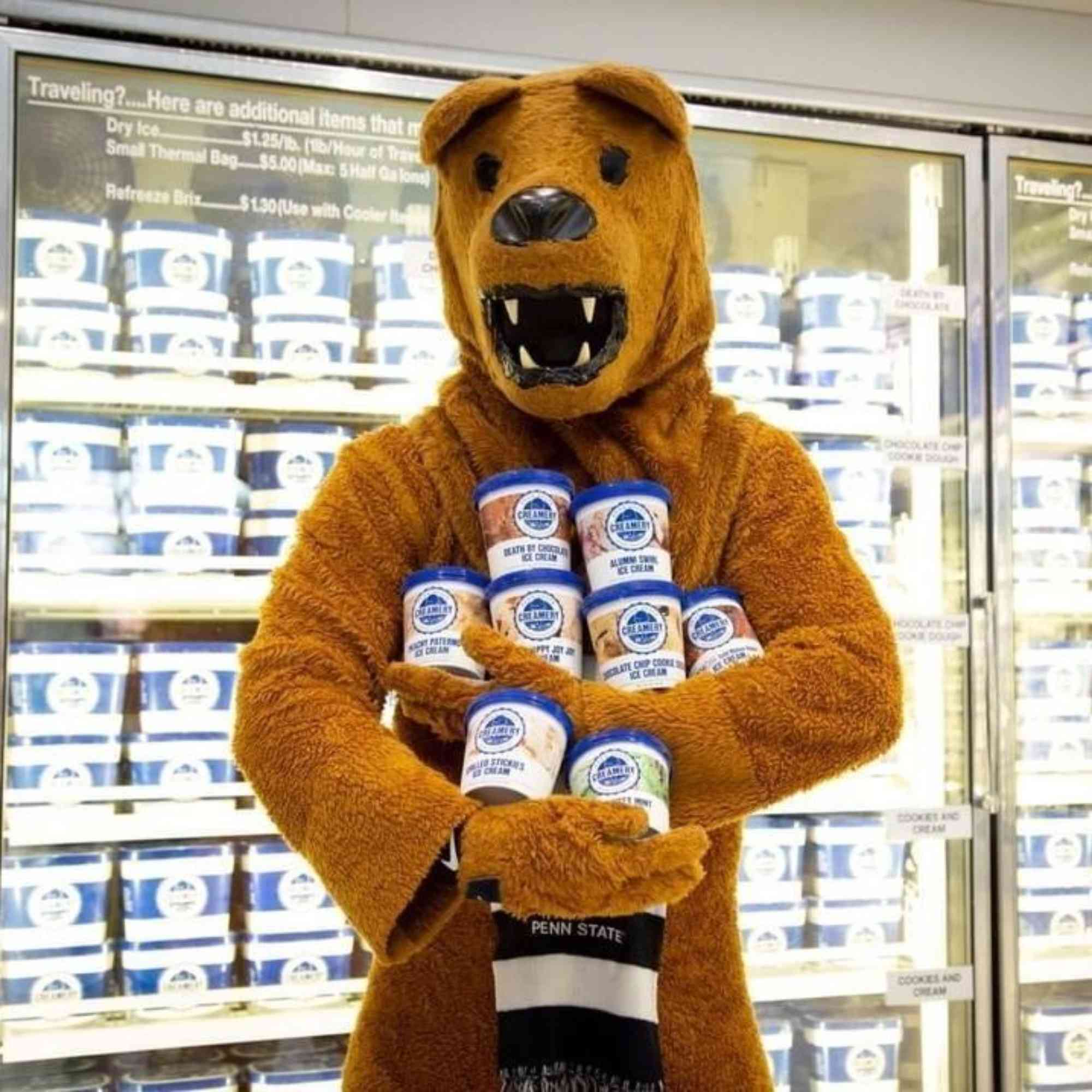 Beat The Lines
"There is less competition for hotel rooms and access to the best restaurants in the area without the crowds. You have the opportunity to experience Happy Valley like the locals do, in a relaxed and stress-free atmosphere, taking in the sights on your own time," Lee Anne Jeffries, Executive Director of the Downtown State College Improvement District (DSCID) said.
This means that it's a snap to get reservations to favorites like The Allen Street Grill or The Tavern, and no long line at the Berkey Creamery on campus to get a scoop of your favorite ice cream.
[Insider tip: Be sure to check the schedule as you plan your visit to Happy Valley]
"Shopping opportunities in Happy Valley's quaint boutiques and unique shops throughout the region are always a lot less busy on weekdays," adds Ellen Matis, CEO of Hello Social. "It's also a great opportunity to check out museums, do guided tours, and more — when they're less packed than on weekend days. I'd definitely pop in to Sowers Harvest Cafe in State College to beat the weekend lines; or schedule an appointment to see the Bellefonte Art Museum during the week."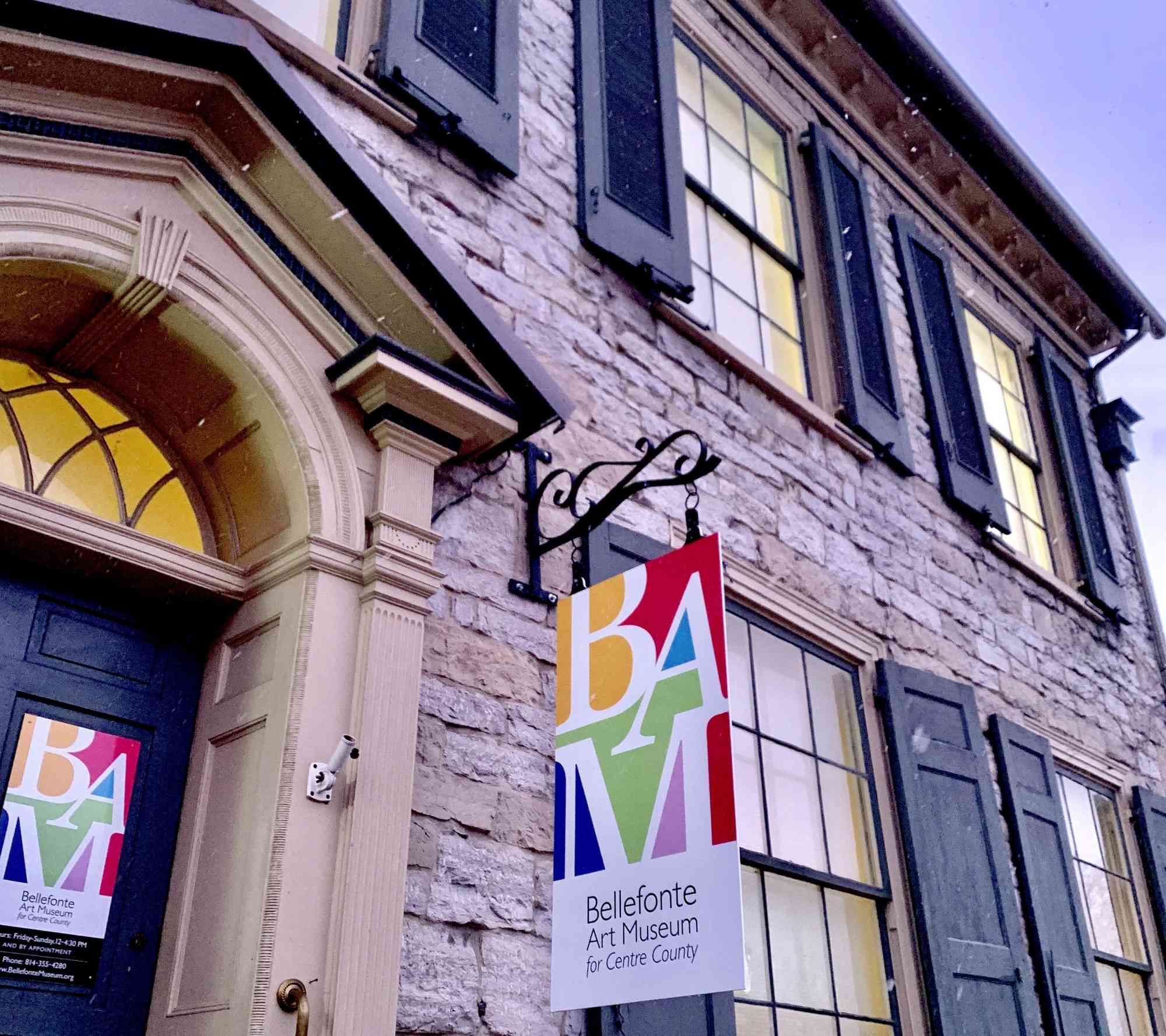 Slow Down And Savor Experiences
Since wait times and crowds are less in the middle of the week, there's time for more— more destinations, more exploring, and more connections.
"I love visiting a new location and getting to know a little about the owner, where they come from, what brought them to Happy Valley and what inspired them to open their business. It's a fantastic way to connect with your community," Bellefonte Art Museum Gallery Manager Lori Fisher says.
It's also an opportunity to stroll through Happy Valley's many walkable downtowns for a full day and really get to know the area. Sarah Ann Wharton, Communications Specialist at the Palmer Museum of Art says she enjoys the walkability of downtown State College. "During the middle of the week or during slower times like summer, it's great to take your time walking around downtown State College, lingering over records at Webster's, or hiking on gorgeous uncrowded trails."
Whatever you choose to do, there's time to slow down and savor it.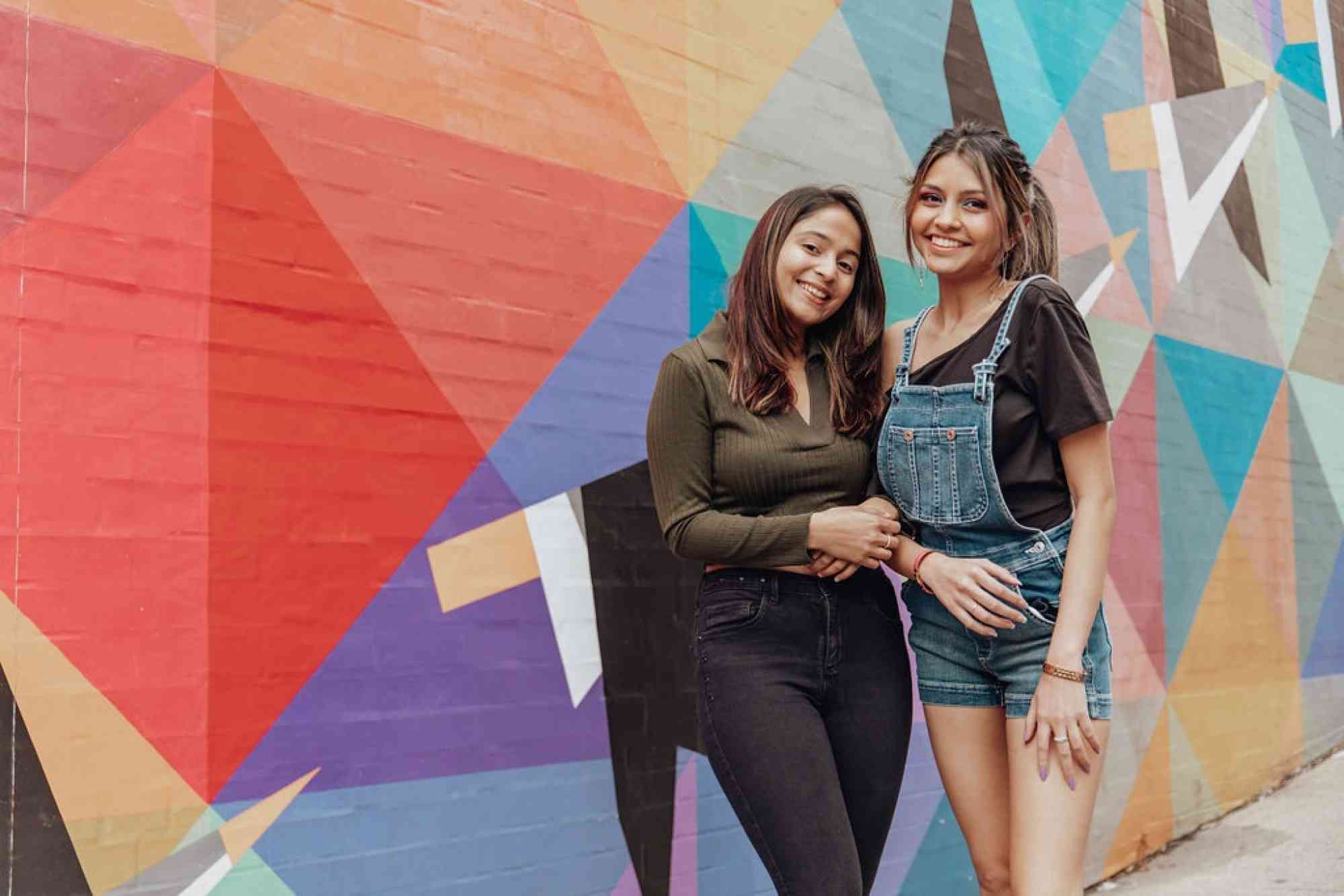 Discover Events
While you are here in the middle of the week, you can enjoy community events you can't find on the weekends. In State College, check out Live After 5, a free monthly summer music series outdoors utilizing the picturesque Martin Luther King Jr. Plaza on Fraser Street. The series, which features some of the best local musicians in the area, starts on Wednesday, June 29 and will continue weekly until the end of August from 5:30-7:30pm.
Friday in the 'Fonte, held in Bellefonte on the last Friday of each month, features free live music and activities for the entire family. Residents and visitors alike are invited downtown to celebrate Bellefonte's shopping, dining, arts and craft beverages!
On the first Friday of each month, head to downtown State College for First Friday, with after-hours access to galleries and shops, free bites and beverages, live music, retail and restaurant specials and more.
Individual businesses offer their own midweek fun:
No matter how you plan to spend your weekday getaway here in Happy Valley, it promises to be a slowed-down experience you can savor and enjoy.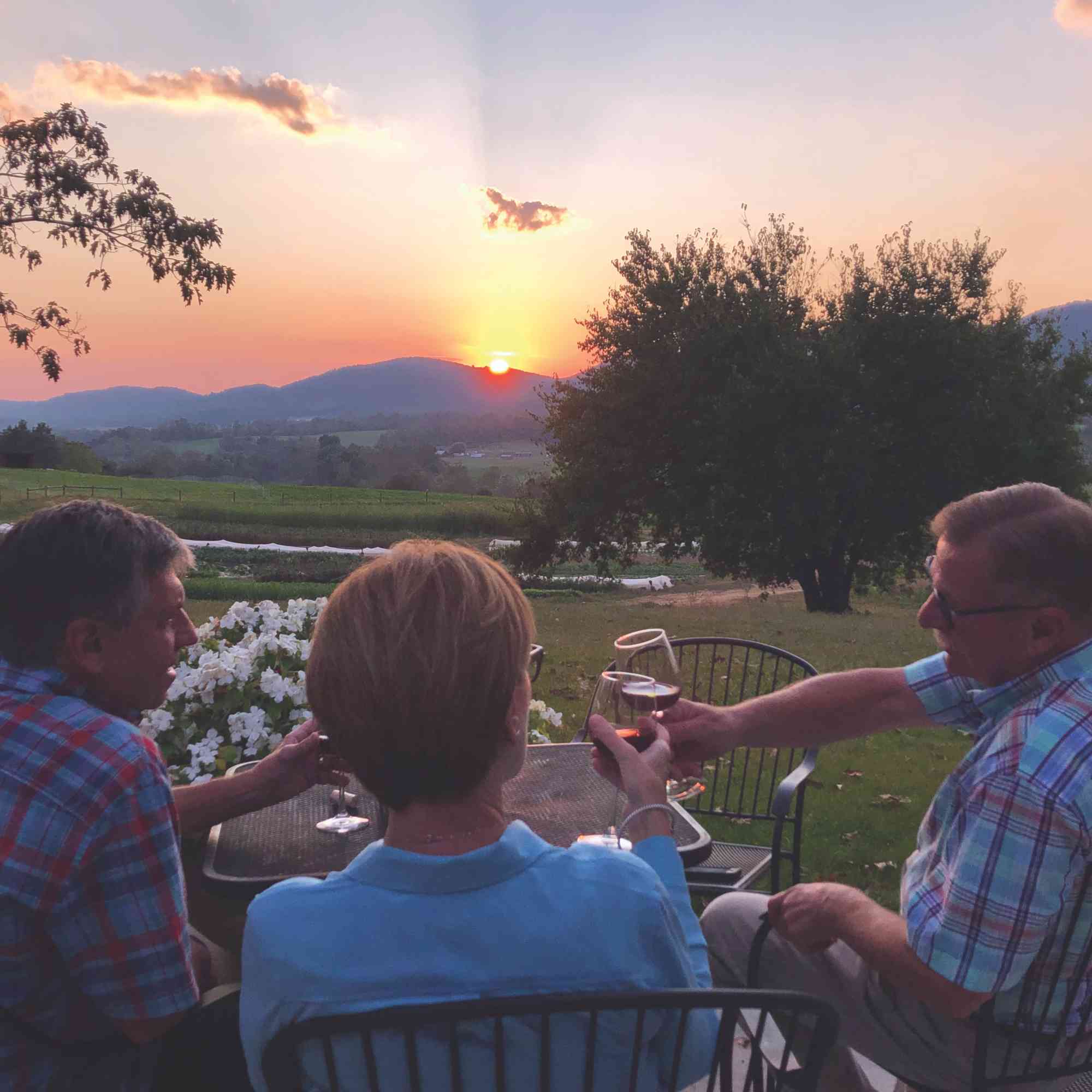 Midweek Bucket List
Thanks to the contributors of this article for crowdsourcing their personal favorite midweek fun!
Shop at quaint boutiques and unique shops
Check out museums
Do guided tours
Sowers Harvest Cafe in State College
Schedule an appointment at Bellefonte Art Museum
Take a walk around Talleyrand Park
Visit the Penn State Arboretum
Friday in the 'Fonte on the last Friday of the month in Bellefonte
First Friday (the first Friday of the month) in downtown State College
Hike at Black Moshannon State Park
Rent a kayak
Explore the Central PA Tasting Trail.
Visit The Allen Street Grill or The Tavern
Get a scoop at the Creamery
Enjoy Live after 5 Wednesdays at the MLK Jr Plaza
Walk Downtown State College
Walk Penn State Campus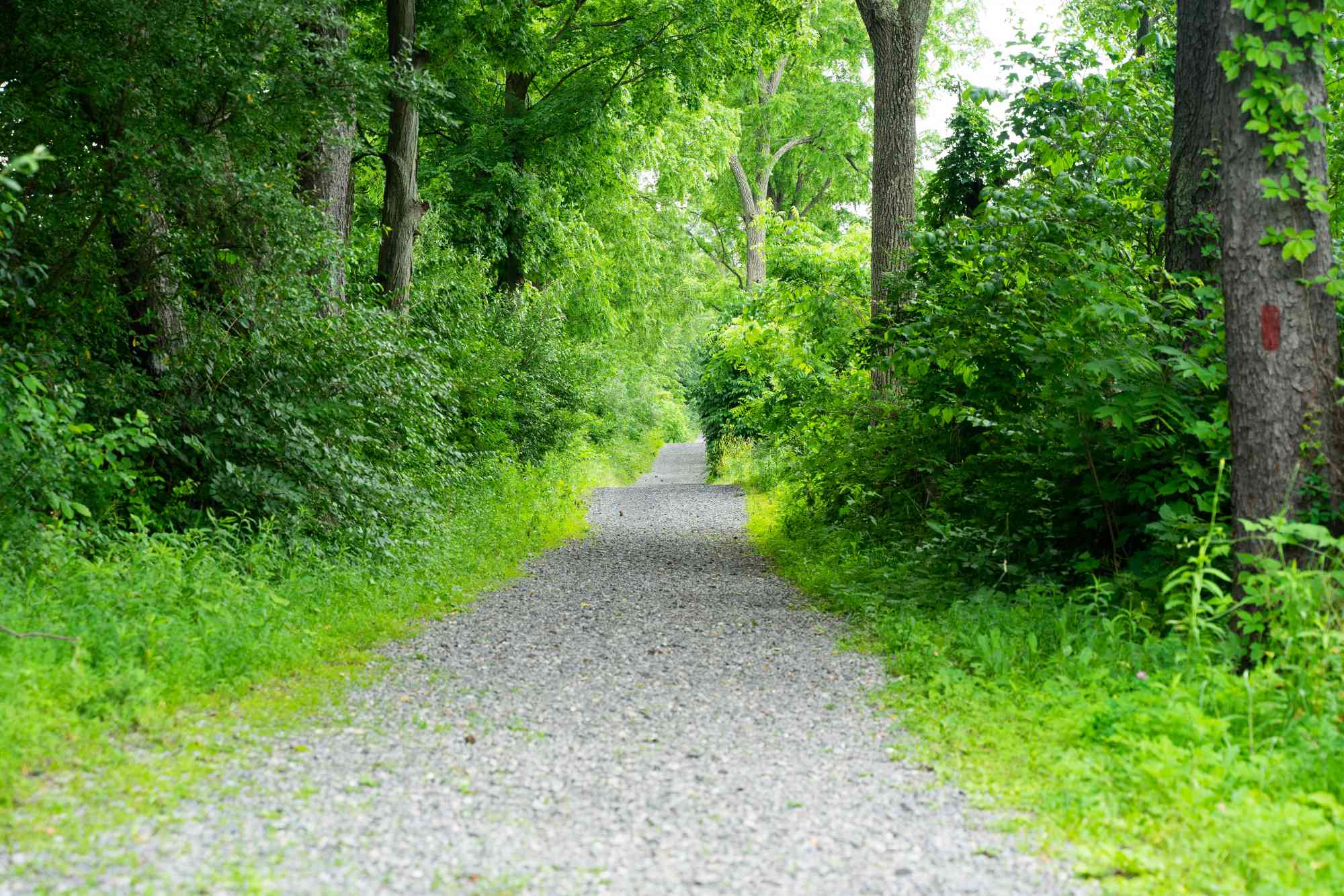 Hike Mount Nittany
Bike through Rothrock State Forest
Visit Bellefonte's shops, restaurants and antiques
Book a "Tap into History" walking tour of Underground Railroad sites and black history of Bellefonte
Explore trails at Scotia Barrens and Musser Gap
Head to the Art Alliance in Lemont for their figure drawing sessions
Get takeout from Lupita's
Get coffee at Café Lemont or the Pump Station
Visit the Palmer Museum of Art
Take in the sunset on Mount Nittany
Hike to the amazing vistas on top of Mount Nittany.
Mountain bike the challenging technical trails of Shingletown Gap
Pedal the many bike paths in and around State College.
Bike, then quench your thirst at Big Springs, Good Intent or Axemann
Wingfest at Tussey Mountain, Thursdays in July and August
Wednesday trivia night at Big Spring Spirits
Music in the Speakeasy at the Gamble Mill on select Thursdays