How to plan a full year of family fun, Happy Valley-style
One of the most magical things about Happy Valley is the abundance of opportunities to enjoy every season. Even better, there is a big variety of fun and affordable activities that are perfect for families with kids of all ages.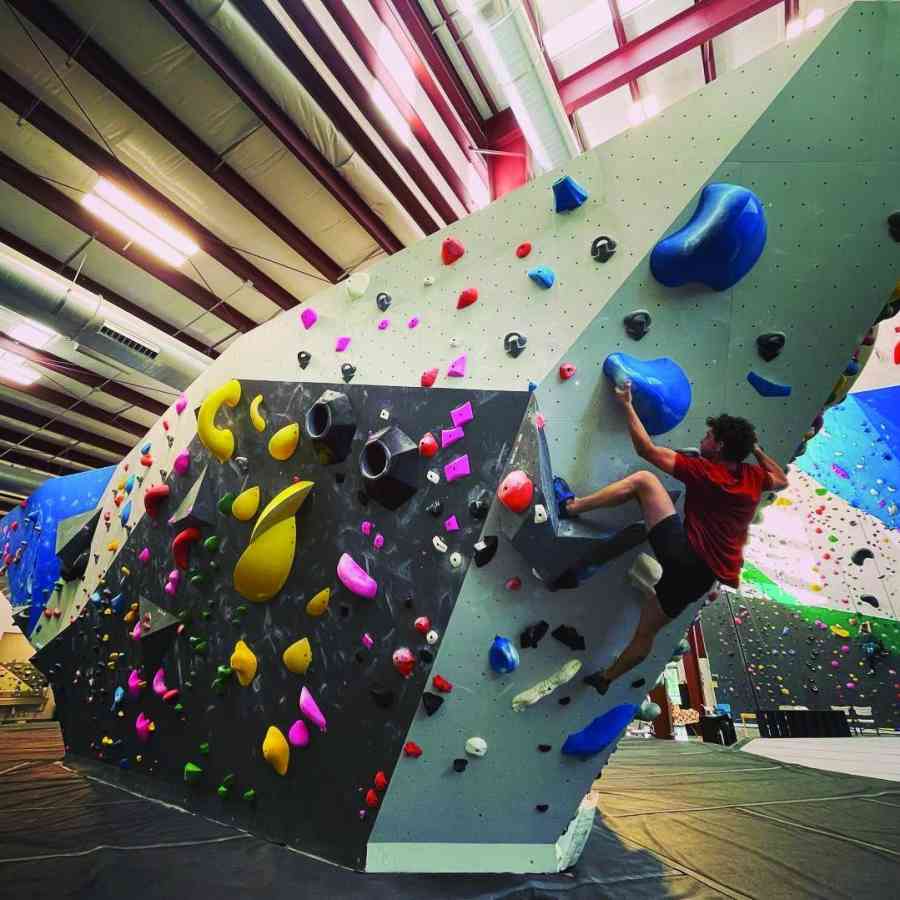 Winter
There's no reason to dread the winter months with so many ways to stay active, get creative and even learn a little something.
Climb Nittany
328 Discovery Drive, Boalsburg
Climb Nittany offers climbing for all ages and skill levels – bouldering which is climbing on shorter walls with no rope and lots of padding; top rope walls where a rope has been fixed at the top of the wall and a climber requires the support of a belayer; and lead climbing which is where experienced climbers clip the rope into the wall as they climb up.
The skillfully designed venue, the friendly and knowledgeable staff, and the challenging, supportive environment make it a perfect spot to get out the winter wiggles. You'll gain experience in problem-solving, and build skills like perseverance, strength and endurance. There are classes for ages 3-18 with level progressions, homeschool options, and open climbing for all ages. Climb Nittany offers one-day passes and free first classes for little climbers.
Check https://5.life/climbnittany/ to get pricing and more information!
The Makery
123 S. Fraser St. on MLK Plaza, State College
If it's a creative art, you'll find it at The Makery. This little jewel in Downtown State College gives kids and their parents the chance to learn a new skill and get their creative juices flowing. From pottery to sewing, photography to botanical arts, and even writing, The Makery is perfect for family bonding over creativity and crafting. Visit The Makery for open studio (three hours of mess with the clean-up left behind!), a class series or join as a member for exclusive benefits.
More details can be found at http://themakerypa.com/.
Bellefonte Art Museum and The Makery at the Museum
133 N. Allegheny St., Bellefonte
The Bellefonte Art Museum, located in the historic Linn House, offers community enrichment through artwork produced by local and global artists. The museum hosts special events, classes, year-round and rotating exhibits, and a dedicated art studio onsite at The Makery at the Museum. If you're looking for an educational homeschool field trip, a thoughtful family outing, or a place to reflect on the beauty of artistic expression, visit the Bellefonte Art Museum Friday through Sunday 12-4:30 p.m. or by appointment. Visit https://www.bellefontemuseum.org/ to confirm limited hours and plan your visit.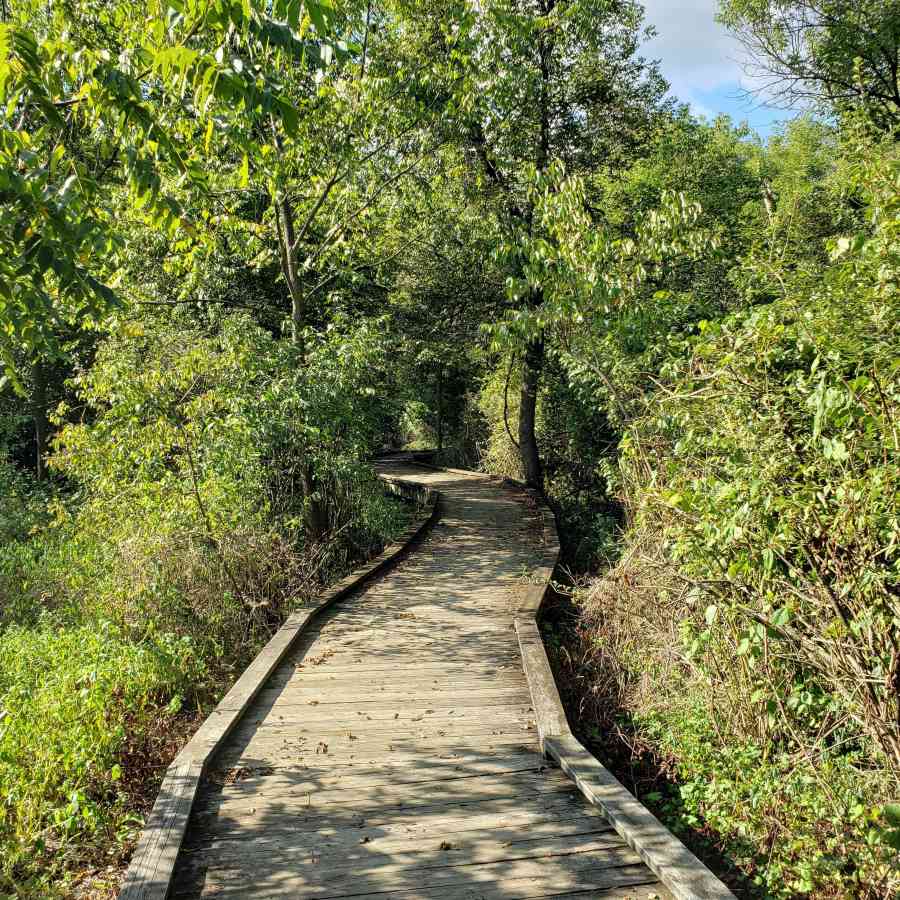 Spring
As winter turns to spring, it's time to get outside and get moving. Don't worry about those rainy days, there's still more indoor fun to be had.
Millbrook Marsh Nature Center
548 Puddintown Road, State College
Tucked at the bottom of the sloping hills behind Beaver Stadium, this 62-acre nature preserve is a unique mix of wetlands, forests, and meadows, with meandering creeks and boardwalks that make the flora and fauna easily accessible to all ages. Take a family adventure on the Millbrook Marsh trails that connect to the shared bike paths that lead to nearby Spring Creek Park.
Find a trail map here.
Tom Tudek Memorial Park
400 Herman Drive, State College
For a playground with an amazing array of amenities, visit 87-acre Tudek Park. In addition to two separate playgrounds and tons of open fields, Tudek has multiple pavilions for picnicking, plus tennis and basketball courts, the Snetsinger Butterfly Garden, and a dog park for four-legged family members.
Learn more here.
Discovery Space
1224 North Atherton St., State College
Learning is fun at Discovery Space. Exhibits and activities feature hands-on learning opportunities for visitors to explore science and technology. You can be a one-time visitor or a monthly member, join a one-time class, or sign-up for a seasonal program. Field trips, birthday parties, and venue rentals are all available. Monthly members reap the benefits of the ASTC Passport program, which gives free entry into hundreds of science centers nationwide!
Visit DiscoverySpace.org for more information on exhibits and upcoming programs.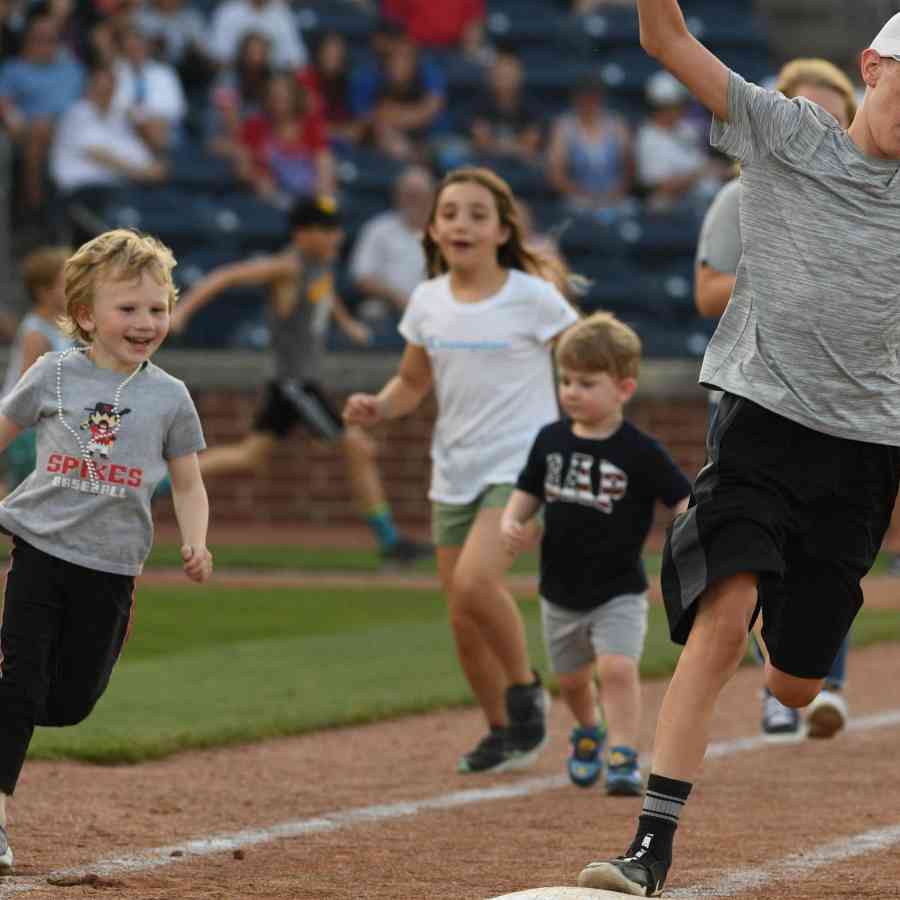 Summer
Ah, sweet summer. From sweet treats to cool pools to America's favorite pastime, Happy Valley has everything families need to make the most of those warm and sunny months.
Penn State Berkey Creamery
Rodney A. Erickson Food Science Building, 119, University Park
If there's one thing everyone in the family can usually agree on, it's ice cream, and the Penn State Berkey Creamery is tough to beat. Over the last 150 years, the Creamery has been a Penn State tradition and a world leader in dairy production and food science. Creamery employees hand-dip about 750,000 cones and bowls of ice cream each year in the Creamery store, which is no wonder. With over 120 flavors total and more than 20 in rotation at any given time, summer just isn't summer without a trip (or 3 or 4) to the Creamery.
Visit Creamery.PSU.edu for a listing of current flavors or to order ice cream shipped right to your house.
Public swimming pools & beaches
Centre Region Parks & Recreation operates two outdoor community pools in State College: Park Forest Community Pool at 2100 School Drive in Patton Township and Welch Community Pool at 670 Westerly Parkway in State College Borough. Both pools open May 27, 2023, and offer fun features like spray pads, a separate lap pool, diving boards, slides, and a climbing wall. CRPR also offers a robust swimming lesson program at both pools during the summer months. If you're more of an adventurous swimmer, check out the swimming beach at one of Happy Valley's main state parks, including Whipple Dam, Bald Eagle, and Black Moshannon.
State College Spikes
Medlar Field at Lubrano Park, State College
One of Happy Valley's most popular and affordable opportunities for family fun is back in 2023. The State College Spikes' 2023 schedule includes 40 home games on the regular season slate matching the most in franchise history. The home season will begin with Opening Night on Friday, June 2 against the Williamsport Crosscutters at Medlar Field at Lubrano Park and run through Thursday, August 31.
Families and fans making plans to join the Spikes on weekends are also in luck: the Spikes will host a total of seven Friday games, eight Saturday games, and seven Sunday games this season!
"We cannot wait to get back to bringing fun, affordable family entertainment and future major league stars to fans across Happy Valley for 40 dates this season," said Spikes President & General Manager Scott Walker. "As we continue making preparations for the 2023 Spikes season, we are committed to making even more memories for our fans all summer long."
More information on the MLB Draft League is available at MLBDraftLeague.com. The Spikes' 2023 schedule PDF is available for download at this link.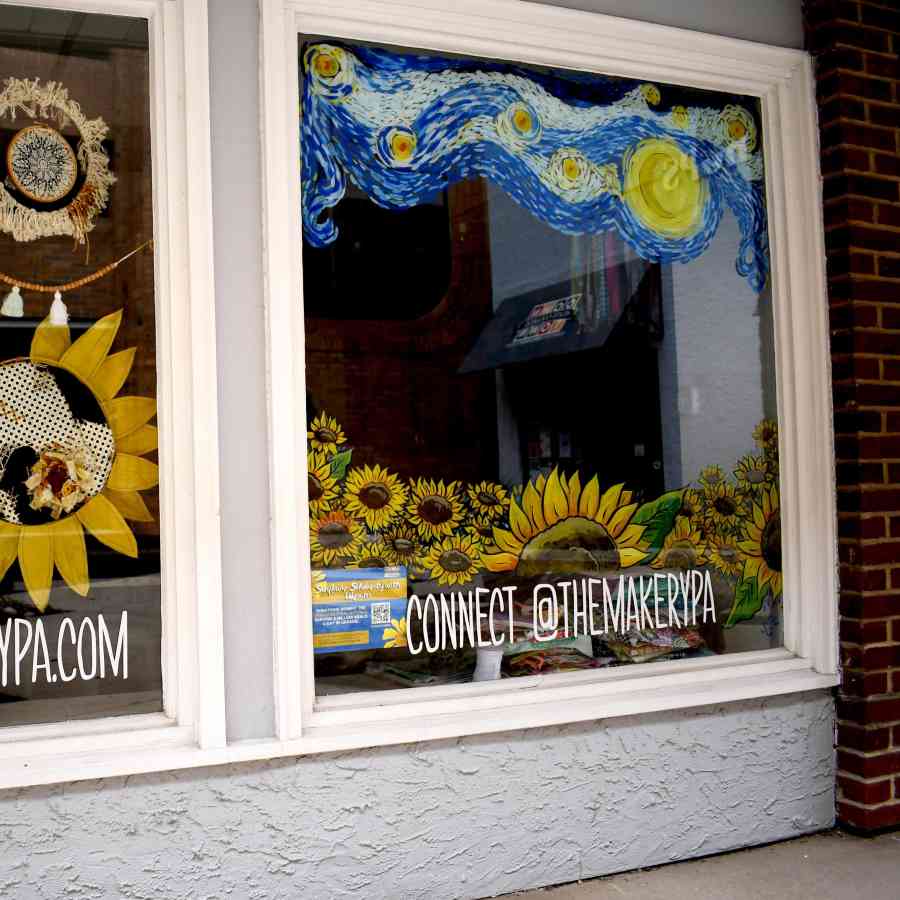 Fall
While Happy Valley is beautiful all year long, it really shines in the fall. From fall foliage to football, the area's true beauty and spirit are on full display.

The Arboretum
336 Forest Resources Building, University Park
Only a mile from the crowds at Beaver Stadium and the Bryce Jordan Center is a Happy Valley oasis – the Arboretum at Penn State is open weekdays from mid-June until mid-October. The newest attractions include a Pollinator and Bird Garden, which opened in July 2021, and are designed to educate the public about the many insect pollinator species and resident and migratory birds in Happy Valley. The Children's Garden is an amazing place to learn about nature through crafts and drop-in activities. The highlight of fall is the Arboretum's Pumpkin Festival.
Visit Arboretum.PSU.edu for more information and a schedule of upcoming events and activities.
Way Fruit Farm
2355 Halfmoon Valley Road, Port Matilda
A family farm with a long Happy Valley history, Way Fruit Farm is more than a market and café. In the fall, the farm offers family fun, including apple picking and other events like Art in the Orchard. From cider to donuts, families can enjoy treats and many opportunities for picture perfect fall fun.
Visit WayFruitFarm.com for events and details.
Mt. Nittany
State College
Happy Valley's quintessential fall family activity is a hike up Mt. Nittany. No matter how many trips you've made to the top, you'll still be awed by the view. With more than 8 miles of trails and many scenic viewing spots, Mt. Nittany is the perfect hike for enjoying the beauty of autumn.
Visit Nittany.org for trail maps and parking information.