Hunting opportunities in Happy Valley
One thing that I love about Pennsylvania is its wealth of public hunting grounds. Happy Valley and the surrounding area have more than their fair share of the public land pie. Public land open to hunting includes state game lands that are managed by the Pennsylvania Game Commission, and state forest lands, which are operated by the Pennsylvania Department of Conservation and Natural Resources. DCNR also handles state parks, many of which are also open to hunting.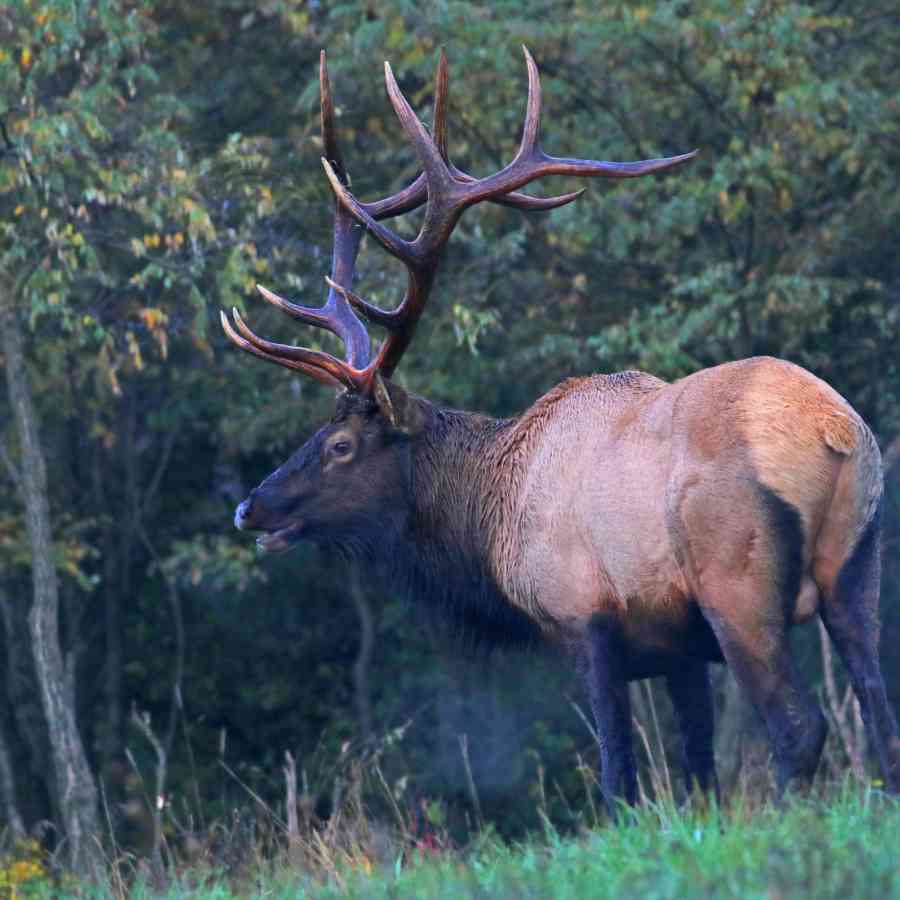 Game Lands
Centre County is home to eight state game lands, totaling 72,528 acres or over 113 square miles. Several other game lands are partly in the county. Four state forests include parts of Centre County and extend into surrounding counties.

Two state game lands are within ten minutes' drive from State College, and both are special in their own way. State Game Land 176, locally known as the Scotia Barrens, lies southwest of State College and contains a rare pitch pine scrub oak habitat. Nearly one third of SGL 176 is in early successional habitat and many controlled burns have occurred there. These have enhanced the scrub oak and helped to regenerate aspen – an important winter food for ruffed grouse. SGL 176 is also home to a large shooting range complex – including rifle, pistol, archery and shotgun. SGL 176 encompasses 6,500 acres.
SGL 333 is the only game land in the area that contains extensive fields, grasslands and old orchards. It is the only area SGL that is stocked with ring-necked pheasants. Beginning in early October through early January, the Game Commission will stock over 4,300 pheasants on SGL 333. This game land can be accessed from the Shiloh Road exit of I-99.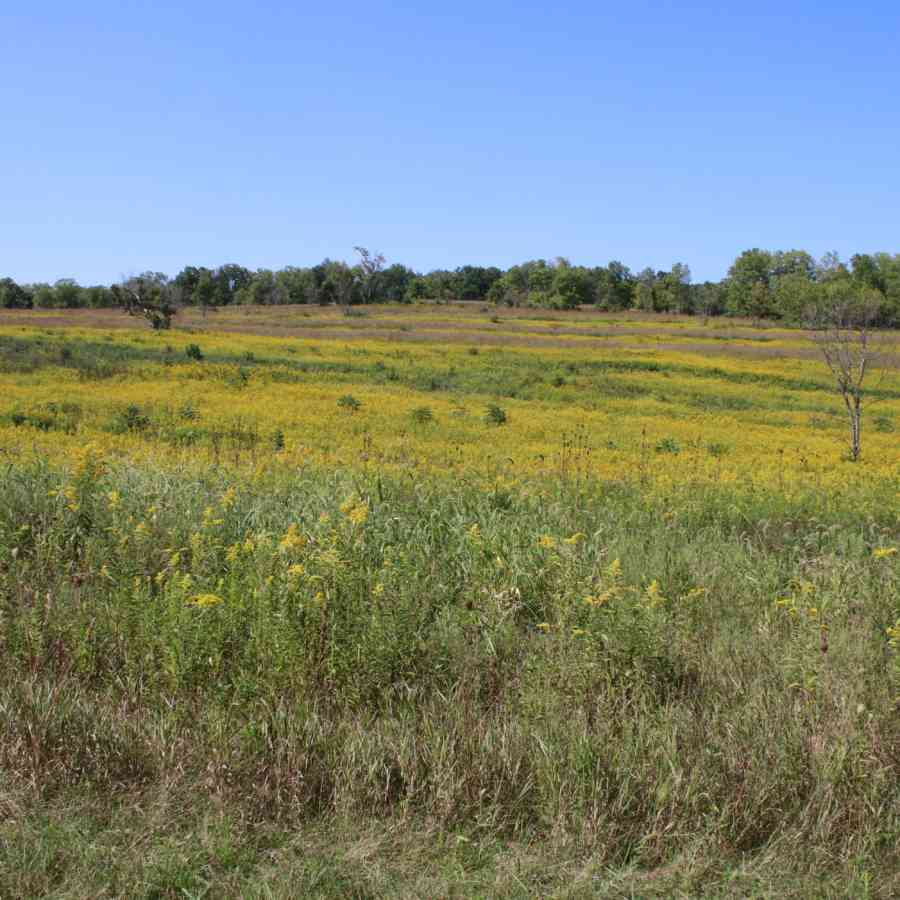 SGLs 33 and 60 total over 26,000 acres of forest land. They border each other on top of the Allegheny Plateau. Sandy Ridge Trail (a gravel road) runs the length of SGL 33, with many gated roads leading left and right. Sandy Ridge Trail leads southwest from Route 322 between Port Matilda and Philipsburg. There are herbaceous openings on SGL 33, as well as areas of recent logging and controlled burns. Both game lands can be accessed from Route 350.
The 5,279-acre SGL 92 is located on the ridge between Bald Eagle and Marsh creeks near Howard. It is easily accessed from Greens Run Road or Curtin Hollow Road. Nearby SGL 323 contains 12,337 acres on Bald Eagle Mountain south of Bald Eagle State Park. Both SGLs are heavily forested. According to the Game Commission, SGL 323 receives only light hunting pressure because of its relative inaccessibility.
The northern tip of Centre County holds SGL 100. At 21,068 acres, it is the largest game land totally in the county. SGL 100 borders the 307,140-acre Sproul State Forest. In addition to deer, bear and wild turkeys, this area is also home to part of Pennsylvania's wild elk herd.
Centre County is usually in the top ten for numbers of bears harvested in Pennsylvania counties. Although a few bears are taken across the county, public lands in the northern part of the county consistently report the highest numbers of bruins taken each year. Route 144 travels through both SGL 100 and Sproul State Forest.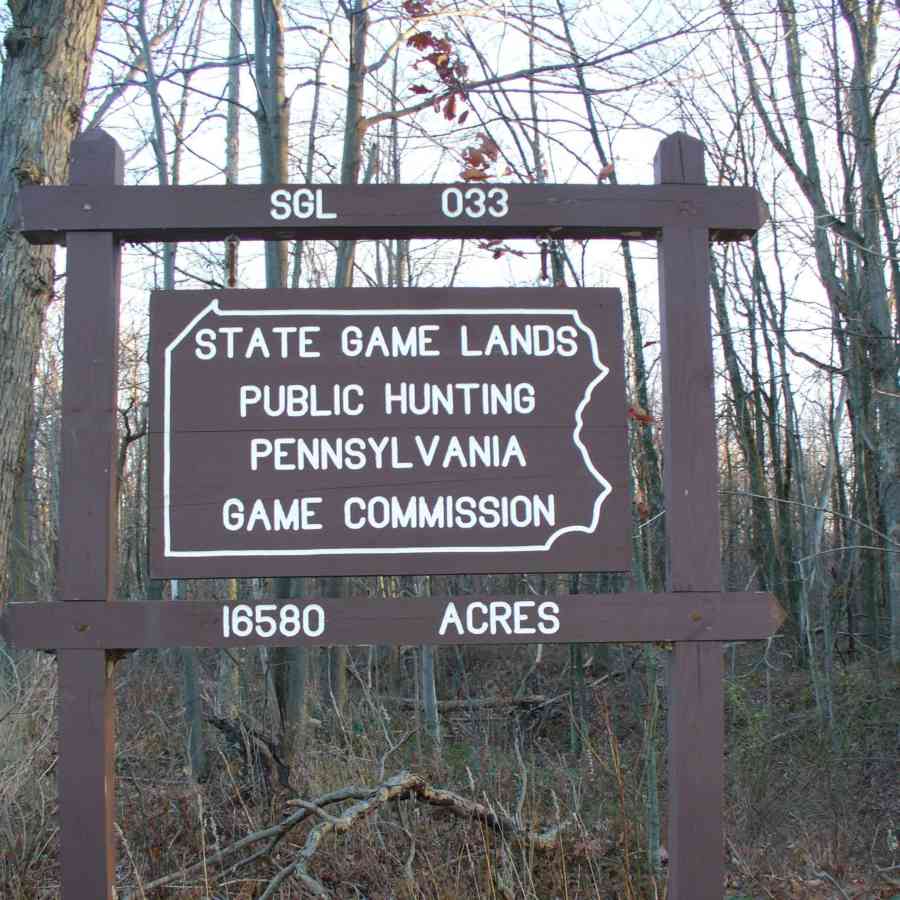 State Parks
State Forests
Four state forests extend into the Happy Valley area. To the east, Bald Eagle State Forest surrounds Poe Valley State Park and extends into neighboring counties. In the northwestern part of the county, Black Moshannon State Park is surrounded by 43,000 acres of the 190,00-acre Moshannon State Forest.

Rothrock and Bald Eagle state forests line the southern border of Centre County. Rothrock State Forest is directly south of State College and can be accessed from Route 26 or from Bear Meadows Road, which intersects Route 322 at Tussey Mountain Ski Area.

Additional information
Centre County falls in two of the Game Commission's wildlife management units. WMU 4D is south of I-80 and WMU 2G is north of I-80. This distinction is important when purchasing an antlerless deer license. Check the current Pennsylvania Hunting and Trapping Digest to determine if the WMU differences affect the length of turkey seasons or the extended bear season.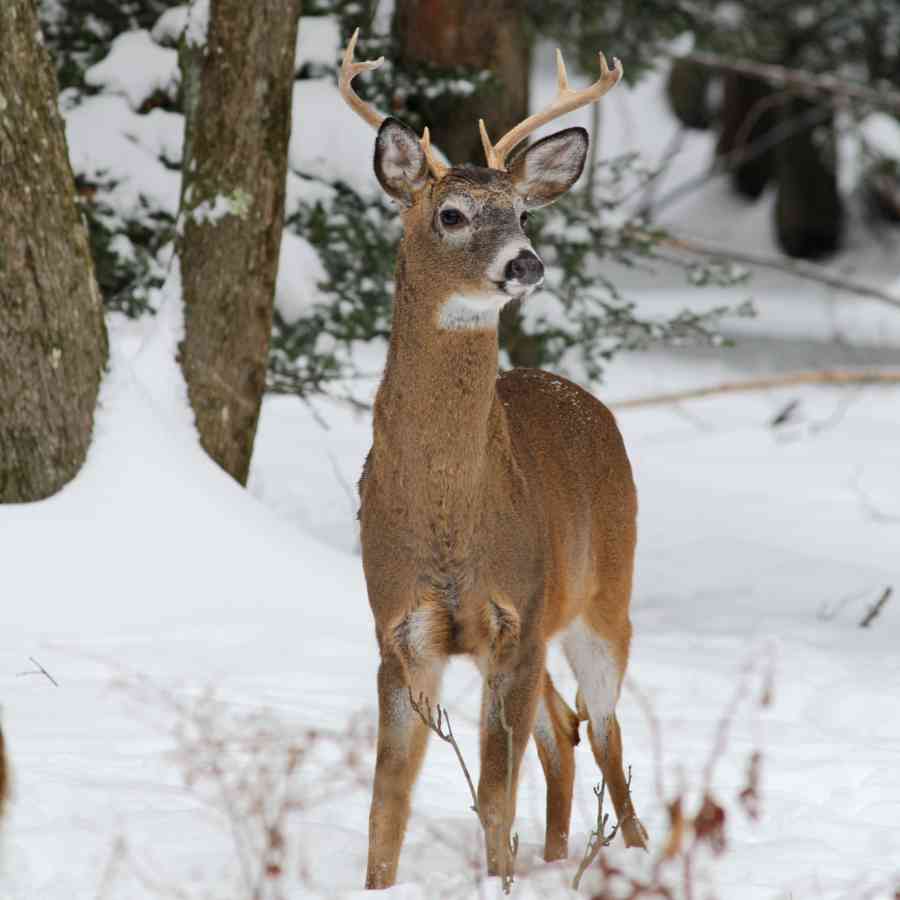 Maps are available online for state parks and state game lands. Very nice state forest maps can be picked up at state forest headquarters and state parks.
Chronic Wasting Disease – Parts of western and southern Centre County are in Disease Management Area 2, which was set up to help control the spread of this deadly disease that affects deer and elk. Special rules are in effect within the DMA. Consult the hunting digest before hunting deer in these areas.

Good hunting abounds in the area. Deer, bear, wild turkeys and, gray and/or fox squirrels can be found in any of the previously mentioned public lands. Grouse are more likely to be seen at the higher elevations found on SGLs 33 and 60. SGL 333, or other smaller areas of suitable habitat, are better for rabbits and pheasants.
Many good hunting spots can be driven to, but the area's rich public land also provides walk-in-only areas that are more remote. Obey the laws, hunt safely and enjoy your hunting in Happy Valley.