When you visit Bellefonte
When you visit Bellefonte, you'll find yourself inspired by historic architecture, the natural beauty of Talleyrand Park, friendly business owners and welcoming residents.
You'll also find a whole lot to do.

Stroll the streets of Bellefonte to experience shopping offering something for everyone. Bellefonte is home to three women's fashion boutiques, a jeweler, antique shops, a rocks and gems shop, a wedding boutique and more.
After or during a day of shopping, take a break in one of the downtown's many restaurants and coffee shops. Or, grab a sweet treat at the local bakery or visit an old-fashioned soda fountain inside Plumb's Drug Store.
To celebrate the community's unique shopping, dining and arts scene, Downtown Bellefonte Inc. hosts Friday in the 'Fonte celebrations. The 2021 Fridays in the 'Fontewill be held May 28, June 25, July 30 and September 24. Events planned on these dates will encourage residents and visitors to come downtown to shop, dine and explore—and will feature special activities like live music.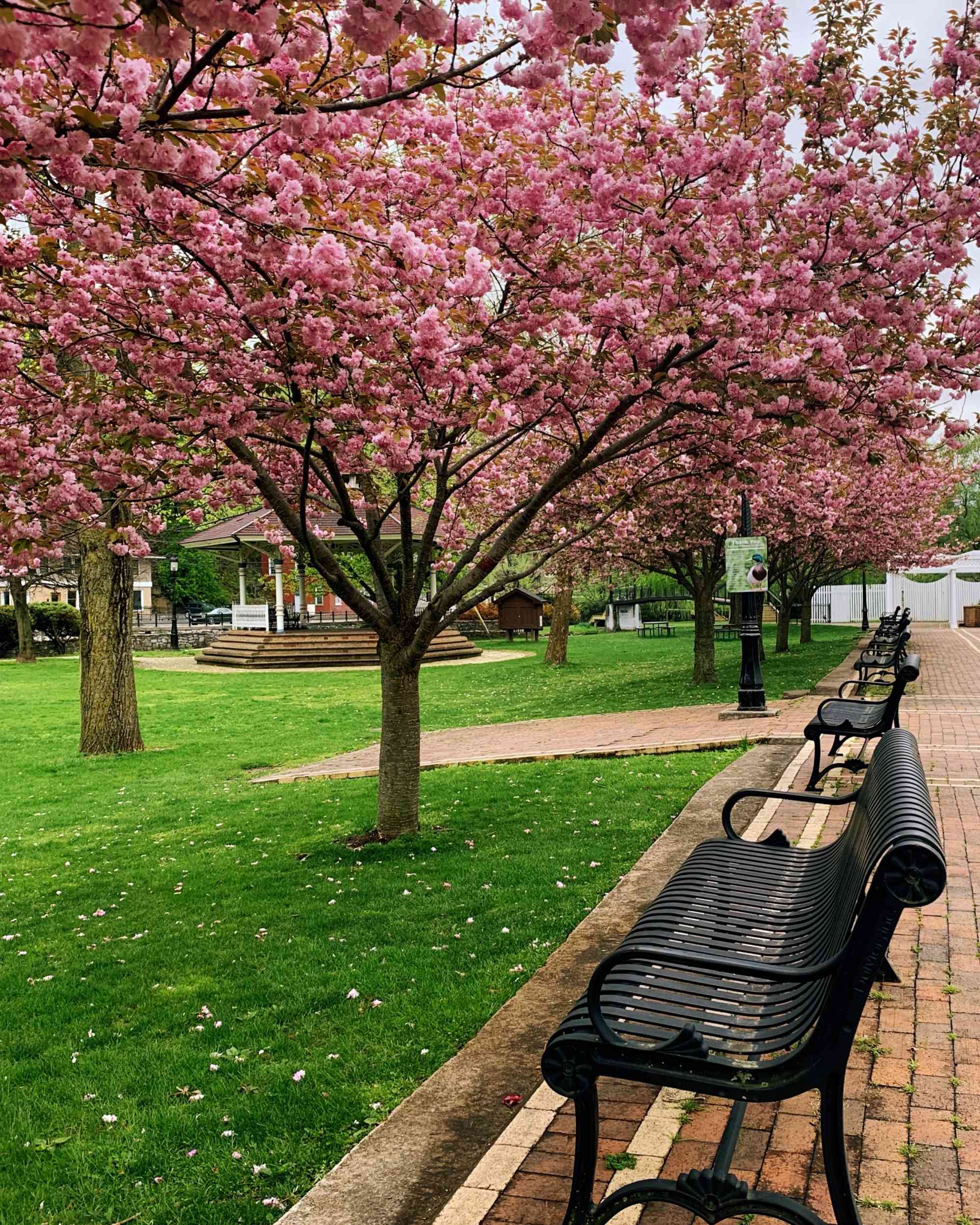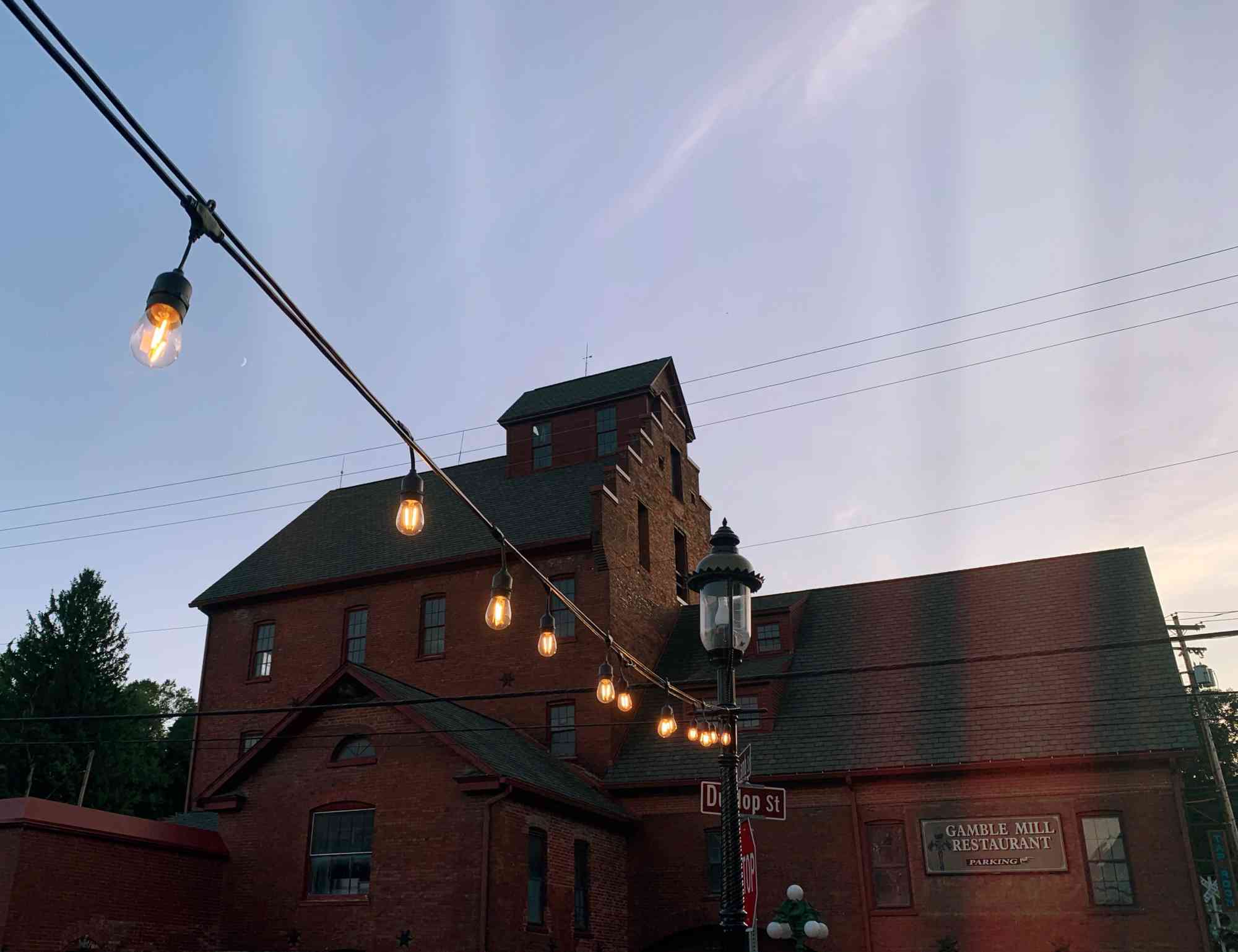 Grab a craft beverage at one of Bellefonte's local breweries, cidery or distillery. Each is uniquely designed in a historic Bellefonte structure, giving new life to once-shuttered spaces.
If you find your interest piqued after seeing Bellefonte's sights on your own, step back in time with a historic walking tour by local business Local Historia. You'll learn about architectural styles, how the community was put on the map and more.
For the outdoor adventure lover, Bellefonte is home to a world-class trout fishing stream; and also offers easy access to Spring Creek for a kayak excursion. Drop your own boat in at the waterfront, or head to Tussey Mountain Outfitters for rental information. Just a short drive from downtown, access trails in local state parks and forests for hiking and mountain biking.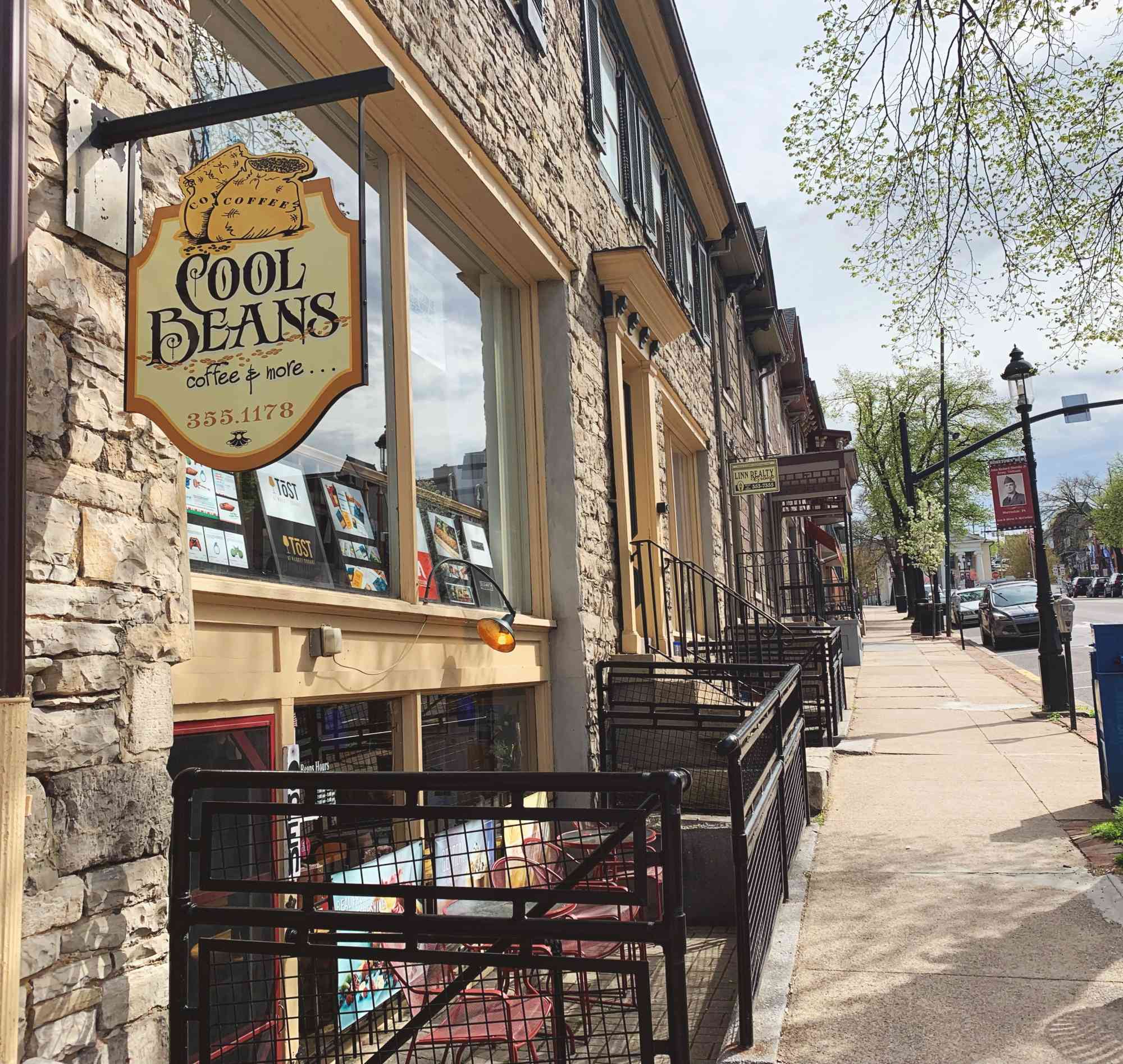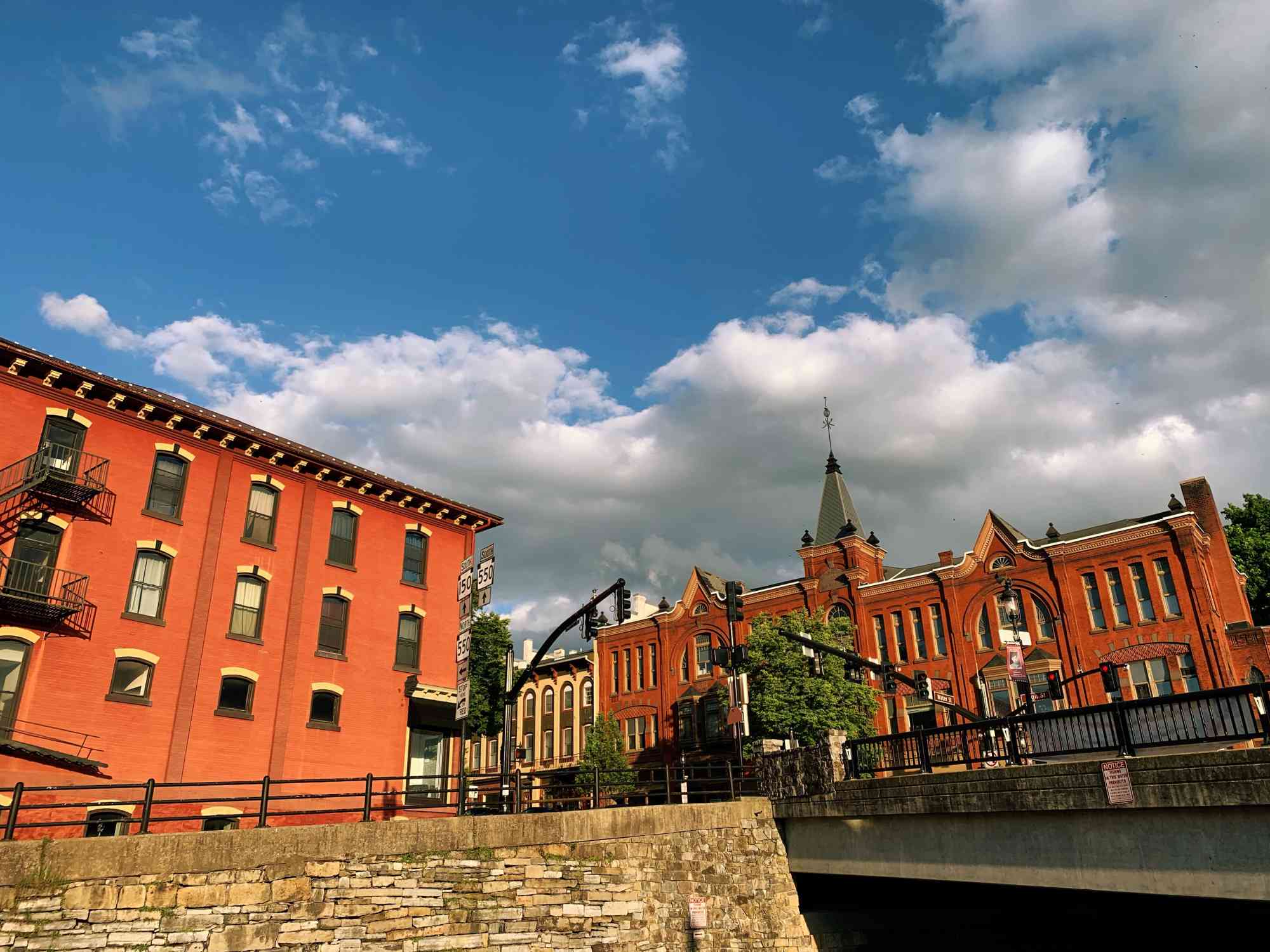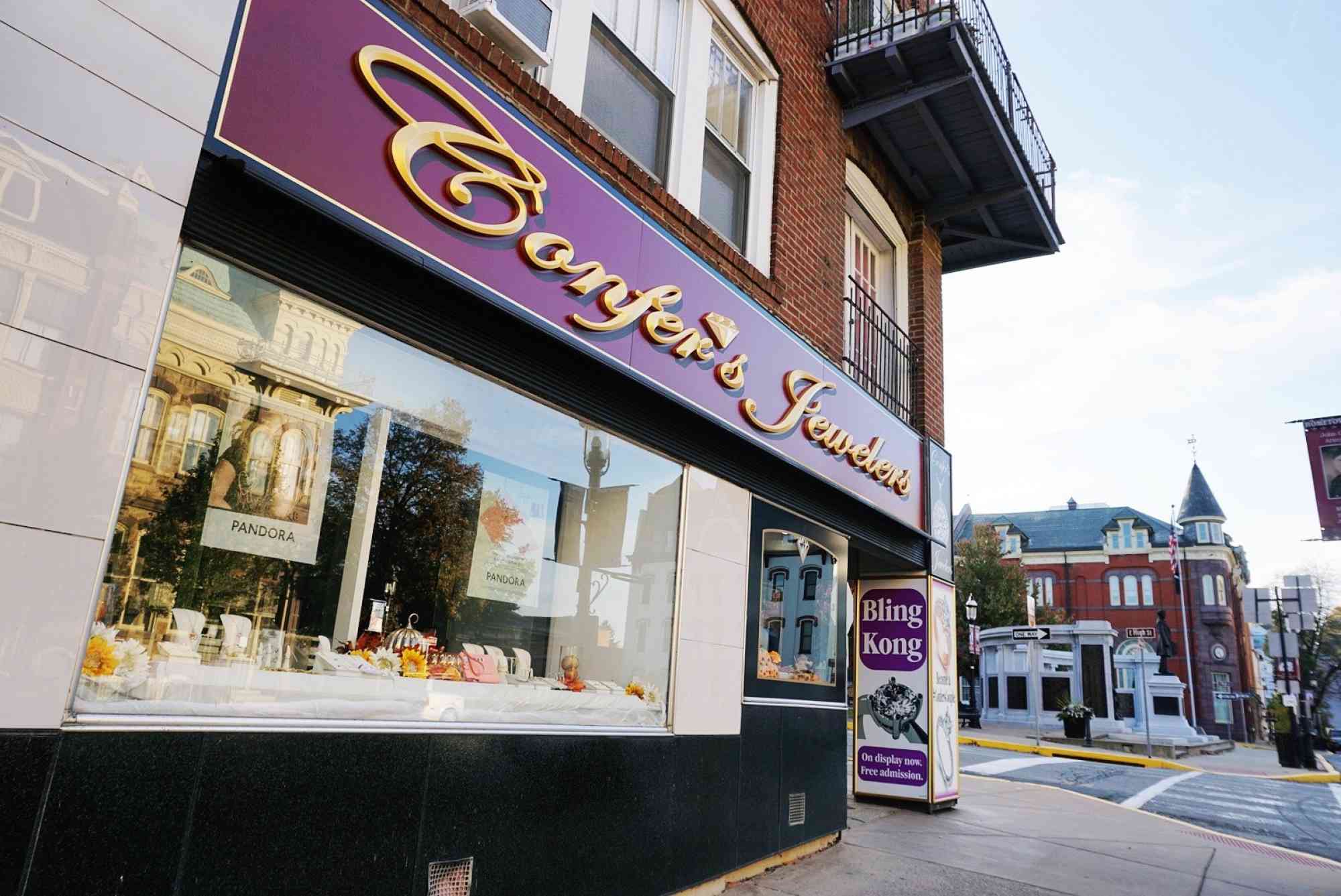 Because Bellefonte is a central hub for outdoor recreation of all kinds, DowntownBellefonte Inc. holds an annual Outdoor Adventure Expo, highlighting natural recreation assets as well as outdoor-related vendors. This is a free-admission, regional event to promote nature-based tourism and commerce, with the added benefit of promoting health benefits of getting outside. The 2021 Expo will be held from noon to 5 p.m. on October 3.
Traveling for business? Bellefonte is a hidden gem for remote workers and freelancers. Fuel up for your work day at one of many downtown coffee shops, then head to Bellefonte's coworking space, SpringBoard, for some much-needed quiet time to work. You'll be surrounded by like-minded workers and entrepreneurs.
Where to stay during a getaway

There's so much to see and do in Bellefonte, you'll want to plan for more than a day trip. Bellefonte is home to multiple bed and breakfast properties, each showcasing the town's unique history. Choose from a stay at Bellefonte Bed & Breakfast, Our FairLady Bed & Breakfast, Reynolds Mansion Bed & Breakfast, Riffles and Runs Bed and Breakfast or The Queen Bed & Breakfast.
For more information:
downtownbellefonteinc.com